Hello interior design enthusiasts! Are you up for some great ideas? There are so many different styles to choose from. And today we are talking about mid-century modern interiors. There is something special about these. Just by looking at them, you can feel the warmness and cozy feeling that they give. Want to implement in your home? Read on and find out more about the top key elements in these interiors!
See also:
Boho Chic Interior Designs To Bring The Hippie Vibe In A Modern Way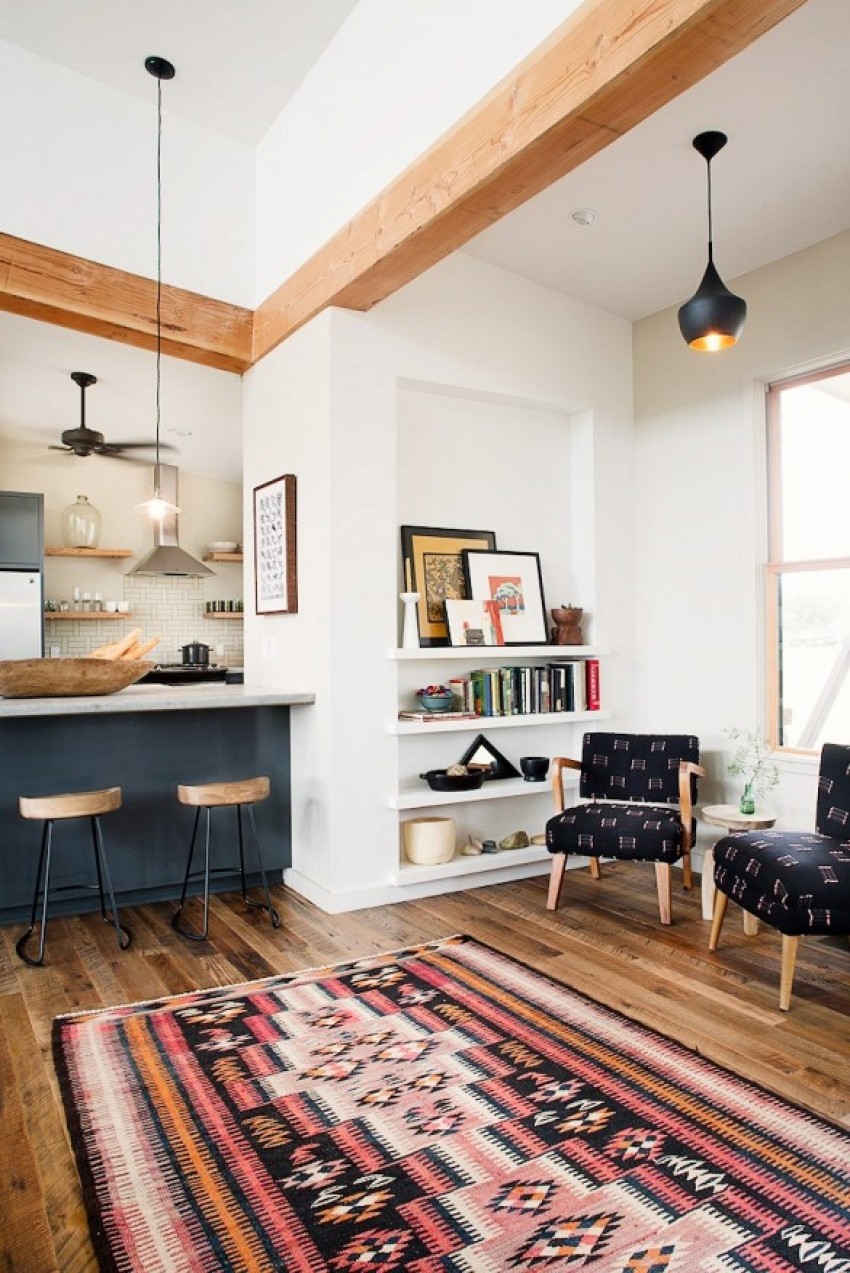 Mid-century modern is a good choice if you want to create inviting and cozy ambiance. It combines together retro elements with warm tones, that creates that special touch of warmness. And we must highlight that this style is not about antique, rather retro with modern elements. Let's take a look at what are the elements that are typical for mid-century modern.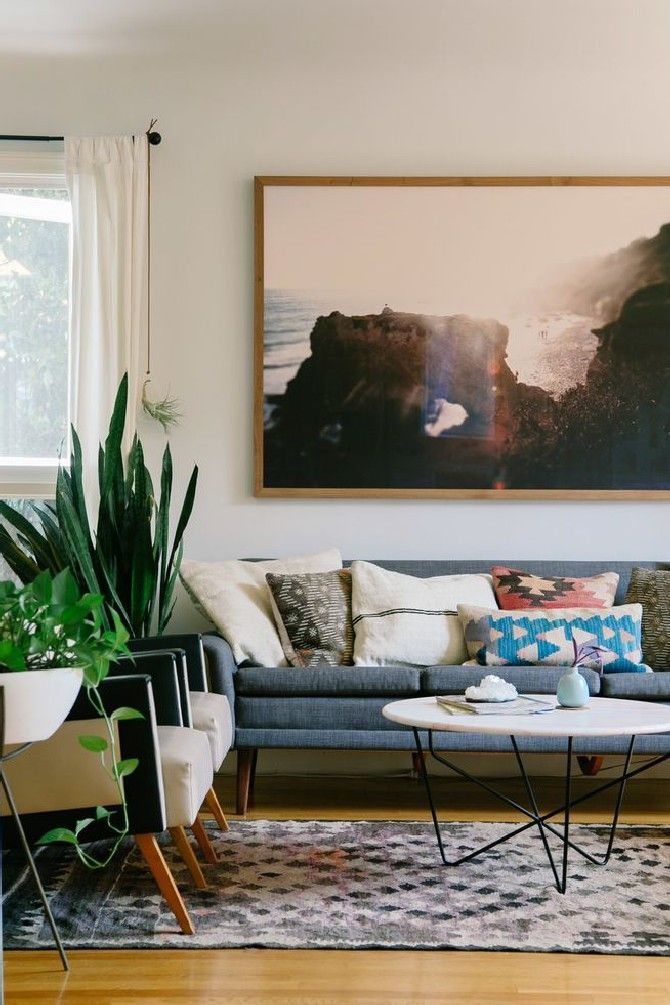 Classic chair
A simple chair with classic design is a must have. You can place it anywhere. It will be a nice addition to your living room too. Just add a pillow.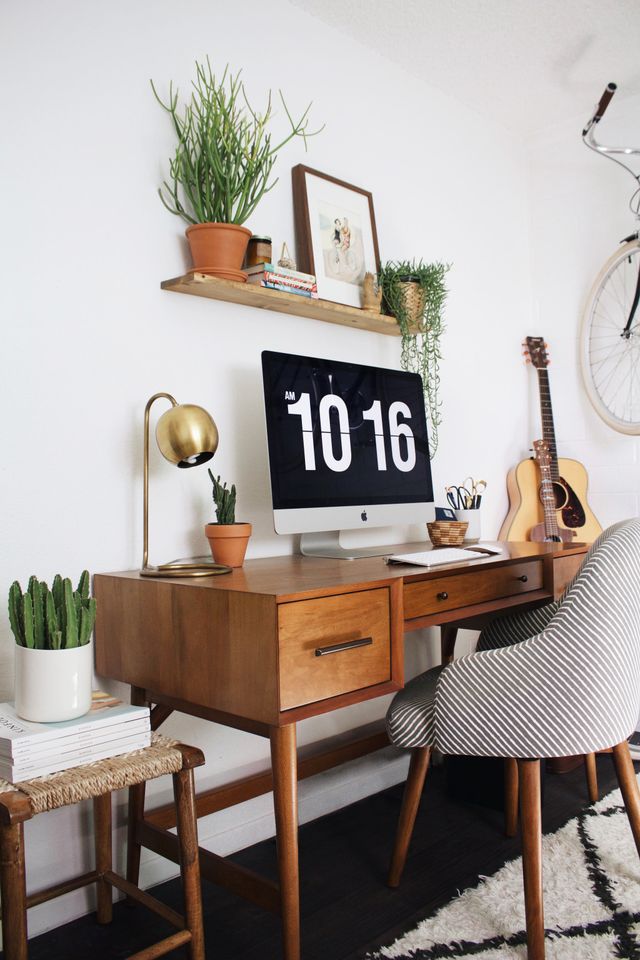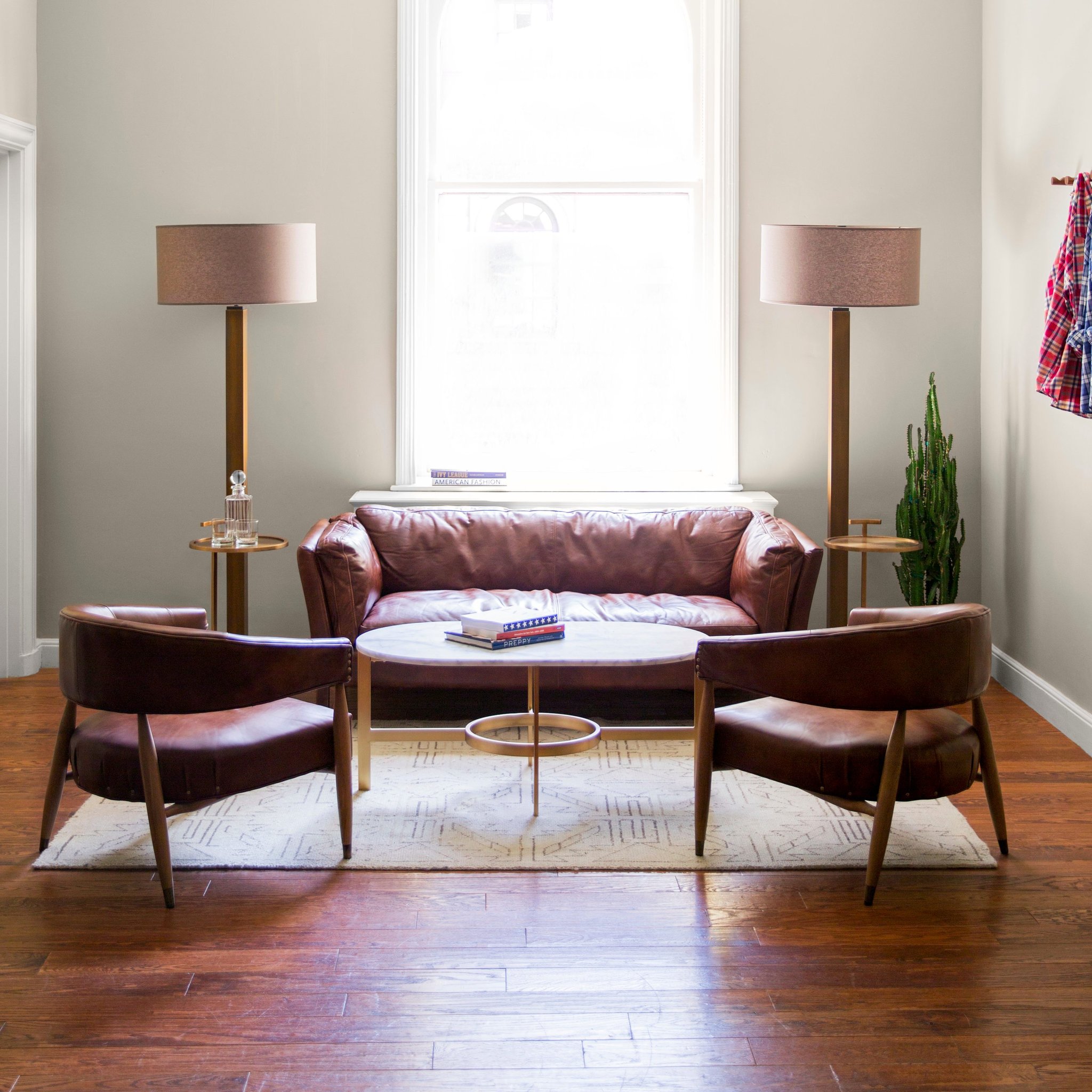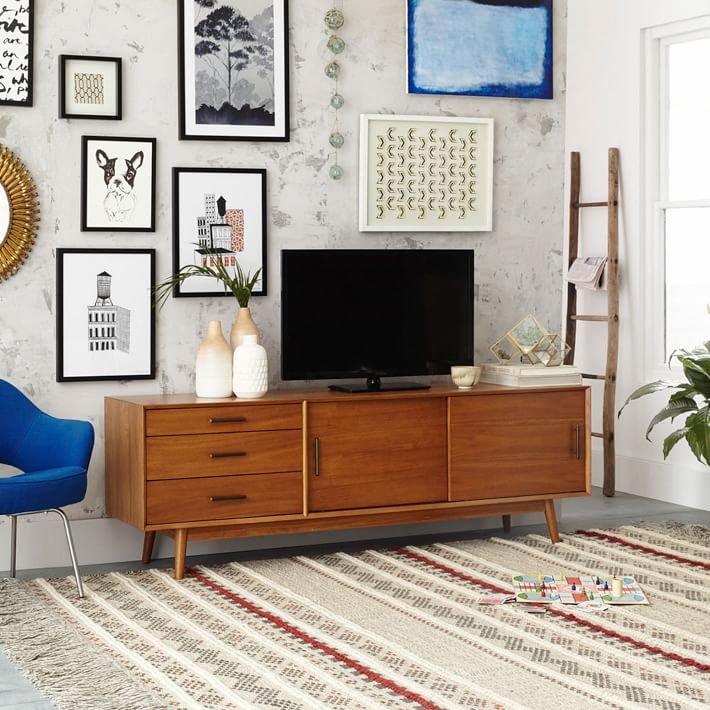 Light wooden furniture
Wooden furniture is something that you will recognize as a key element on first glance. Simple design with light frames and tall and thin legs is the thing that you should go for. Heavy furniture is a thing that does not match this particular style.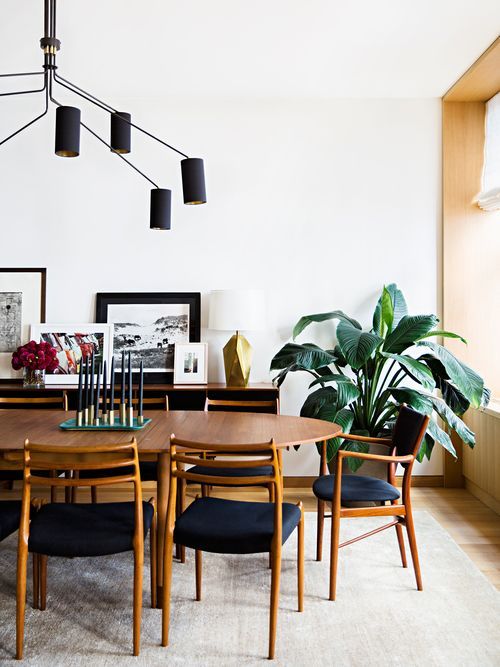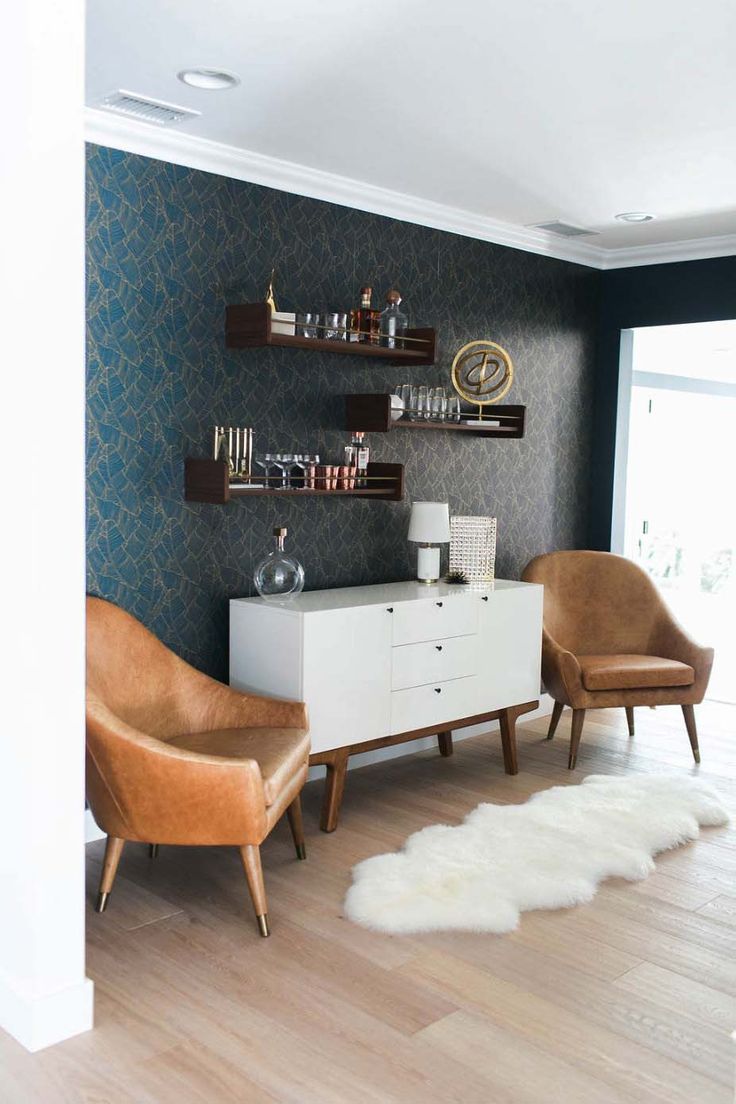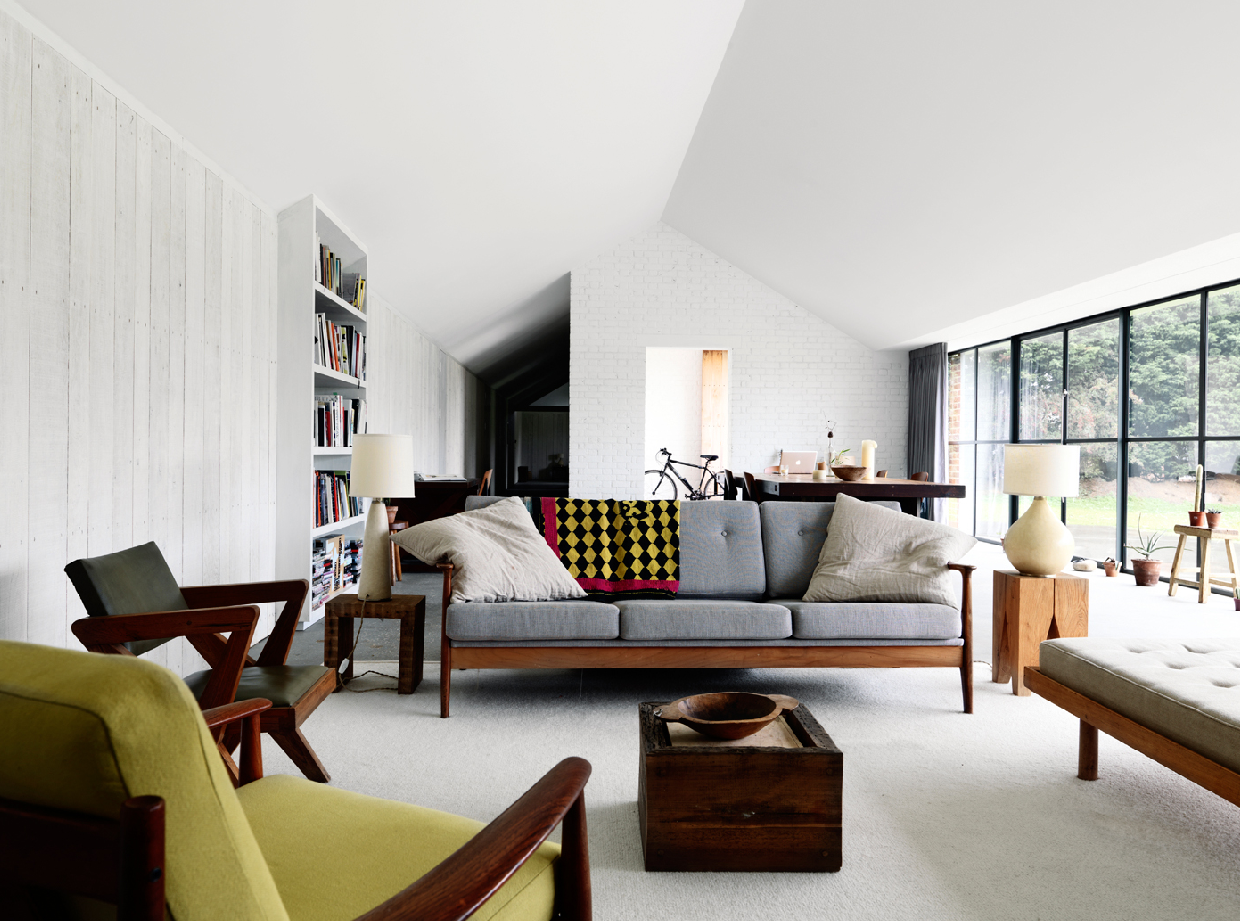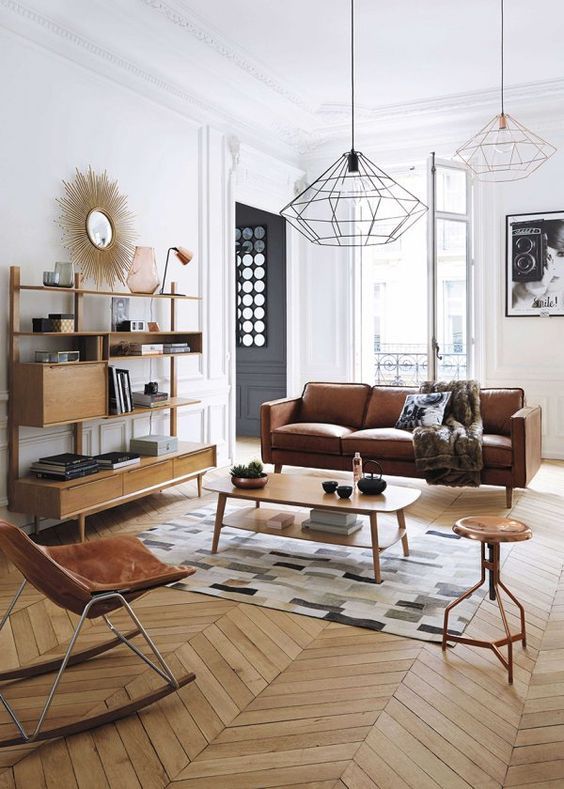 Legged furniture
Mid century modern embraces similar looking pieces of furnishing. As you can see, they all have those thin legs. This is probably the thing that would identify this style the most. Chairs, tables, sofas and even cabinets have legs. This appearance is well known.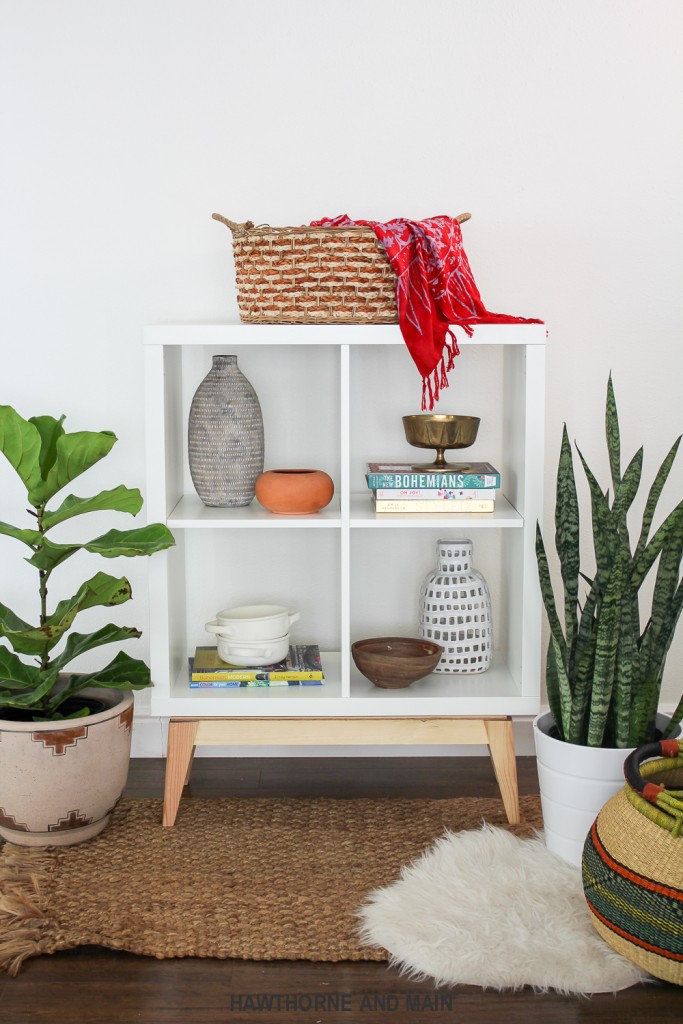 Decorate with greenery
Greenery is another key elements that is present in every mid-century modern interior. It does not matter if it is a bedroom, a kitchen, or living room, you will always notice a pot with leafy and bushy plants. They bring freshness into the space.