Good day people! Time to keep up with the latest content . For today I have an in interesting post for you. The issue of small spaces seem to be very popular. Designers are constantly seeking for smart solutions for using every inch of the space. How to get the most of your bedroom? Check out these creative bed ideas perfect for small spaces!
See also:
7 Feng Shui Bedroom Tips To Create A Relaxed Atmosphere And Sleep Better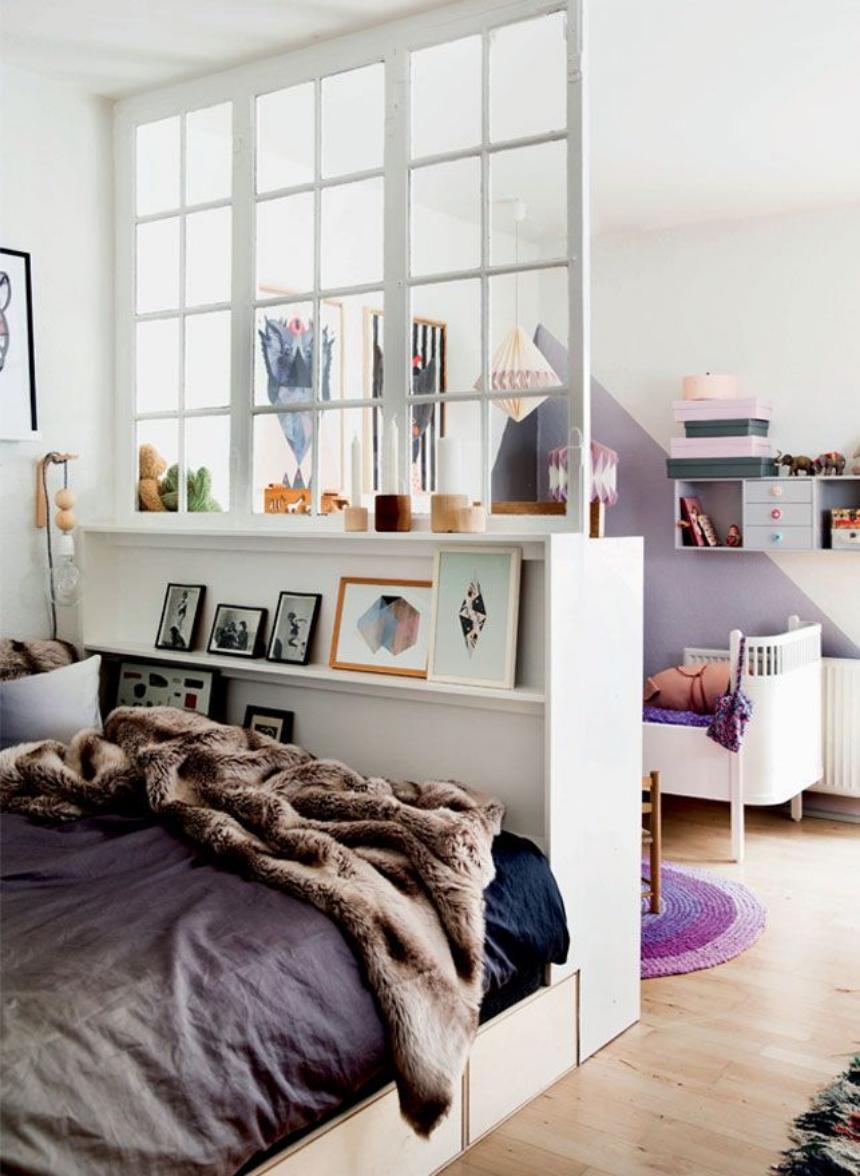 When it comes to small space design, you have to get creative. Every corner can be used. And when we talk about bedrooms, there are lots of things that you can do. If you have, or don't have a bedroom , these ideas will help you. How? Read on and find out!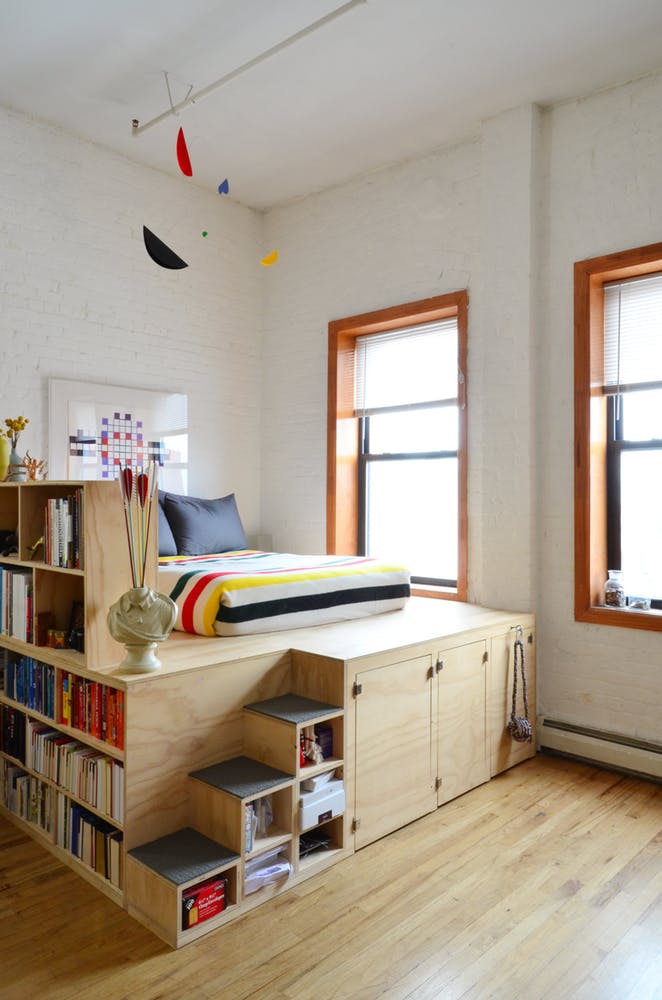 In nee of extra storage? Instead of an ordinary headboard, use a wardrobe. You will have enough storage for your clothing.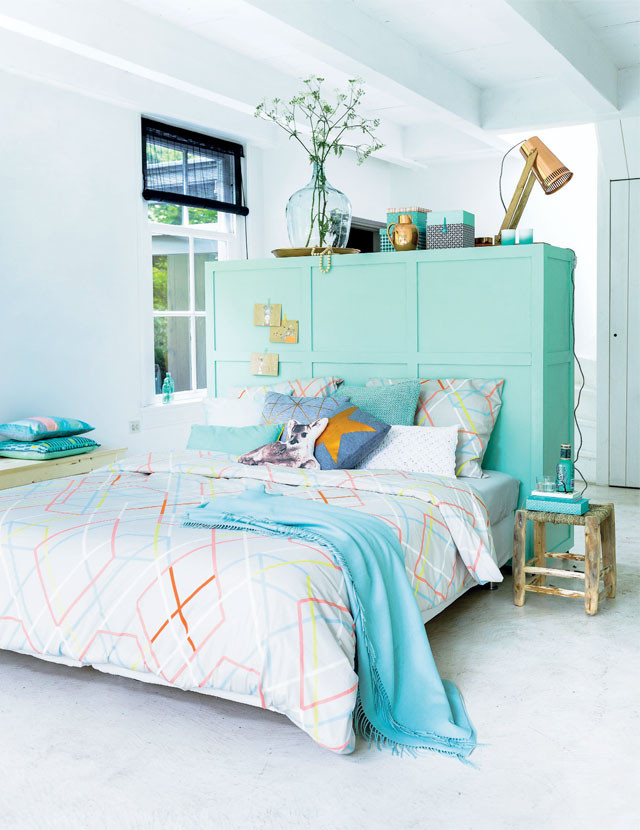 Loft beds are a great solution for studio apartments. If you don't have a separate bedroom, this is a way to do it. It will provide you the needed privacy, and also save you some precious space.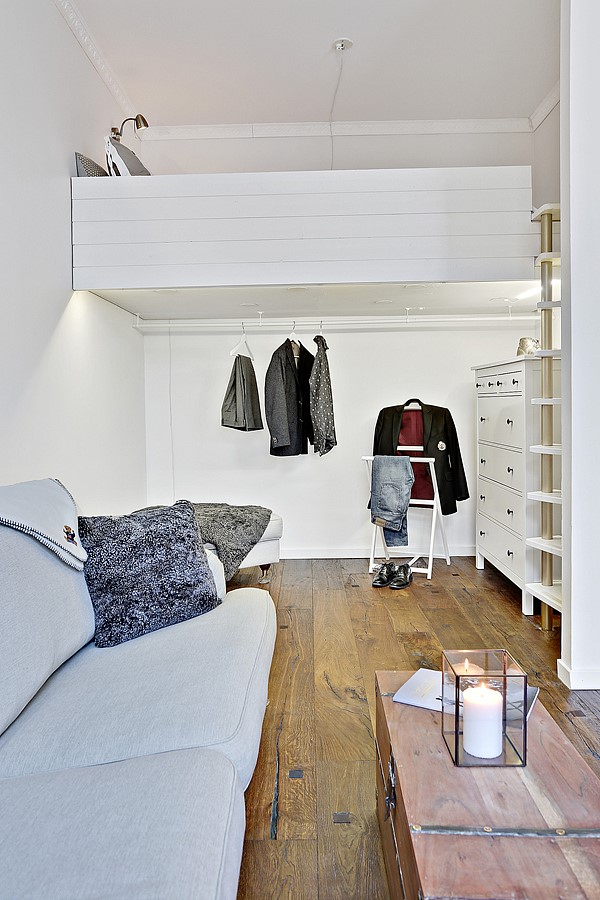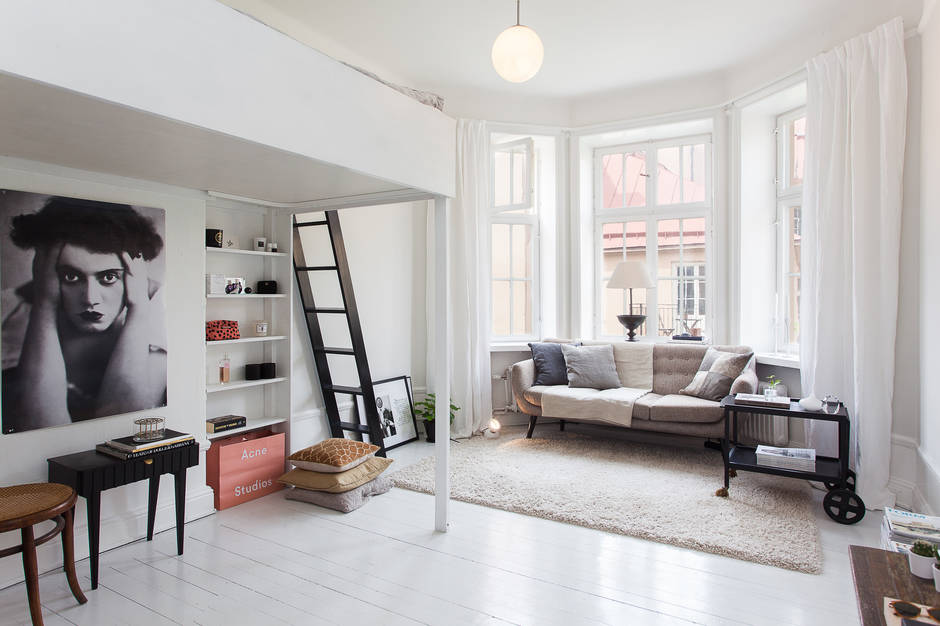 Another great way to save some space is to put storage under the bed. High beds will have enough storage underneath.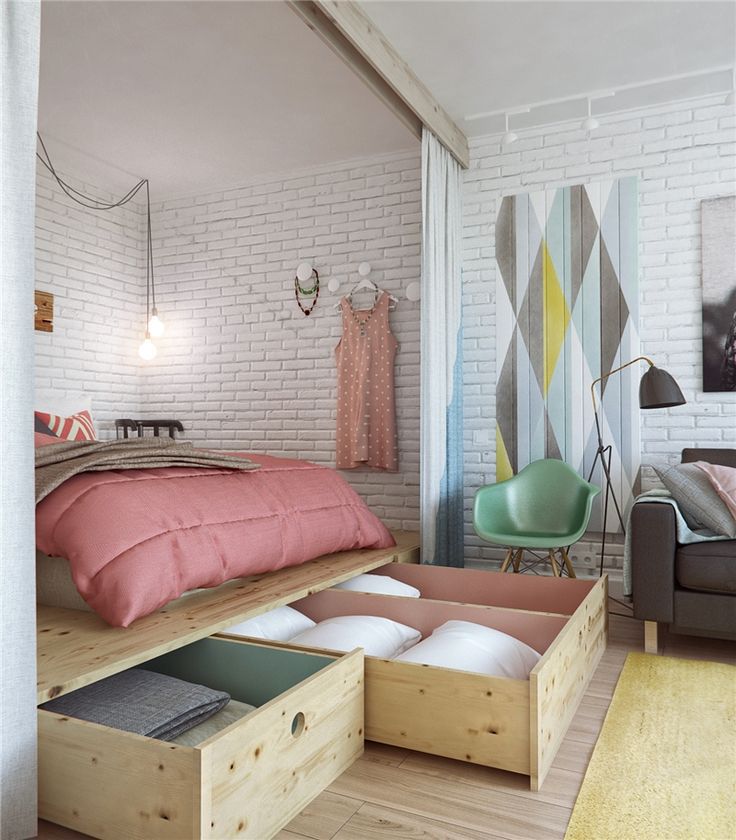 Need a desk in your home? Your bed can double as a place for working and sleeping too. This clever design features an extension to the headboard, that can be used like a desk. So clever!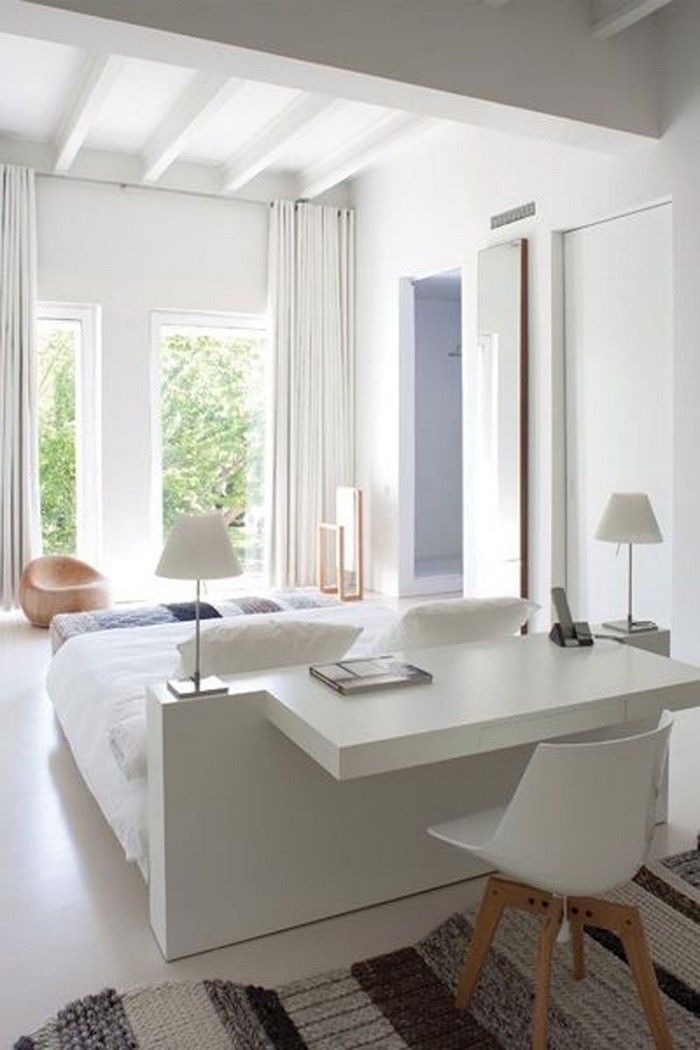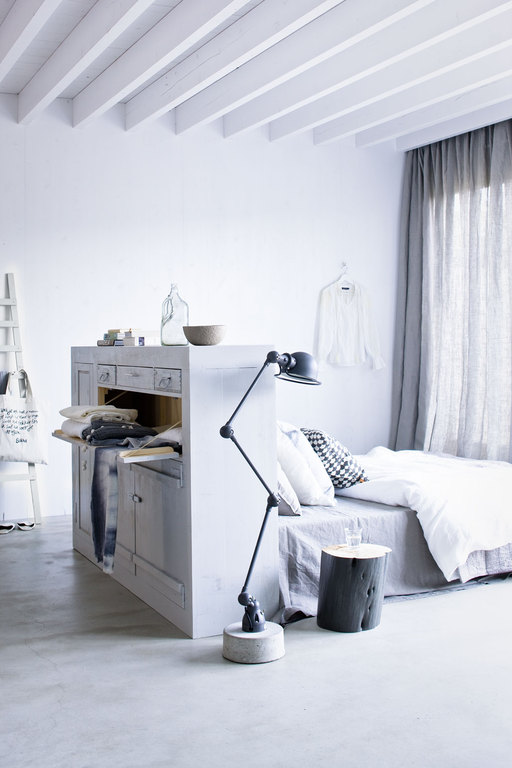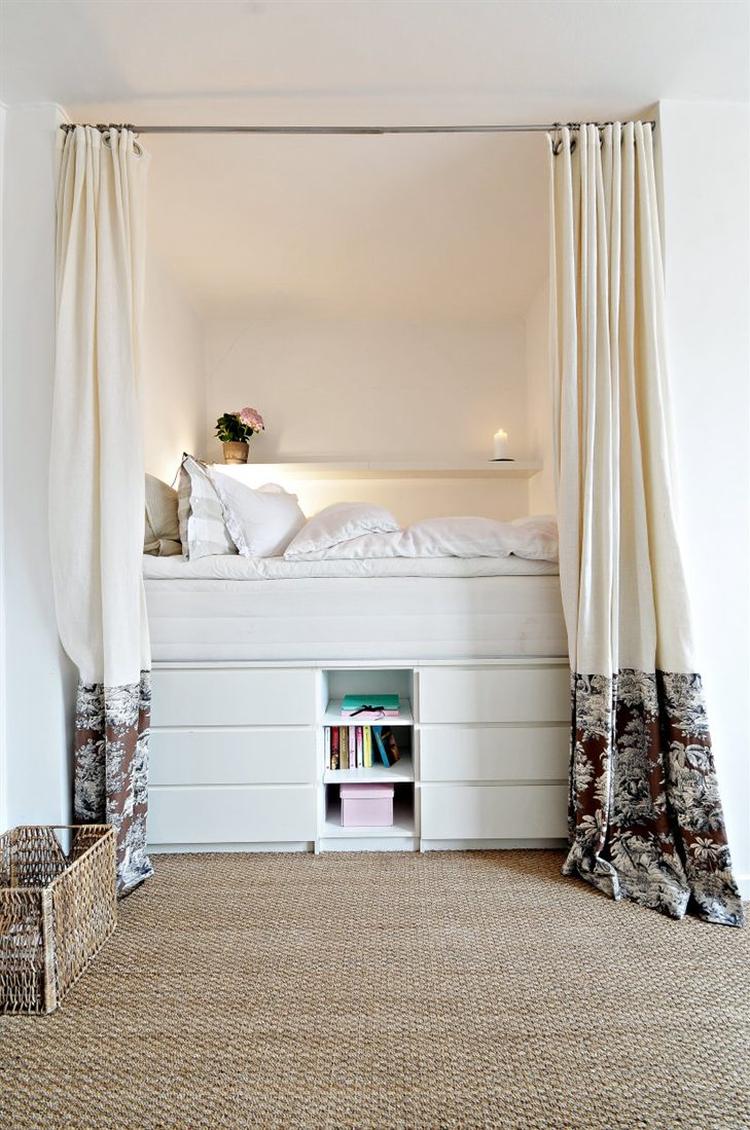 Ever considered having closet under the bed? This is such a smart idea for the ones that have too much clothes. A loft bed that has enough space under is a great way to create a closet.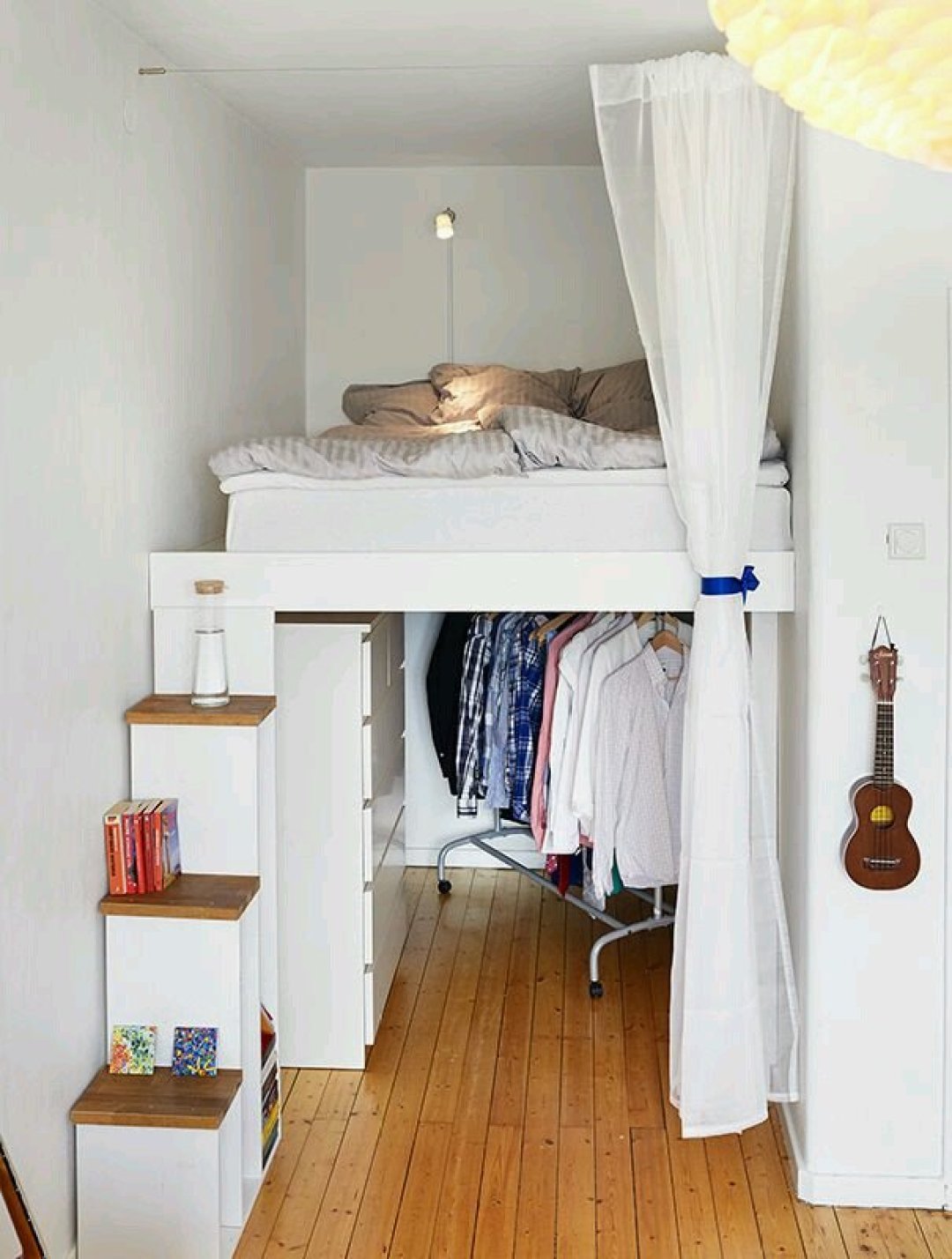 And you can do it like this! Half working space, half closet. I'm pretty sure that you will love this idea.