If you are a great lover of plants you probably have them in abundance in your home, so in this article we are going to show you Fabulous Ways To Display Your Indoor Plants.
The indoor plants can easily bring the outdoors inside and thus will make your interior cozier and more comfortable than ever. The weather is going to become colder and we are bound to spend more time inside the house. We will be less outside, so these ideas are truly great ones. Find the ones you like the most and inject a dose of the outside world inside. In the last few years home owners have neglected the indoor plants, but nowadays the trend seems to have a huge come back, and more and more people decide to incorporate the lovely plants inside. There are such plants that don't require much maintenance, so anyone can embrace them. Check out the ideas that I have collected for you and see how you can decorate your home!
SEE ALSO: Fantastic Simple Ways To Decorate Your Backyard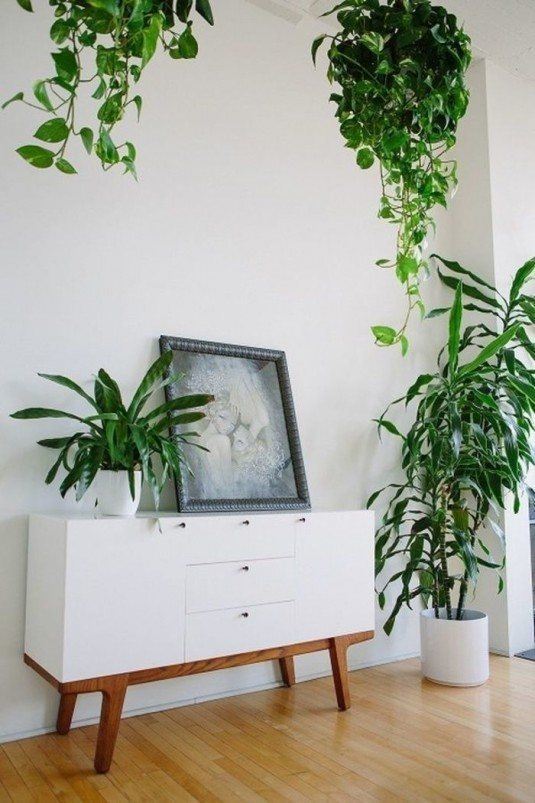 Taking care of a plant is a really great activity. Get creative and invest a little time and effort with one of these ideas. The white flower pots are really amazing because they make a beautiful contrast with green. You can get artistic with them, so go ahead and use your creativity and imagination.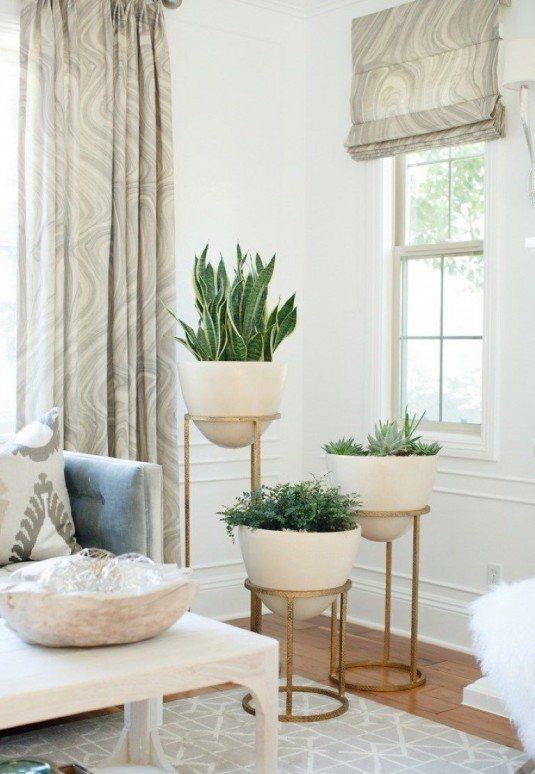 Have you considered the idea of planting the plants in glass jars? This idea has got the jars labeled and everyone who walks into the room will have the opportunity to see which kind of plant it is. What do you think about the idea? It's an interesting one, isn't it? There are so many creative designs nowadays, so if you had in mind the ideas of your grandmas forget about them cause we have got for you something modern and contemporary!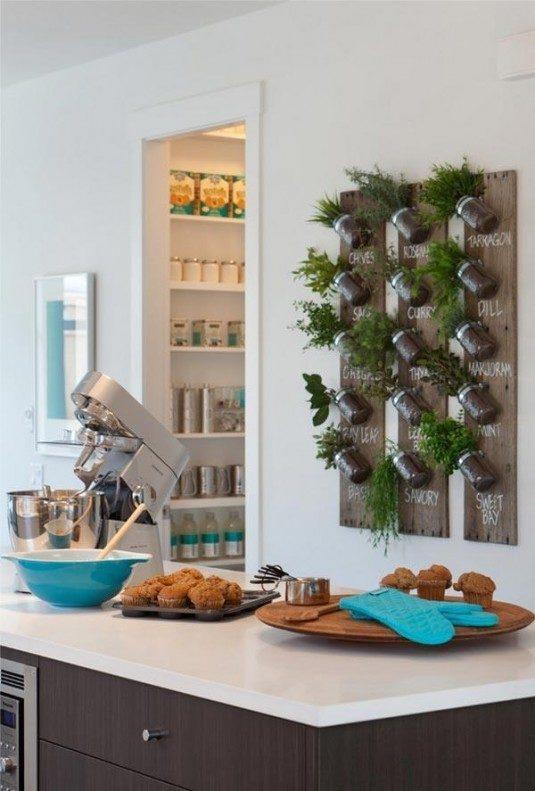 Here we see another use of the wooden ladder. Which of the two ideas below suit your interior the best?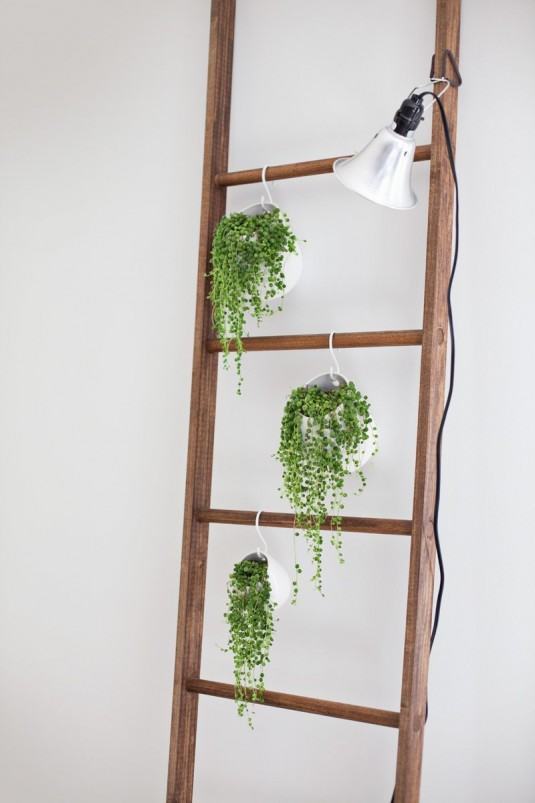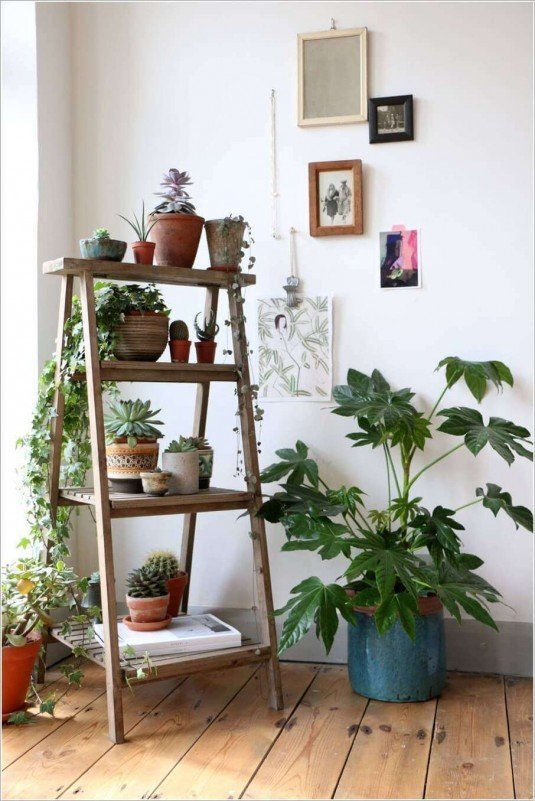 The modern architecture is going to show you unconventional ways of displaying plants which you have thought are almost impossible. Yes, now you can hang your plants upside down!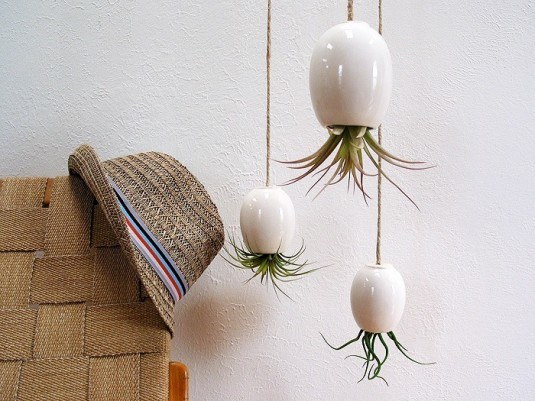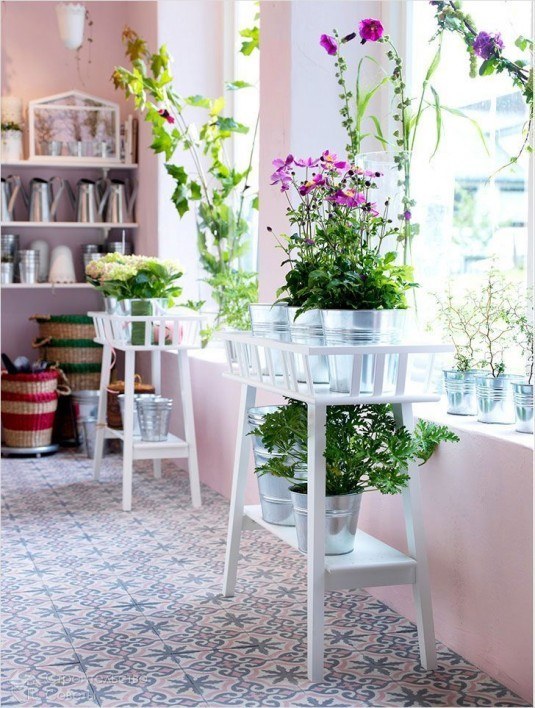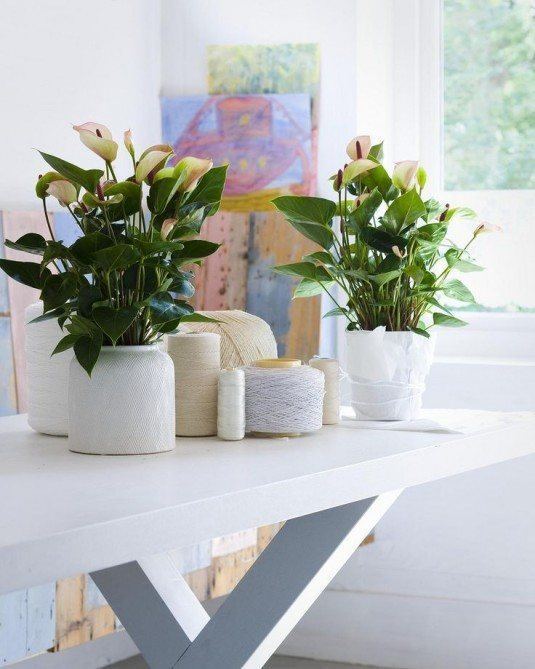 Just like glass pendant lights look great when a few are hung together at different lengths. The twine string adds to the organic look, or choose a metal chain instead if you want to give it a more industrial feel.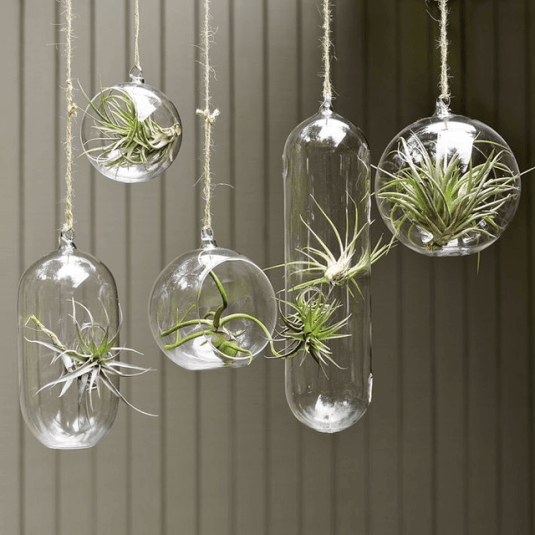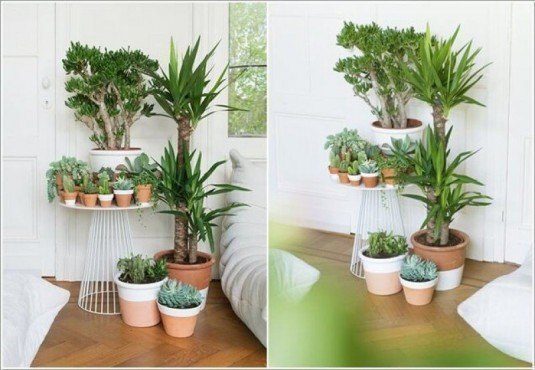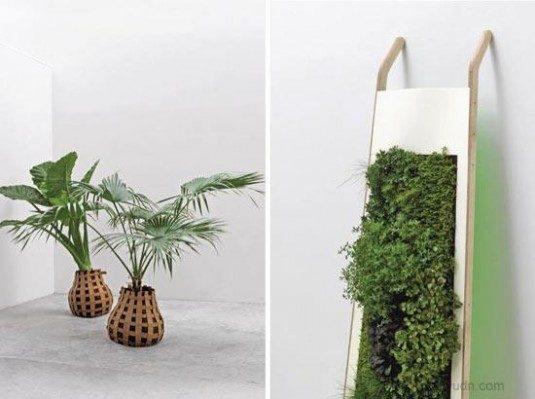 You can't help but notice any plant in the room when you walk in! They have such a positive effect on our mood and give us positive vibes. So why don't you display your favorite plant in your home soon? I really hope that these ideas gave you the right amount of inspiration, and tomorrow you are going to head for some plant shopping! Thanks for reading! Don't forget to come back for more fresh inspiration!