Good day to all the creative people out there! We are always here with some helpful posts to boost your creativity and offer you some inspiration.  Today, I have some wonderful ideas that will surprise you for sure. This is definitely a must try for the people that love hats, and have a big collection. Have you heard of a hat gallery wall?  Seems like this is a big thing now. If you are looking for a quite different way to make a statement, then you can go for this one. Does this sound exciting to you too?  Do not miss the inspiring gallery and collect the best ideas!
See also:
See Why A Gallery Wall Is A Good Solution For Any Home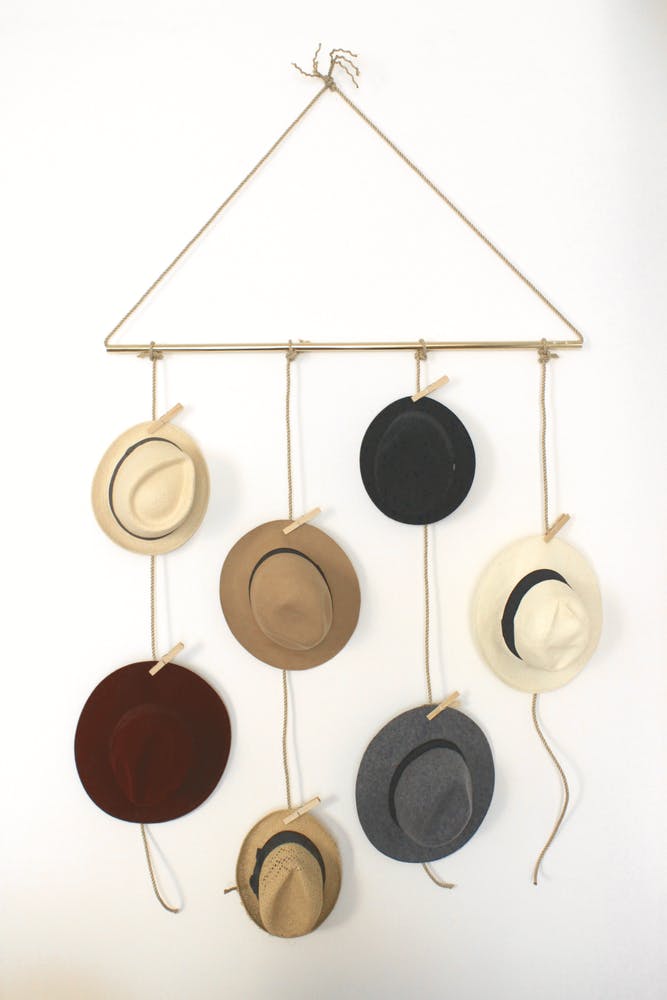 Hats are a nice fashion detail that will bring freshness and make your outfit look stylish. Also, it will help you bring style in your home as well. A hat gallery wall is something new and interesting. This is a great way to store and keep your hats too, that won't make them lose their shape.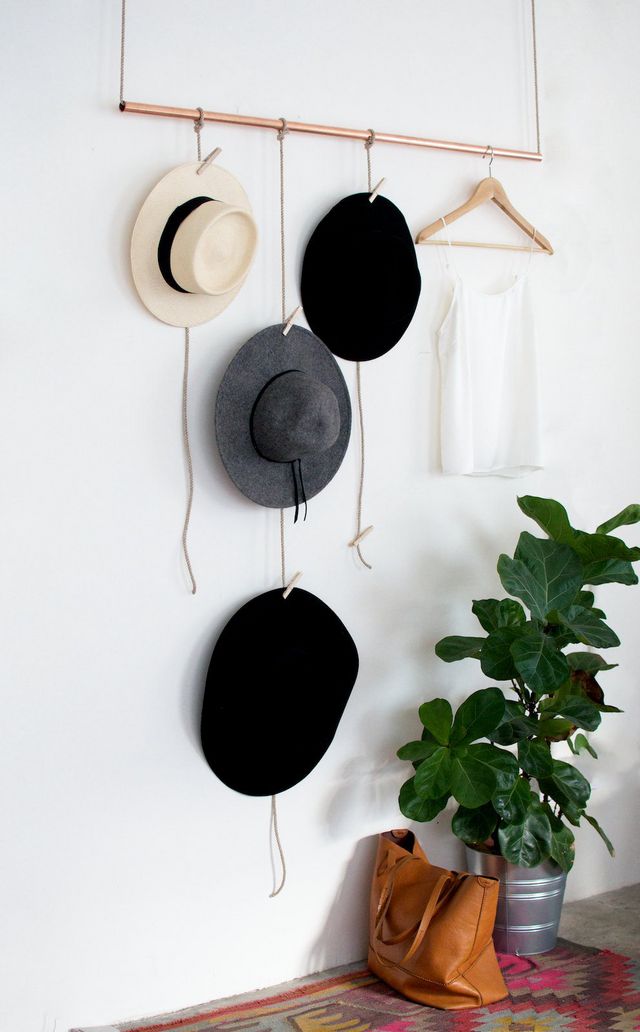 When you want to hang your hats on the wall, there are simple solutions that you can make yourself. You can use a copper pipe and rope to make a hanger for your hats. And you can just clip them onto the rope.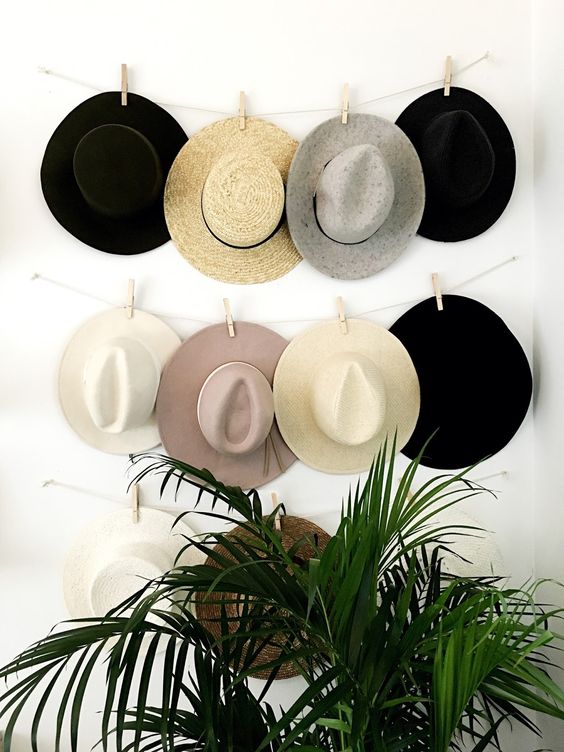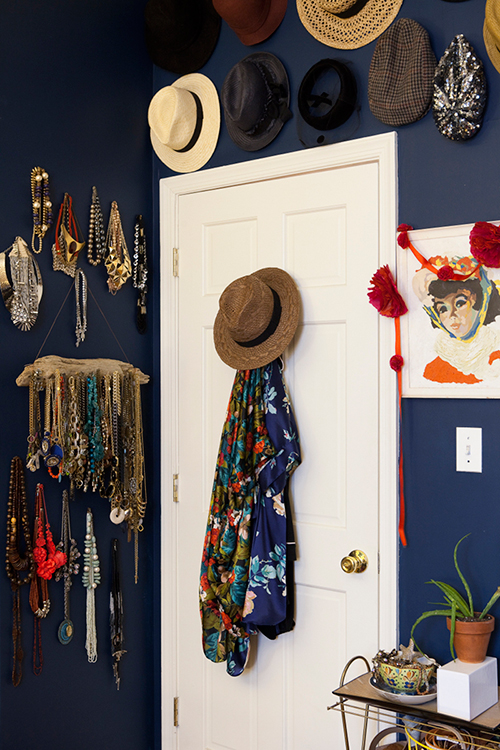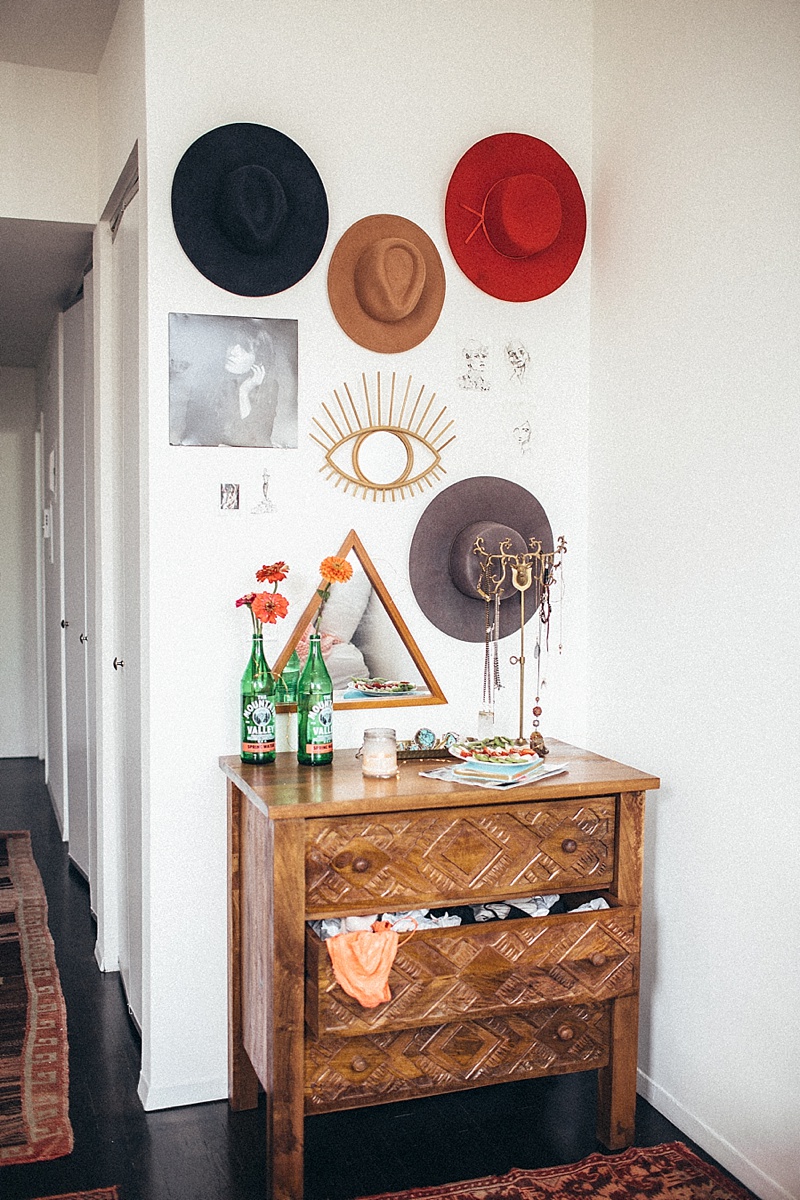 Hanging hats is a nice way to add visual interest in your home. You can create a fun accent wall that will spice things up. You can play with texture and color too. Use different types of materials, so the texture will vary. Do not forget that large woven hats can really make wonders with the rough texture.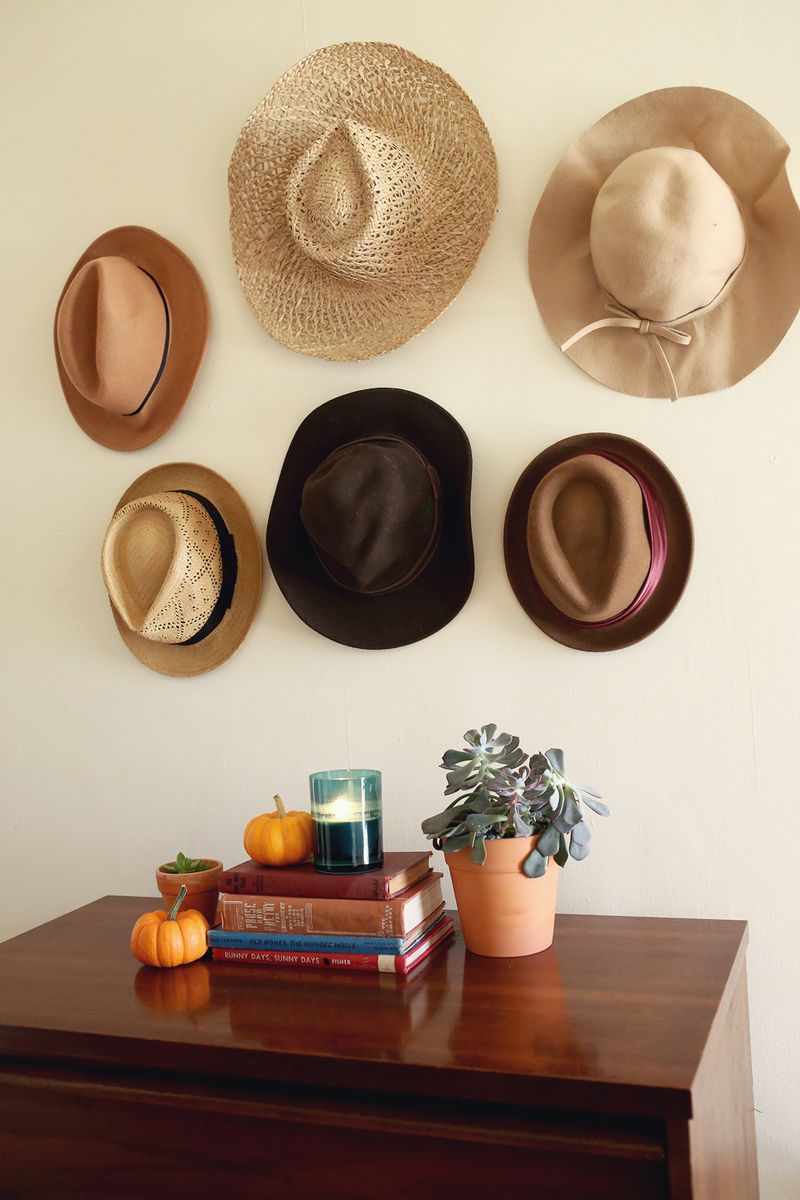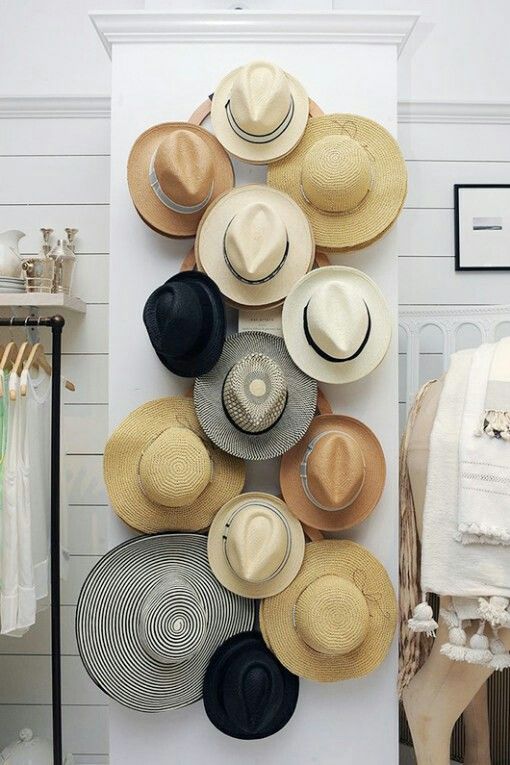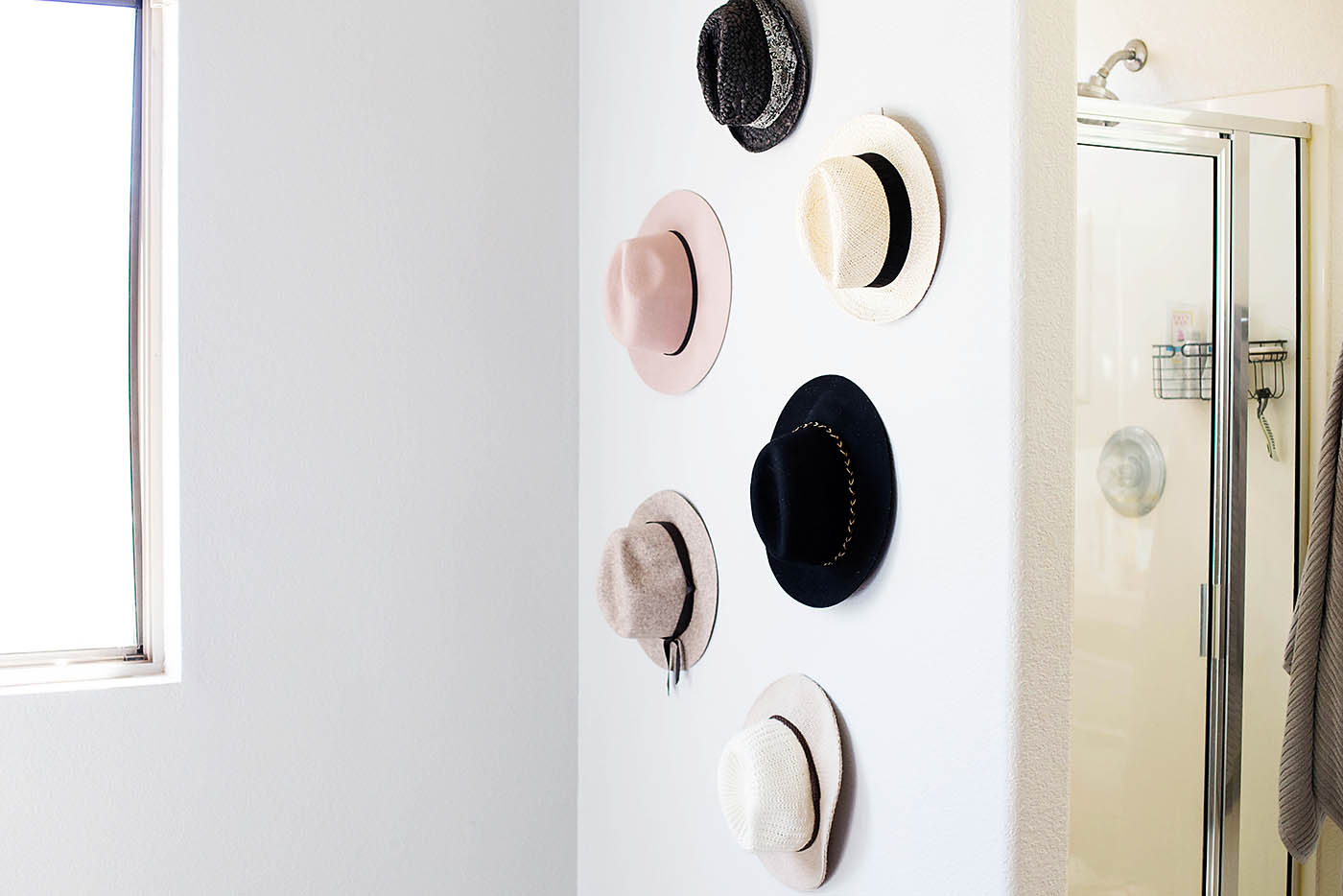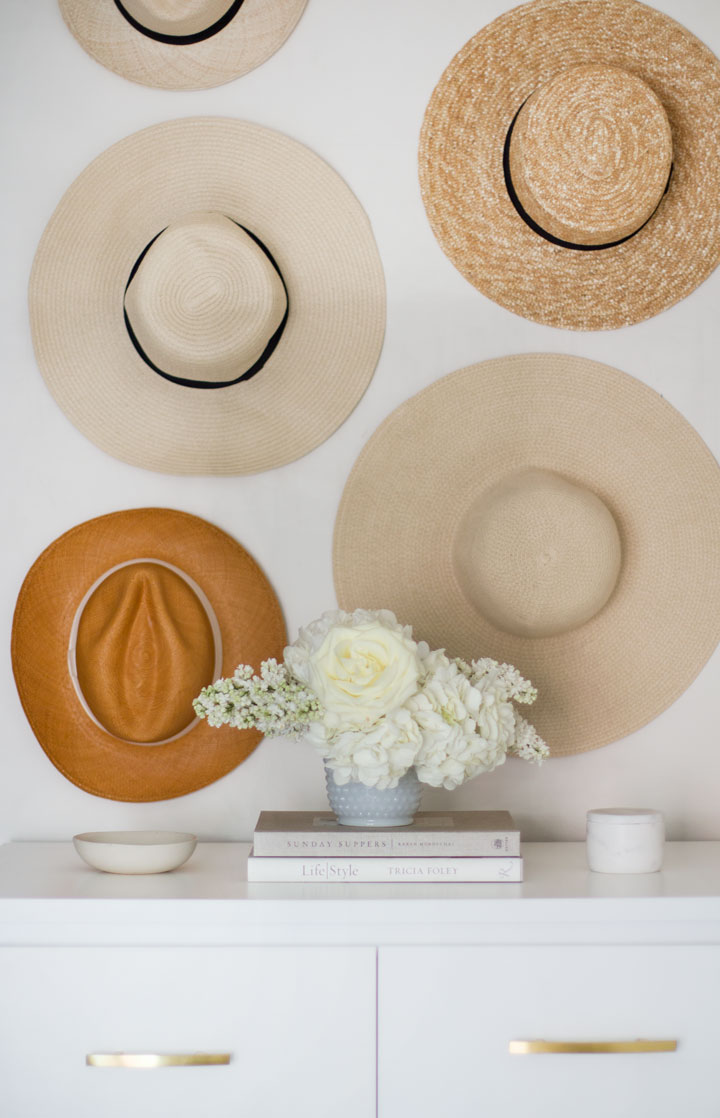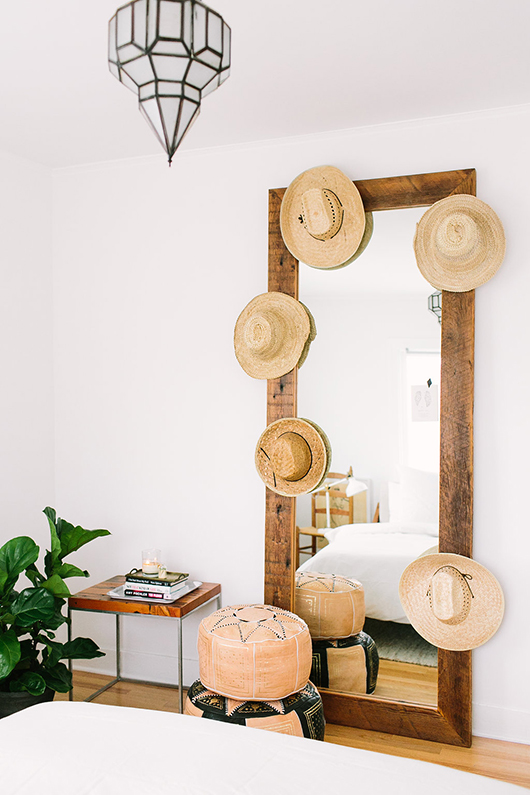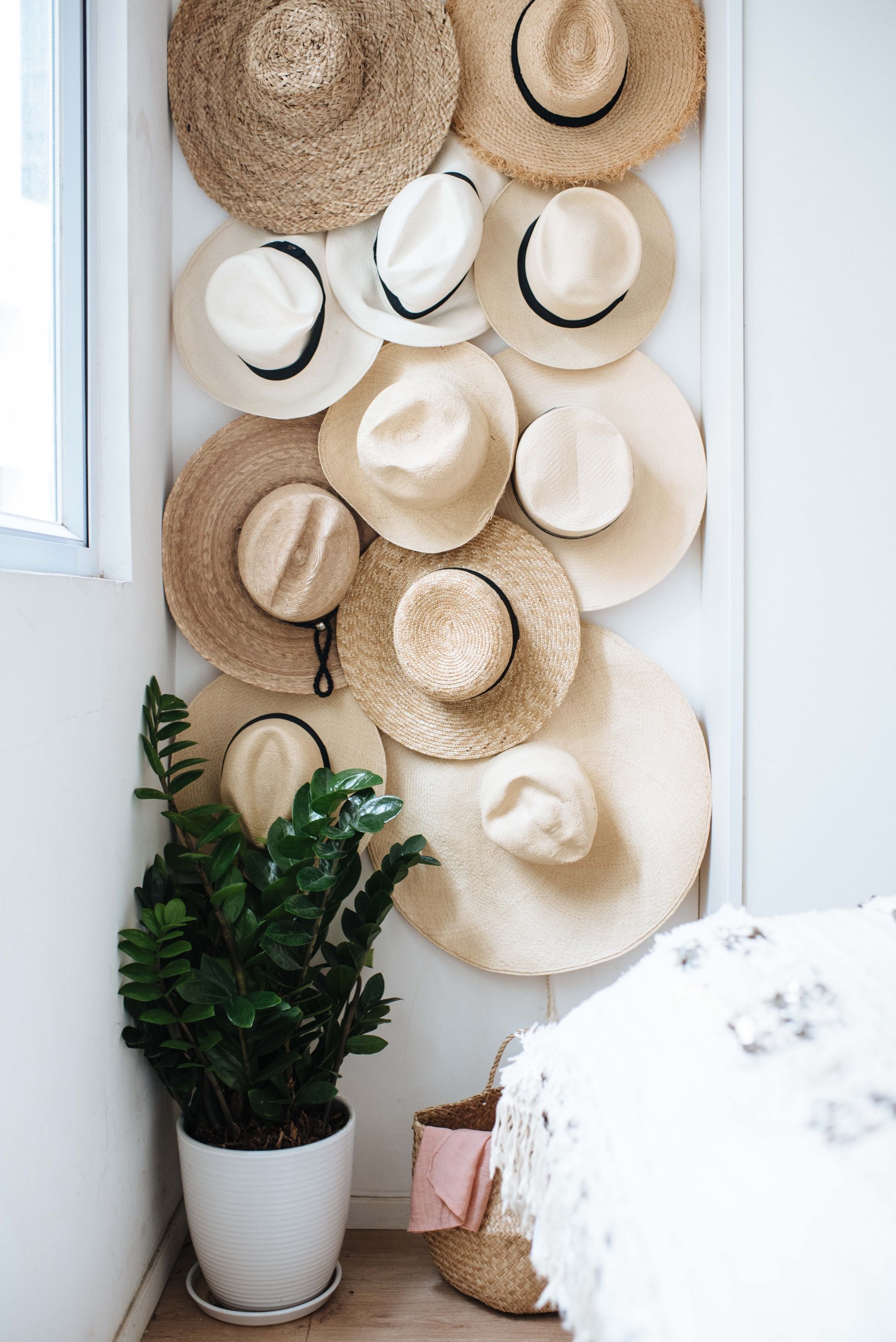 A hat gallery wall will look good anywhere. You can place one in the bedroom, above a console, or an accent wall. This is a great choice if you want to add a bit of personality in your home.