Good day to all my creative people out there! I know that you are up for some interesting ideas to enhance your living space. And we always bring you only the best ones. Summer is the perfect season to move from indoor to outdoors. If you still haven't prepared your patio or deck, we have some wonderful ideas to share with you. Check these Outdoor Living Space tips and create a space for the ultimate relaxation.
See also:
How To Organize The Perfect Outdoor Movie Night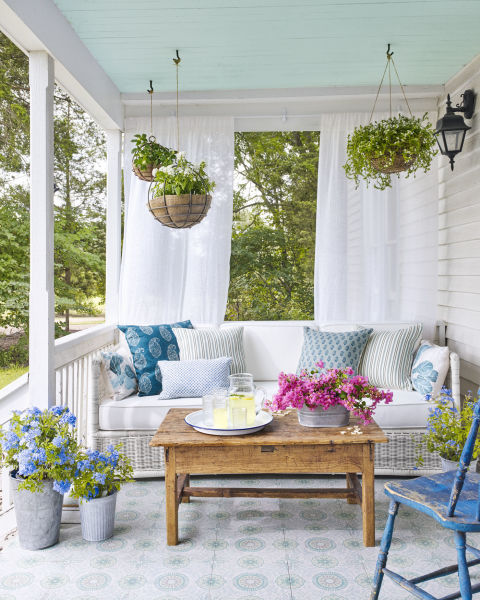 Comfy seating
It is not important if you have a backyard, patio or deck. You can turn any space into your  Outdoor Living Space. Creating your second living room outside seems like a smart thing to do. This will be the perfect space for hosting your parties or just hanging with your friends.
The first thing that you need to pay attention to is the seating. Built-in or not, it is you personal choice. Free-standing furniture has the advantage to be moved around . Also, you need to choose the right material that will withstand the outdoor conditions. You can choose from:metal, wicker, plastic or wood. Because your furniture is exposed to outside conditions, make sure that you care for it properly. Read the instructions from the manufacturer and clean it accordingly.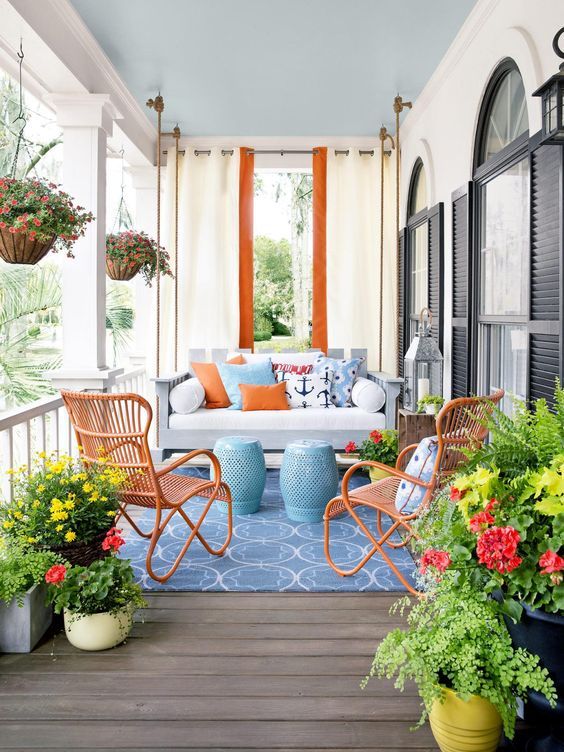 Make it feel like home
Your  Outdoor Living Space should feel like home. That's why you need to add a few finishing touches to bring the cozy look. Add a few pillows here and there, decorate your coffee table and do not hesitate to add plants to cheer it up. A smart advice is to decorate your outdoor space in the same style as your home.  By keeping up the style, your home will look consistent.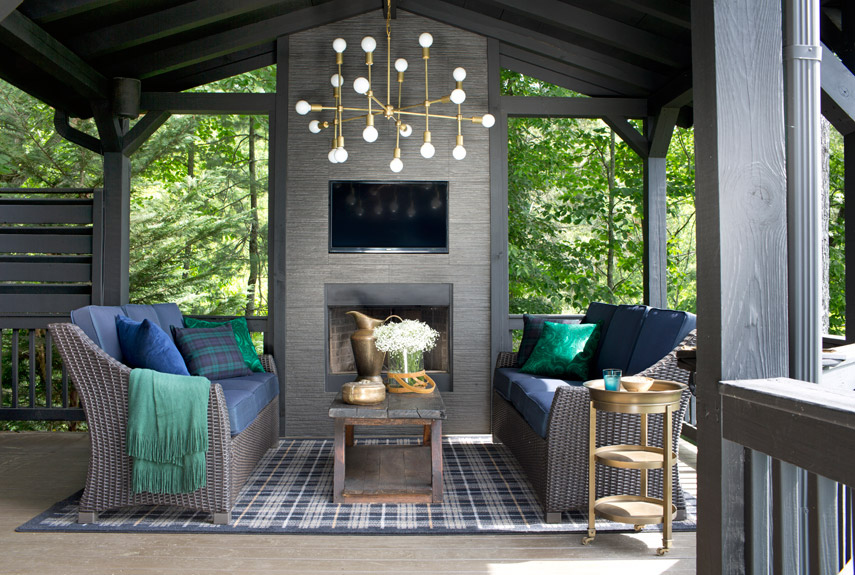 Lighting
The summer nights are best enjoyed outdoors. And you really can't do this if you don't have suitable lighting. Make sure that your space is lighted properly. For an easy and cheap solution, we recommend string lights.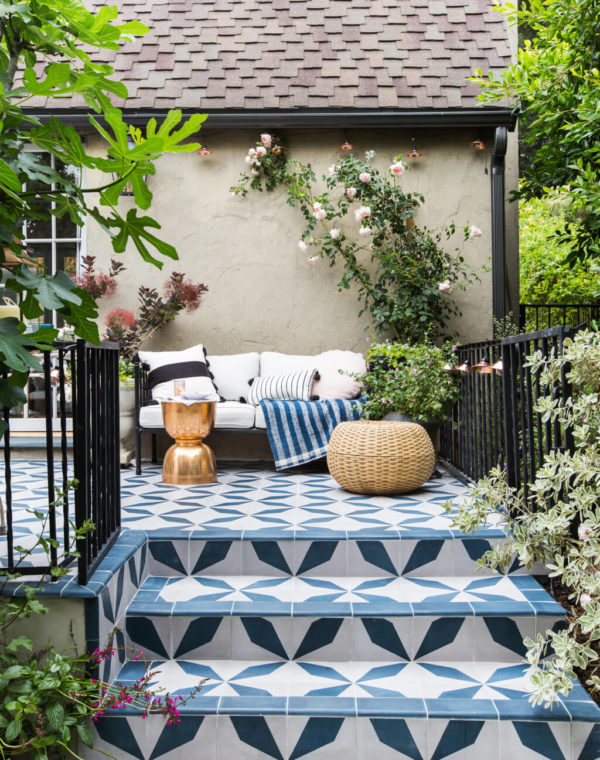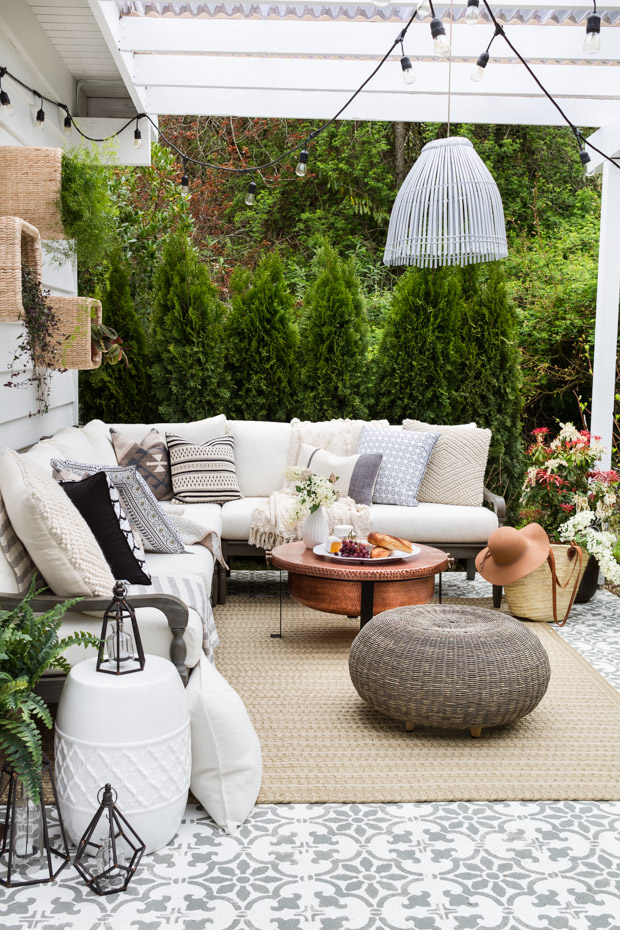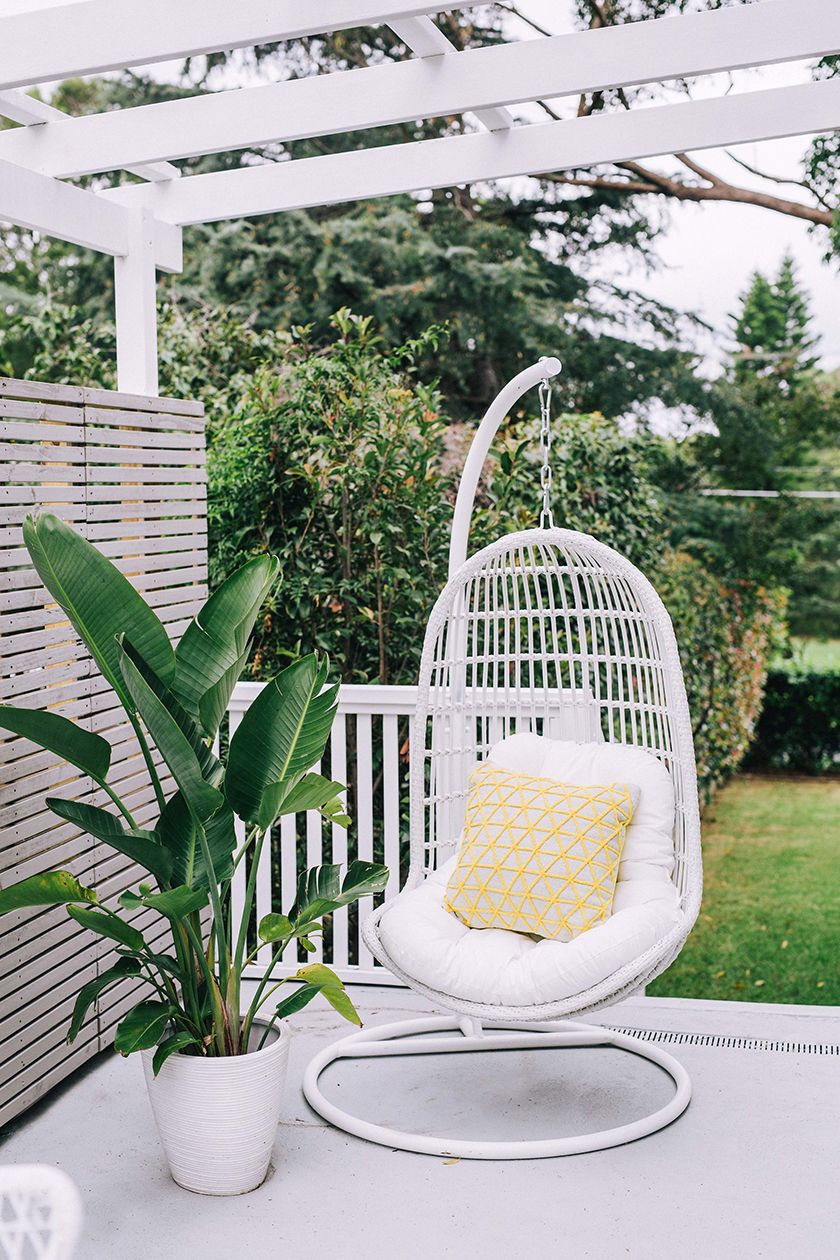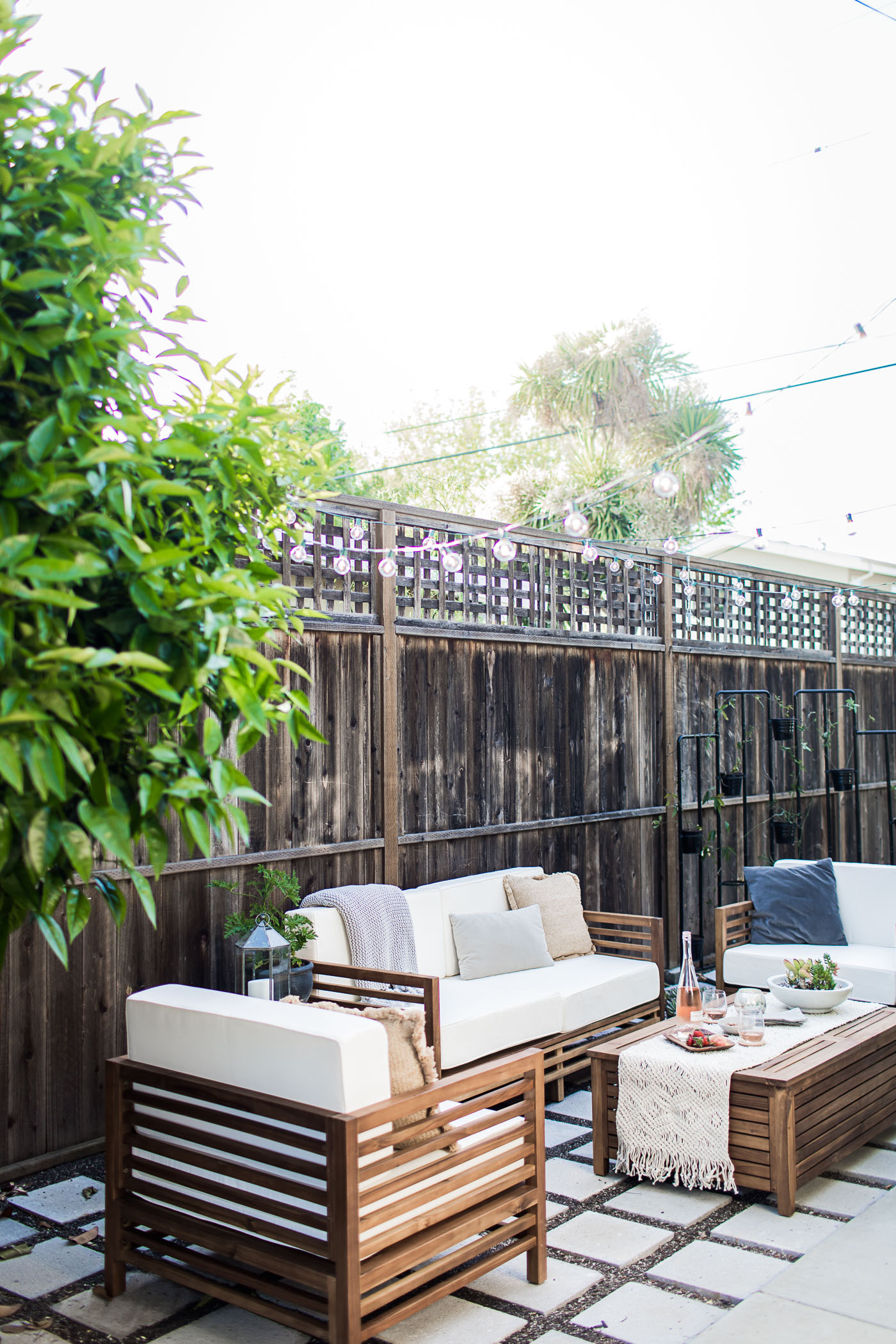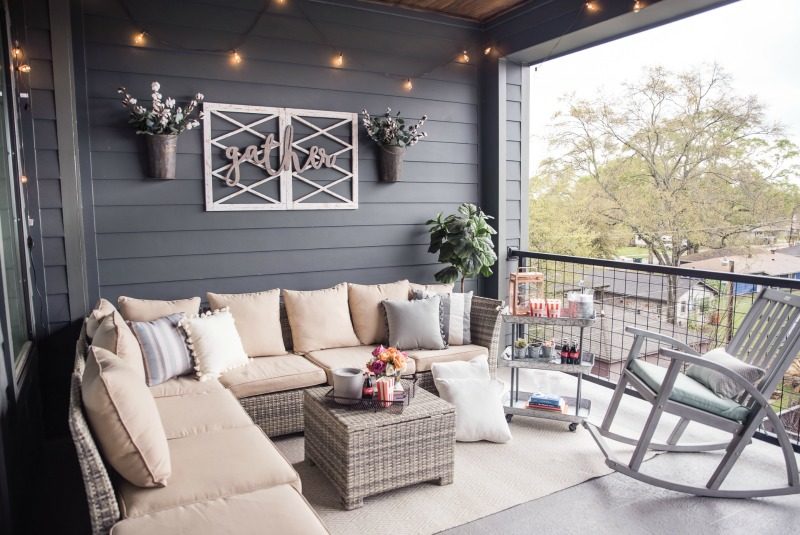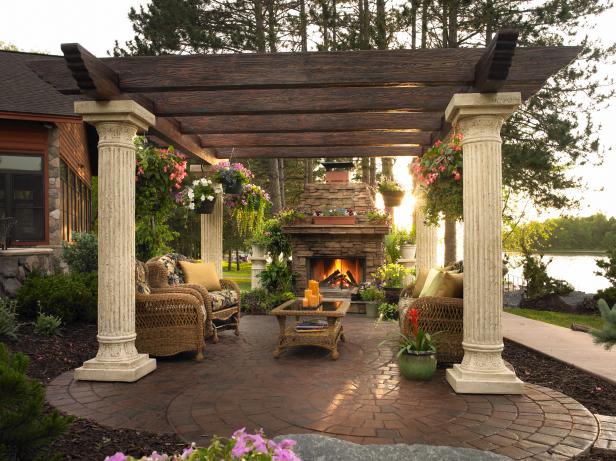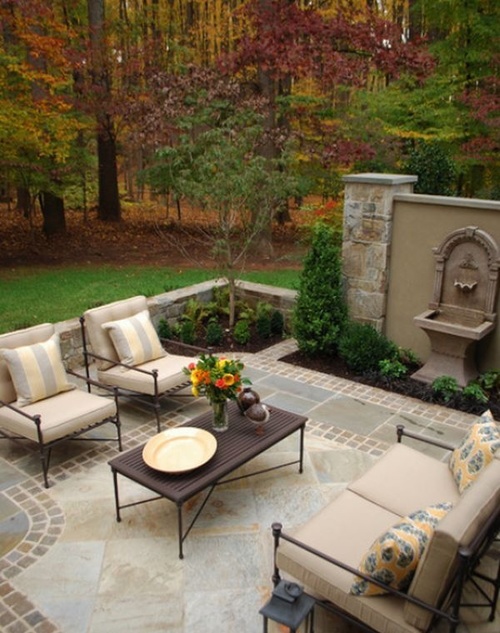 With having these tips in mind, I bet that you will create the outdoor living space of your dreams. With knowing the basics, you can combine the rest and find the thing that works for you. Is there any tip that you would like to share with us? Feel free to express it in the comments.