Good day people! Are you feeling enthusiastic about the upcoming holidays? It is that time of the year when you can enjoy with your close ones. And probably, you will have some guests over. You would want to make their stay pleasant. So, today I have some really helpful tips for you. Check these holiday entertainment tips and wish a warm welcome to your beloved guests!
See also:
Guest Room Tips:Top Essentials To Make Yours More Welcoming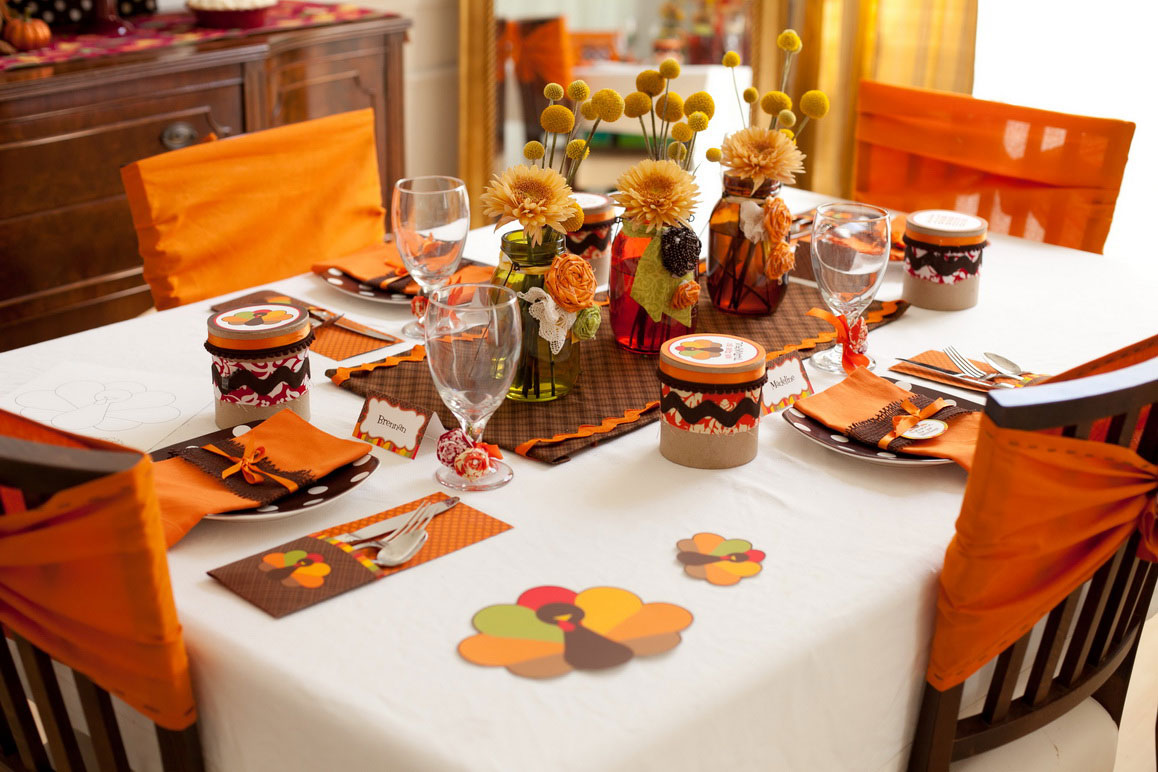 Dining room
Since most of your entertainment will take part here, you need to prepare your dining room. Make sure you have enough chairs for your guests. Also, it should have proper traffic flow and there should be no things standing on the way. There is no festive table without a centerpiece. So, you must have one. Get creative and make it yourself, it is not that hard!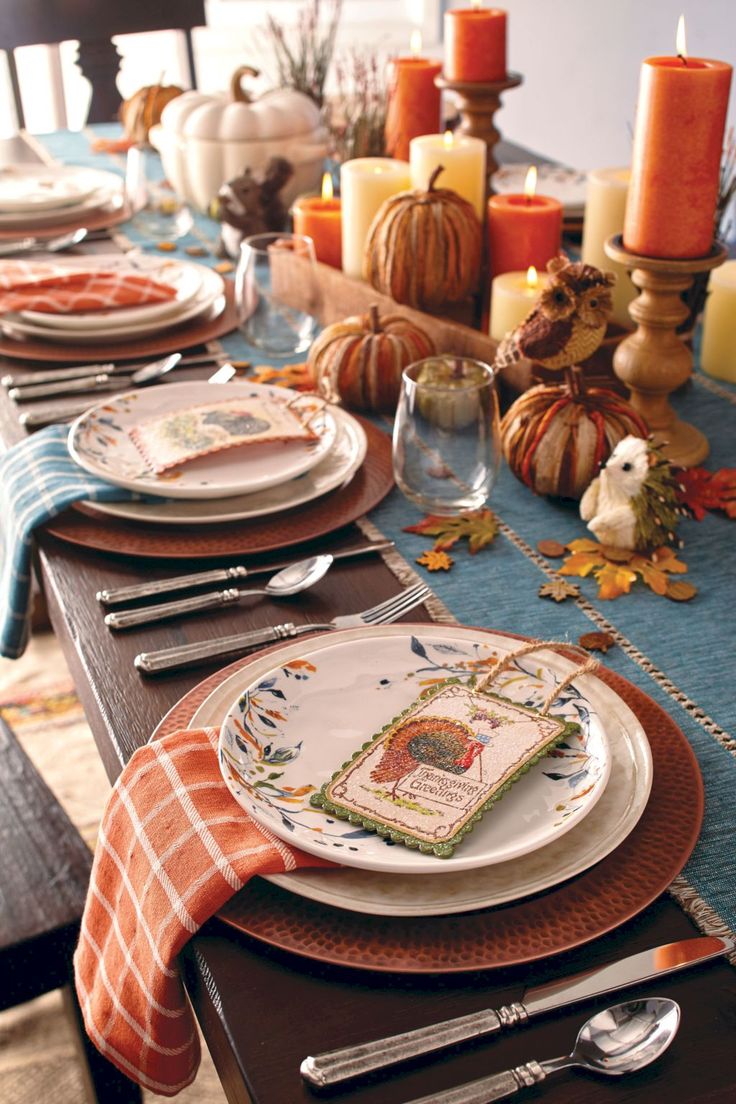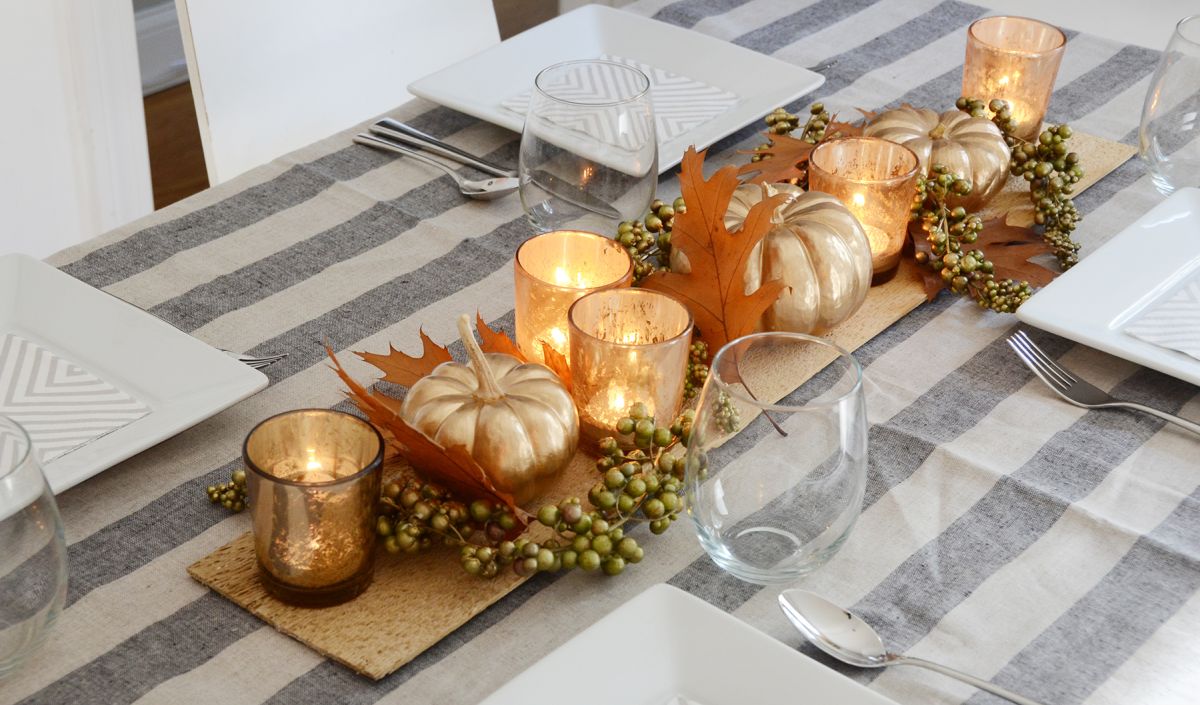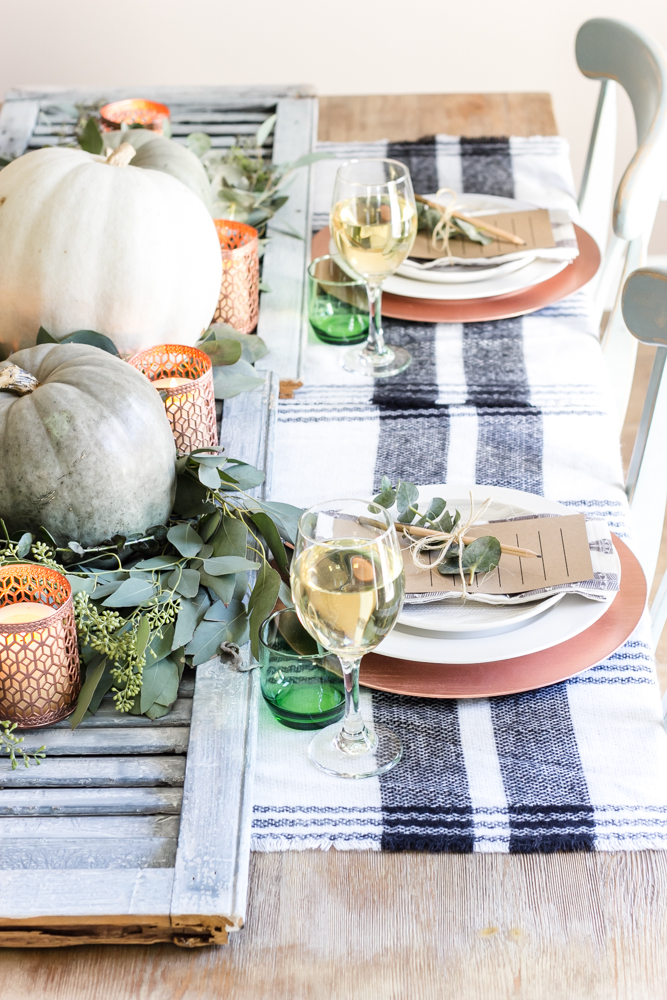 Beverage bar
Nothing is a better welcome than a mini bar. Dedicate a small corner in your home for it. Your guests will be thankful. They will be free to grab their favorite drink by themselves. Depending on the taste of your guests, you can make a coffee and tea station, or mini bar. Gather all of the supplies for making coffee and tea in one place. Or, take a cart and display all of your alcoholic drinks.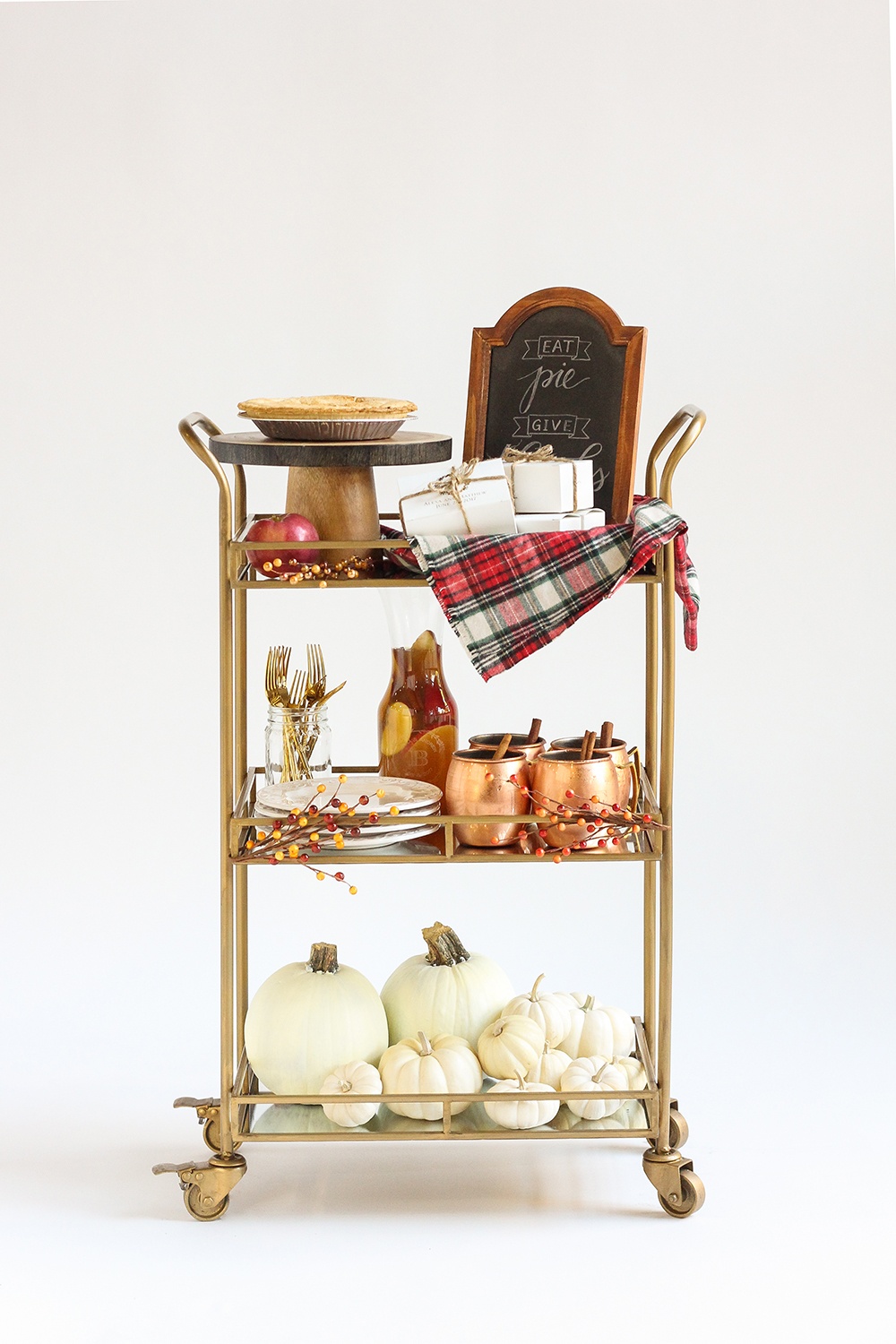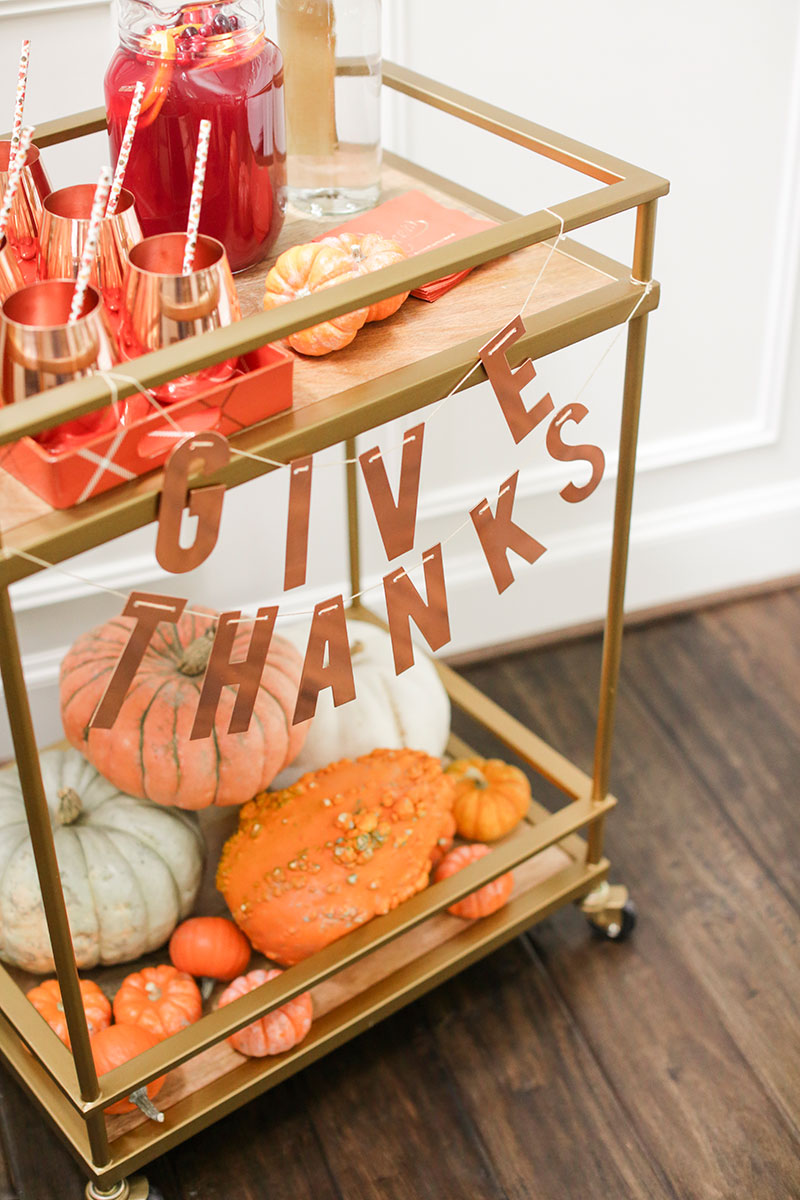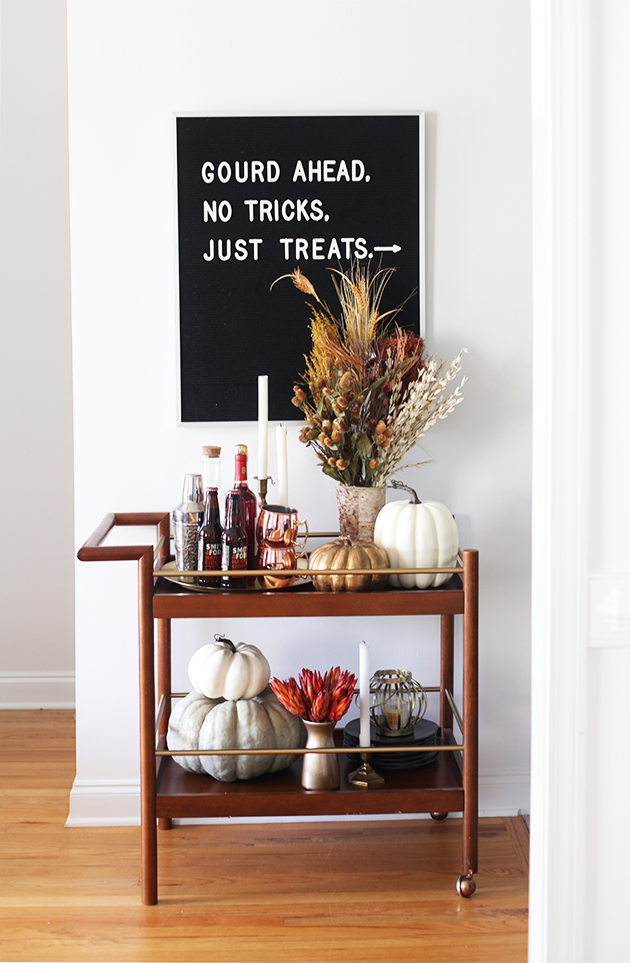 Conversation nook
This is a great idea for when you have guests in your home. A conversation nook is a great conversation starter, since  this is it's intention. Find a quiet corner in your home and call it a conversation nook. Place stools, a small table and a rug underneath to mark this zone. Your guests can sit down and feel comfortable.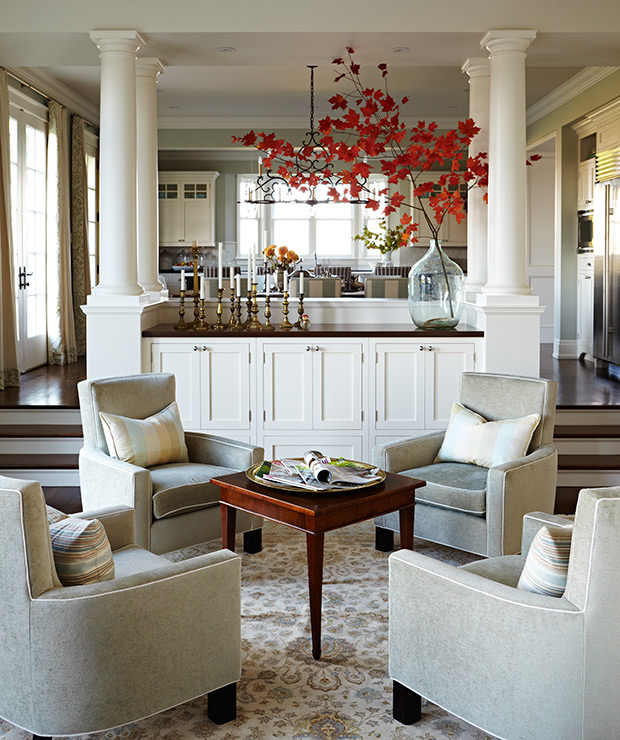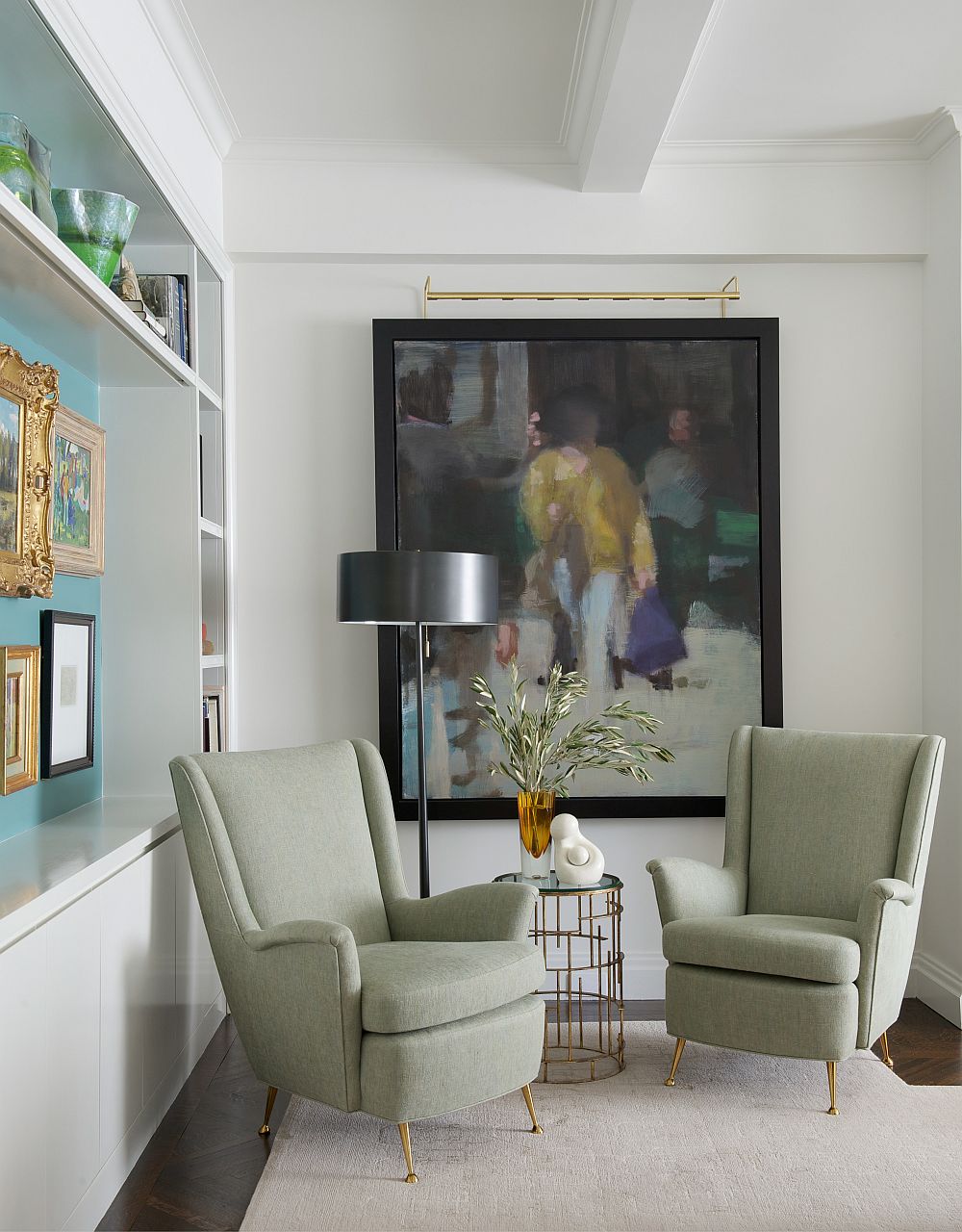 Prepare the guest rooms
If your guests are staying over, you should prepare their guest rooms and welcome them in the best possible way. Create a welcoming basket that will contain all necessities. Add shampoo, toothpaste, soap and clean towels. Your guests will appreciate it!