Good day people! Are you enjoying the day? I bet that you are ready for our organization solutions. Today I bring you something clever that you will find very helpful. Read on and find out more about the DIY office box ideas that will contribute to super productive working!
See also:
20+ Small Office Hacks To Get You Organized Now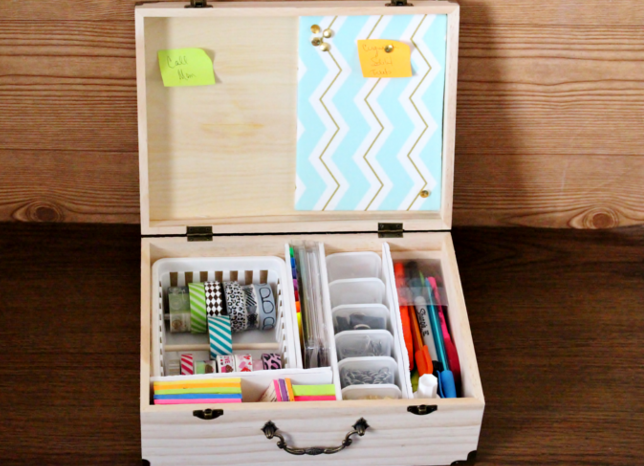 This idea will be loved by the organization freaks! And it is so functional, and can save you some precious time too. An office in a box sounds like the smartest organization idea ever! The concept is to keep all of your necessities in one place. This will keep them organized in one place, so you can easily reach for the thing that you need. It is an excellent way to keep your space clutter free!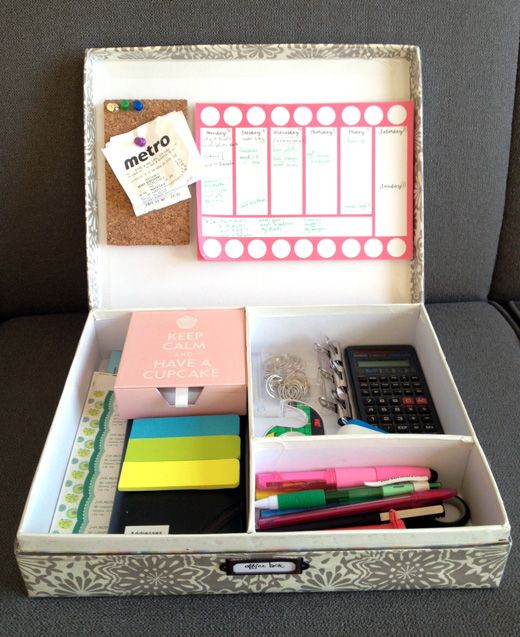 The best thing about having an office in a box is that it is mobile! You can take it with you anywhere. Quite handy though! If you put your necessitates in a bag like this, you can bring it with you.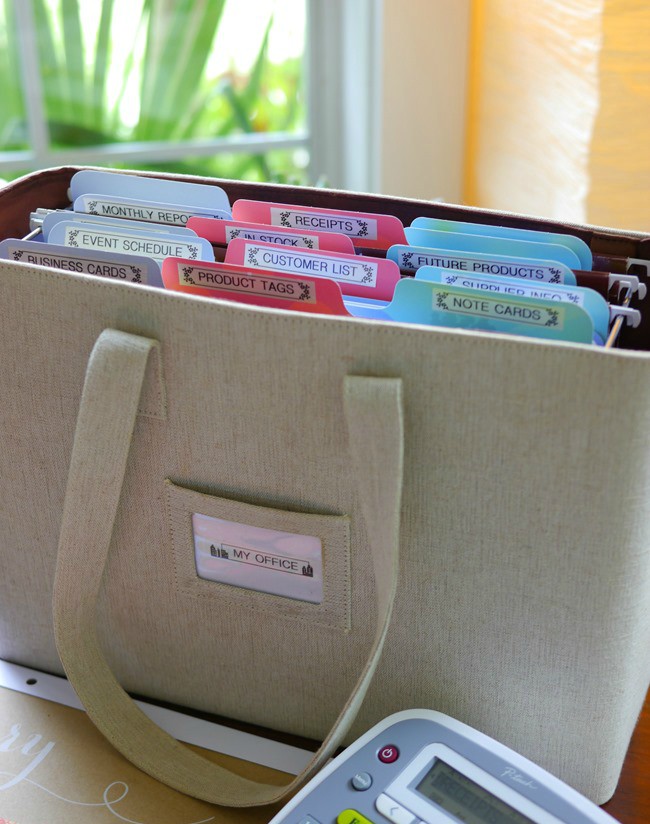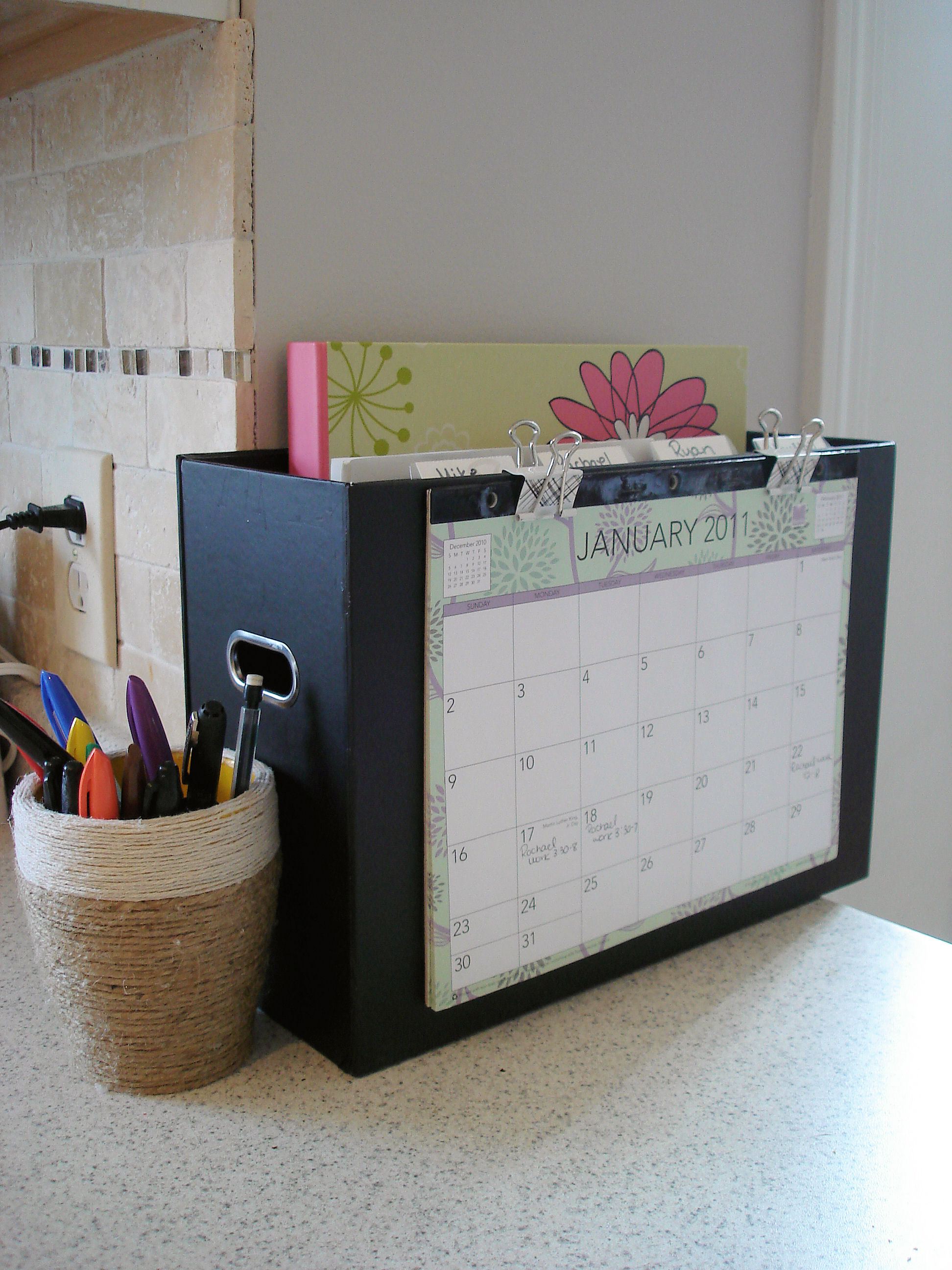 Say goodbye to cluttered work spaces! Work desks often look messy. All those papers, pens, files. How to make your office in a box? First, you have to decide on which things are the ones that you use the most. This all depends on your work. Take a folder and sort all of the papers, so you can easily find the one that you need. This is a sort of a command center, where you will have all the necessary things. make sure everything is here so you don't have to stand up and look for things.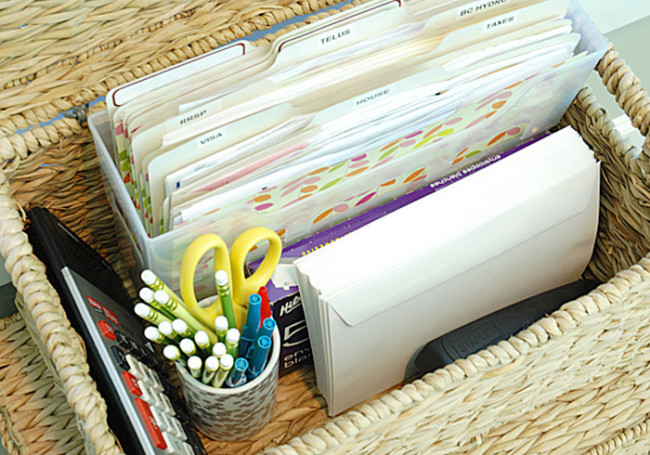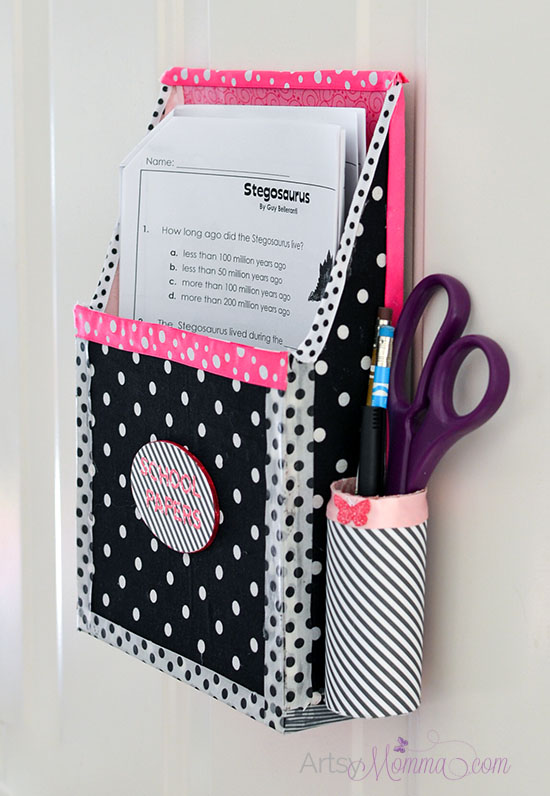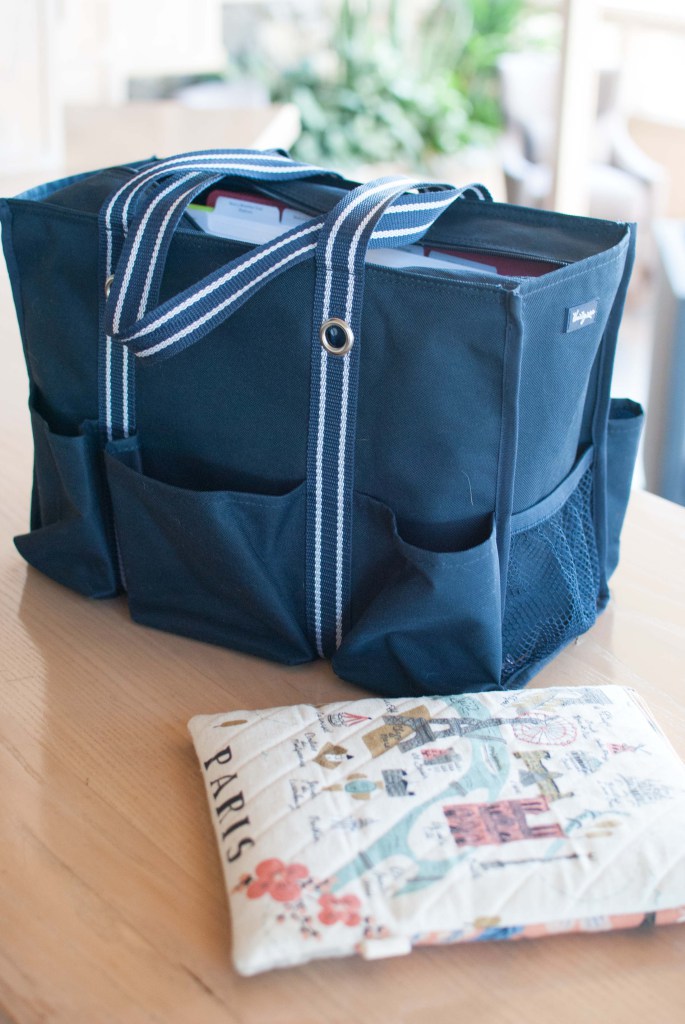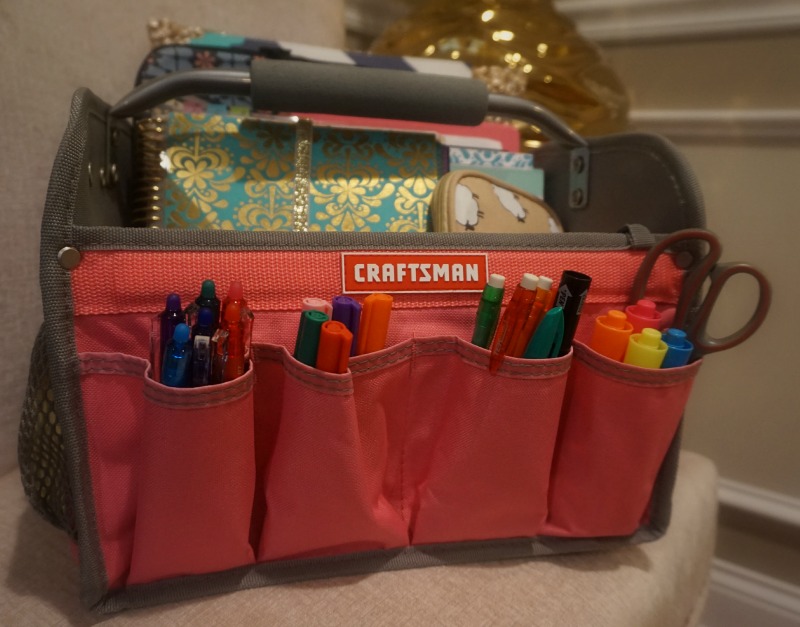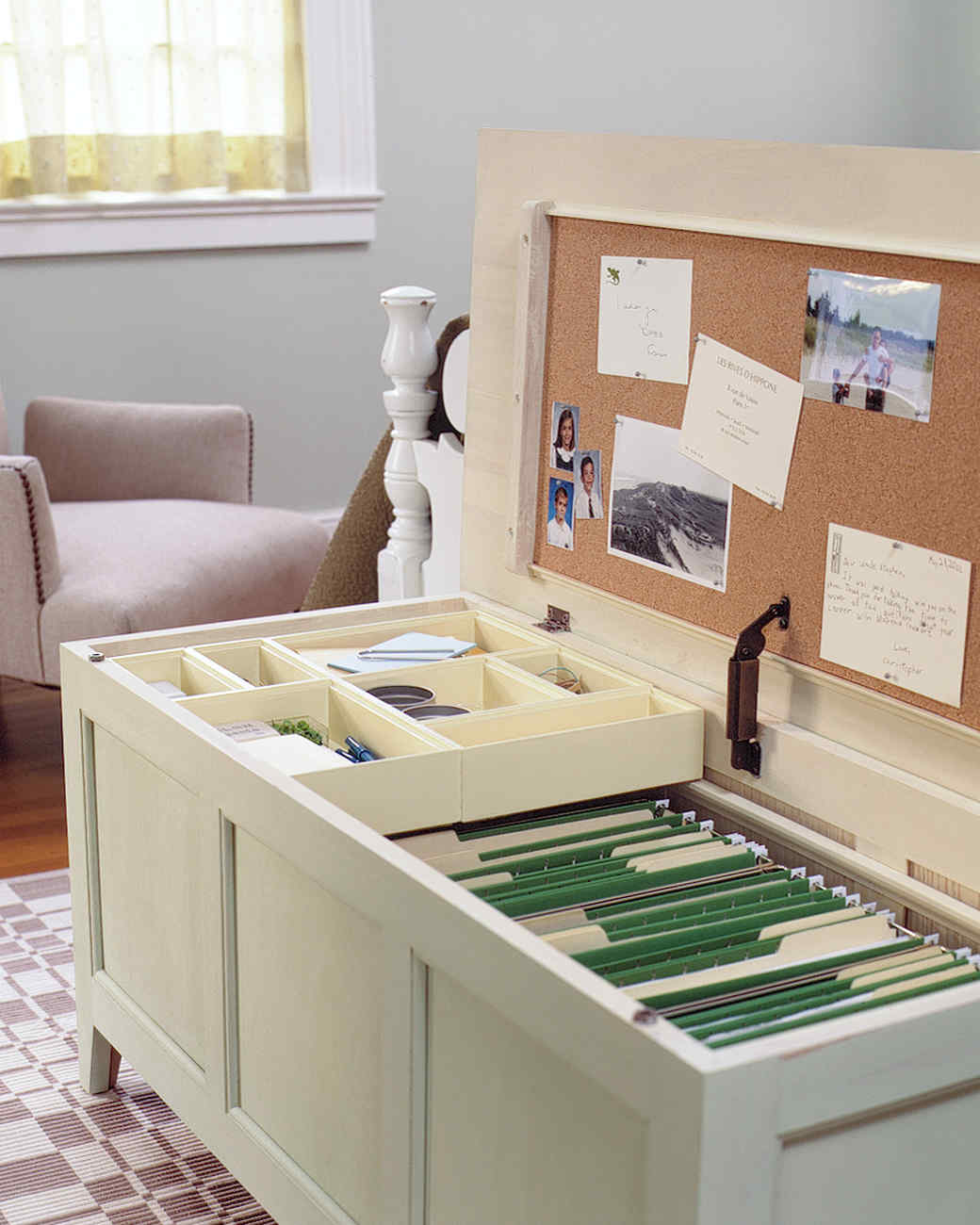 Seems like this is a fantastic way to solve clutter and save you some time. And you must make one for yourself . Which one is your favorite?