If you were searching for some ideas of how to keep your desk as organized as possible, then I need to say that you are on the right destination. For today, I have a collection of 20+ Small Office Hacks to Get You Organized Now and I think that you will find them very interesting and fun.
SEE ALSO: Easy And Simple DIY Desk Organization Ideas That You Will Like
If you are working from home, then the most important factor for having a productive home office is to have a designated spot to work. If you live in a small house or apartment, prioritize space for a small desk or table. The ideas below will help you organize not only home offices but any office in any department. So, let's check them out and get inspired. You may finally find an idea that will keep your files, invoices and bills, pencils and other things organized. Enjoy and have fun!
If you are too busy and you don't have time to organize and clean your space, then you can search the net and find some office cleaning service that will finish the job in an hour or two.
Small Office Desks and Small Space Organization Ideas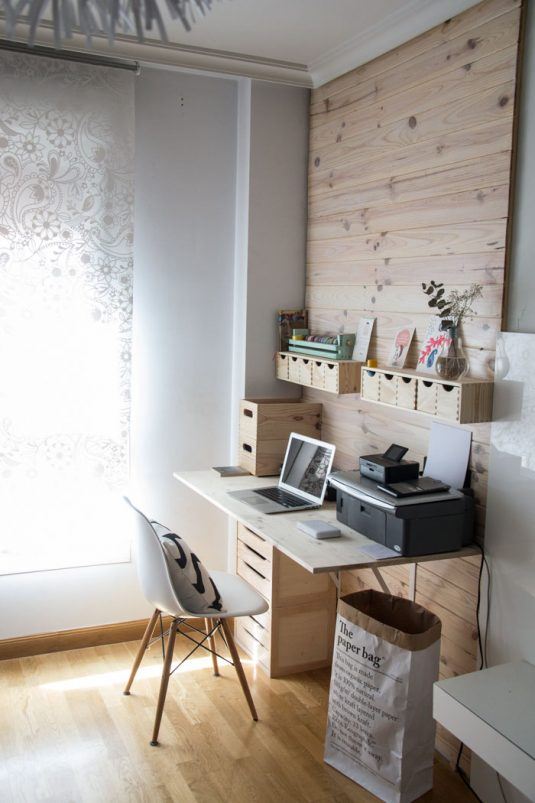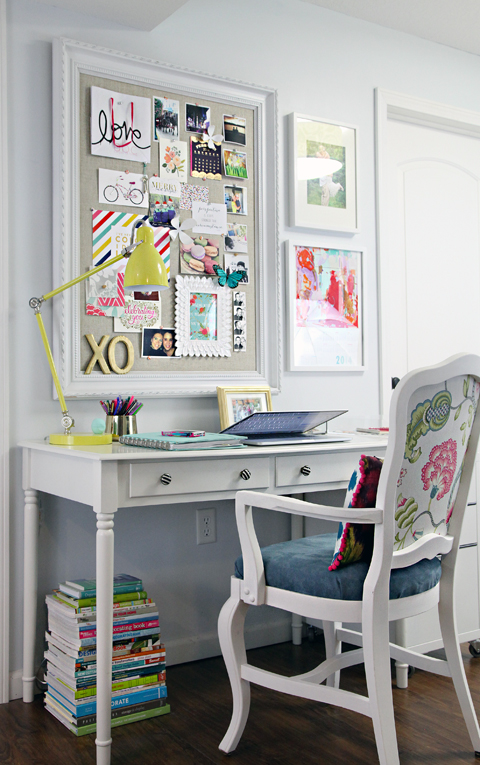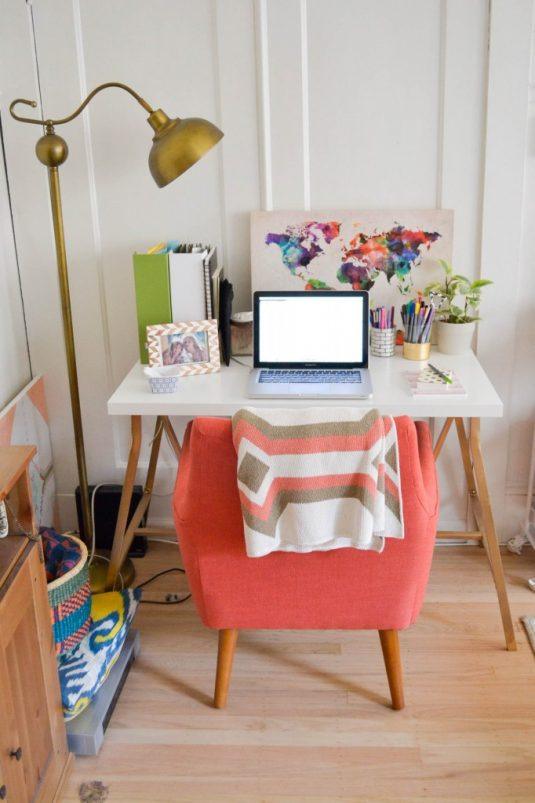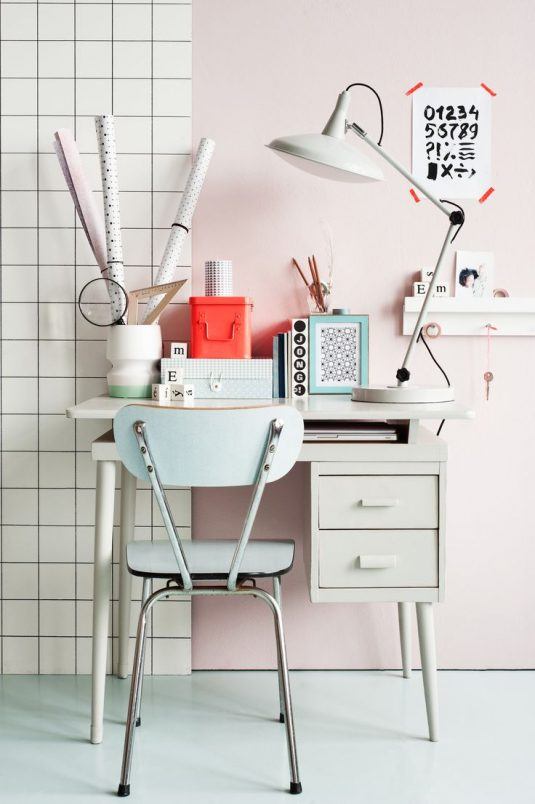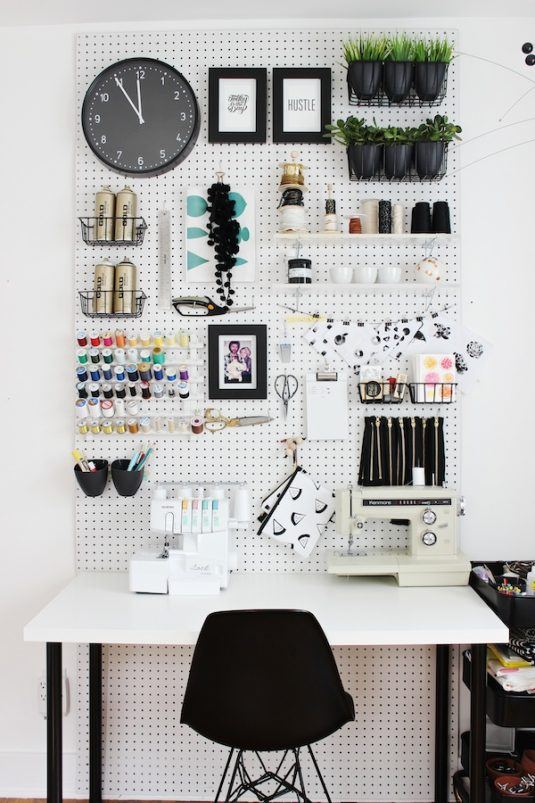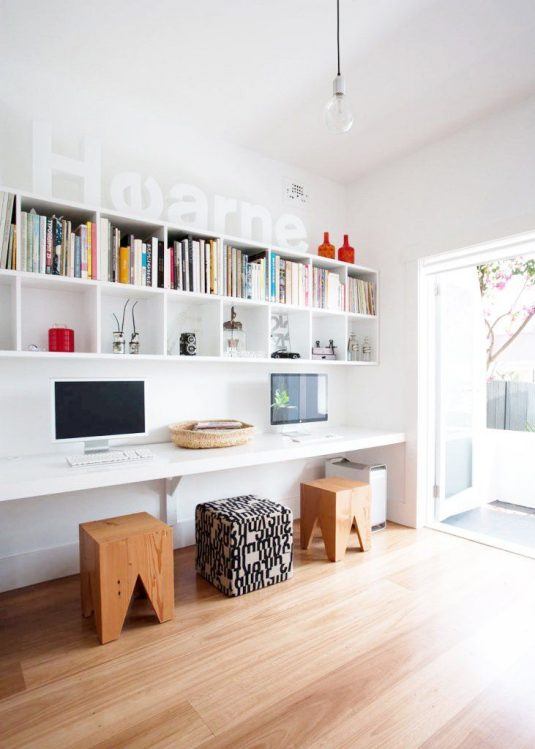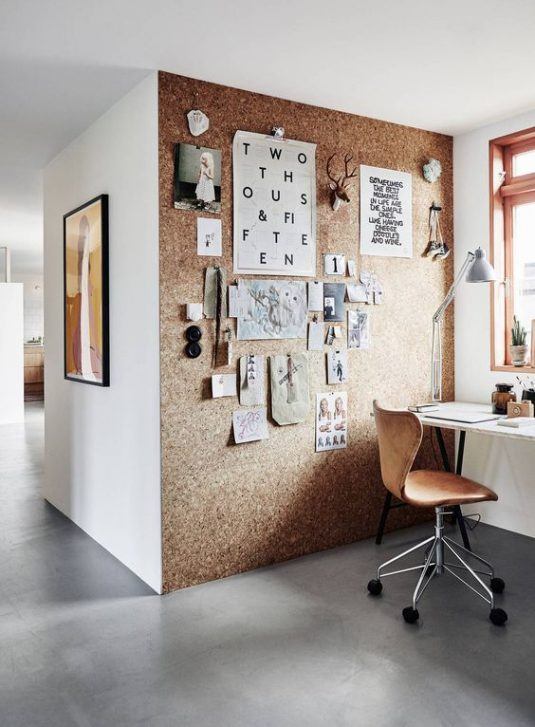 Paper Organization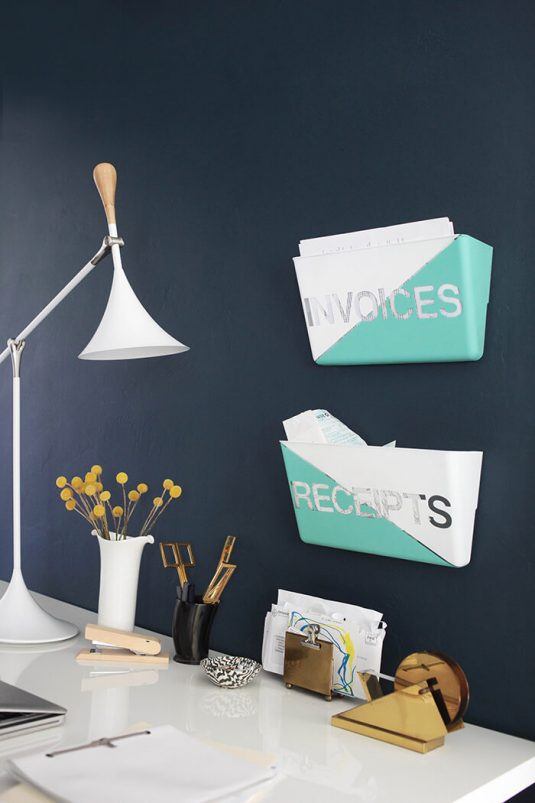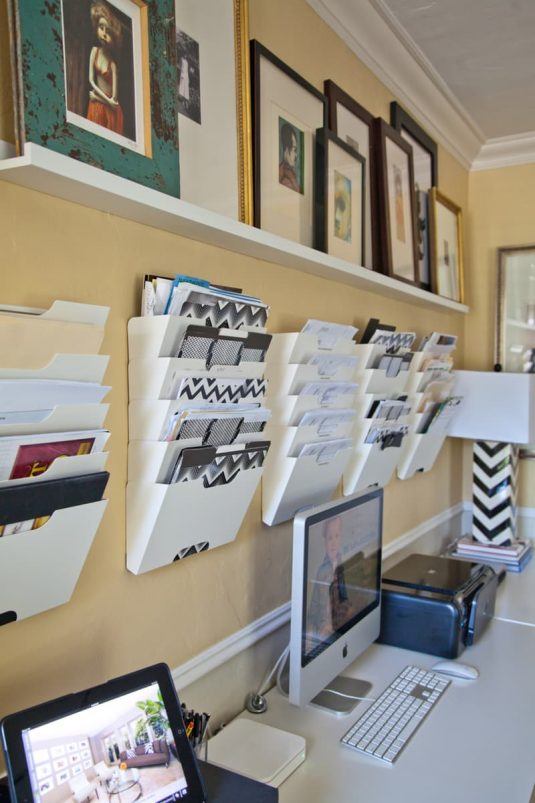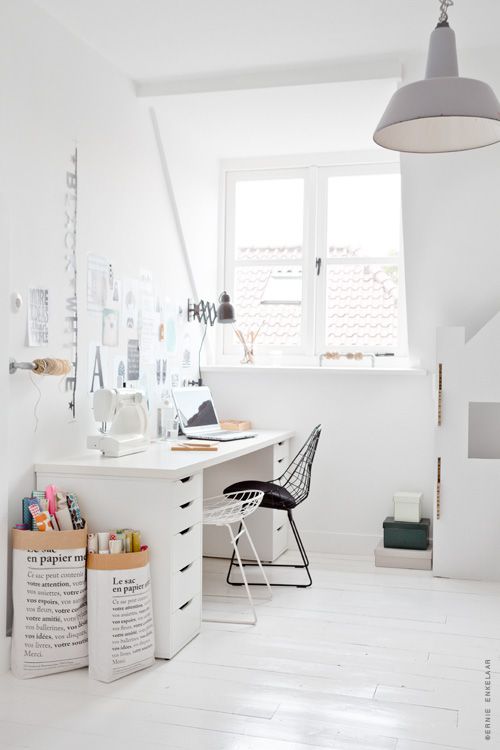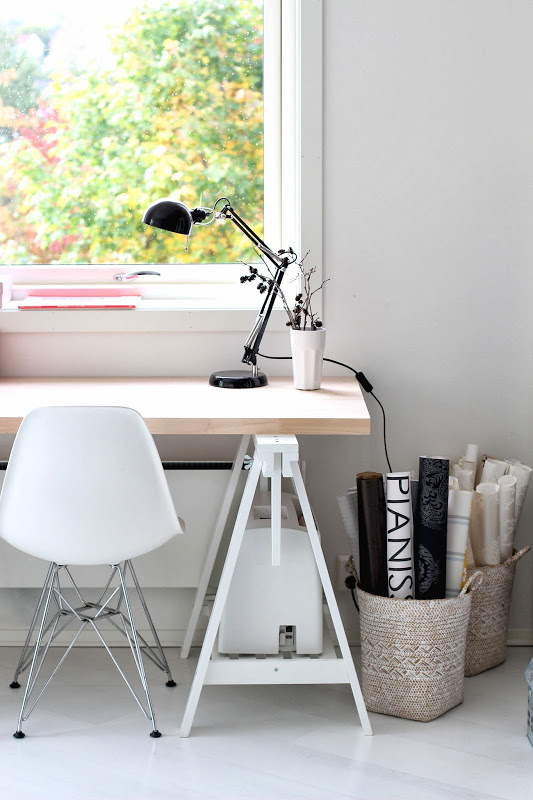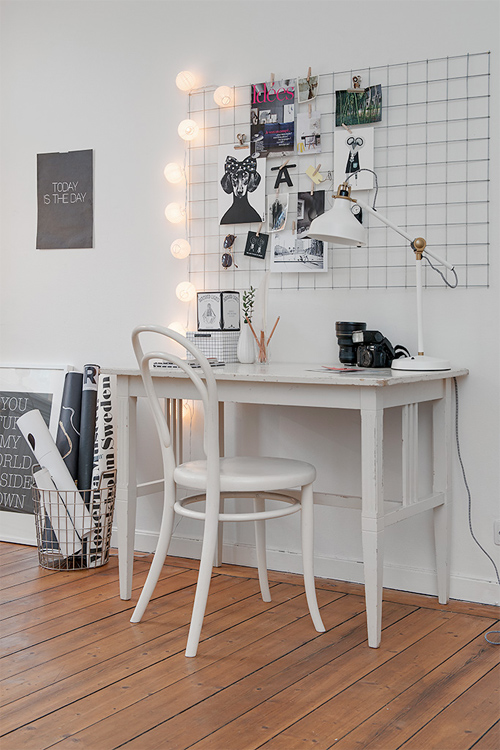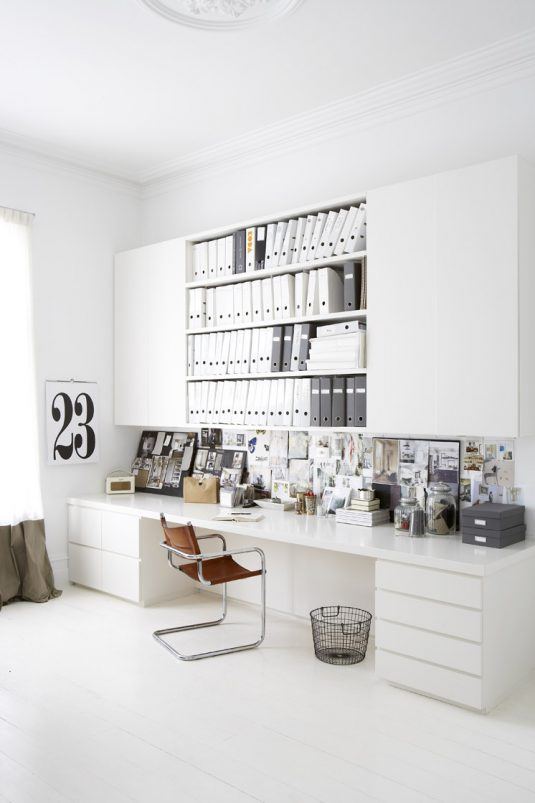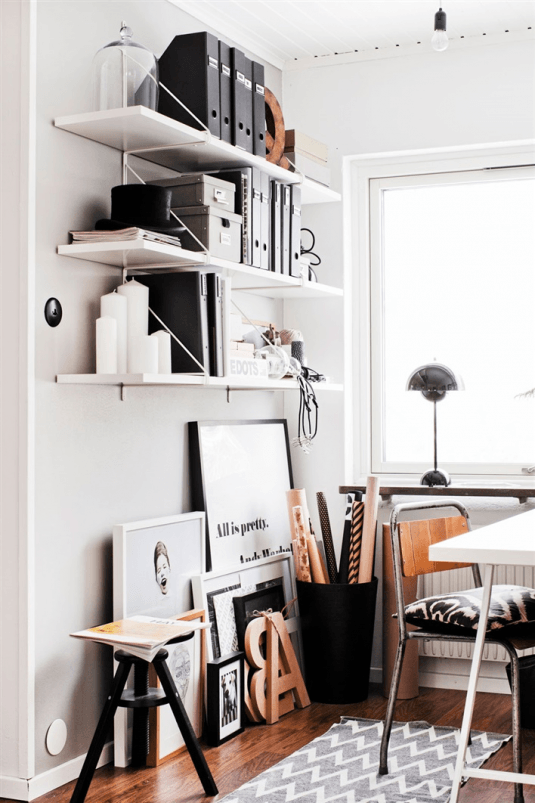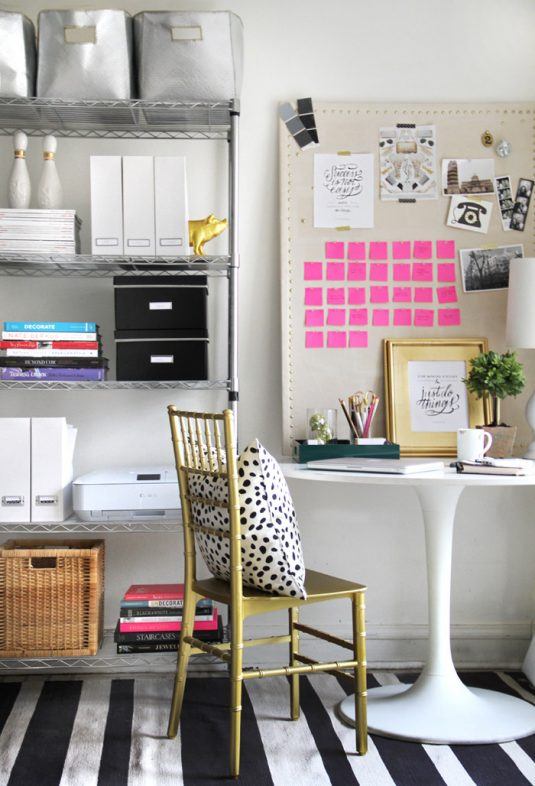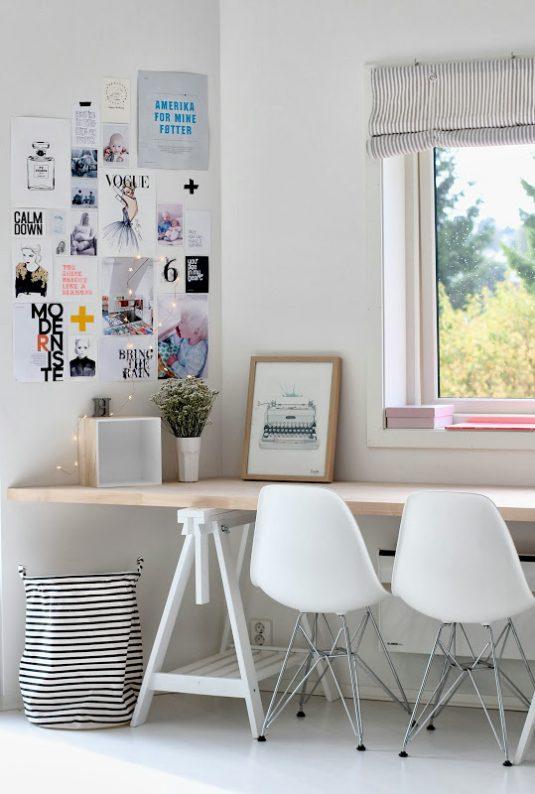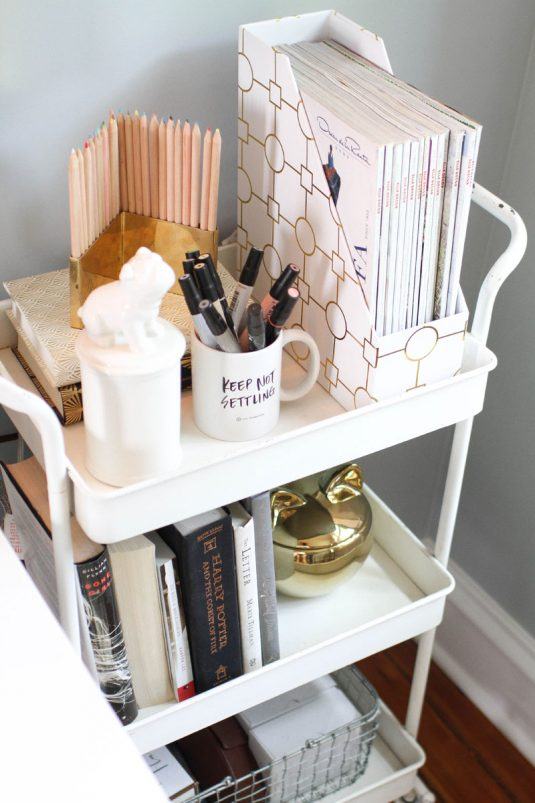 Calendars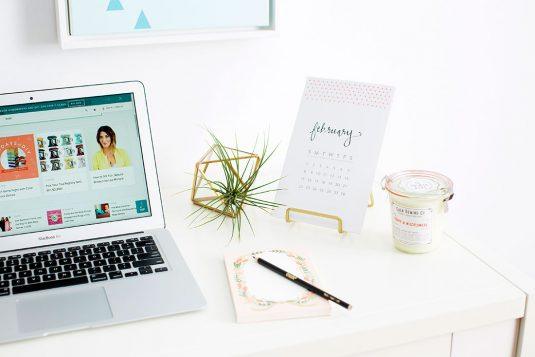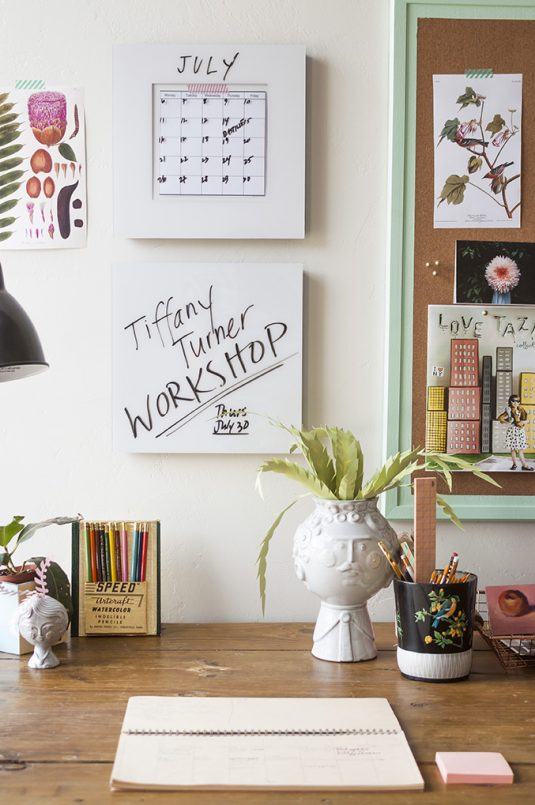 Invoices, mail, files, bills… it is important to keep all documents organized in special boxes, containers, magazine files or wall pockets.
Whether you realized it or not, the desk can get disorganized quickly, but the ideas here will help you organize them in the chicest way possible. I truly hope that you have found these small office hacks functional and you will try them out in practice. I felt in love with all of these ideas and it would be very difficult for me to choose just one idea. What about you? Which one is your favorite and would love to incorporate in your working space? Please share your comments with me! If you have some other interesting suggestions, share them too.
Pencil Cups and Other Basic Office Supplies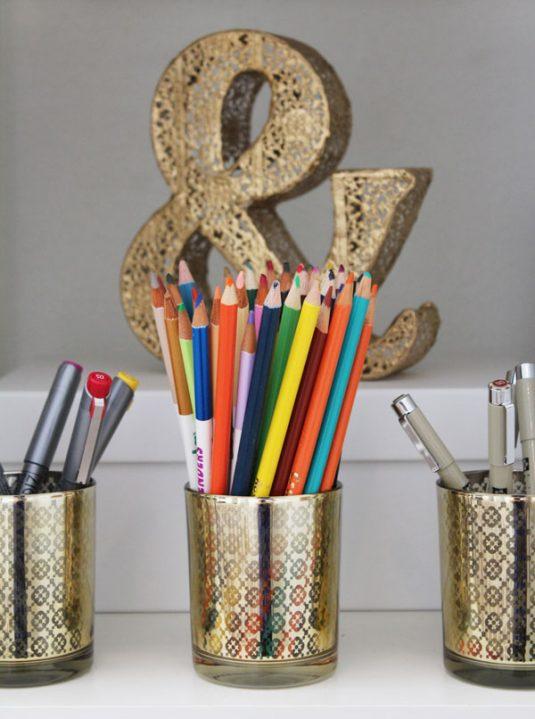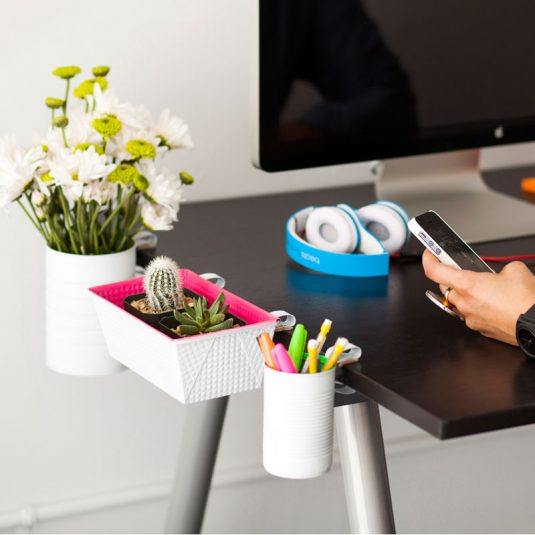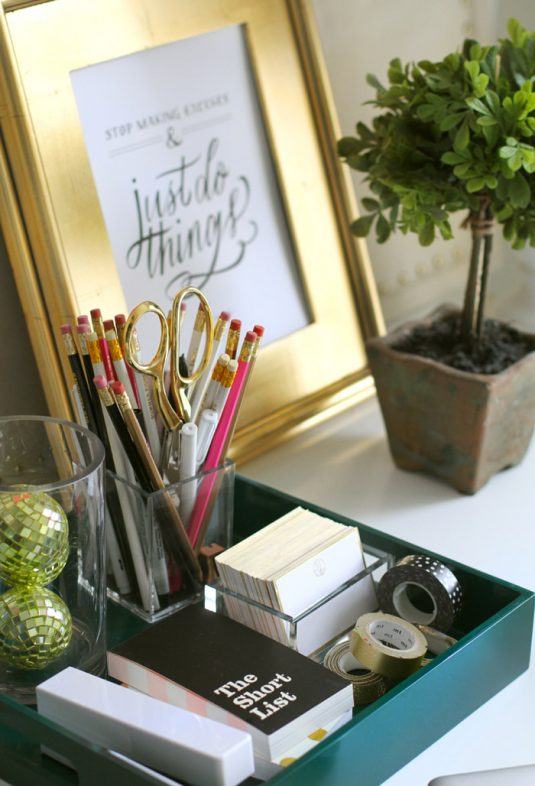 I have one more advise for you, start your day off by making a to-do list with tasks and set a realistic time frame for them and you won't have any problem.
Thank you for reading! Enjoy in the rest of your day and don't forget to stay up to date with the content of Karma Stream!