Decorating your home is a fun activity. You are able to play  and create the look that you want, with adding your personal stamp in it. If you love doing your own home decor, then you will certainly need a few helpful tips. And I have some good ones that you should take a look at. Check out these home decor cheat sheets!
Console
A console table is a good solution for your entryway or living room. Where to start from? If you want to create a stylish one, then follow this concept. First, you need background, or something to act as an "anchor". For the entryway, that should be a mirror. And you can place a large artwork as well. Create balance with adding two same height objects on the both sides. Fill the middle with low objects, such as photo frames or small ornaments.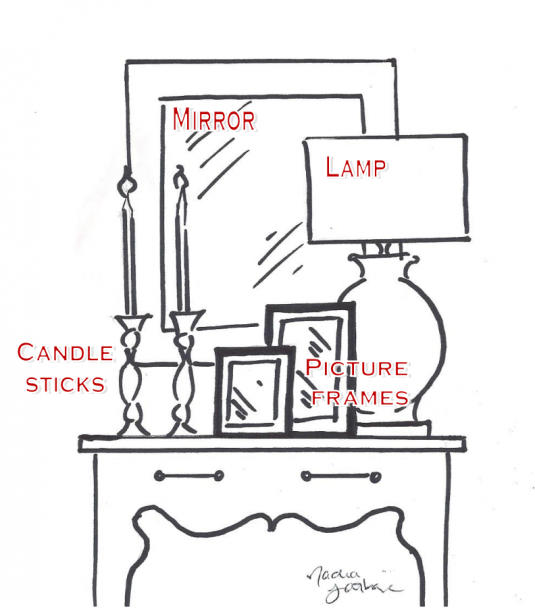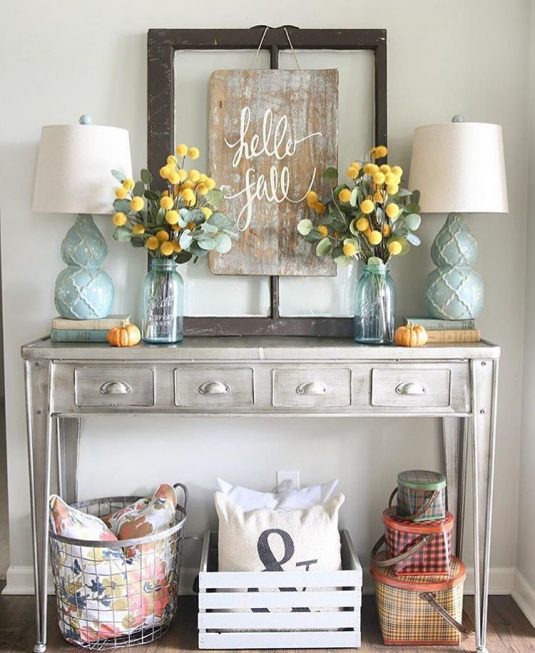 See also:
Feng Shui Tips For Your Home To Make Life Better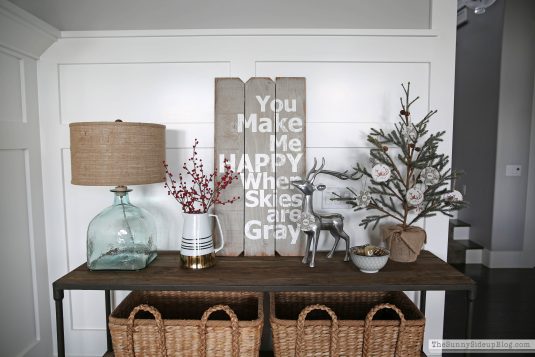 Coffee table
Since the coffee table is the central thing in your living room, you want it to look stylish and welcoming. There are a few rules that you should consider. Achieving balance is one of them. You will need objects with different heights. The most commonly used ones are : vase, books, a sphere, and tray. Arrange a group of items that look nice, considering their height. Add a live object, such as a base with flowers or a planter to bring greenery and freshness onto your table.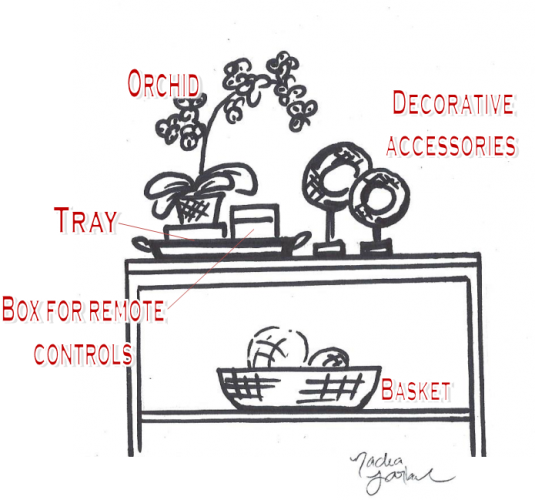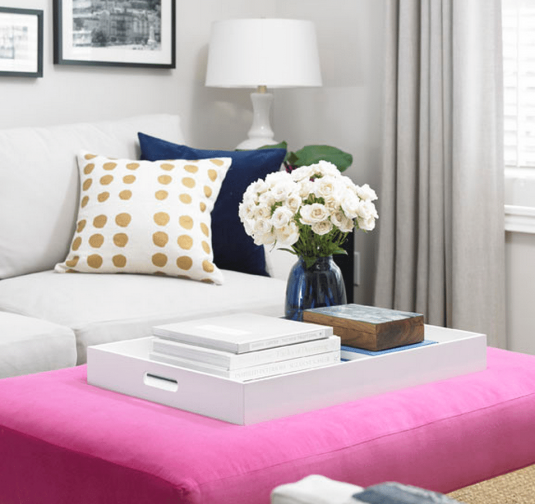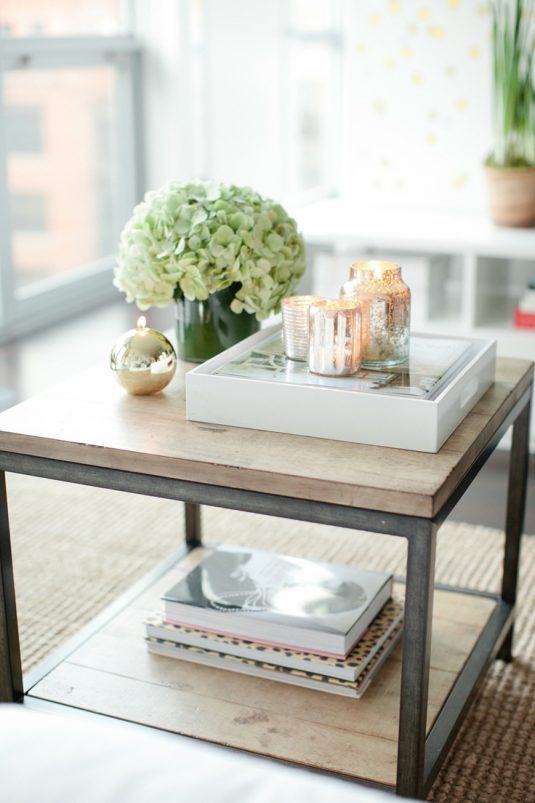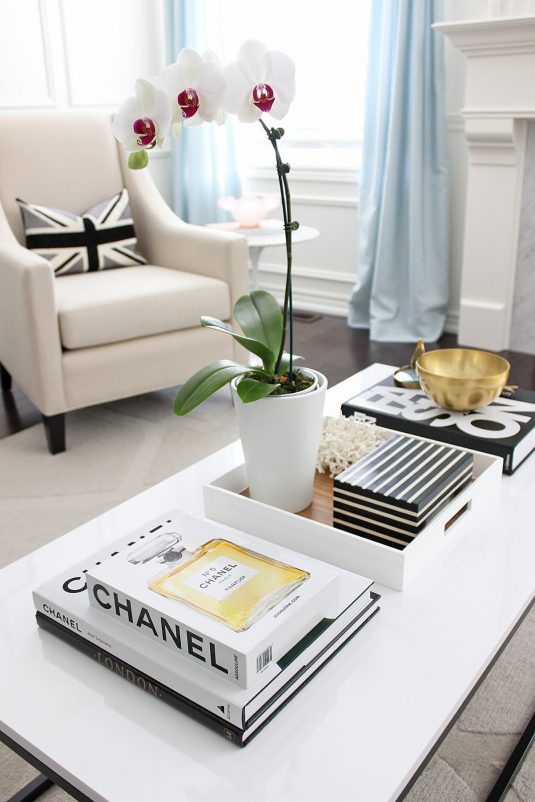 Nightstand
This is the best formula to create the perfect nightstand! Start with adding background. It can be art on the wall, or a frame leaned onto the wall. Include your personal photos here to get that special touch. Add a stack of books. Also, you can include a small tray to place jewelry before you go to sleep.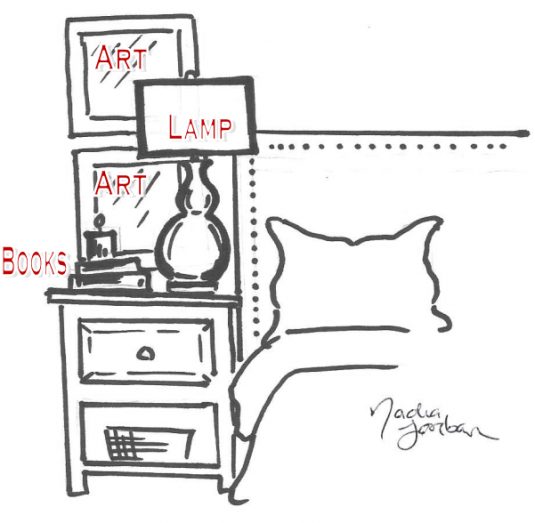 This is a different design for woman and man nightstand. The concept is the same, only the small details are different.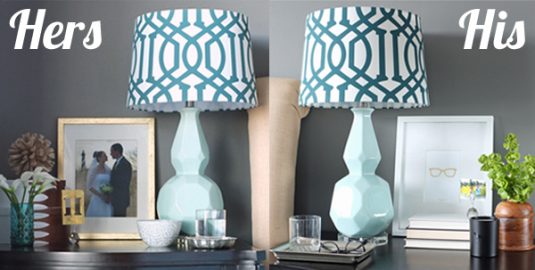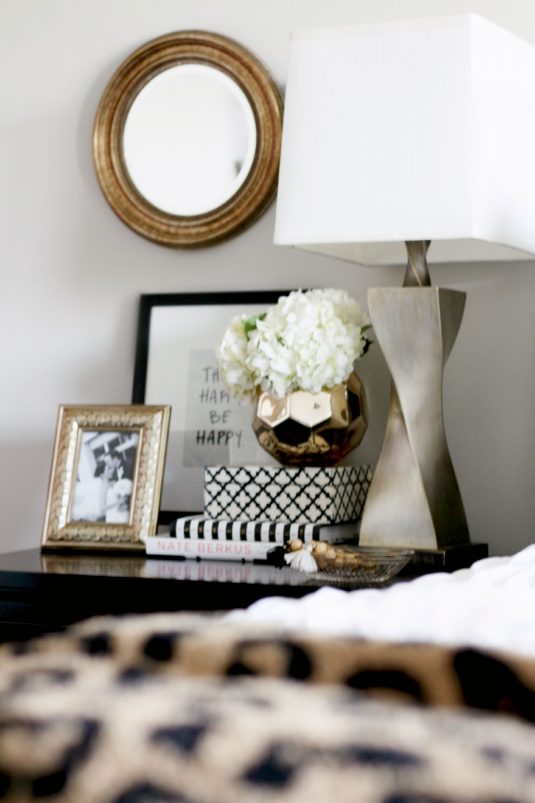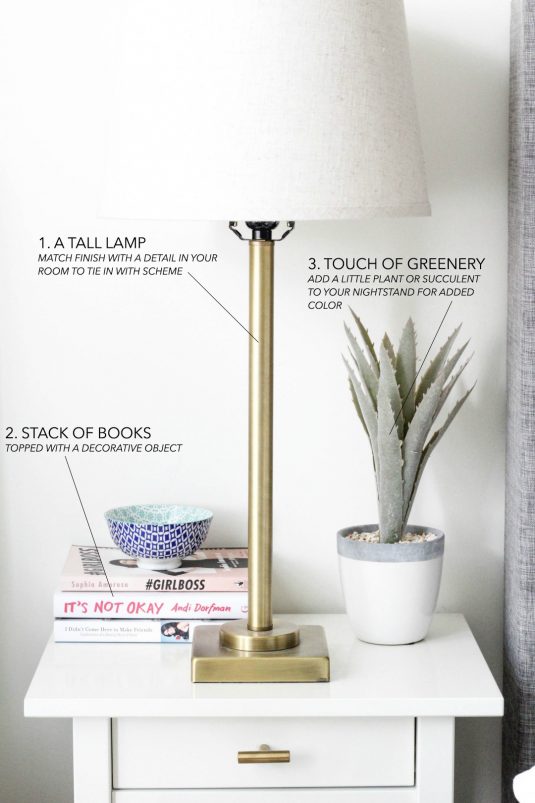 Hint: Add dimension
When decorating, always add dimension. Use high and low objects to create visual interest. It will be more eye-catching and balanced. Use a stack of books to give height to a small item.