Good day to all the decor lovers out there! I bet that you are always looking for some great tips, ideas and inspirations. And luckily, we have some pretty helpful ones. Every space needs to have an outstanding detail that will bring visual interest. If you want to do it in a powerful way that is easy for you at the same time, you will never go wrong if you try stripes. There is something special about the way they contribute to the space. The are simple, but eye-catchy. Not too much detail, but elegant. Read on and find out how to Decorate With Black And White Stripes!
See also:
Magnificent Scandinavian Living Room Ideas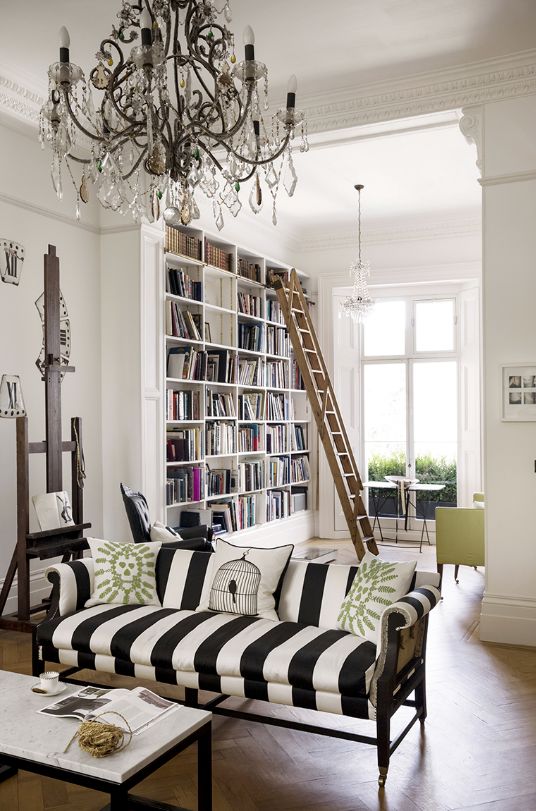 Statement piece
If you are looking for a way to feature a statement in the living room, then you can certainly do it with a striped sofa.  The simple colors will fit in any interior, while bringing visual interest in a subtle way.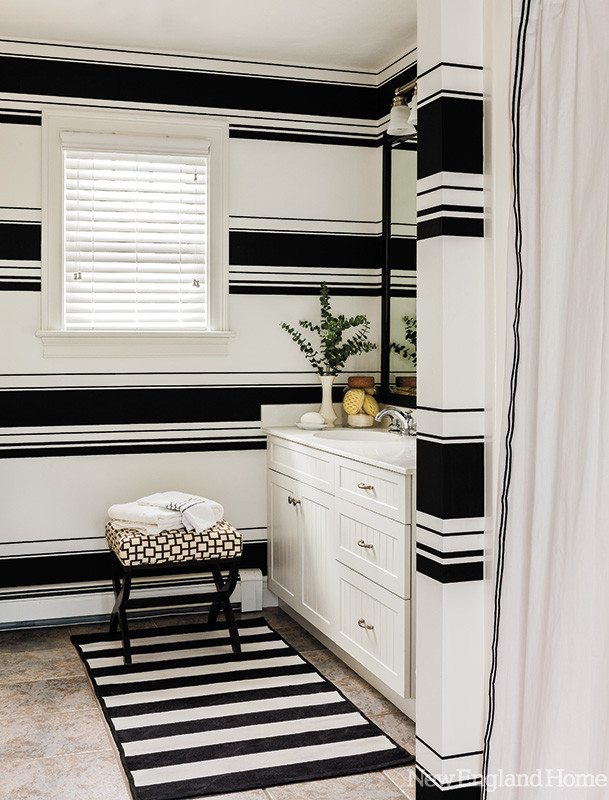 Accent wall
If you want to freshen up a certain room, then creating an accent wall sounds like a good solution. It will help you create dimension in the space. And here, the black and white stripes can be helpful. With their contrast, you can make an awkward wall look outstanding. On the other hand, this is a cheap way for decorating too.
Tip: Use horizontal lines for visually enlarging small spaces. The eyes follow the lines and the room looks a lot bigger now.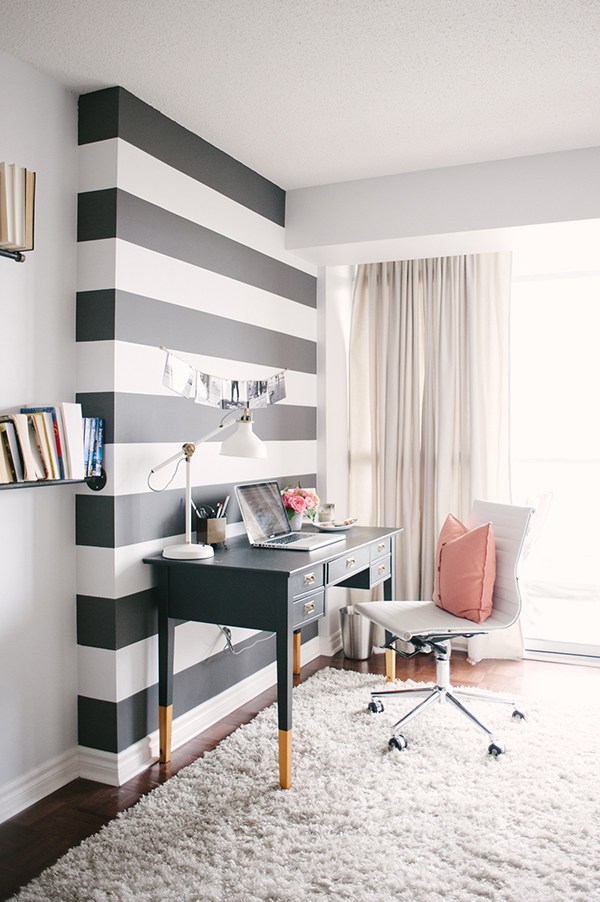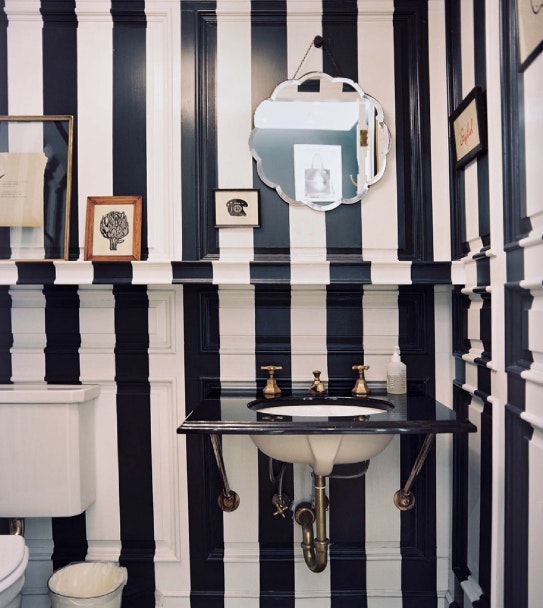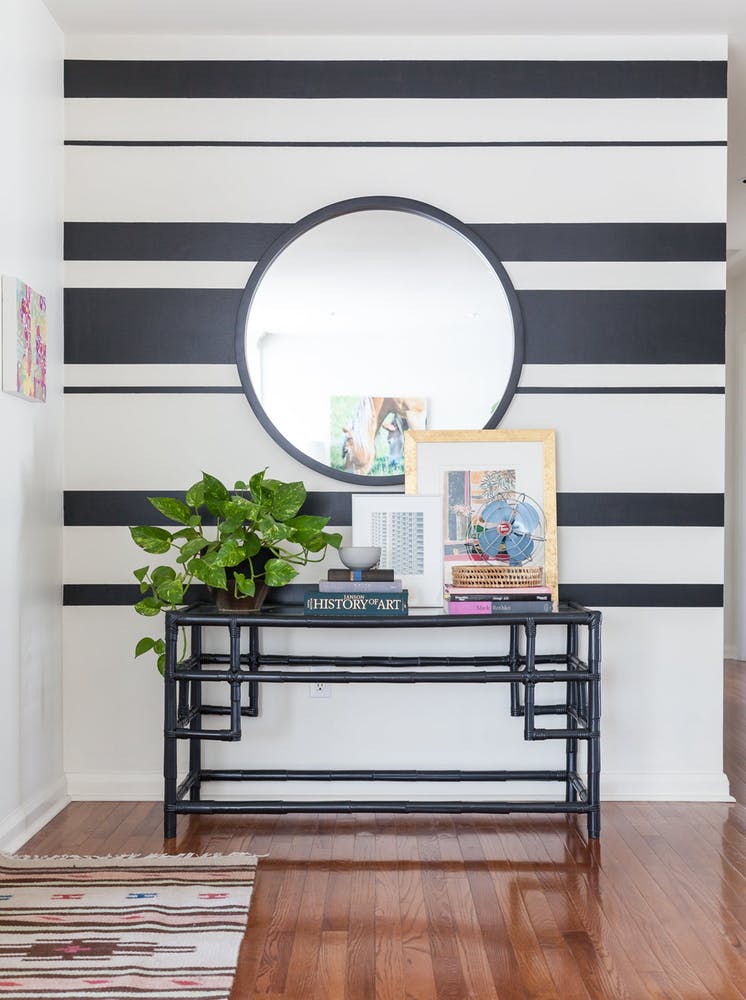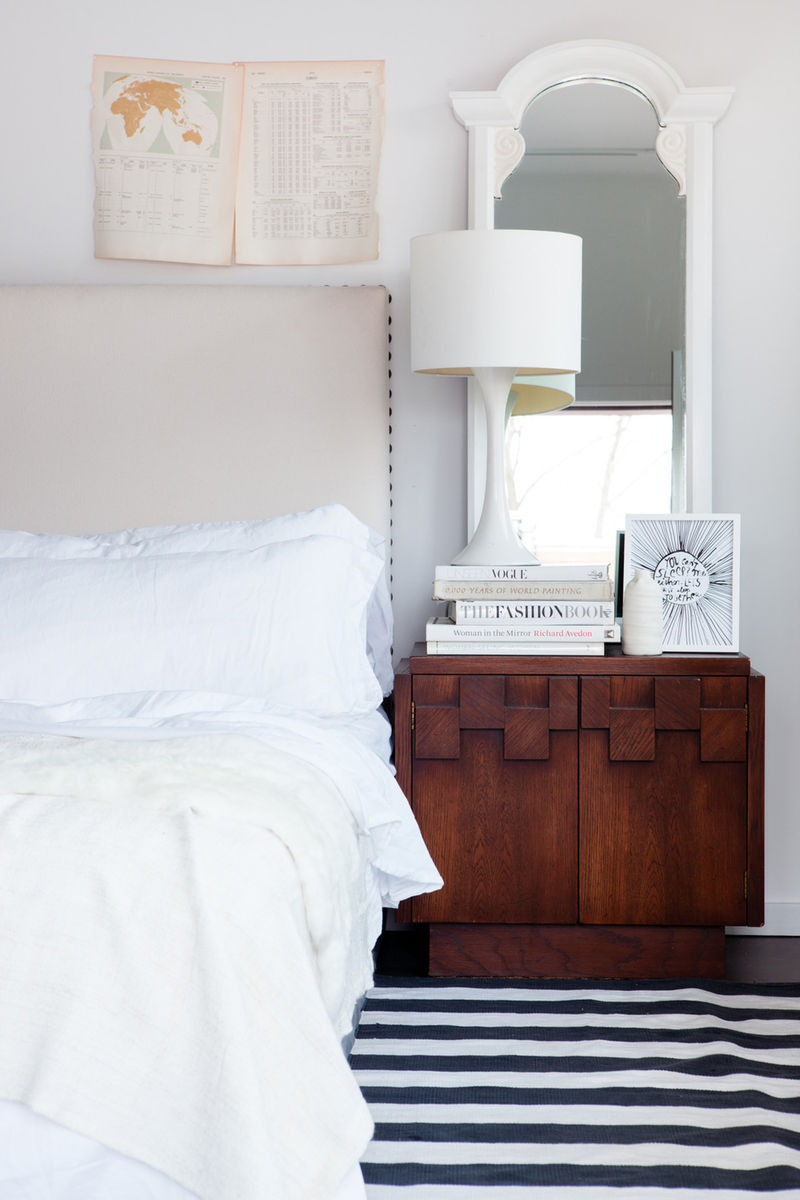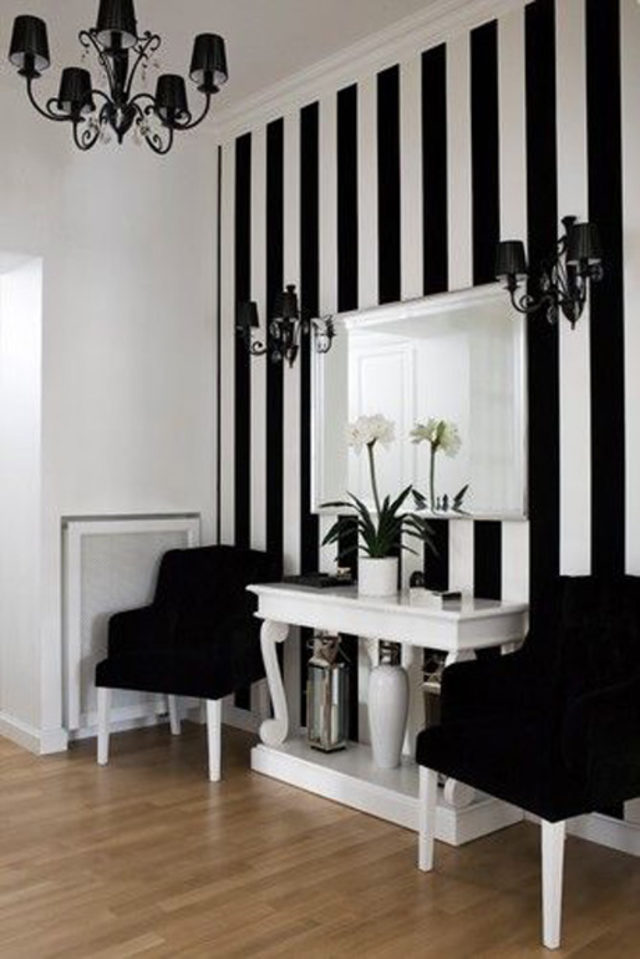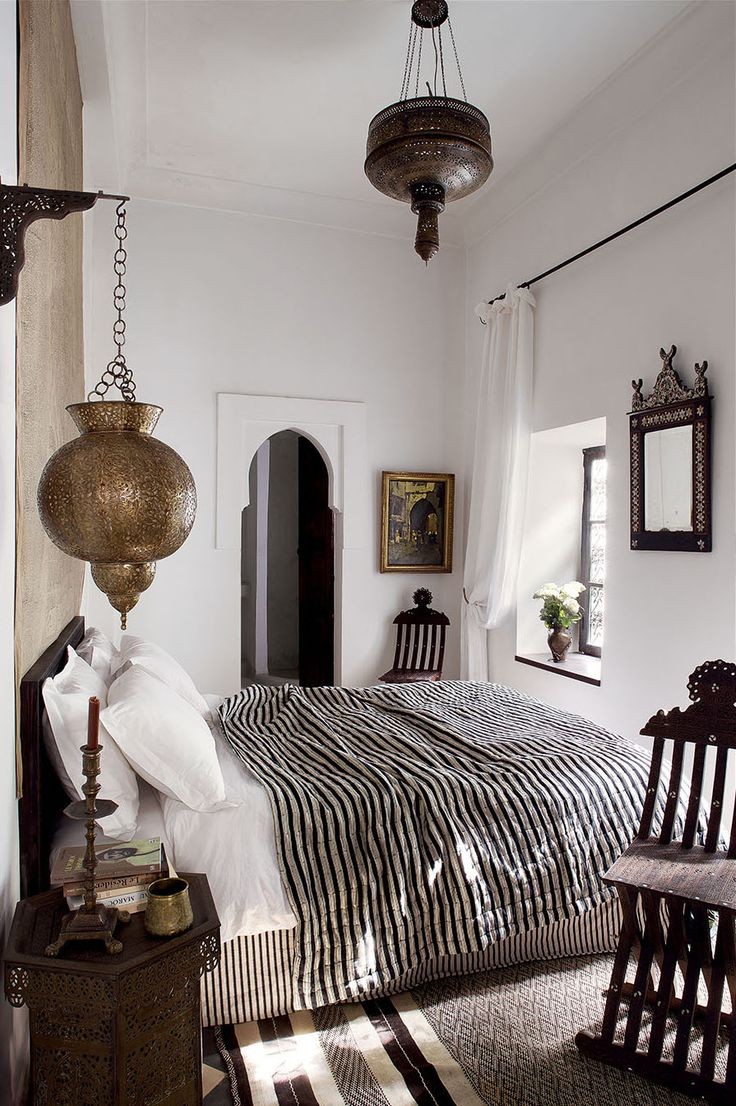 Add details
If you want to do it with smaller steps, then you should try to enhance the space with striped details. Do it little by little. You should try with small details that are strategically placed across the room. You want to make them look blended with the space.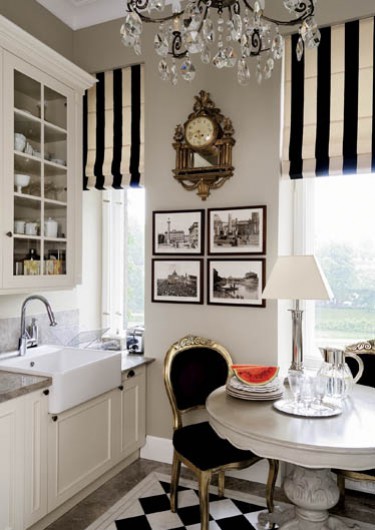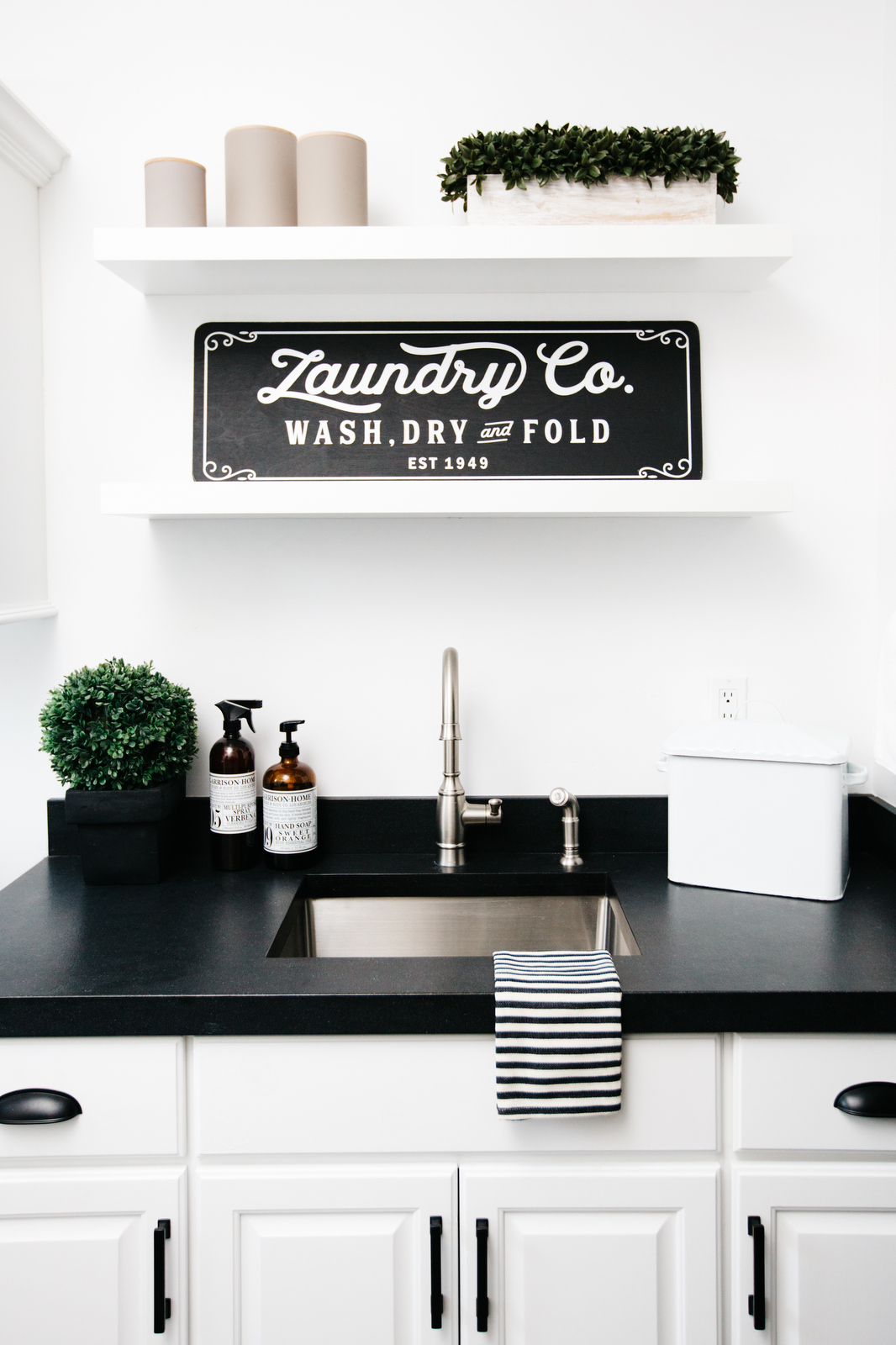 Think or thick, large or big, it does not matter. The black and white stripes can be really helpful when you need to add charm in the home. It can be an accent wall, a statement piece, or even bed sheets. You should find a way that will work for your home and incorporate it somehow.
What do you think? Would you give a thumbs up for the stripes and why?