Good day people! Are you enjoying the pretty spring weather? The sunny days bring so many positive vibes. And it's time to set up your yard for the ultimate spring outdoor entertainment! The time has come when you need to wake your garden and give it a few touch-ups to prepare it for the following season. Your outdoor space will become the perfect place for enjoying a barbecue Sunday with your family, or a gathering with your friends. Check these helpful tips and prepare your space for the Spring Outdoor Entertainment!
See also:
Big Ideas For Getting The Most Of Your Small Patio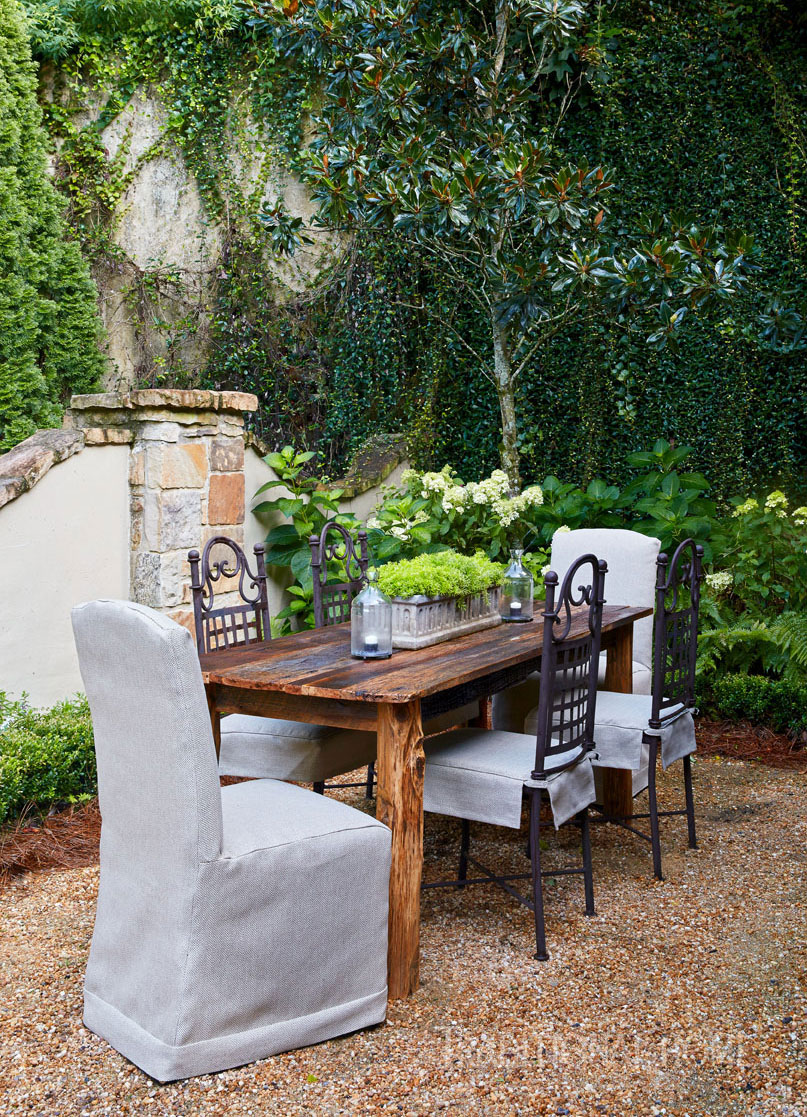 Beautify the garden
If you have a garden, the chances are that it looks not so perfect after winter. And spring is time to make it shine!  Before you start anything, you have to pick up all the debris and leftovers. Fallen branches, left leaves, everything has to go. Before you start planting anything, make sure the soil does not have any left roots from the previous annuals. Get rid of them and prepare the soil. Add nutrients to feed the soil.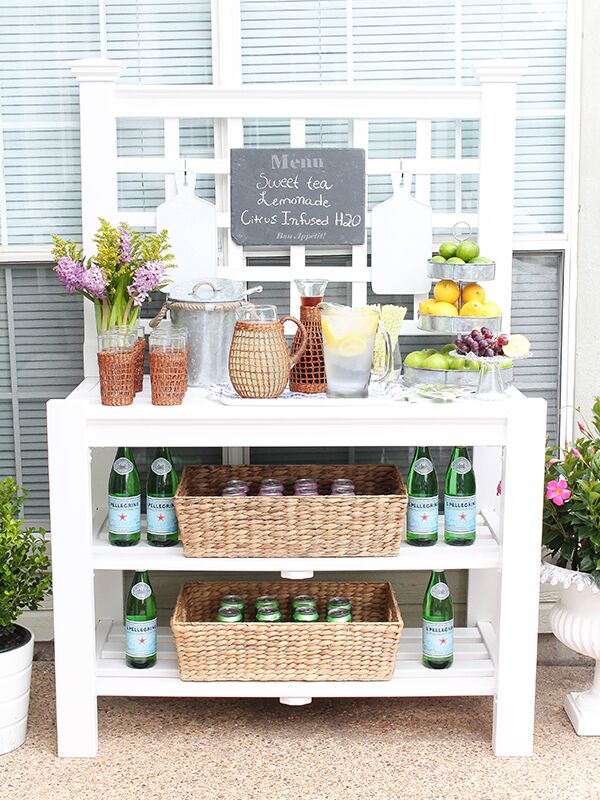 Prepare your BBQ
Warm weather means preparing BBQ with your family in Sunday. Since you haven't used yours for a while, it is time to give it a deep cleaning so you can use it. Dissolve dish washing liquid in water and give it a good rubbing. Make sure it is pretty clean , without any greasy residues. If your barbecue is working with propane, then make sure that you have enough gas.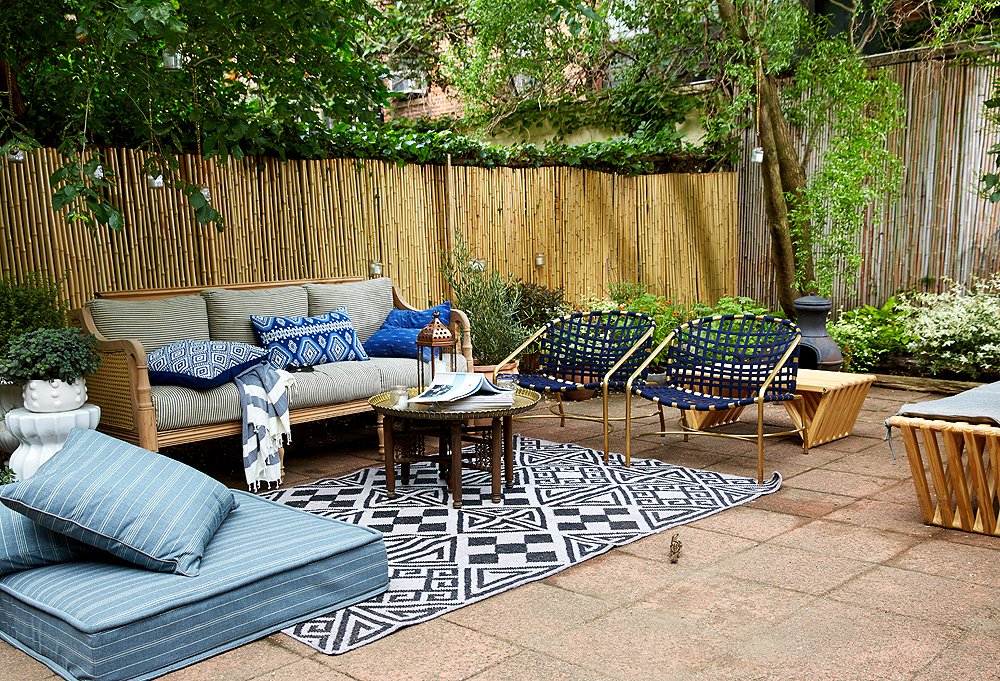 Set up the seating area
It is time for enjoying the sun! And you need a comfy seating area, where you can enjoy and have fun with your friends. So, it is time to get the chairs and lounge out. You should give them a good cleaning, to remove the dirt that has gathered. Also, carefully wash the pillows and covers. Let them dry naturally outside without exposing them to direct sun rays.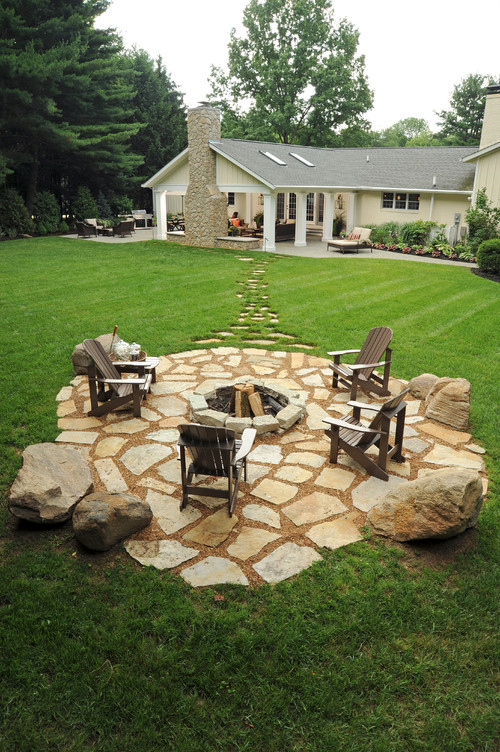 Add something new
This year, make it different than the last one! Add something fresh that will make a difference. String light are a nice, and also cheap addition that will bring romantic atmosphere. You can get new planters too.