Are you preparing for the upcoming Easter? I bet that you are so busy with the preparations for the holiday. And I would like to remind you of something that you should do ahead- grow your own wheat grass. This is something that most of us will forget about. And you will remember when you see all those pretty decorations with fresh grass. This year, you should plan it ahead. Check these wheat grass decor ideas and tips for growing your own!
See also:
Colorful DIY Easter Tree Ideas That You Must See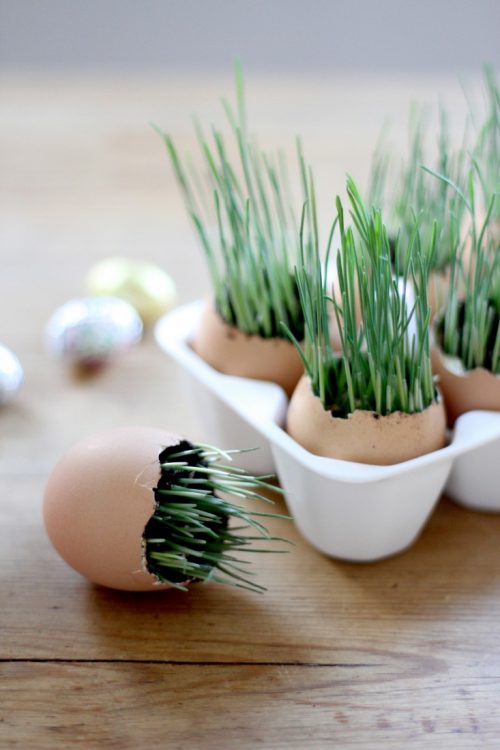 How to grow your Easter wheat grass?
The process of growing is so easy. However, you should pay attention to a few details so it will look perfect. So, let's get started. First, you need to get the seed. Get wheat from your local store. And yes, you can use the one that is meant for consumption. You can directly plant your seed in soil, or if you want to speed the process a little bit just let the seed soak in water overnight. This will speed the germination process. When the grass is starting to get released from the seed, it is time to plant it.
Choose the container that will be suitable. It should have drainage holes so your grass will not rot. However, if you have chosen a pot without holes you can always add some pebbles to the bottom. This will allow proper drainage. Fill it with soil and add the sprouted seeds on top.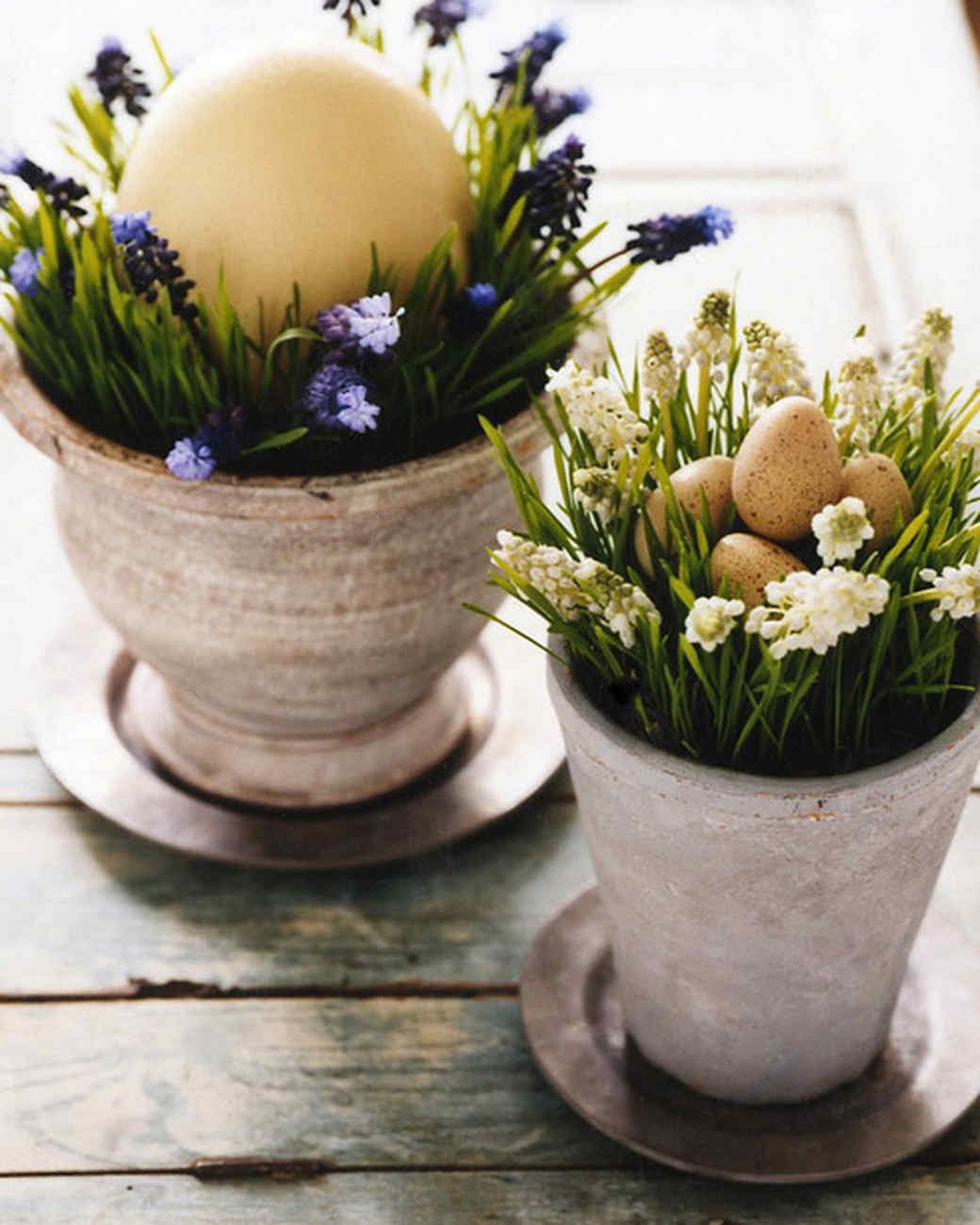 How to maintain your wheat grass?
Once you have planted it, place it in a warm spot where it can get enough sunlight. Do not overwater your grass, as it might rot. If you want your grass to last longer, then give it a cut about 2 to 3 times.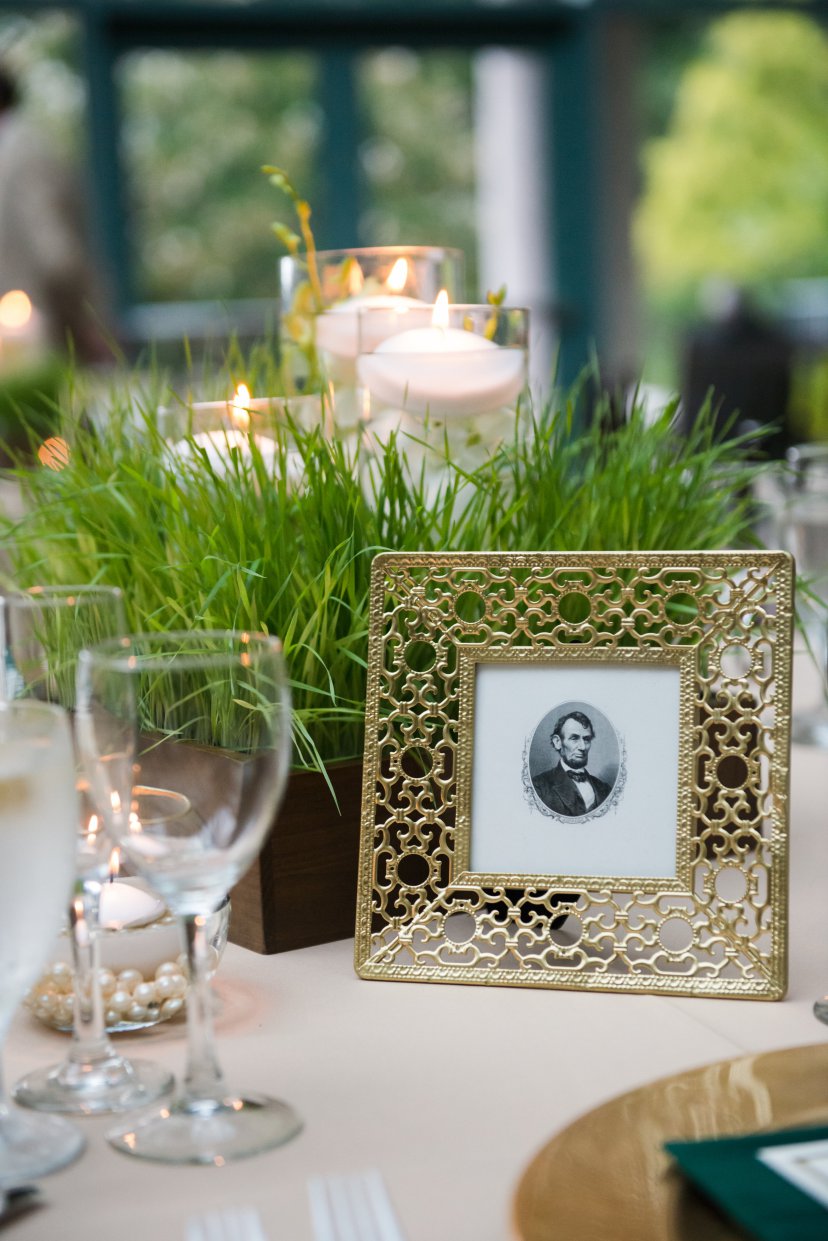 And now, the fun part! You are free to decorate with your pretty grass for Easter. You can place the whole container in a basket and keep the Easter eggs there. Or, you can even create stunning centerpieces for your festive dining table. The possibilities are endless.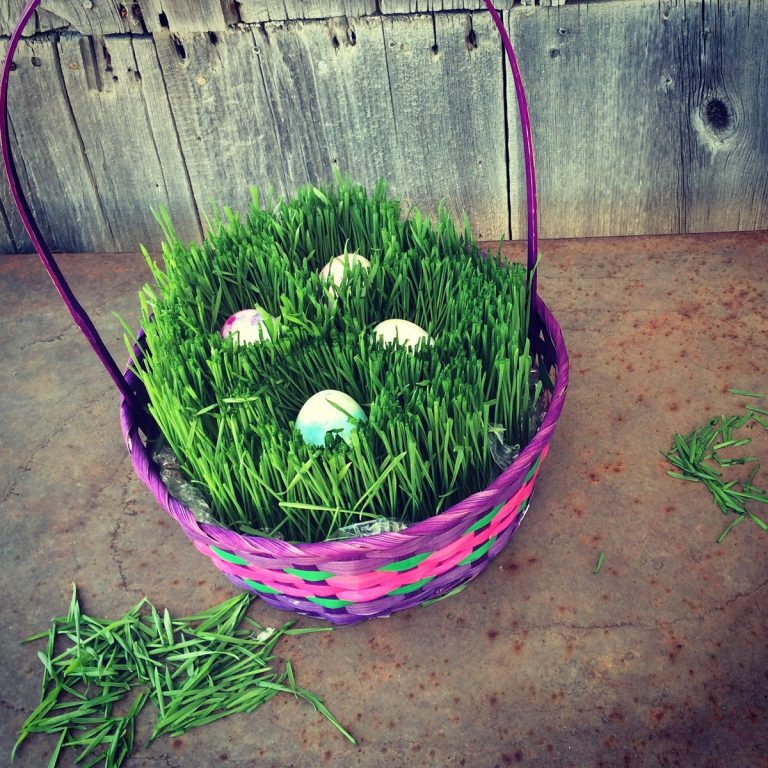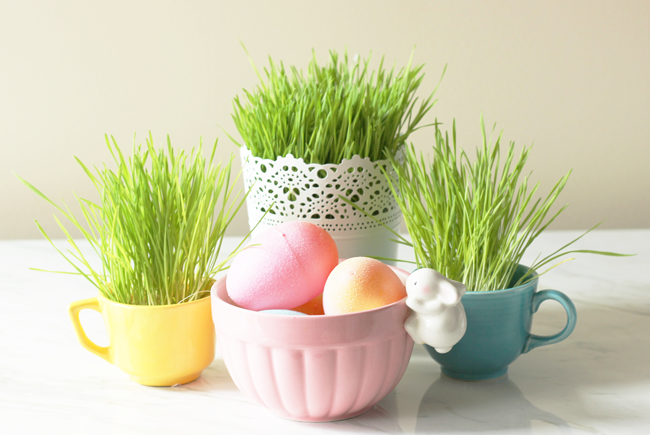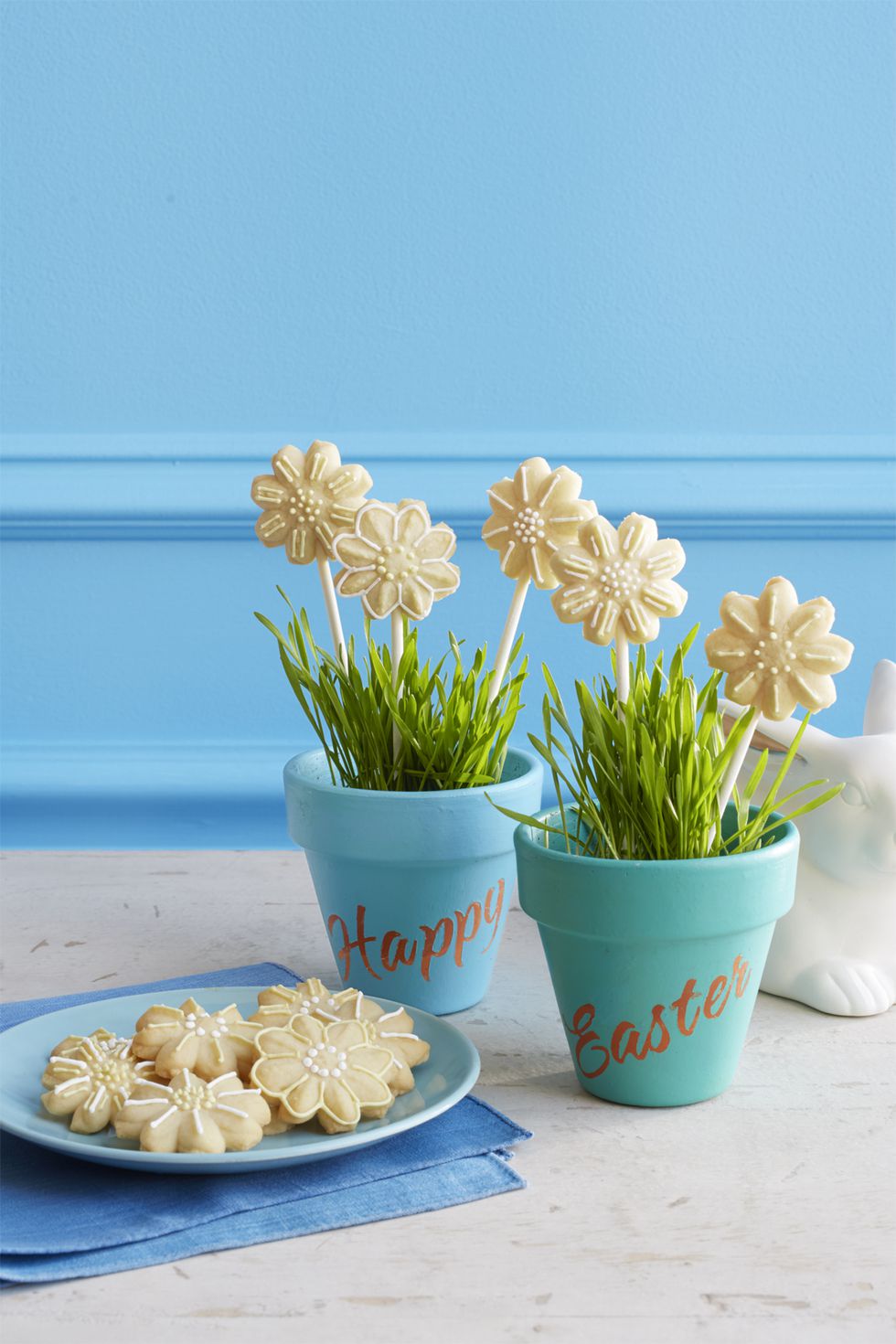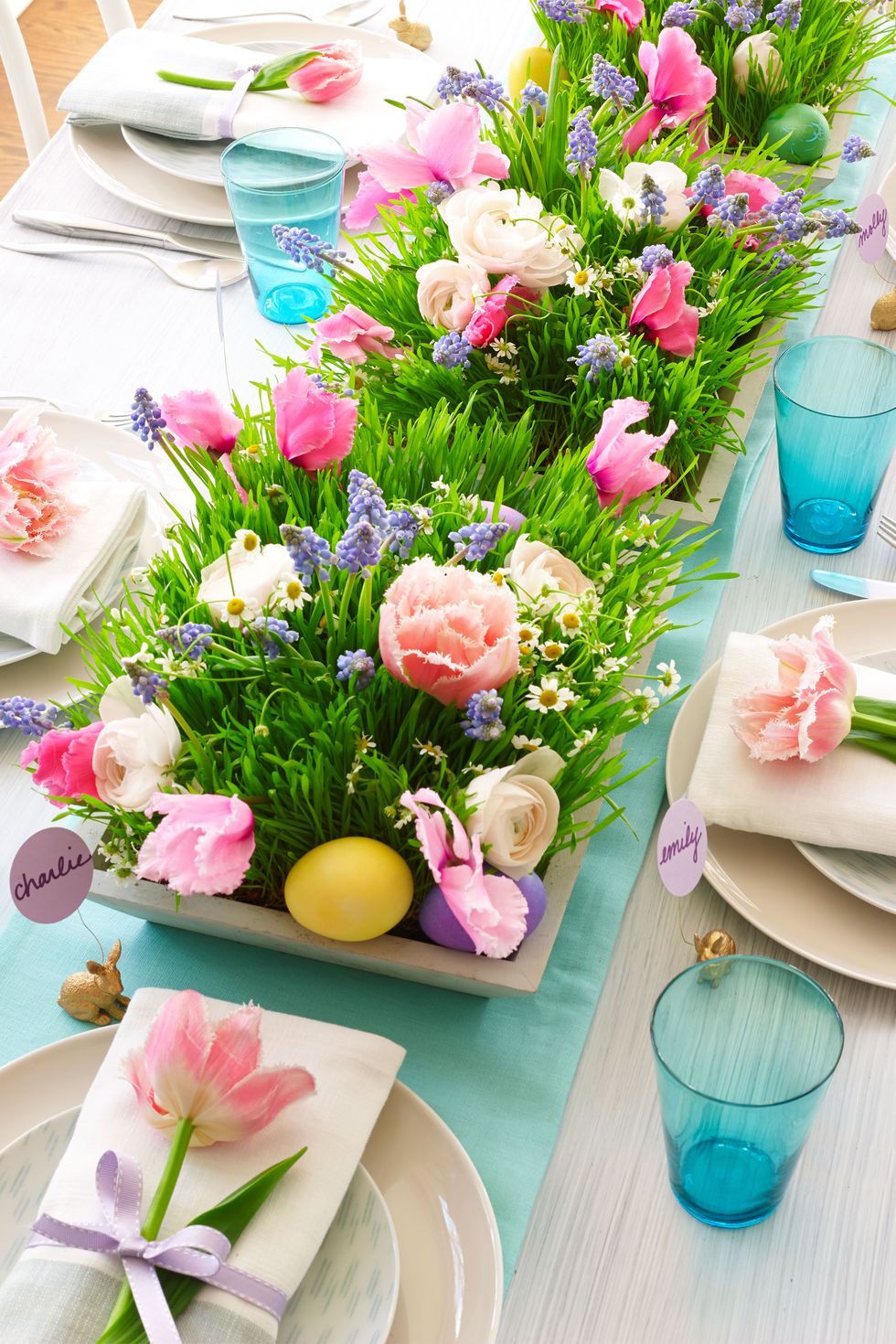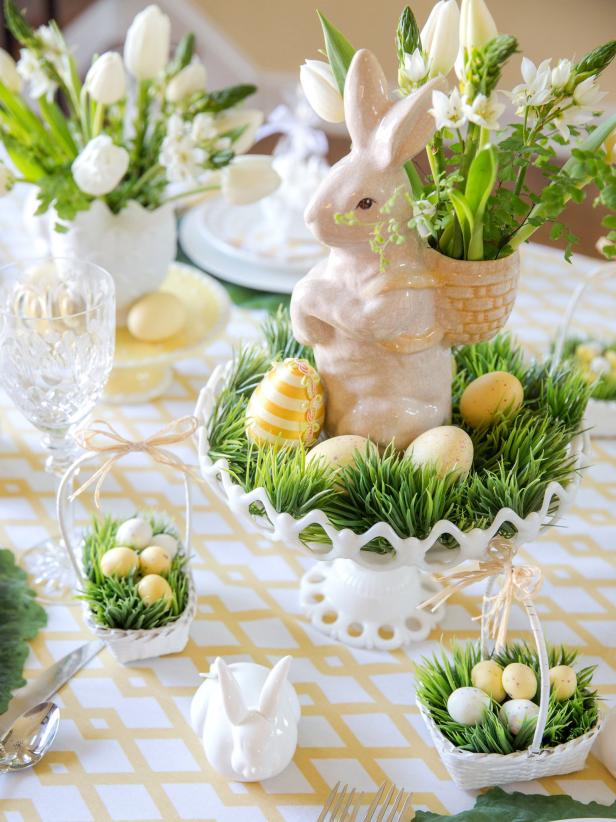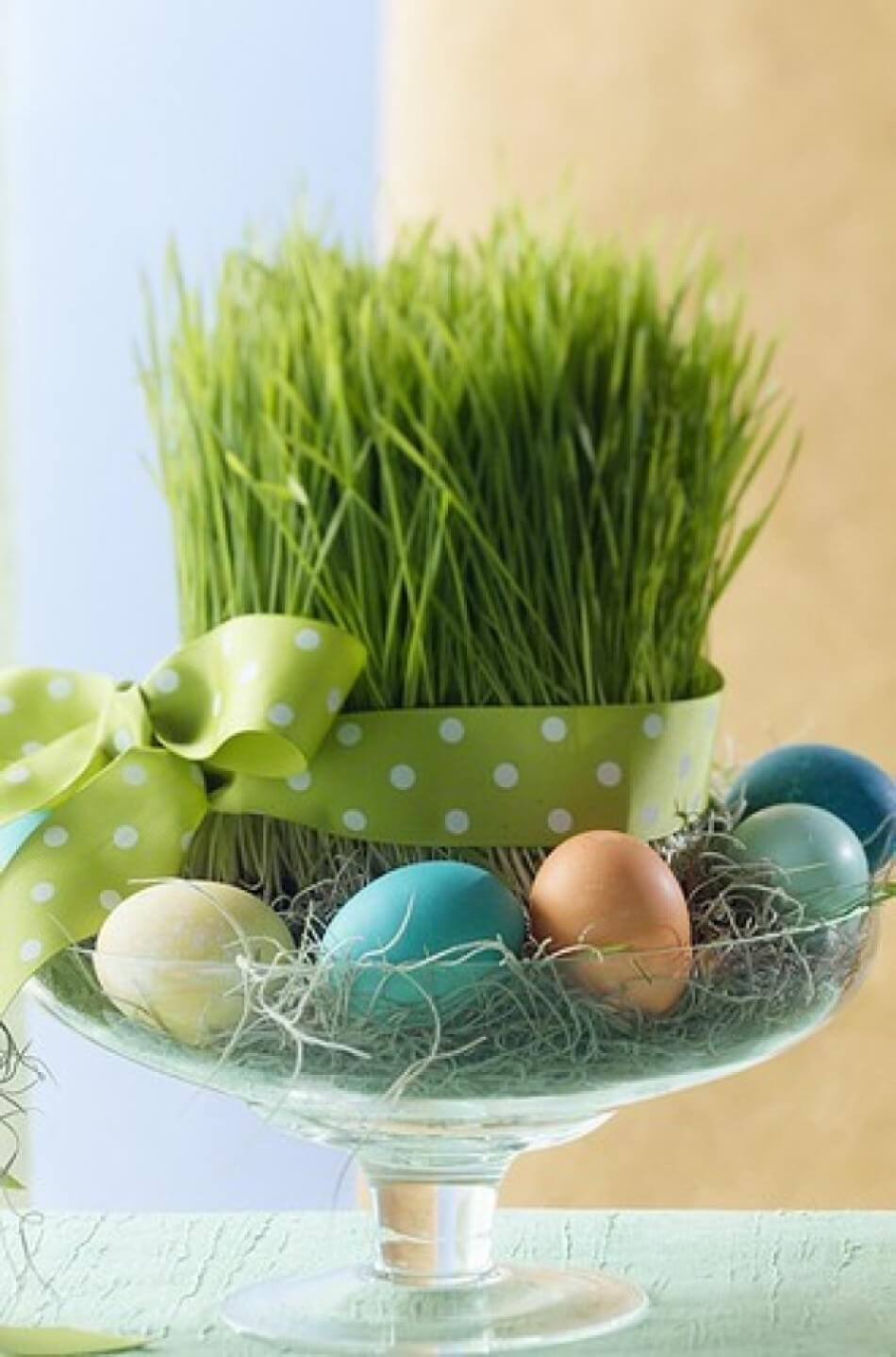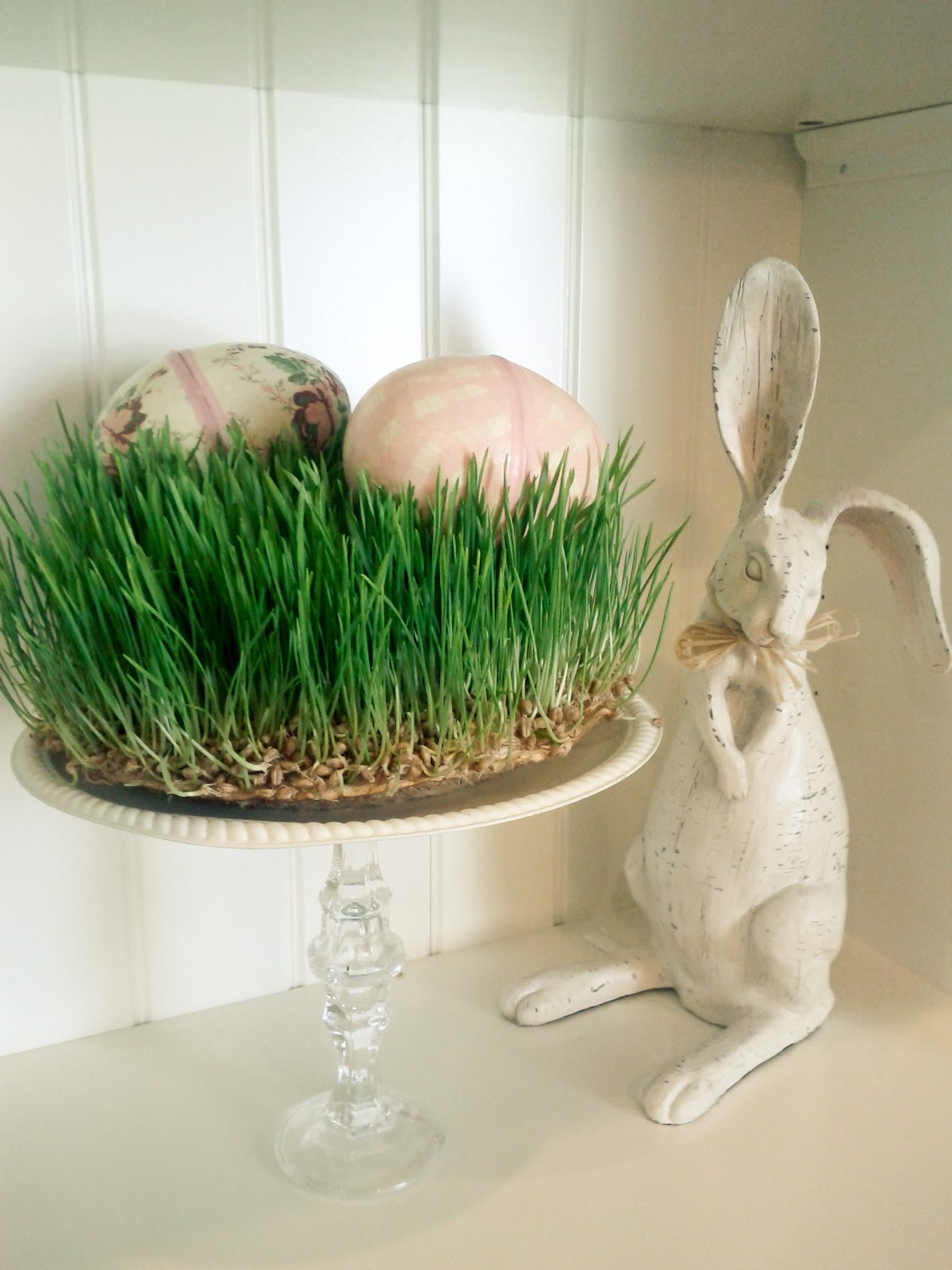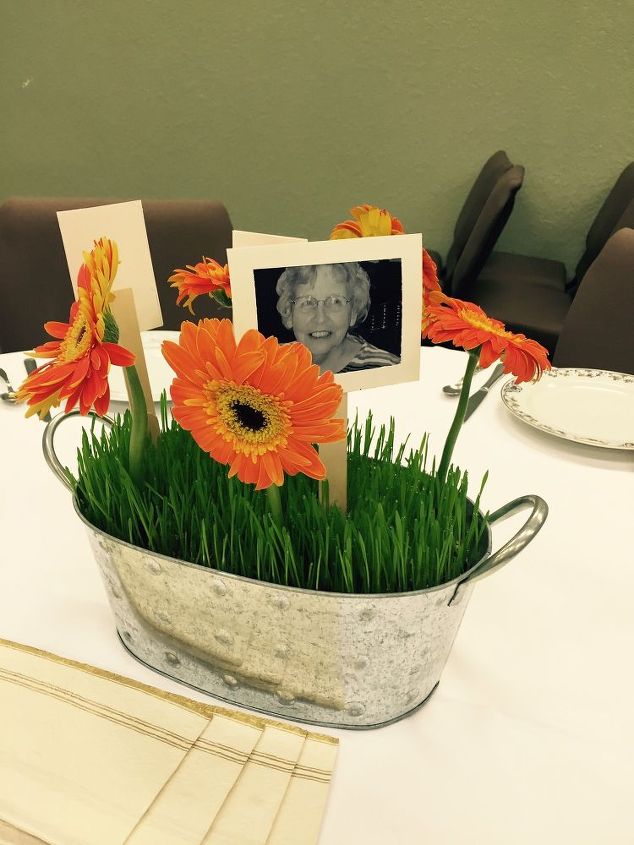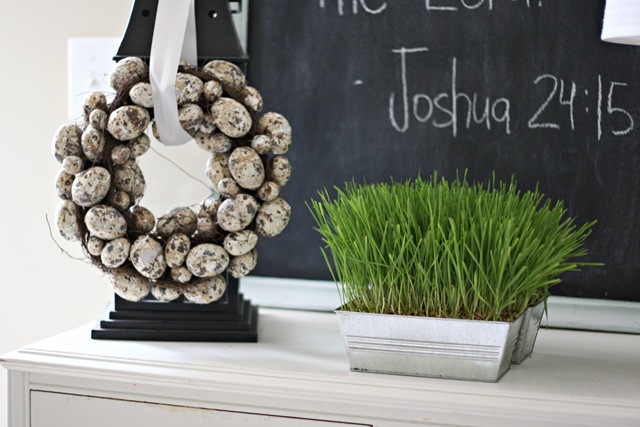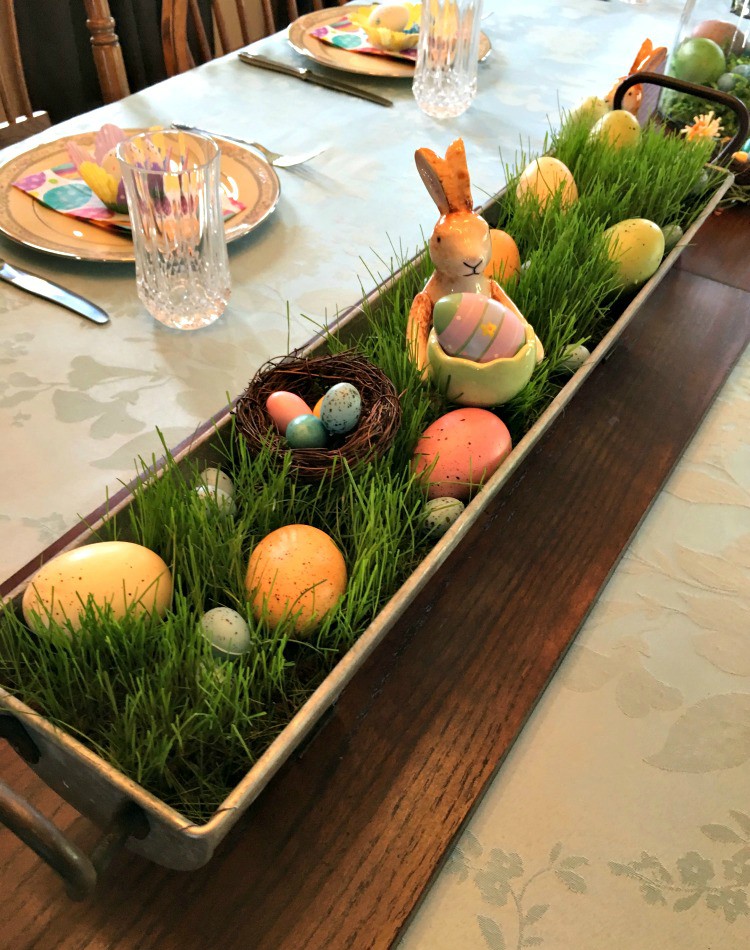 After you have seen all the ideas and read the helpful tips, it is your turn to make some fantastic wheat grass decor. Which idea caught your attention? Do you grow wheat grass for Easter every year? Feel free to share your own ideas!