It is time to get all of your Easter decorations out! The time has come, so it's better to start preparing. Are you missing an Easter tree? This is one very important thing that you should include in the decor. Trust me, it looks awesome. But, where does this tradition come from? It comes from Germany, where people hang eggs on the trees  and bushes outside. There, it is known as the "Ostereierbaum" or Easter egg tree.  Eggs can also be hung on branches inside the home. This tradition can be also found in other German-influenced European countries such as:Ukraine, Poland, Hungary and Moldavia. This sounds like an interesting idea to try! So, check these Colorful DIY Easter Tree Ideas!
See also:
Eggcelent Easter Tiered Tray Ideas And Tips For Styling Yours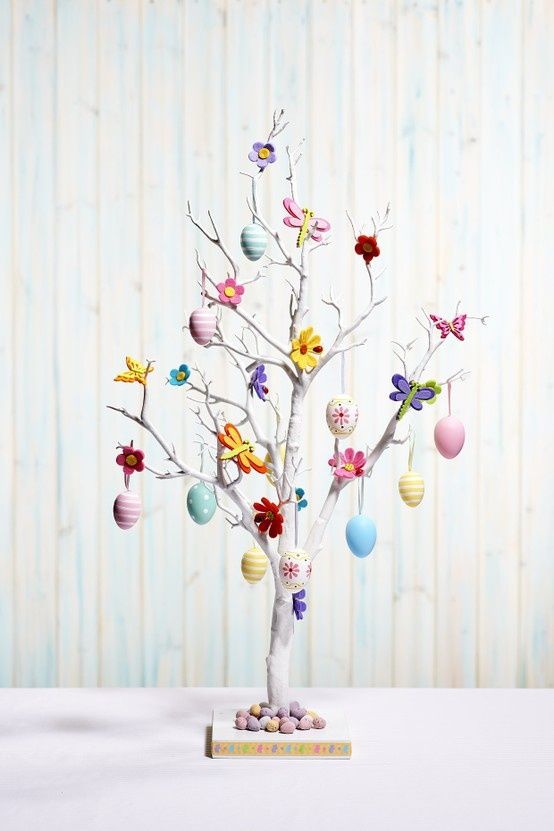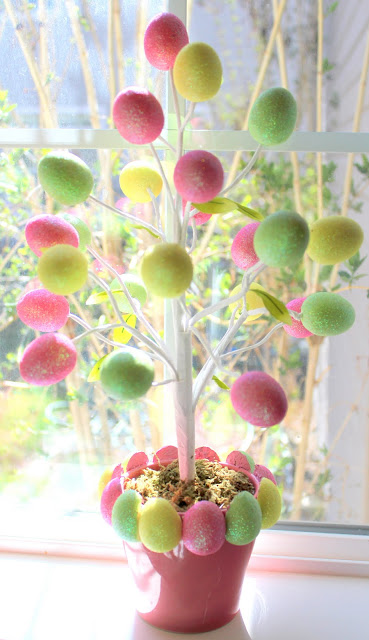 There are so many variations when we talk about Easter trees. You can make them small or big, place them in a pot or vase. That depends on where you plan to place them. If you want to decorate a console table, coffee table, or create a centerpiece then you should make a small version. On the other hand, if you use it as porch decor then make a bigger one that will be noticed.Find the thing that works for you.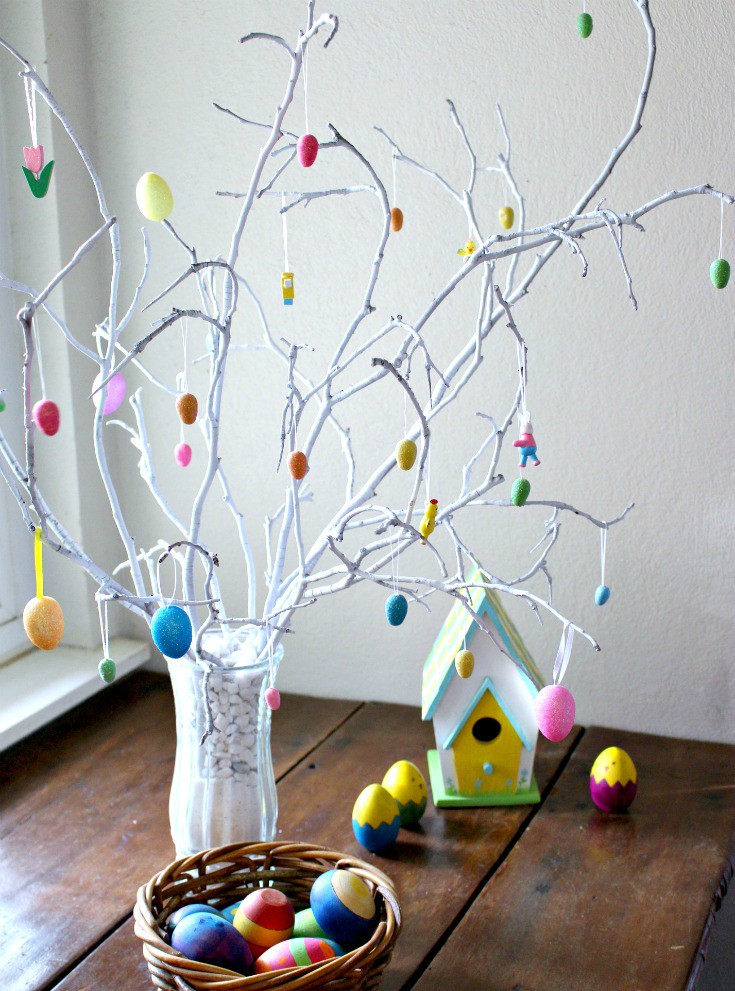 An Easter tree looks so amazing! And you will be surprised on how easy it is to make one. On the other hand, you don't have to spend lots of money too.So, let's get started! You will need to find some thin branches. Fill a vase with pebbles and put the branches inside so they will be stable. And now, you should decorate the tree as you like. You can use plastic eggs, or even hollowed eggs. Don't forget to include fun colors and bunnies to bring a bit of fun!