Looking for some easy and cheap DIY home decor ideas? With  a little effort, you can turn those dollar store finds into stunning pieces for your home decor.
See also:
Awesome DIY Jar Organization Ideas That Are So Helpful
Welcoming sign
This DIY will make you think twice about those trays. Spray it with antique white spray paint.You can add letters , or anything else of your choice.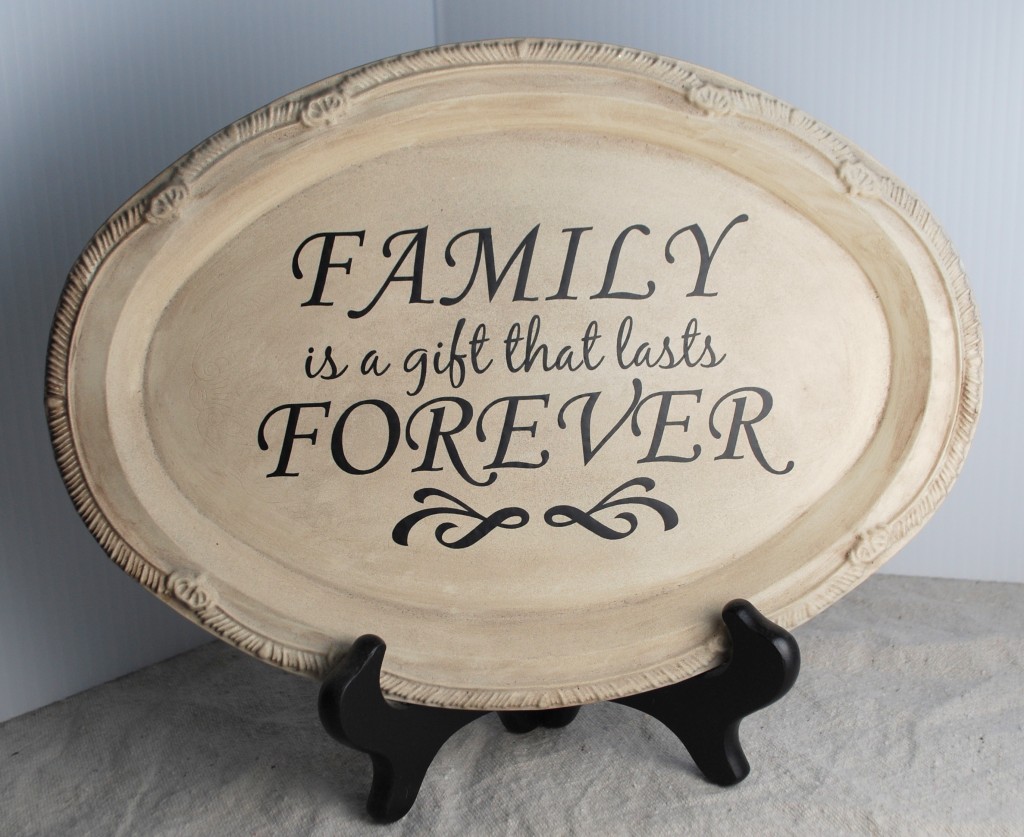 Throw blanket storage basket
Looking for a stylish basket for your throws? Yes, they can be pretty expensive. So, next time you go down the dollar store, take one of those ugly laundry baskets. Cover it with rope and it will look spectacular!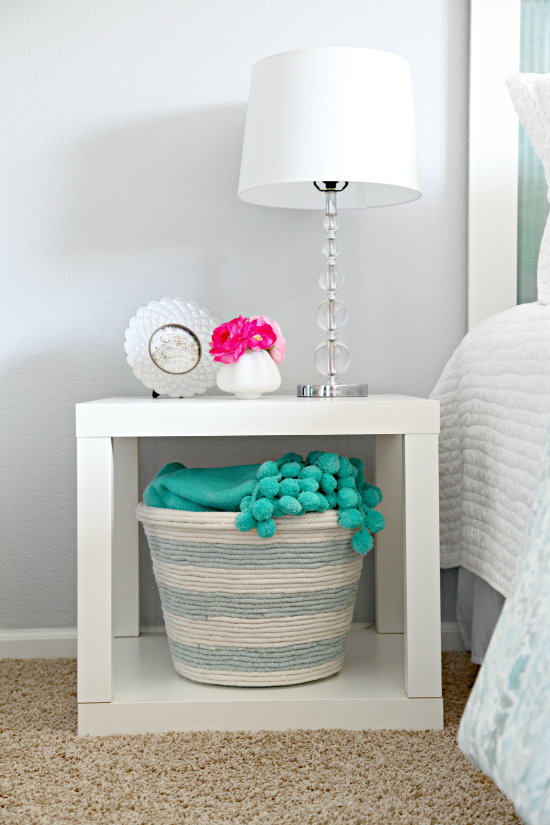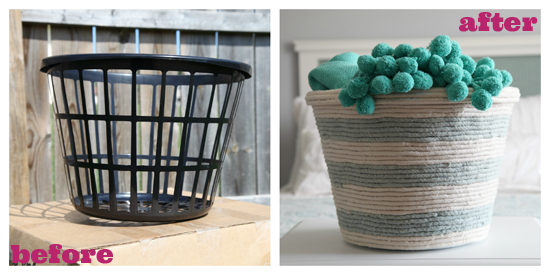 Storage boxes
If you hate those plastic bins, then this one will make you love them. We all know how the cute storage boxes can be expensive. This one is painted with gray automobile primer, chalkboard paint and silver craft paint. And it will fit nicely on the bookshelves!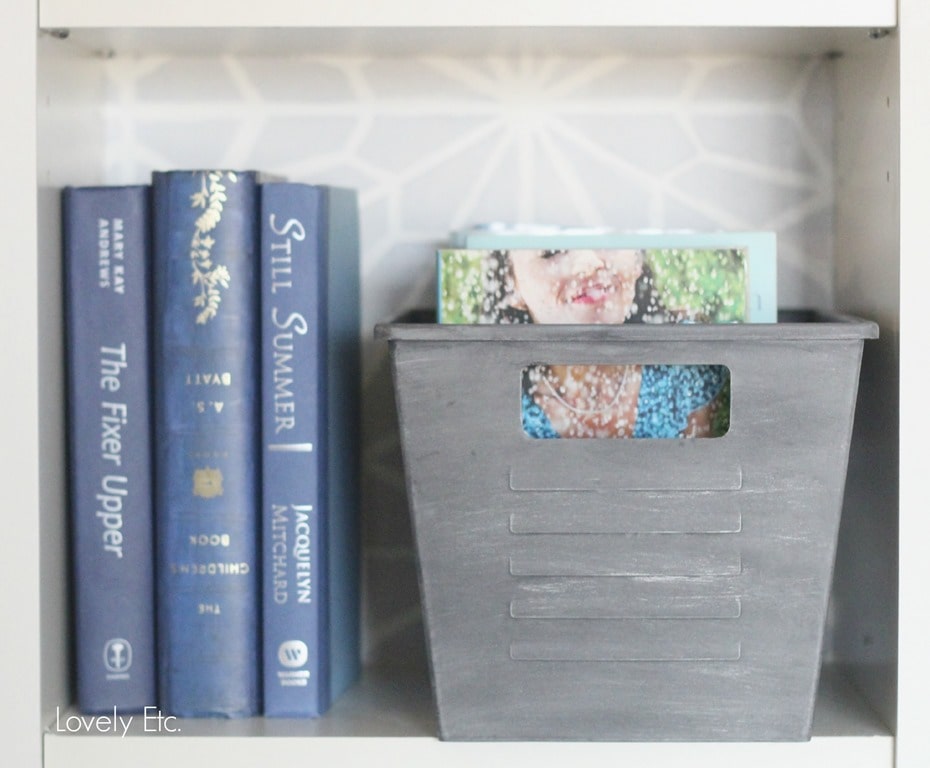 Golden-striped vase
Actually, golden spray paint is a thing that will make any item look luxurious. And it does that with this cheap glass vase. You only need to tape it before you spray it.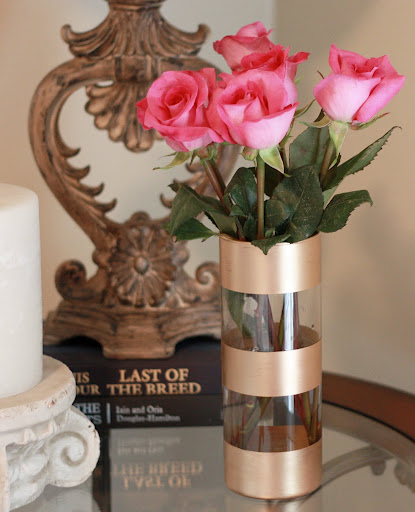 Interesting lantern
I bet that you would agree that a nice lantern is a great addition to a vignette somewhere in the home. And you can make it using 4 of those photo frames that you will find in the dollar store. This is one cheap and easy DIY that looks so expensive!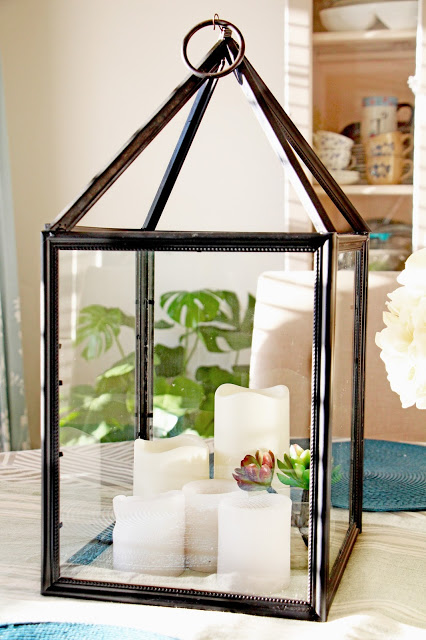 Candle holder
These small lampshades are wonderful decor for your table. And the easiest way to make them is to add a candle in a tall wine glass, and make the upper part from paper. Looks easy and fun!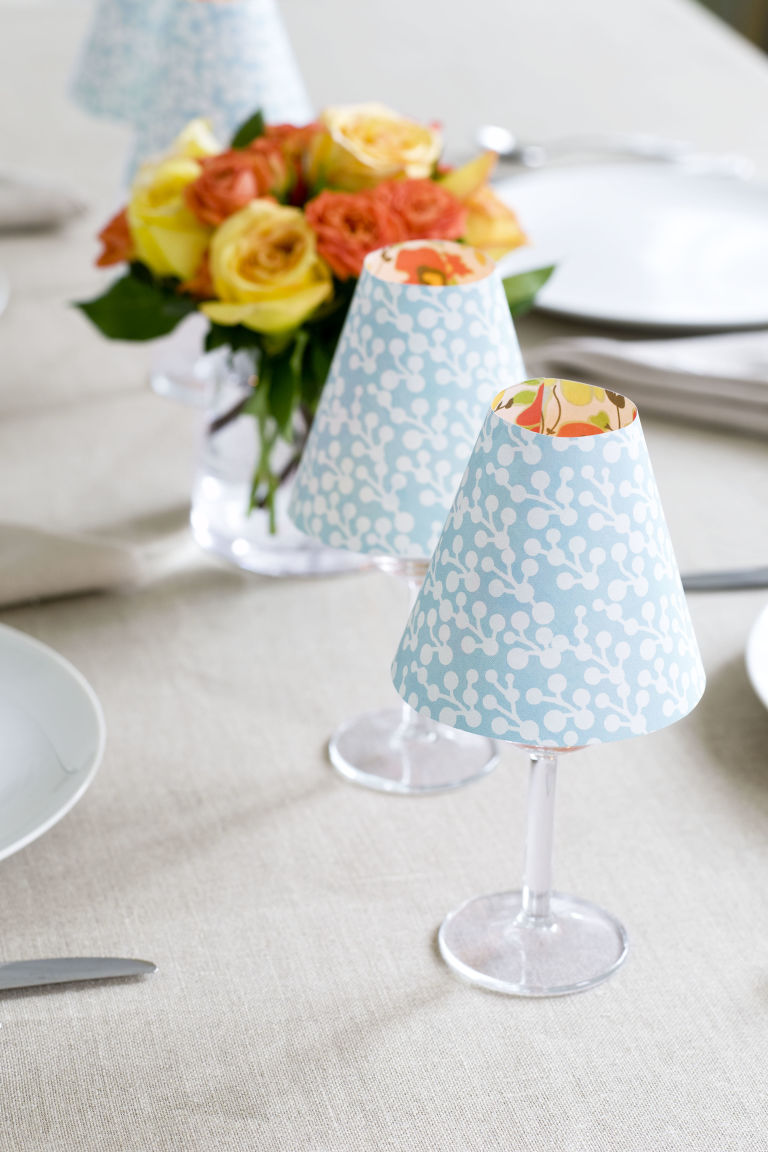 Mirror
Next time you go down the dollar store, buy some of those small square mirrors. Glue them onto a wooden board and there you have it! A great DIY home decor item that will look just perfect on the mantel.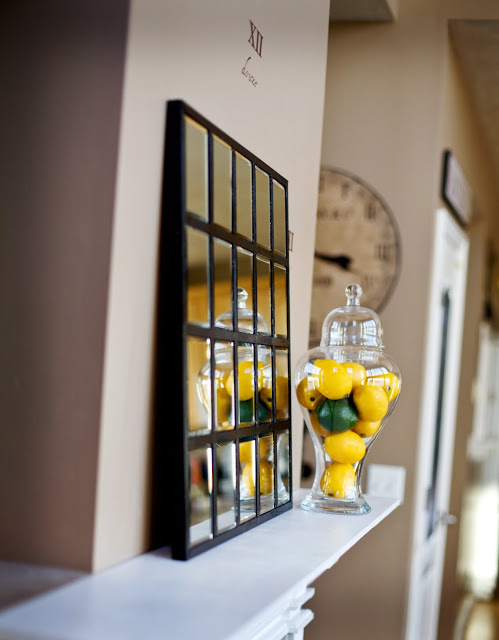 Expensive looking mirror
If you would love to have a statement mirror but are not willing to give a huge amount of money , you should check this out. Use skewer sticks to create sun rays on the sides. Cover the frame and sticks with gold spray paint, because it can instantly turn anything into luxury!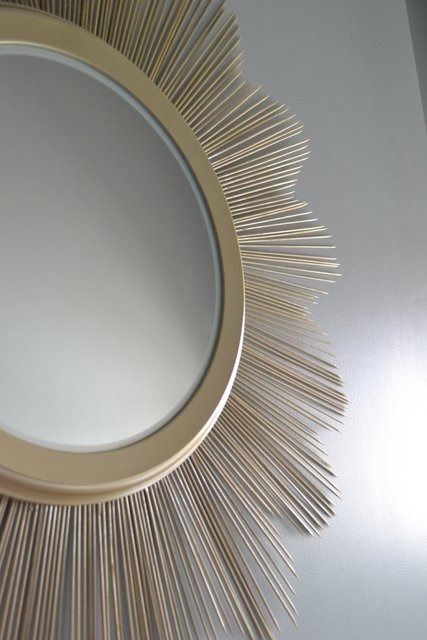 Vintage tray gallery
If vintage is your style, then create a wall gallery using those cheap trays you will find!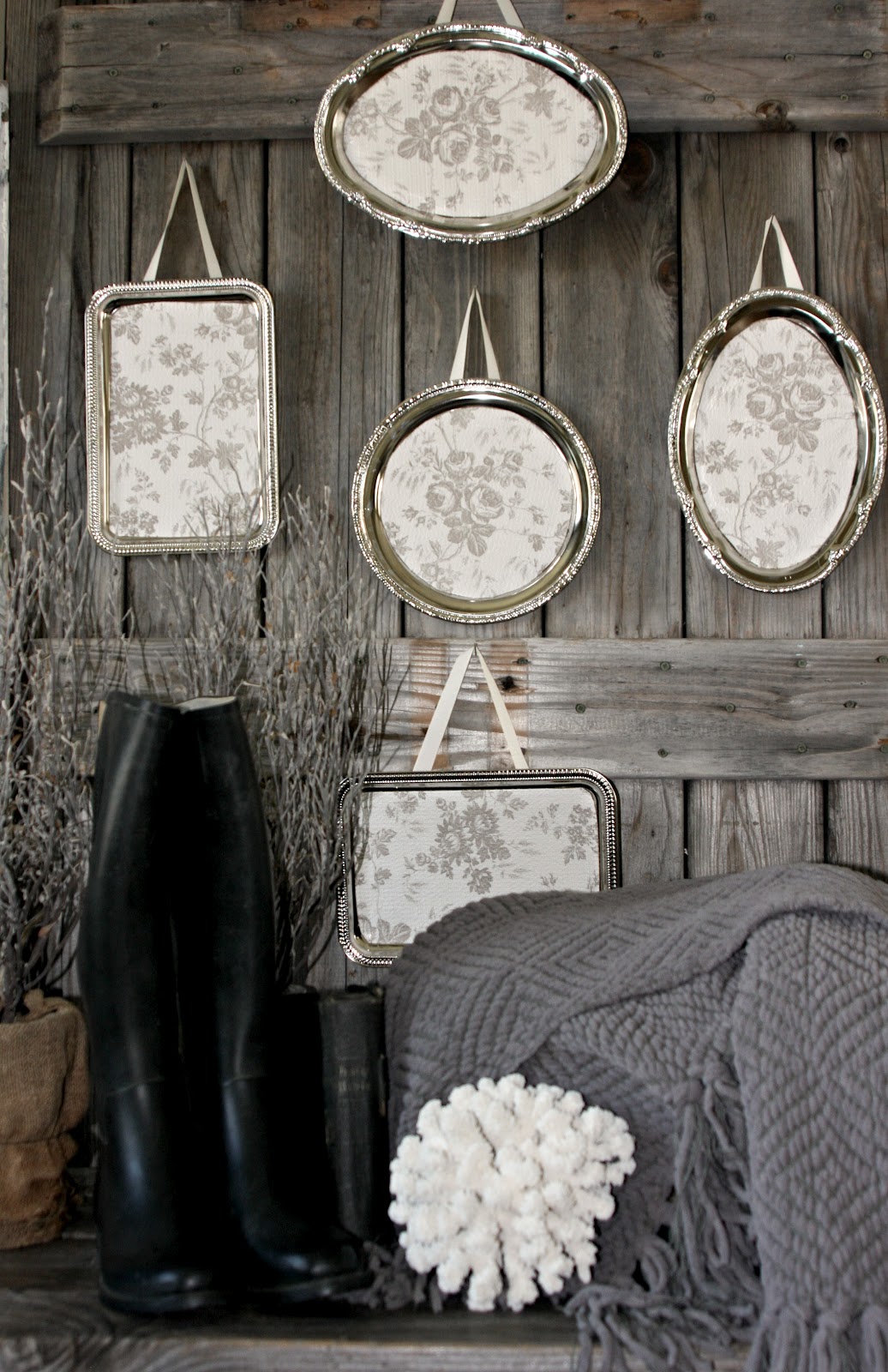 DIY bowl
Although it looks expensive, in reality it isn't. You are actually looking at a cheap glass bowl and a toy bird that are covered with silver paint. How brilliant is that?!