Vases are one of the must-have centerpiece for almost every home. They can be found in so many different designs, sizes and shapes and besides buying some, you can even try to make some on your own. For instance, this season you can try to make some pumpkin vases that will serve as a beautiful fall centerpiece.
Pumpkin vases can be easily made, so don't worry you don't need to possess any special skills. Simply, start by finding the right pumpkin that will be big enough to fit the type of flowers you want. Cut a wide circle around the top edge of the pumpkin and then remove the top. Fill in some water and place your favorite flowers.  You can also choose to paint the pumpkin in a color that will go well with the flowers or with the rest of your room decor. The choice is yours and the following ideas are just some of the best ones to get inspired from. So, let's check them out!
Pumpkin Vases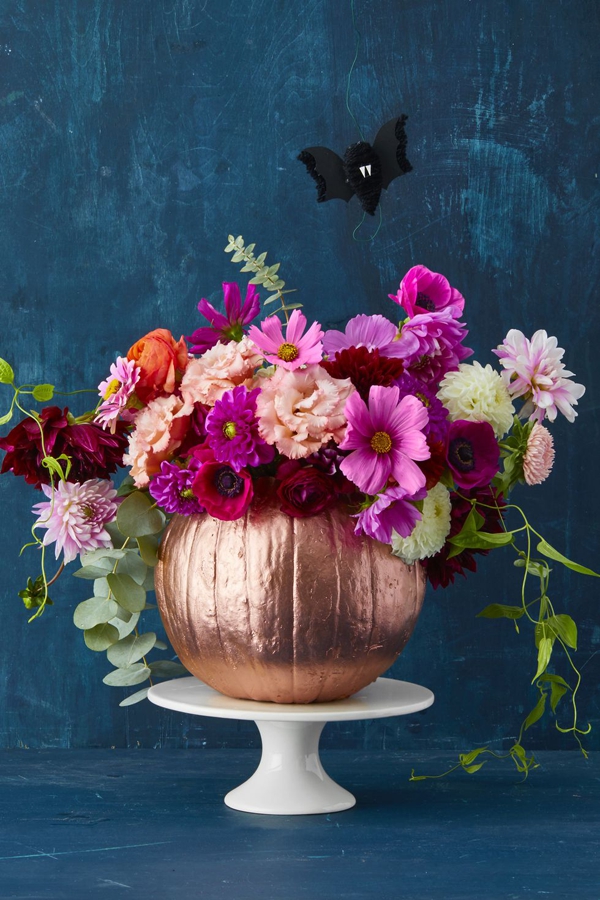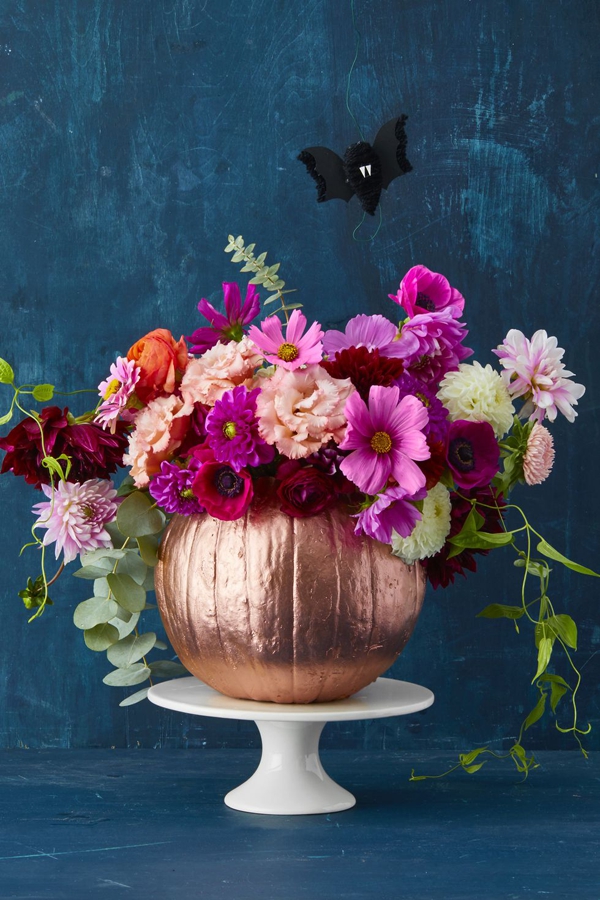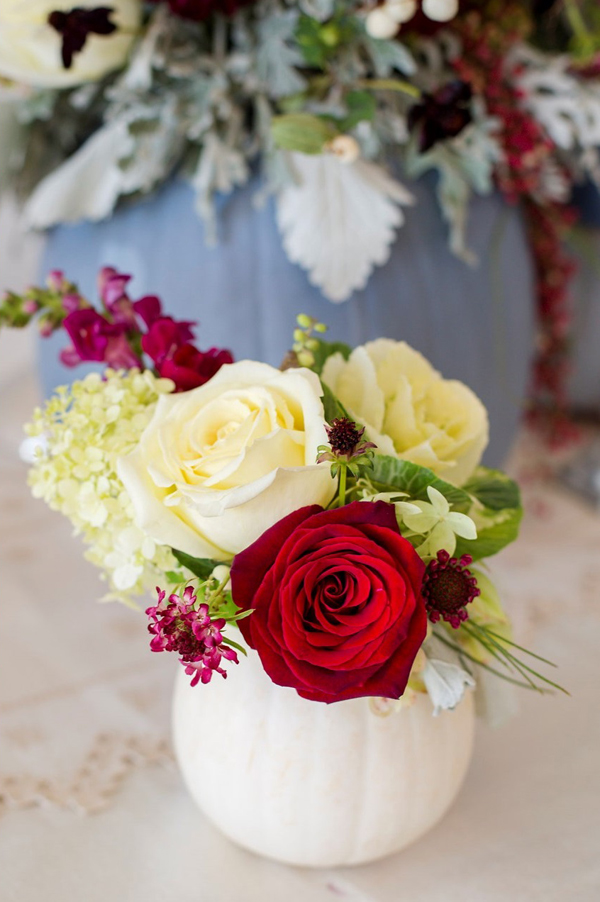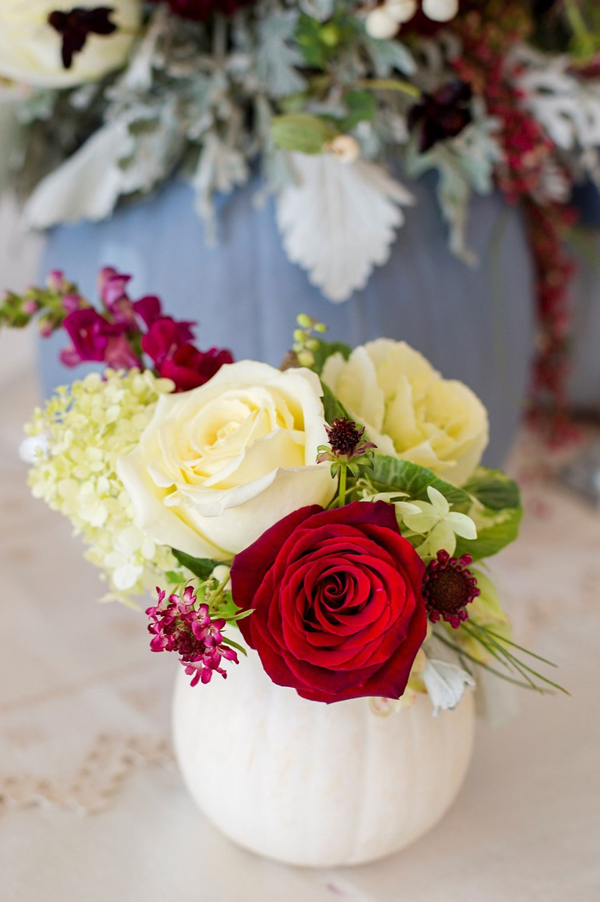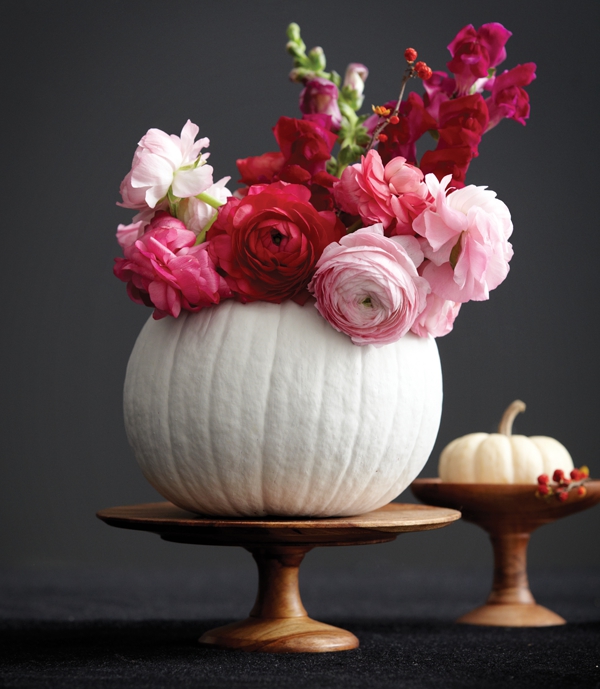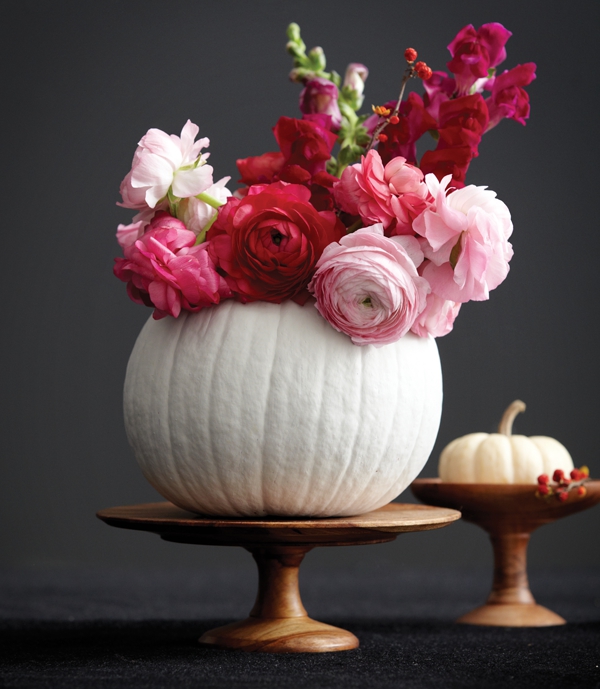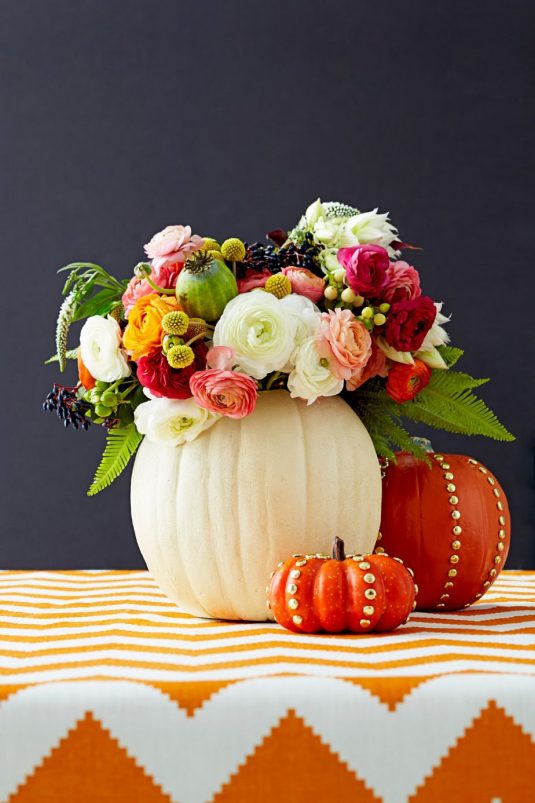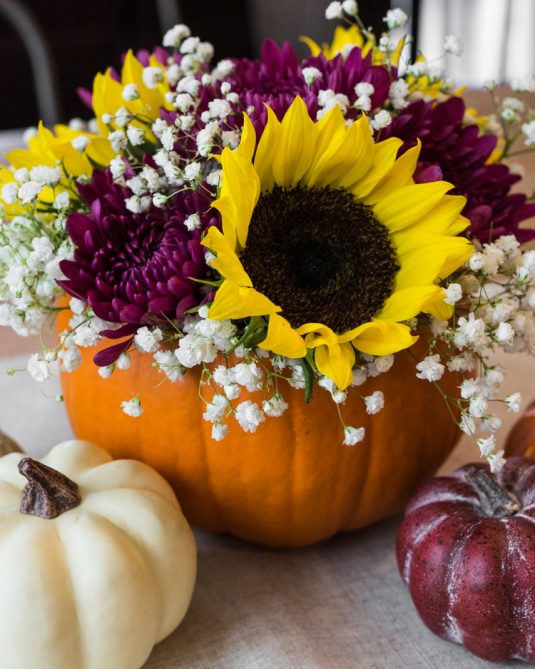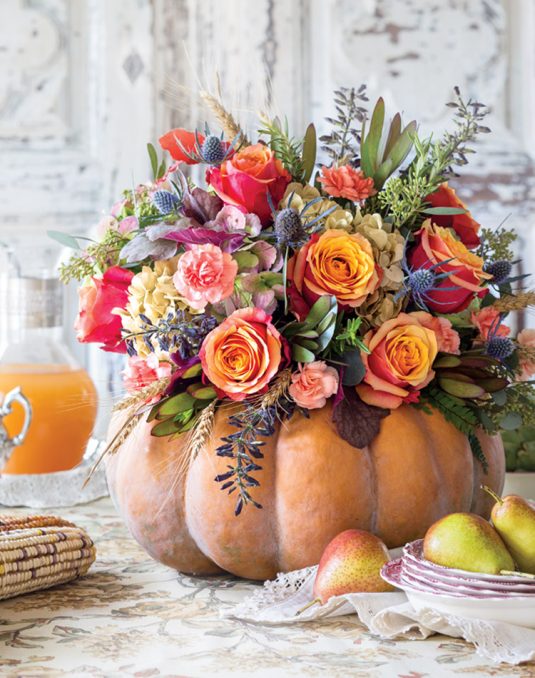 SEE ALSO: Pumpkin Decor Ideas That Look Incredibly Stylish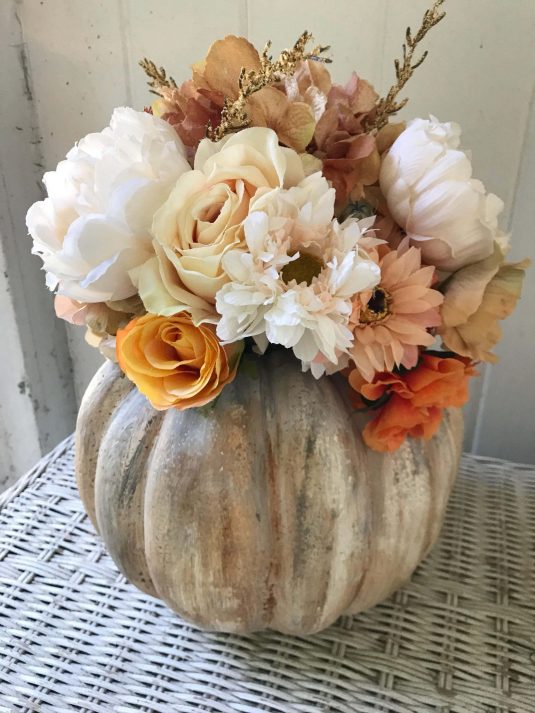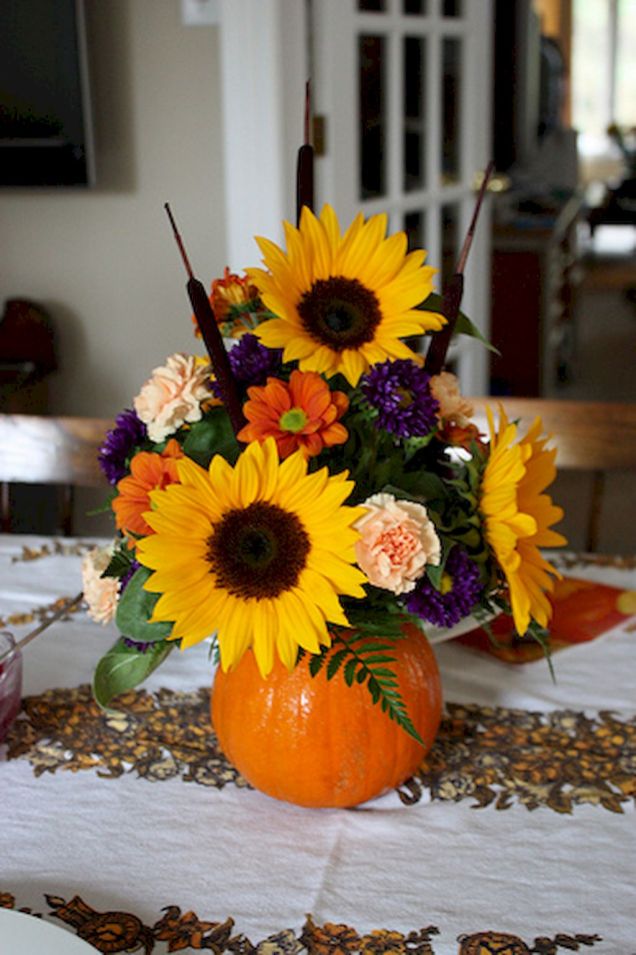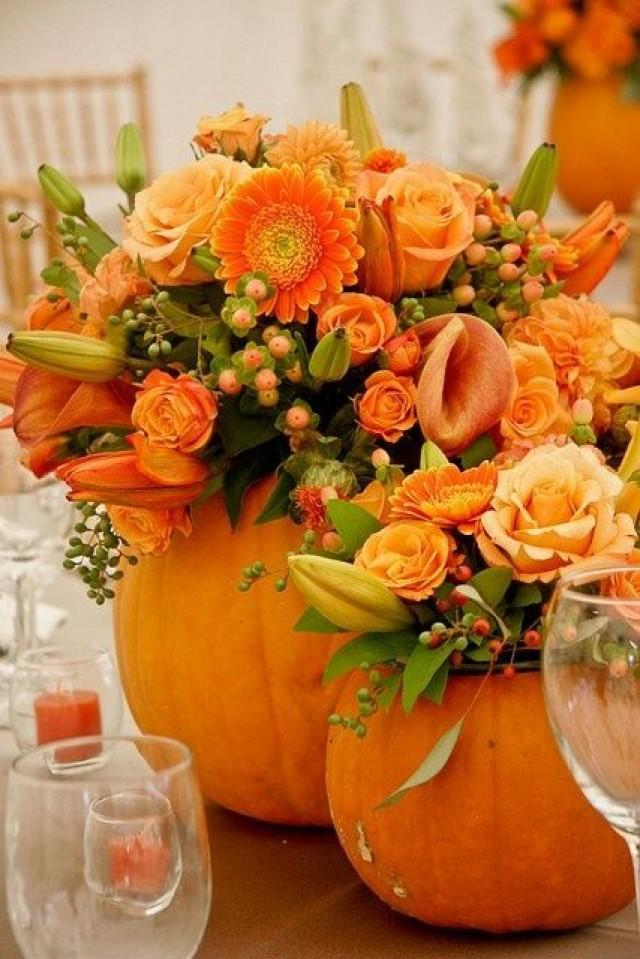 Besides flowers, pumpkins can also be turned in planters for succulents. It will be the same process, cutting of the top and leaning the inside, so that you can drill some holes for drainage. Once you are done, fill in the base of the pumpkin with dirt and add the succulents. The rich texture of the succulents will go well in combo with the texture of the pumpkin.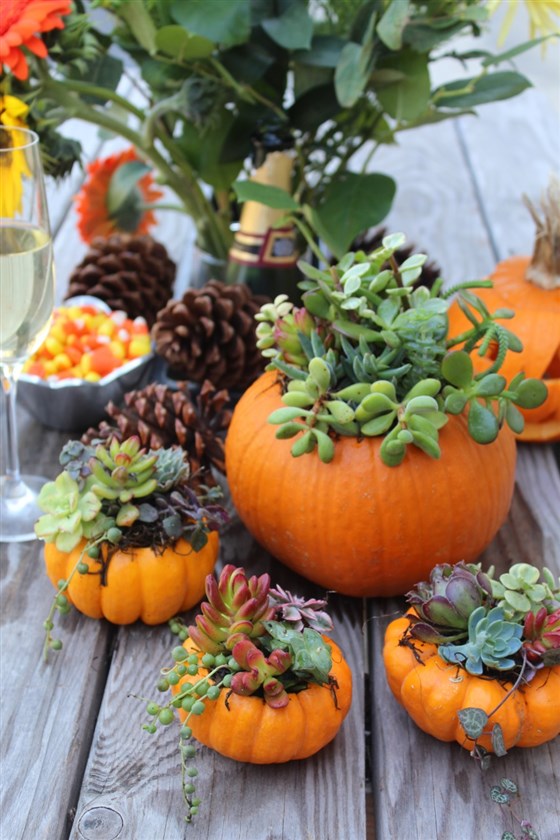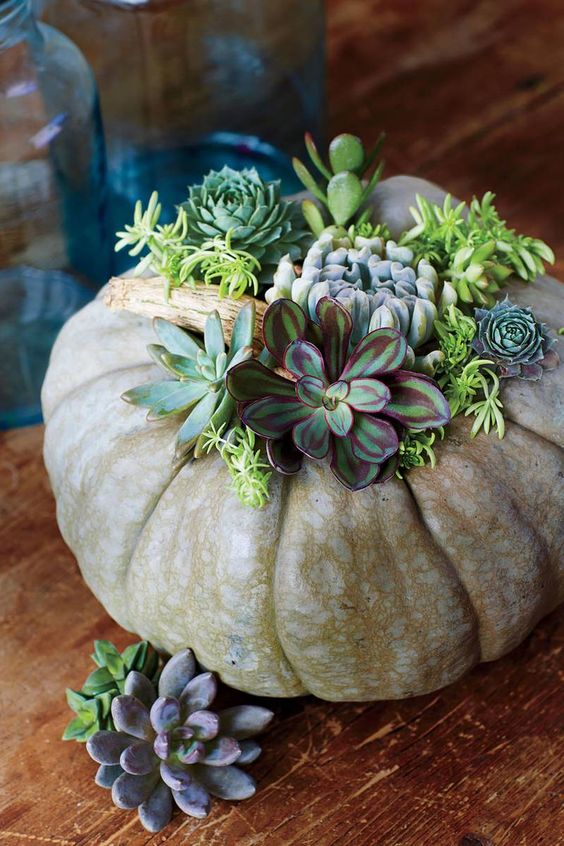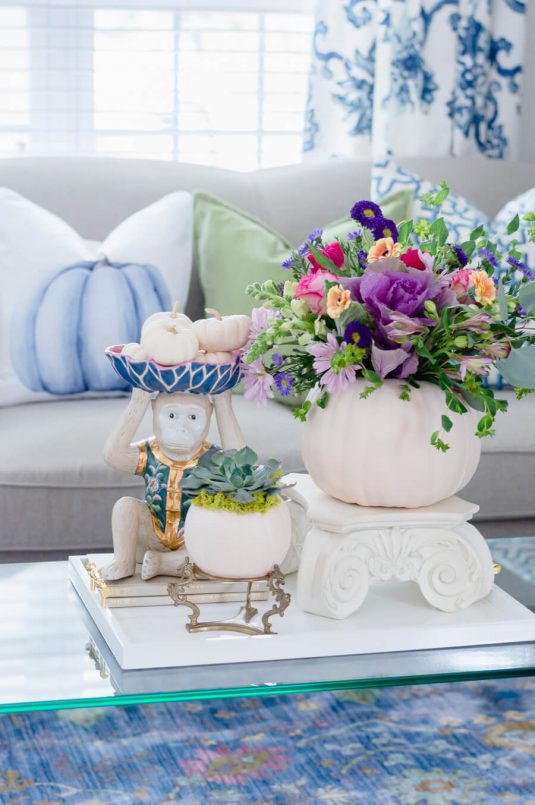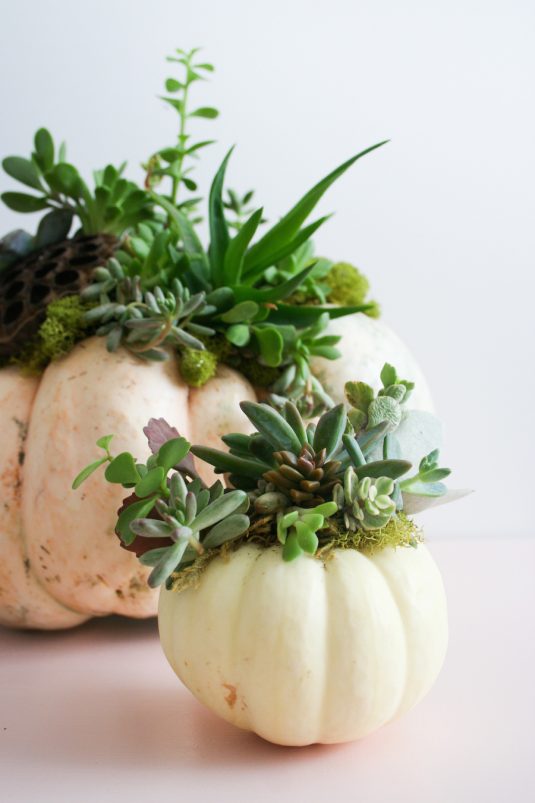 So, how about you show off your creativity and try to make some pumpkin vase?  It will be a unique decoration, perfect for this time of the year, so don not hesitate but try to copy some of the above ideas.