Here there Karma Streamers? Are you ready for some spectacular ideas? I bring you some great ones that you should not miss. We all love cupcakes. And it is all in the way they are presented. They are easy to make and practical, which makes them the ultimate party food. The best thing is that you can always decorate them as you like.  How about a DIY Cupcake Bouquet? How does this idea sound to you? This can be the perfect centerpiece for your festive table, or a great gift for someone. Take a look at this inspiring gallery and discover how you can do it yourself!
See also:
Easy Baby Shower DIY Ideas That Look Spectacular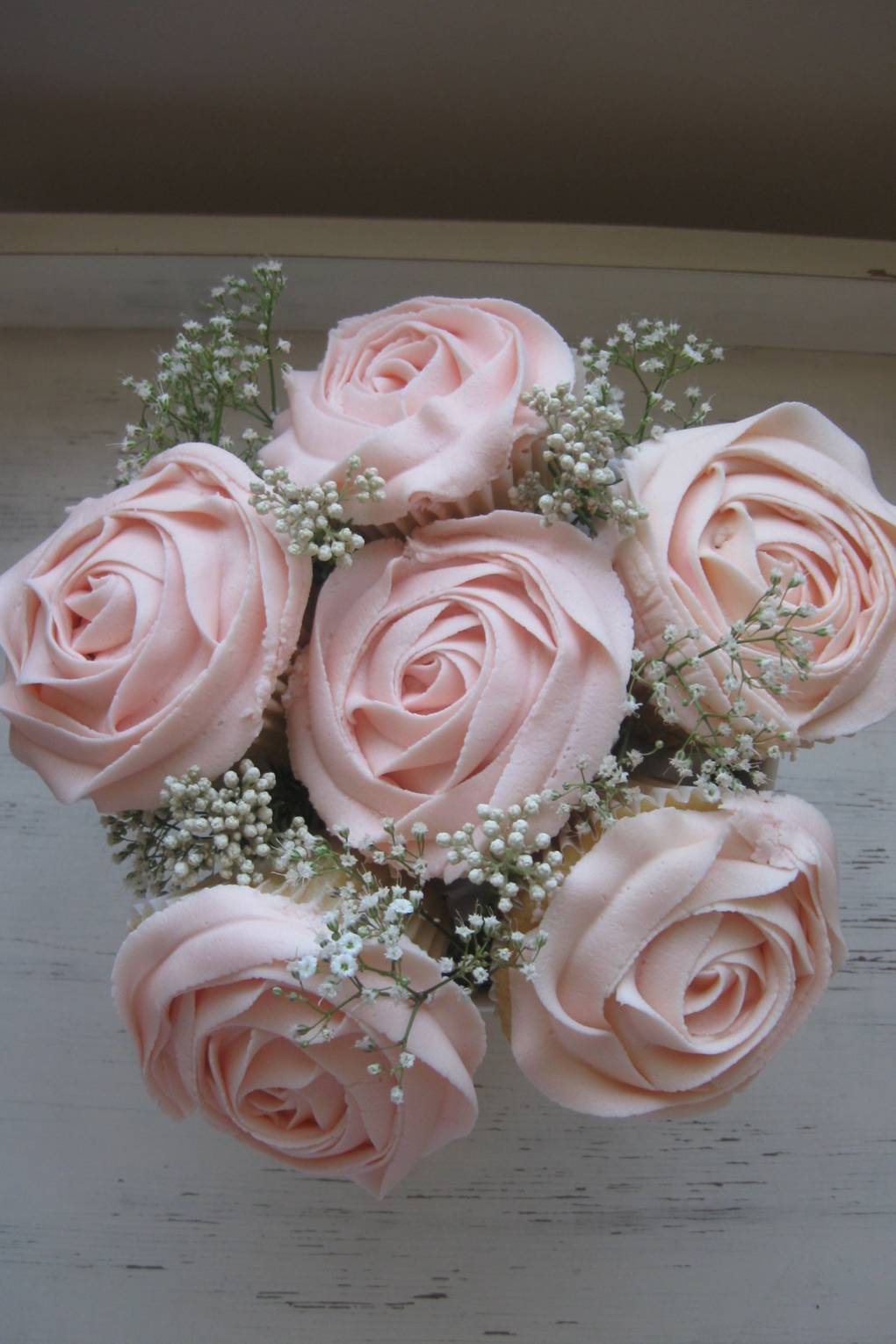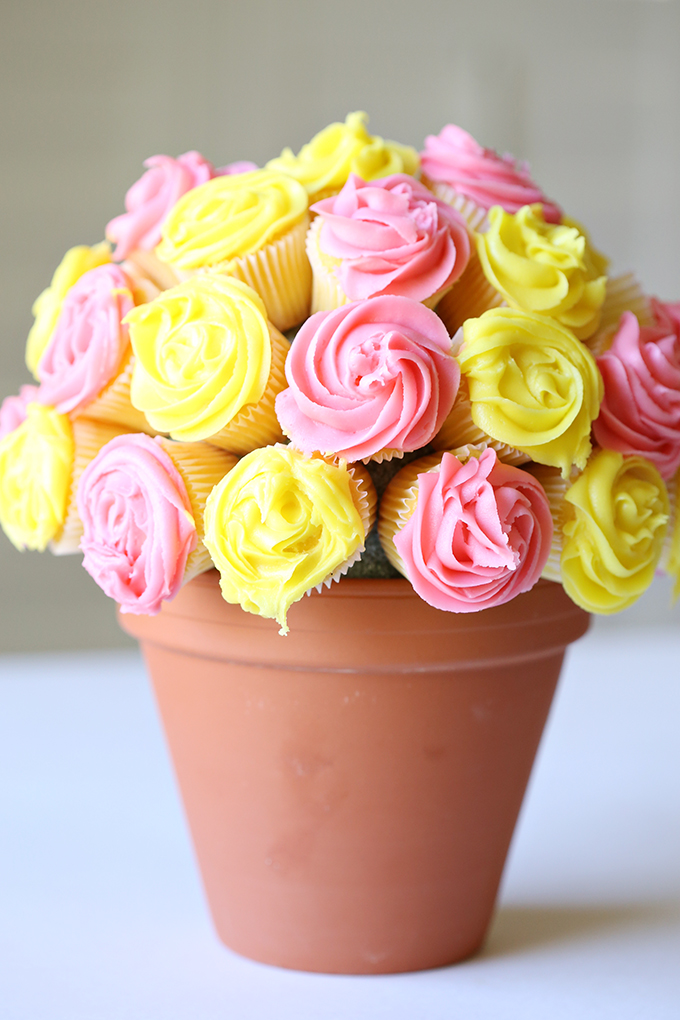 Wow! Don't you find these spectacular? And you are probably thinking that this will be an awesome gift for someone.  What if I tell you that you can make them yourself? With a bit of effort, anyone can make a DIY Cupcake Bouquet. I am sharing with you the tricks for making, so better scroll down!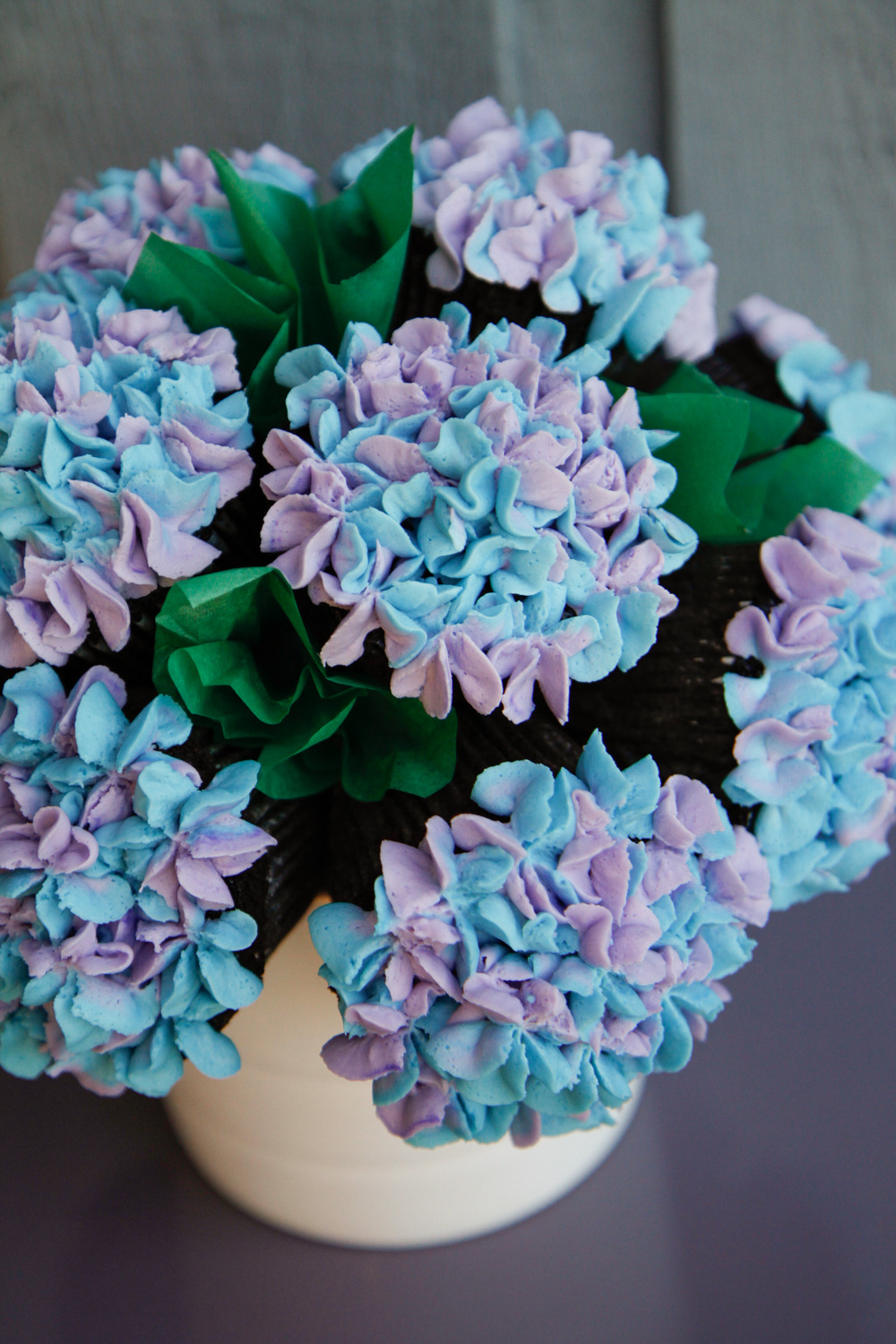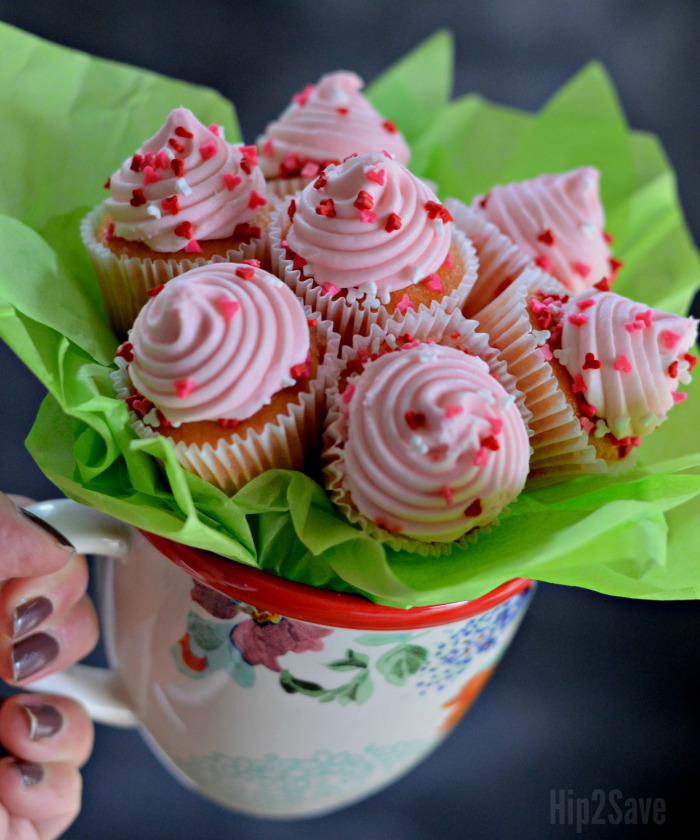 How to make a DIY Cupcake Bouquet
The process is quite easy. You can get the thing just by looking at the photos. And here we start:
Choose a pot as a base. This will make your DIY Cupcake Bouquet look more realistic.
Place a spherical sponge inside. This will hold everything together.
Use toothpicks to attach your cupcakes. Do the frosting at the end, as you will make a huge mess if you do it with the frosting already on.
Place something in between, so you can hide the sponge. Anything, from artificial flowers, felt leaves, to paper cups will do the trick.
Lastly, do the frosting. First experiment with different piping techniques, so you can create petty flowers.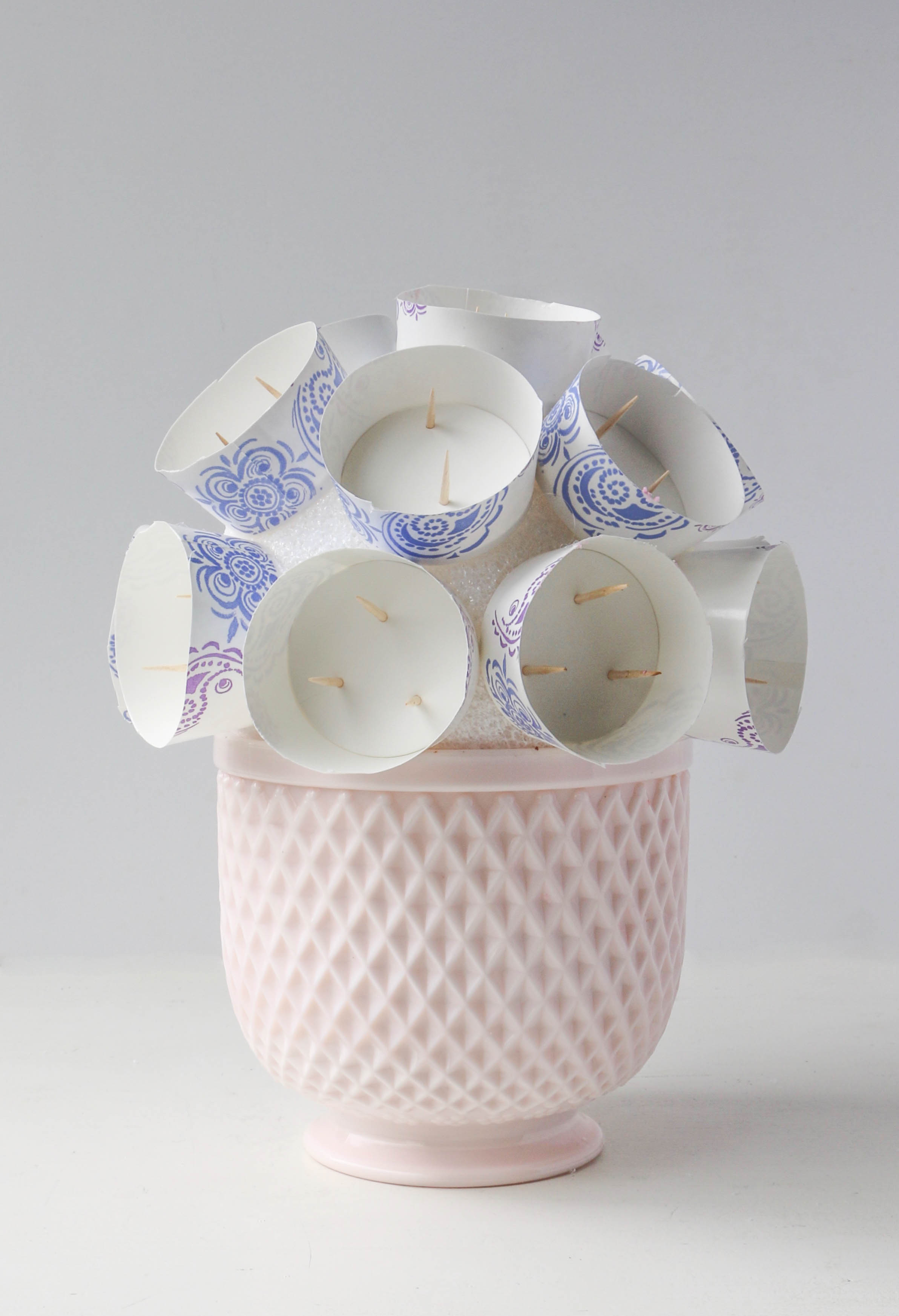 Extra tip: Always make sure that you work with a thick frosting. Otherwise, the flowers will lose their shape.  If it is too thin, add some more icing sugar.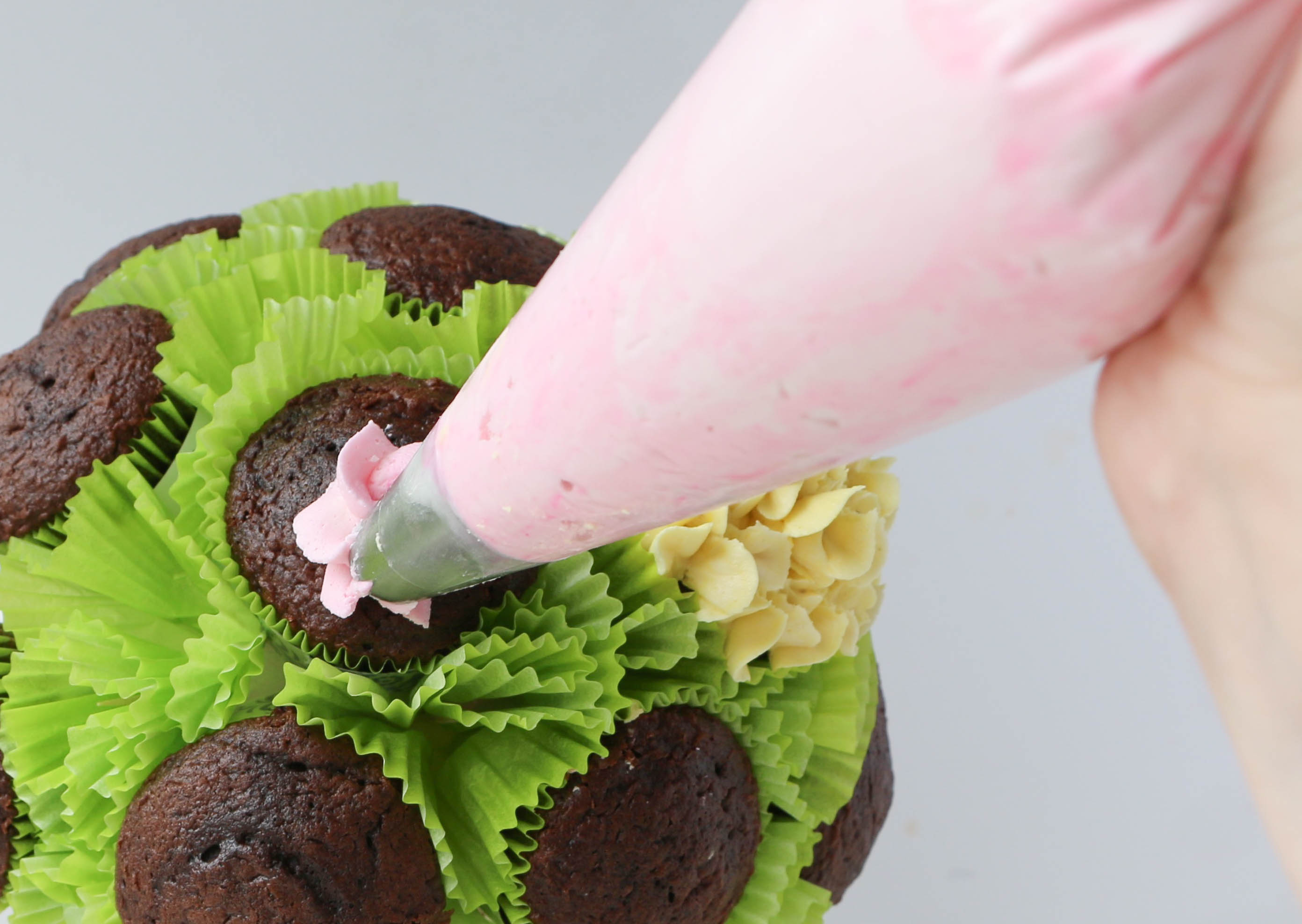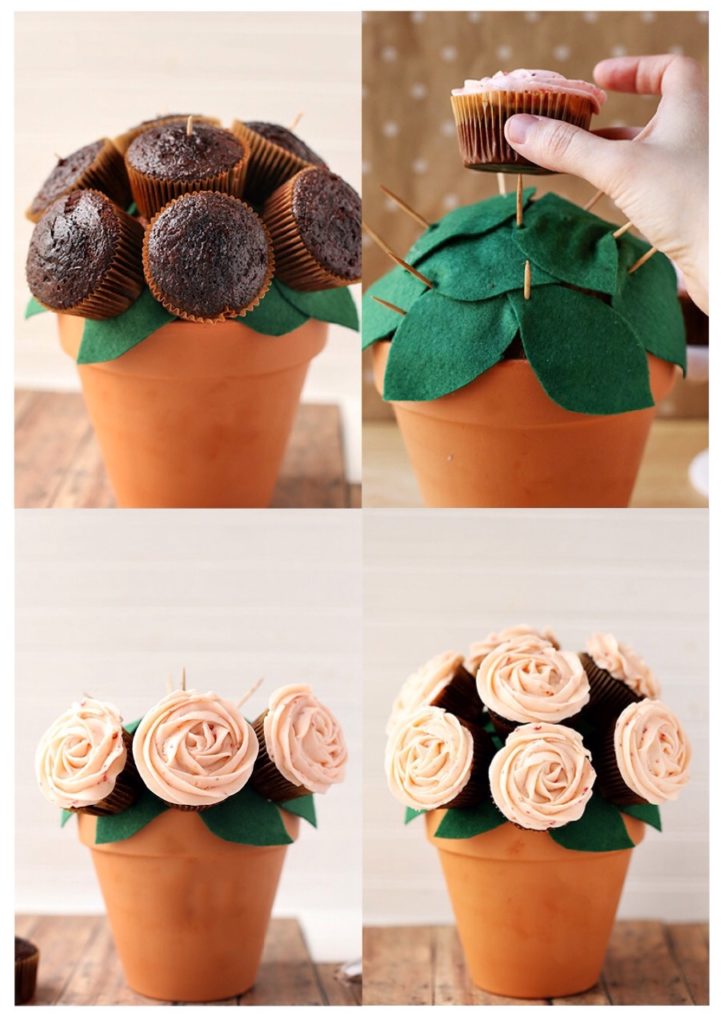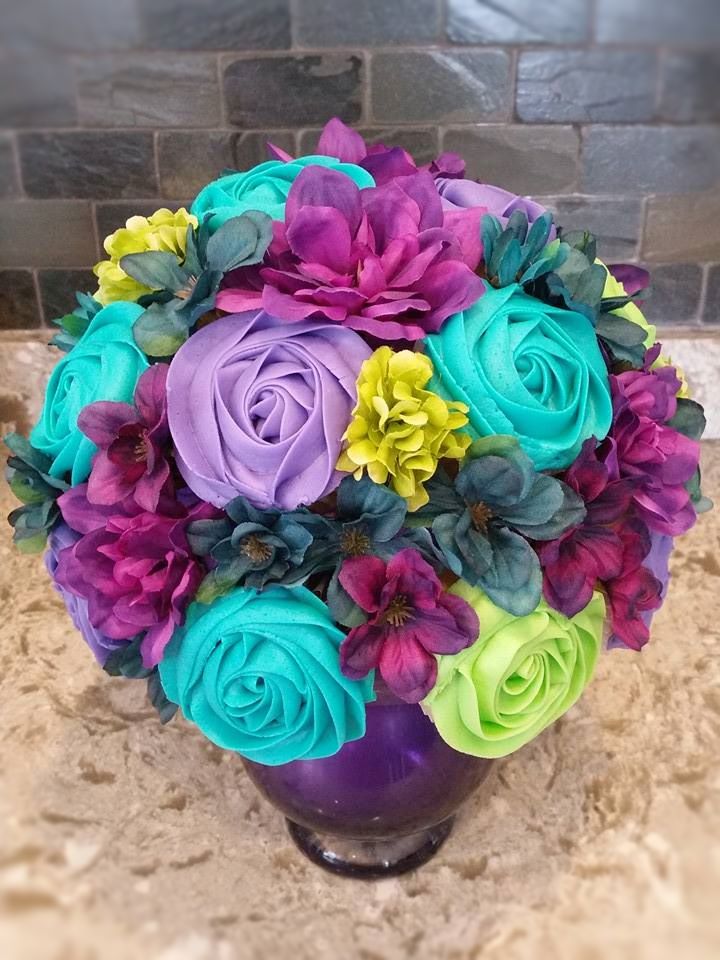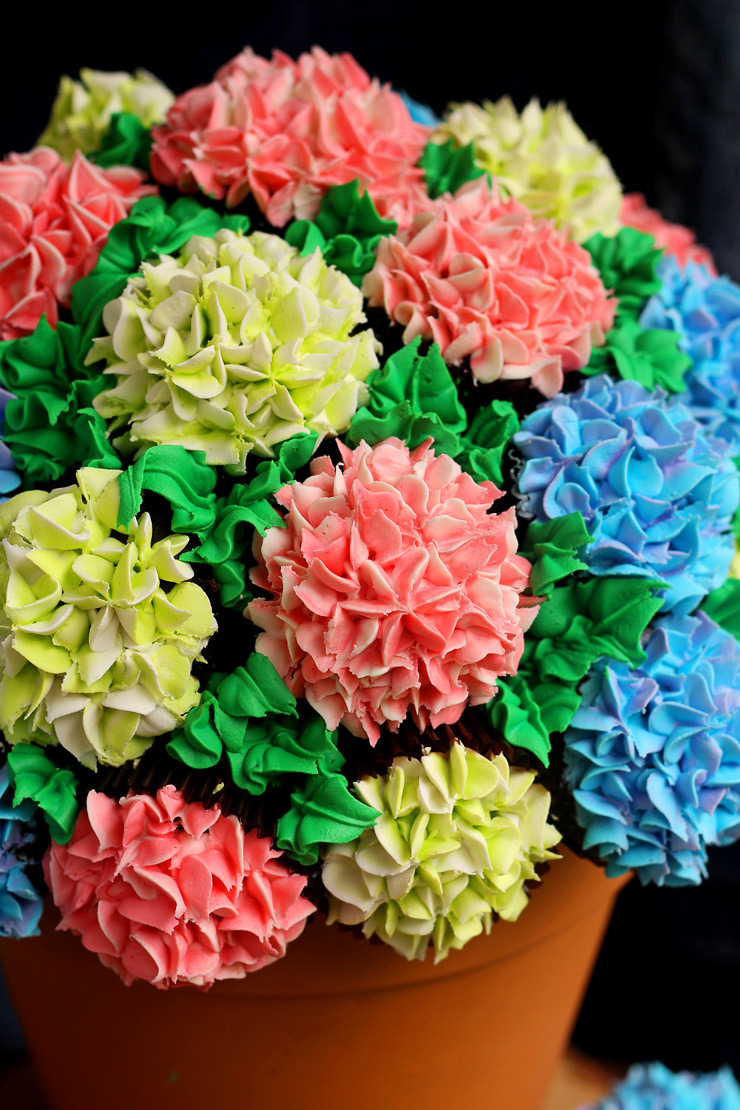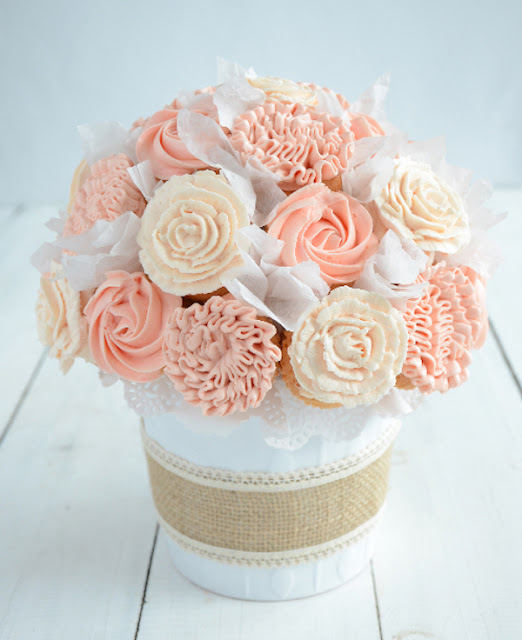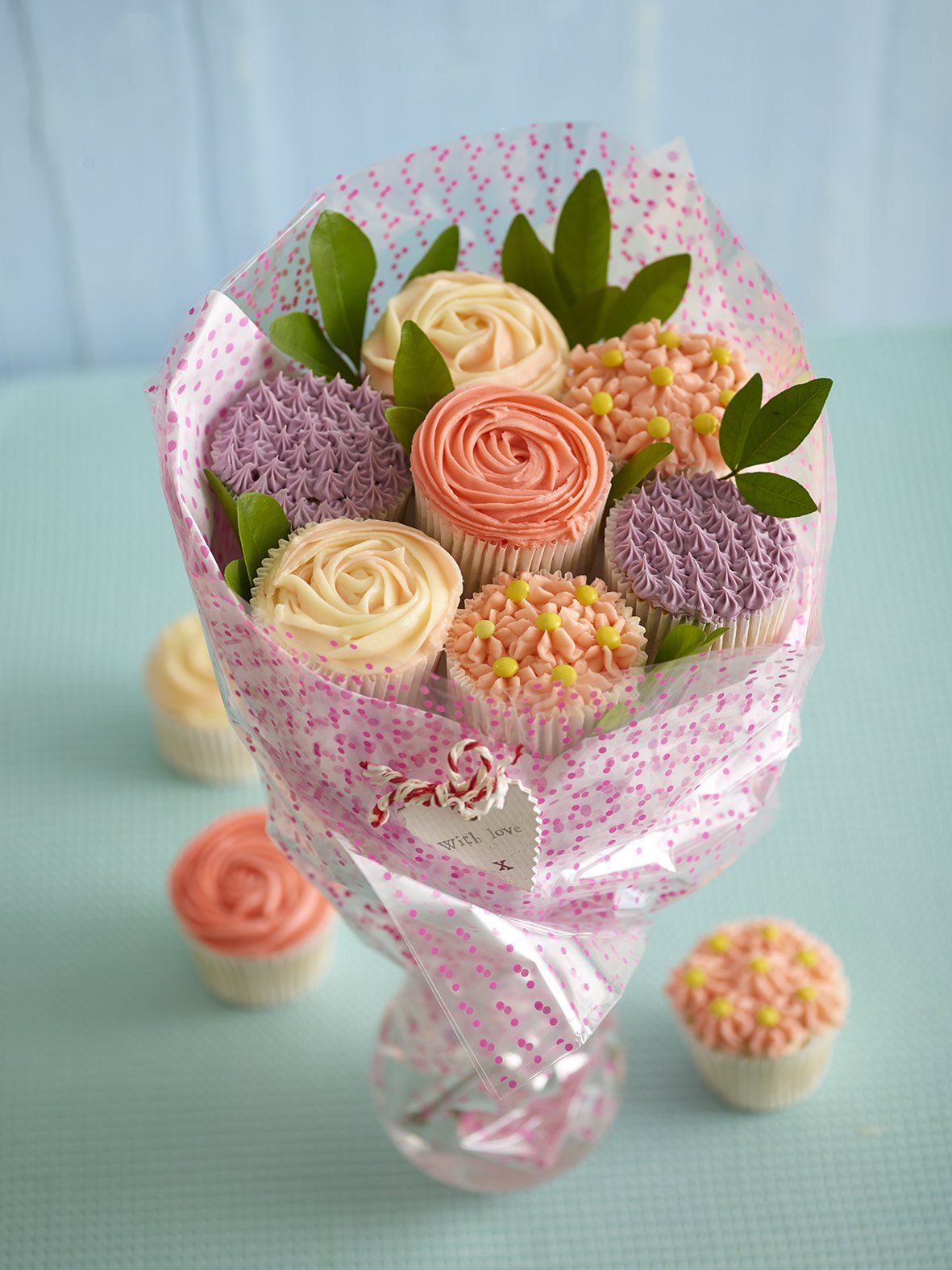 I love the way these ones are decorated. You can always let your imagination do the thing and experiment with colors and piping techniques. What do you think? Would you give this one a try?