Good day to all the Karma Streamers that can't wait for the new ideas that I share with you!Baby showers are so fun events. It's the time when you can get creative and show off your skills to amaze your beloved guests.  So if you have a baby shower soon or know someone who has, these ideas will certainly help you.  Whether you need help with the food presentation or decorating the space, these Easy Baby Shower DIY Ideas will give you inspiration!
You might want to take a look at these great ideas as well:
Easy DIY Balloon Garland That Is So Cheap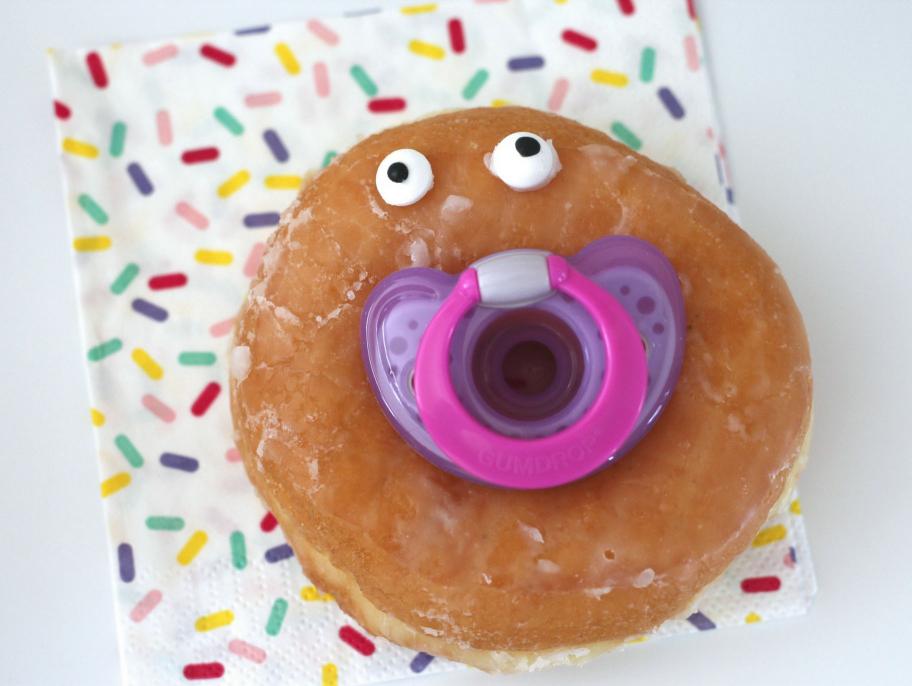 Looking for Easy Baby Shower DIY Ideas for your buffet table? We recommend you to get food that everyone will like, such as donuts and cookies. For a unique presentation, place a pacifier in the whole on the donut and decorate it with eyes. It will look so cute! Also, do not forget to serve milk and cookies portions for each guest.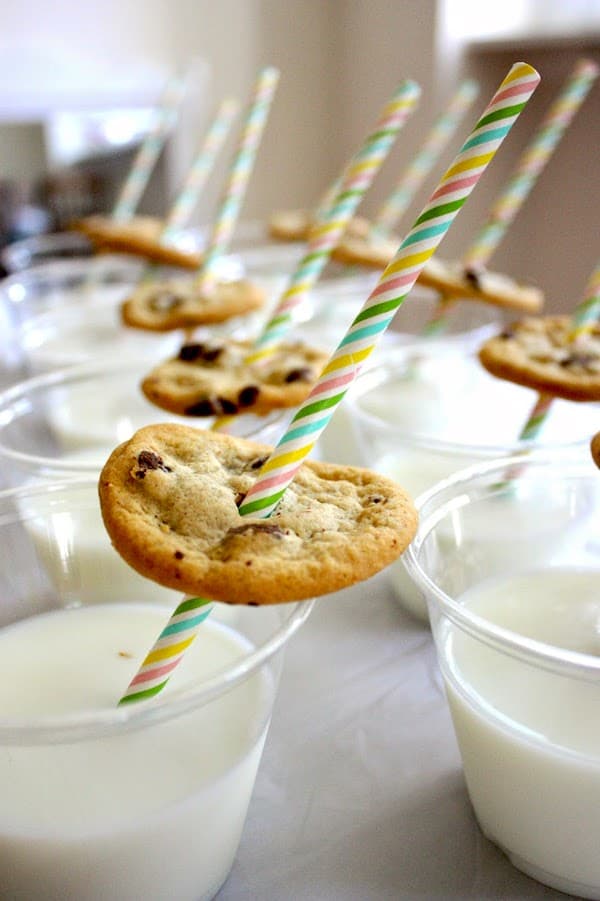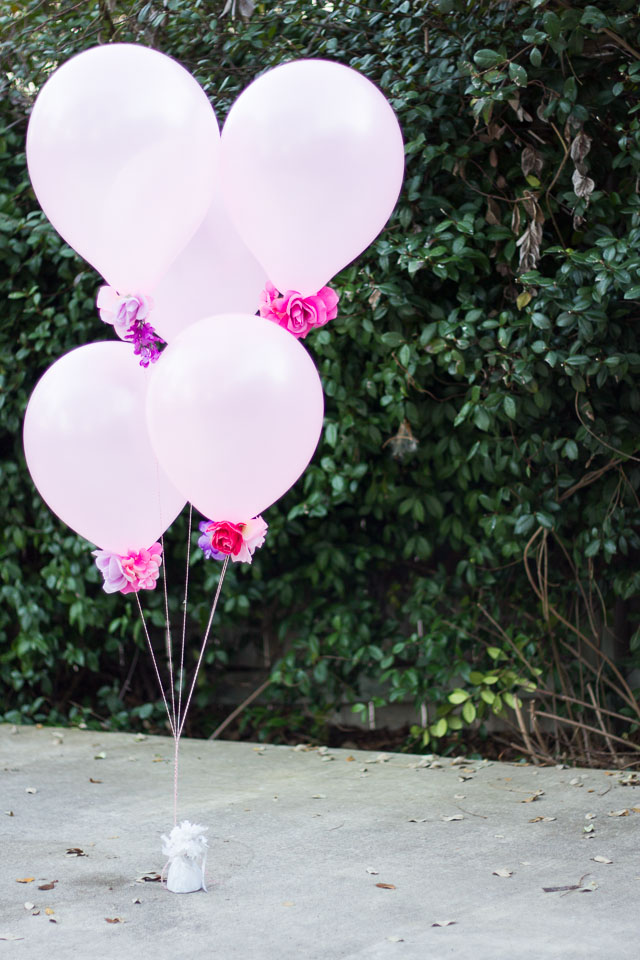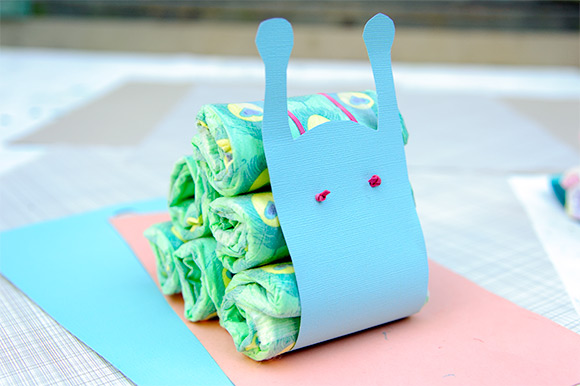 Gifts made with diapers are always a huge hit for the baby shower parties. If you are not feeling so crafty, a simple snail is a thing that anyone can make.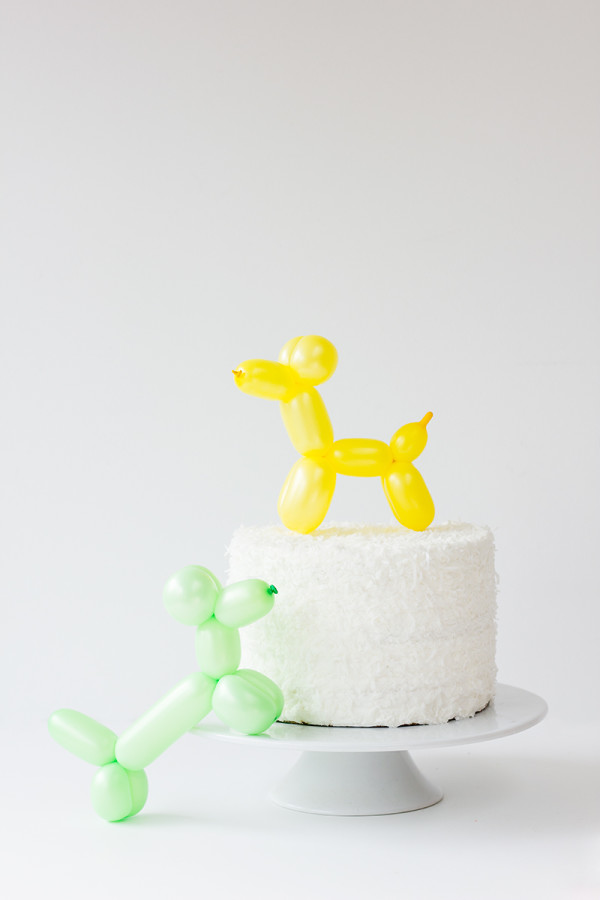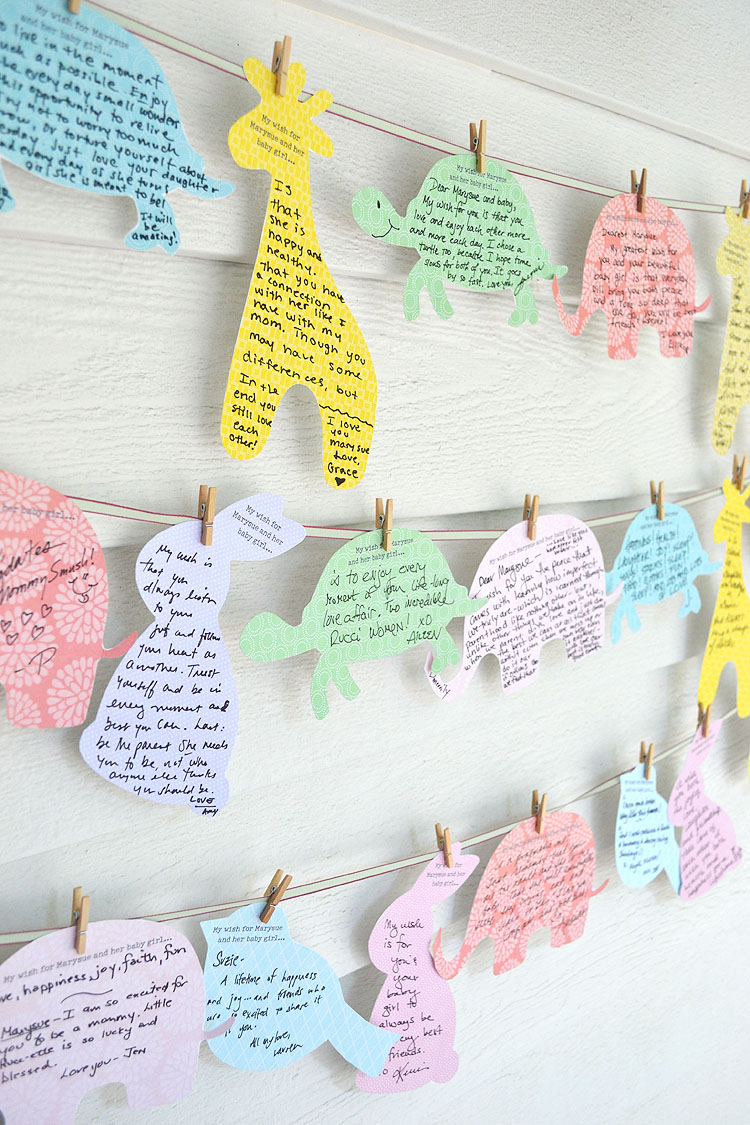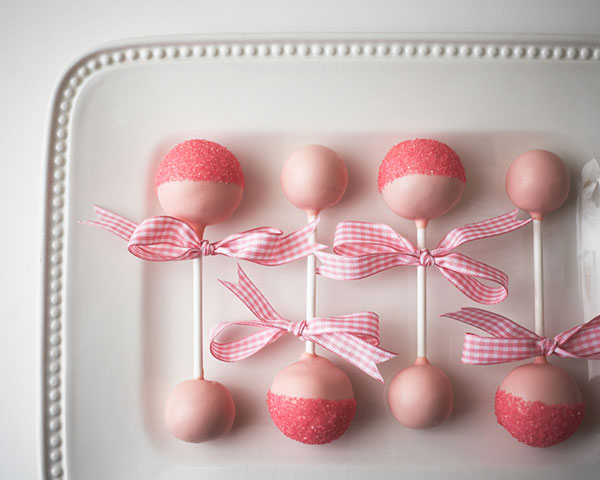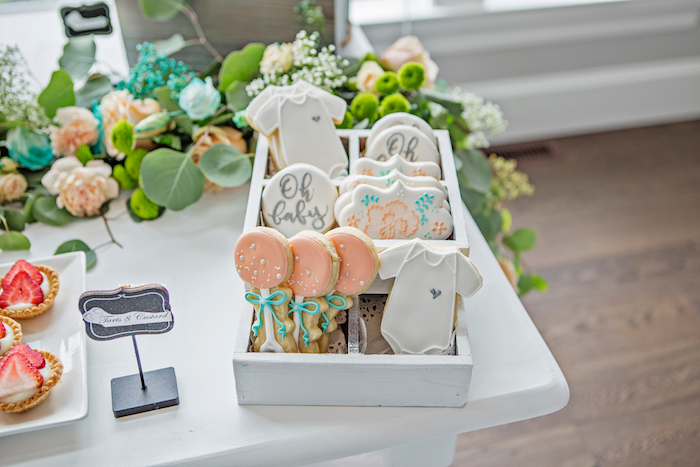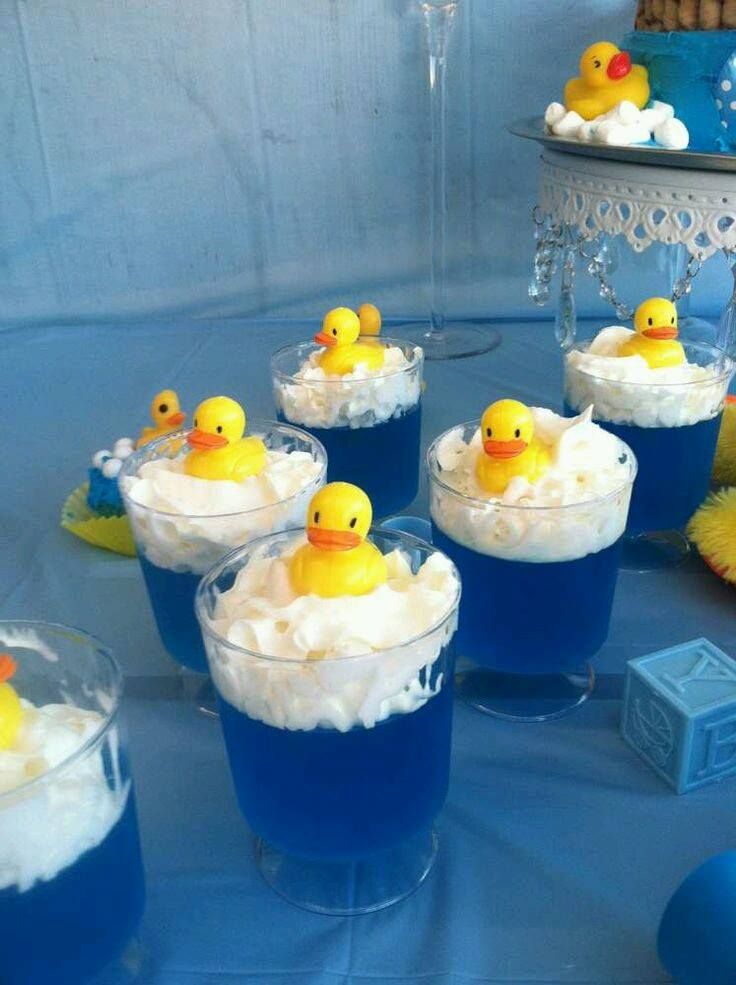 Feel free to use toys for your table decorations. These duckies are an awesome addition, and they look so cute. On the other hand, they would make a nice decoration for the gender neutral parties.
Or if you want something stylish and sophisticated, you can always cover small toy animals with golden spray paint. They will add luxurious look, but with a childish note too. Spread them across the table as pretty decorations.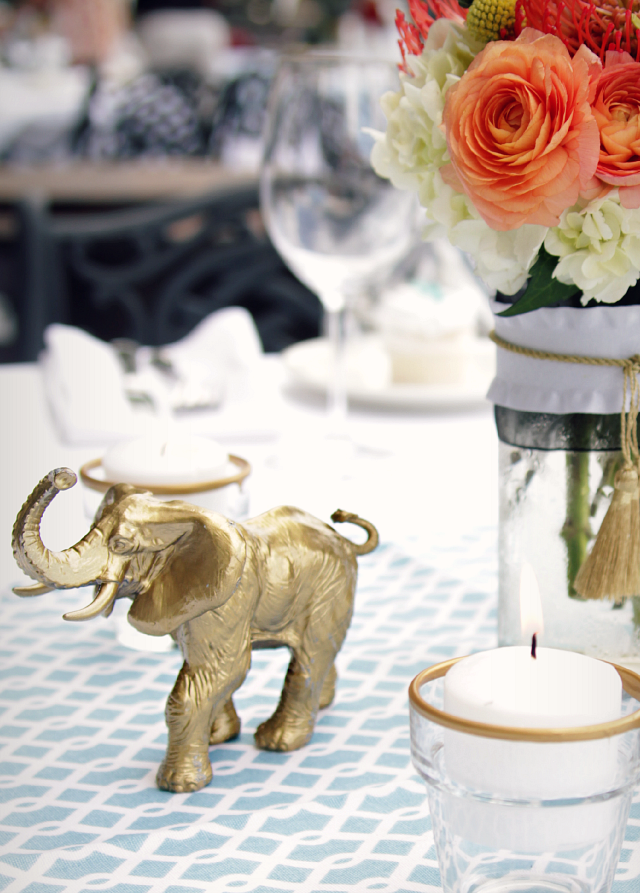 I bet that these spectacular Easy Baby Shower DIY Ideas just blew your mind. The best thing is that anyone can make them easily. So, what is your own favorite? Is is the baby donut, the snail diper, or the candy rattles?