Since the season for outdoor entertainment is coming, it is better to think ahead. If your patio and garden are still not in function, you can start working on that. Small or big space, it does not matter. You can turn any space into a cozy and comfortable corner, where you can relax and enjoy with your family and friends. If you want to give a special touch to your outdoor space and make it look better, then I have some really great tips that can help. Check this guide and find out how to style outdoor seating area!
See also:
Wonderful Backyard Seating Designs To Convert Yours Into A Comfortable Zone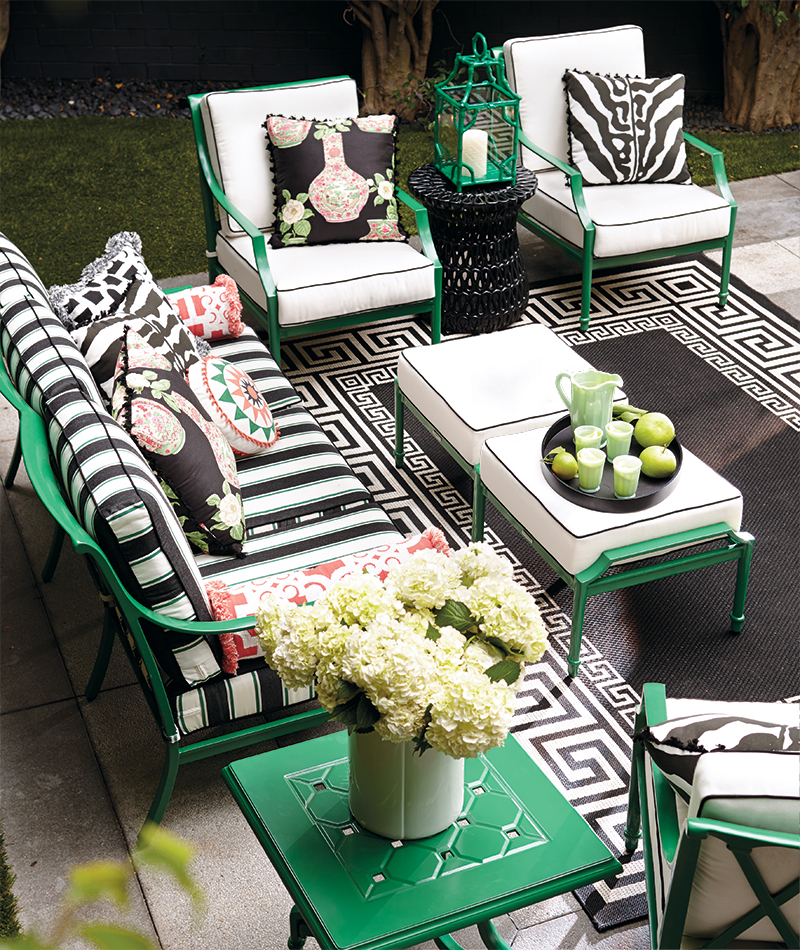 Choose a rug
This is one simple detail that will do so much for your outdoor space. First, it will help you anchor the place and make it look intentional. Also, it is a nice way to bring warmth. On the other hand, a cool rug will bring a pop of color and texture and contribute to the stylish look that you want to achieve. Choose an area rug, that is not too small. The perfect one should cover all the seating, or at least only the front legs.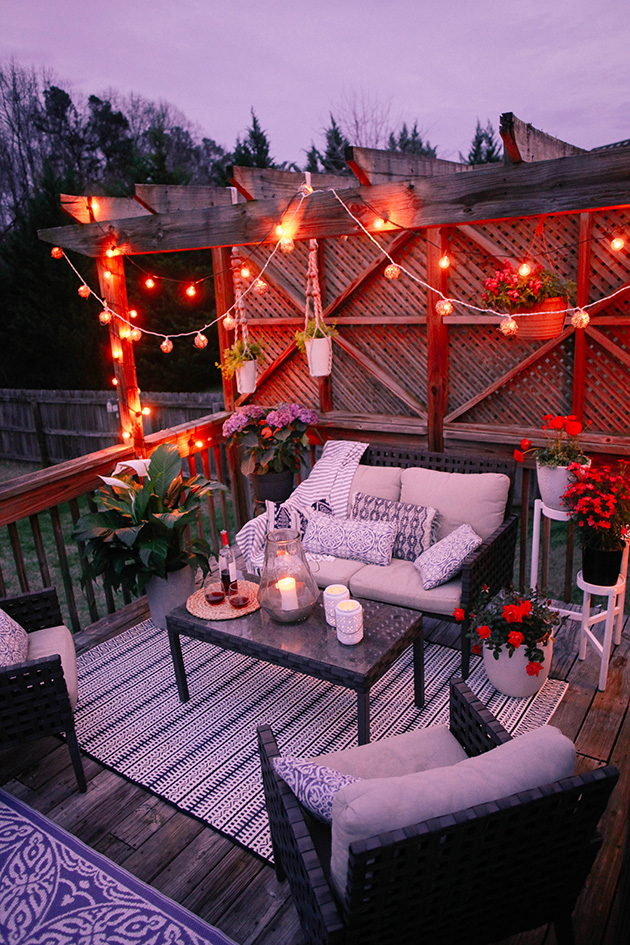 Add some throw pillows
Think of your seating area as your living room. You want to bring that coziness  in the outdoor space. So, a few throw pillows would be very helpful. You should also add one for the chairs, if you have them in the seating area. This will make sure you and your guests stay comfortable.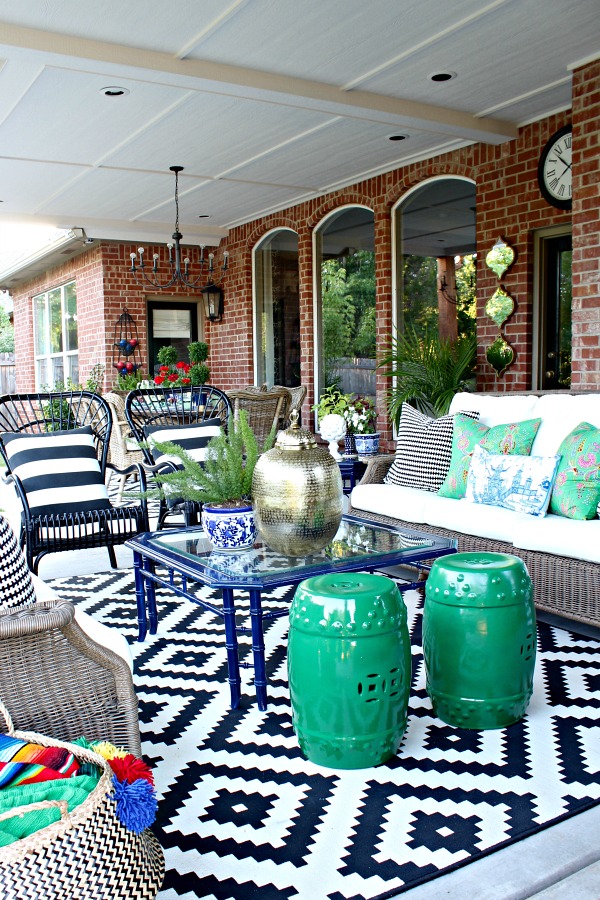 Color scheme
You should decide for a certain color scheme and stick to it. This one doesn't have to necessarily match the color scheme of your home. You should go for something interesting, colorful and cozy that will make a statement in the whole outdoor area. You can choose interesting and eye-catchy colors and bold patterns to achieve that.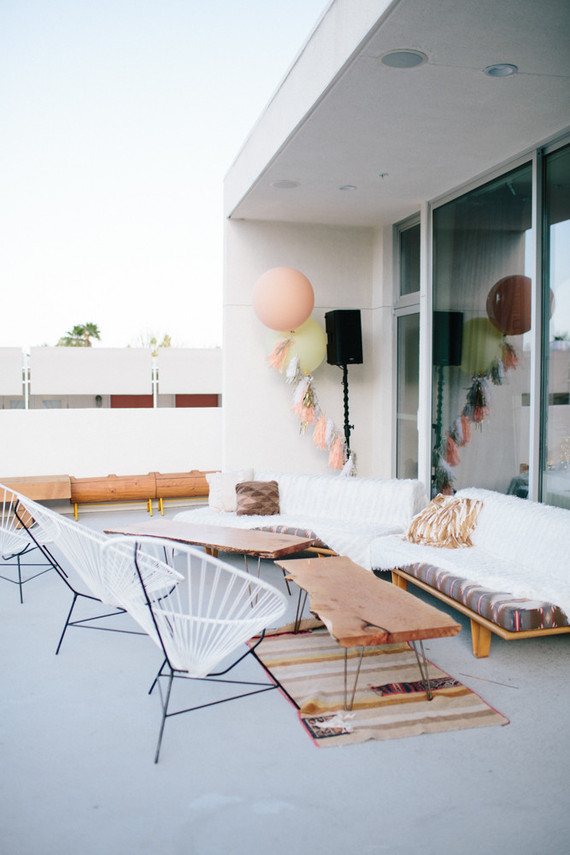 Add details
Last but not least, the details. As you want to make the space feel comfortable, feel free to add accessories here. Go for lanterns, candles, that will both look decorative and will be functional.