Hey there! i am here with one interesting post to remind you that Easter is coming. Have you thought on how to decorate your eggs this year? If you want to go for something different, then I have some great ideas for you.Trust me, these ones will become kids' favorite. So, check the Cute Easter Egg Ideas that you can easily make!
See also:
Cute DIY Easter Bunnies To Decorate Your Home For The Holiday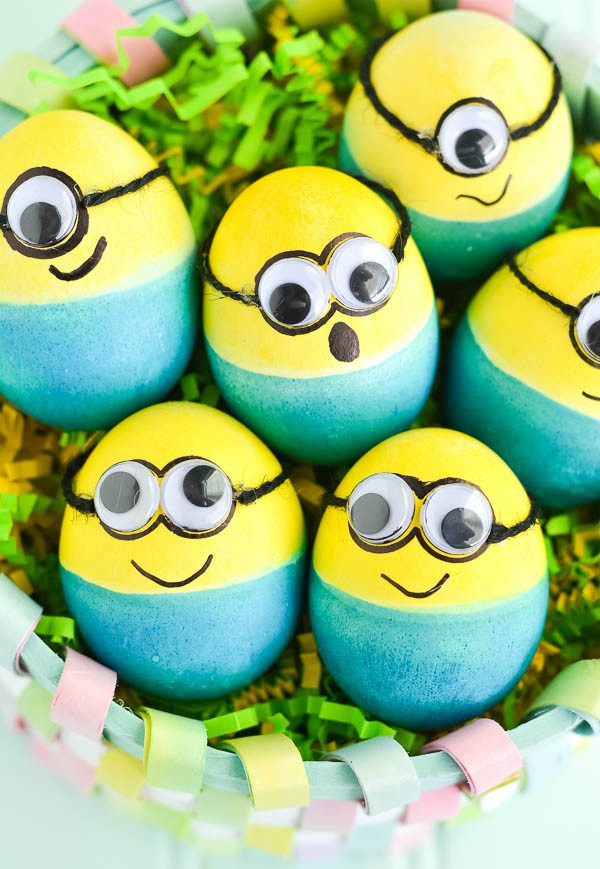 Kids love their favorite cartoon characters. So, why don't you try to recreate them with Easter eggs? Trust me, this is so easy. You need to get those funny plastic eyes to achieve this.  Some of the cartoon characters are so easy to be recreated. For example, the Ninja Turtles and Minions are kid favorite that you can easily make.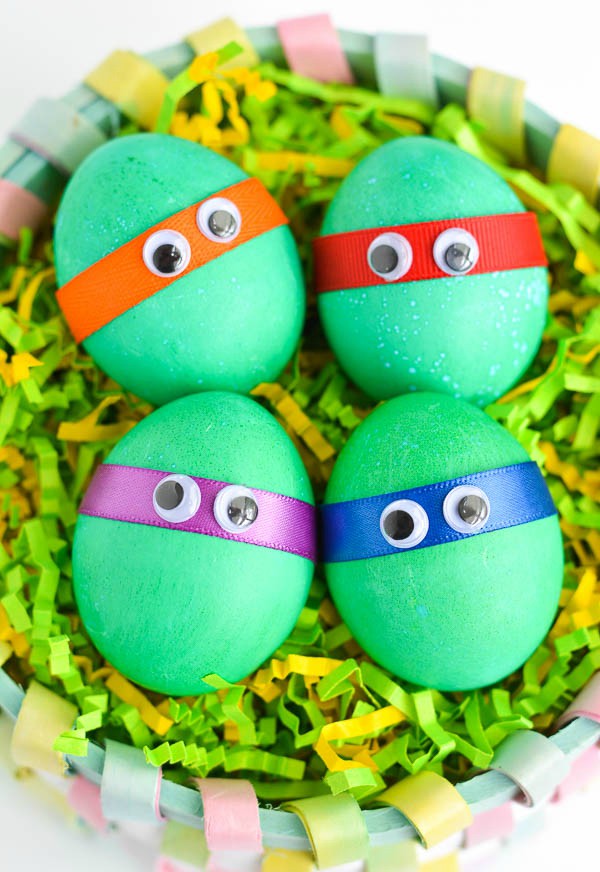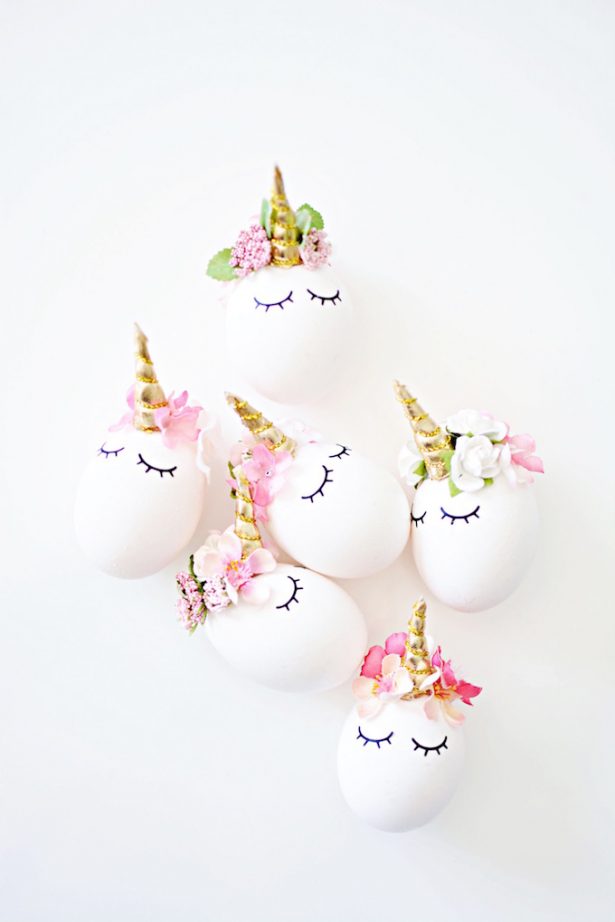 Even adults have fallen in love with the unicorn-everything! Despite for the stunning cakes, now we make unicorn eggs. All you need is small artificial flowers and a tiny horn. Stick these onto a white egg and draw the eyes. Too easy, but will make every girl fall in love!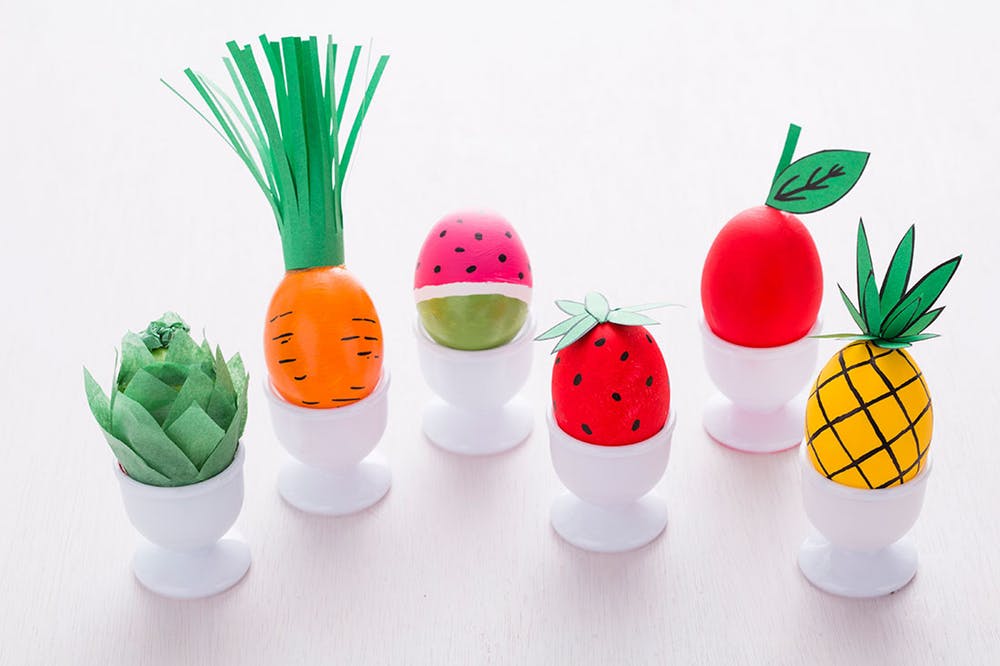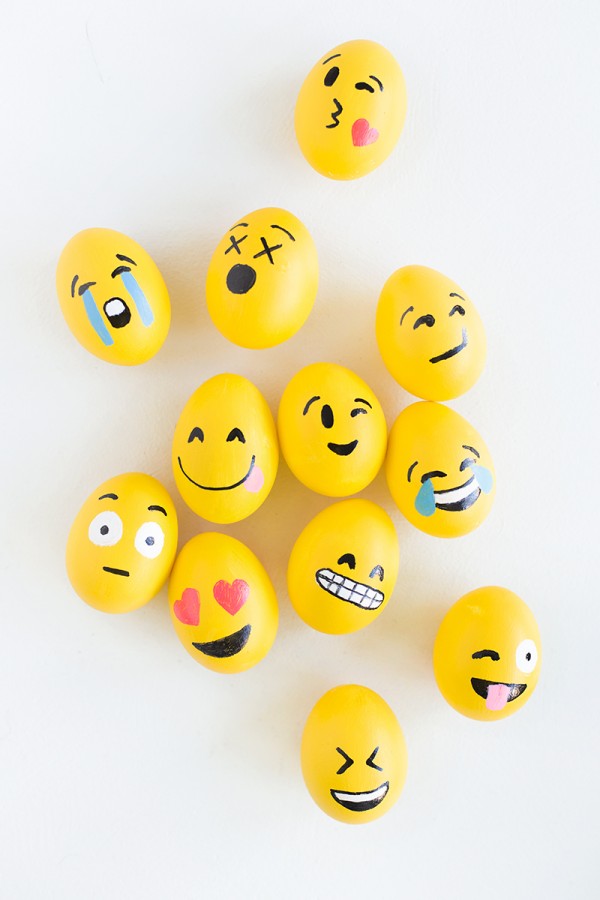 Emojies are now a part of out lives. You can't write anything, without having that yellow guy on the end of the sentence. Dye your eyes in yellow color this year and turn them into fancy emojies that will be adored by anyone!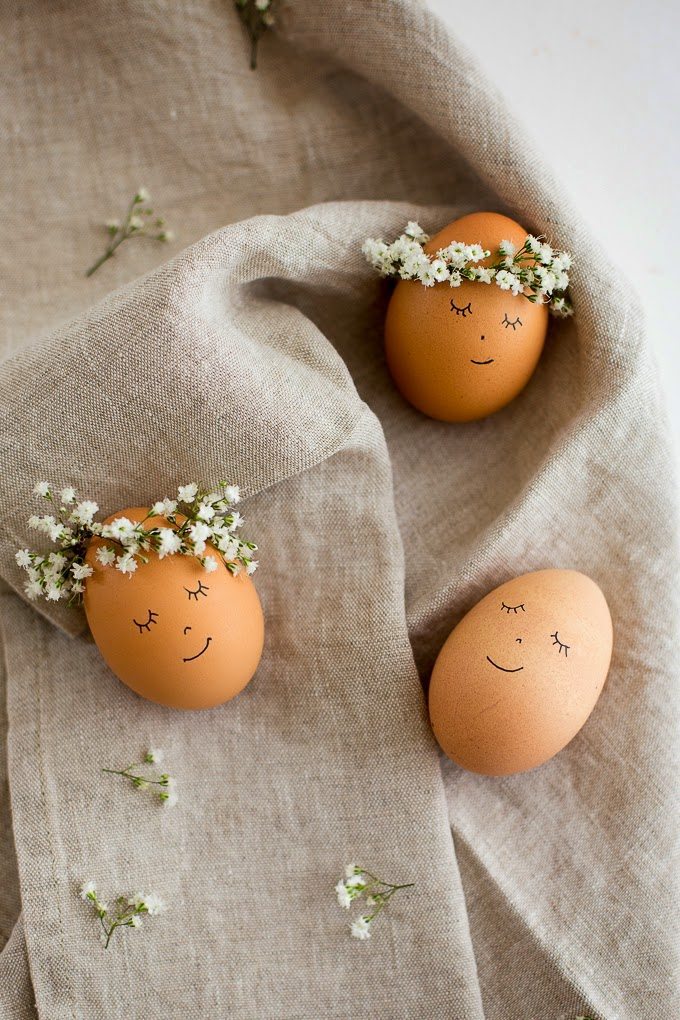 Actually, you don't even have to dye the eggs. These sleeping baby eggs  are too simple and easy, but look too adorable. You only need a hard boiled egg, marker with a tiny tip and some dried flowers for the wreath.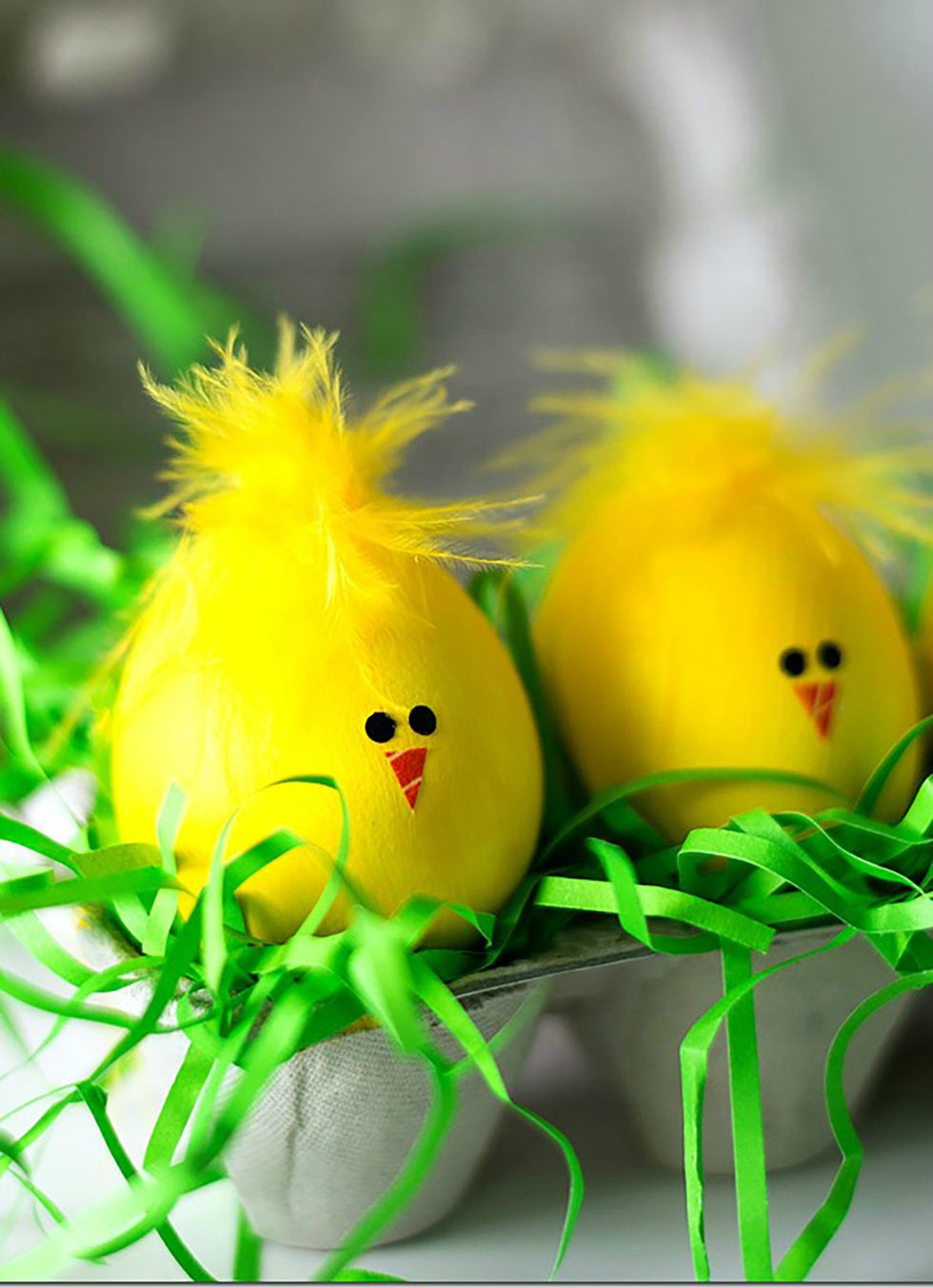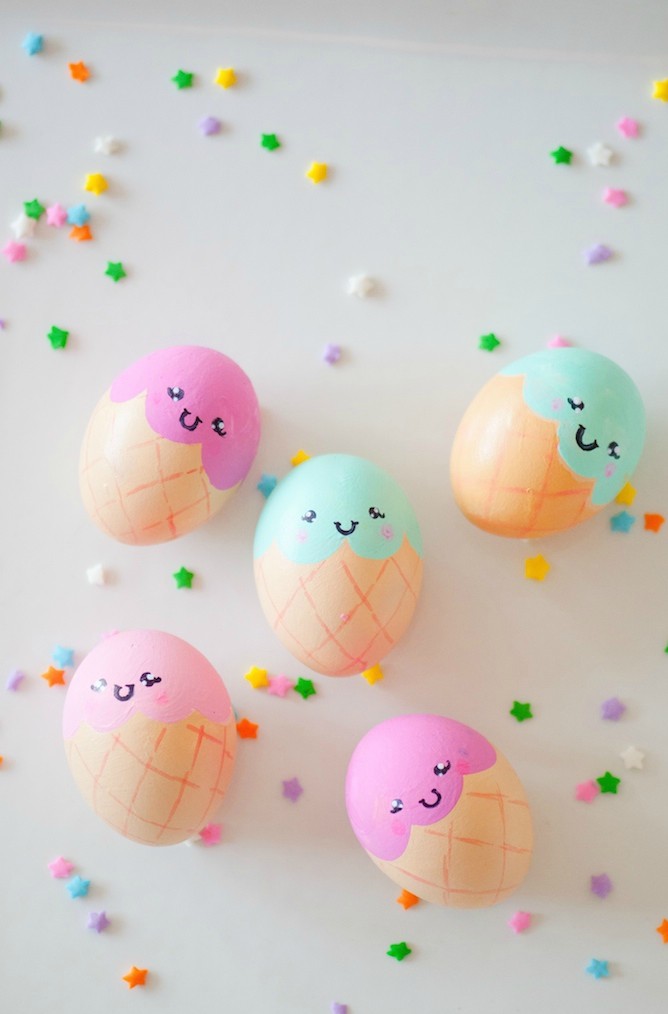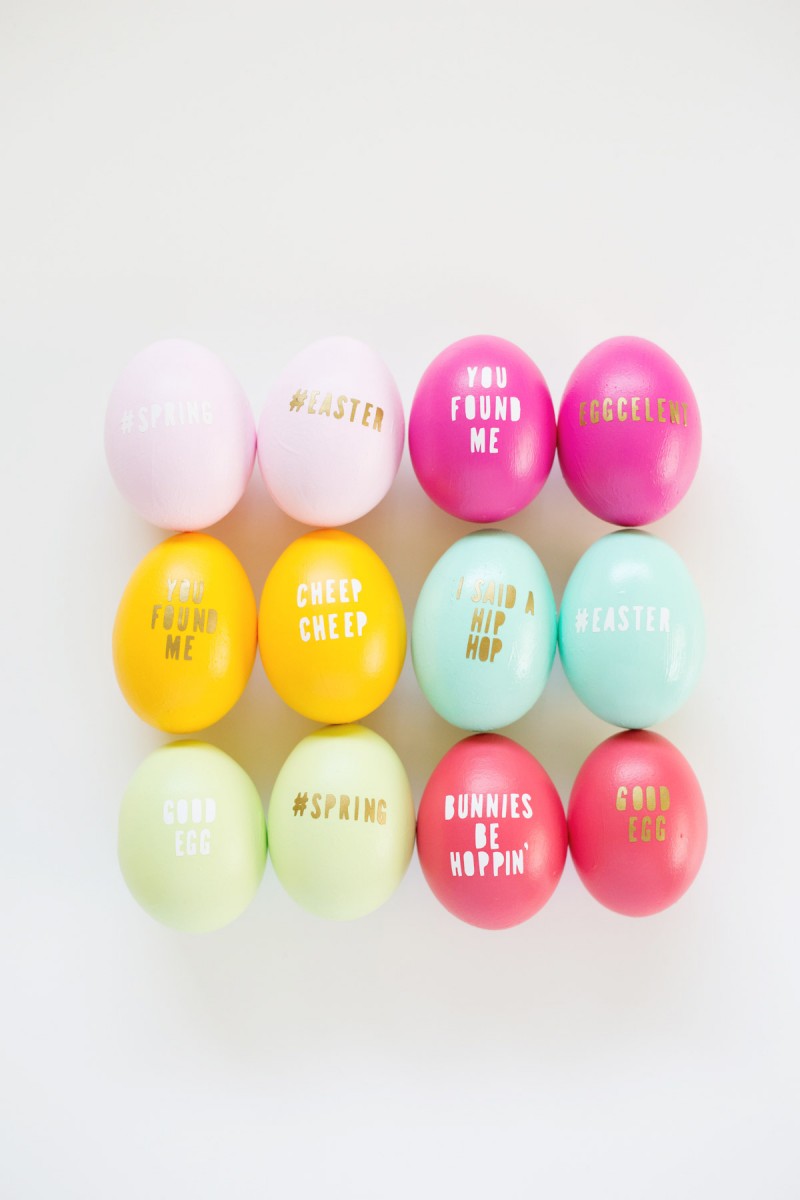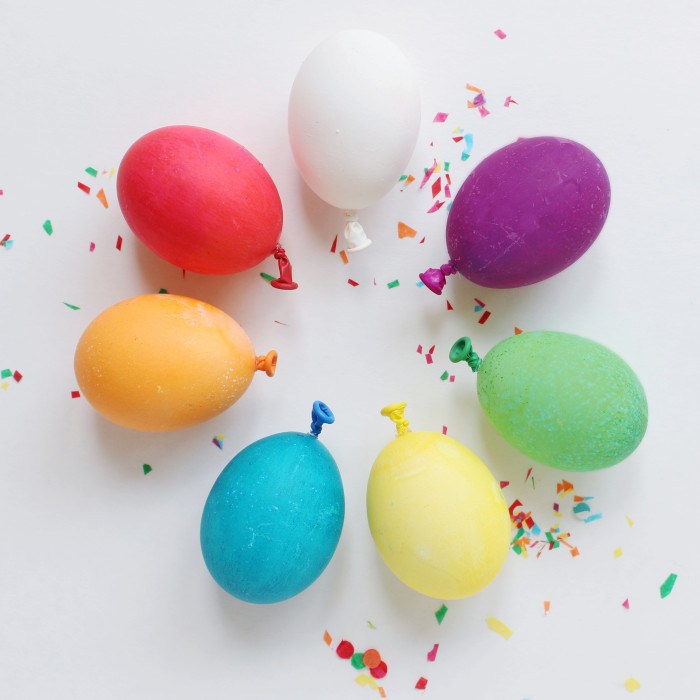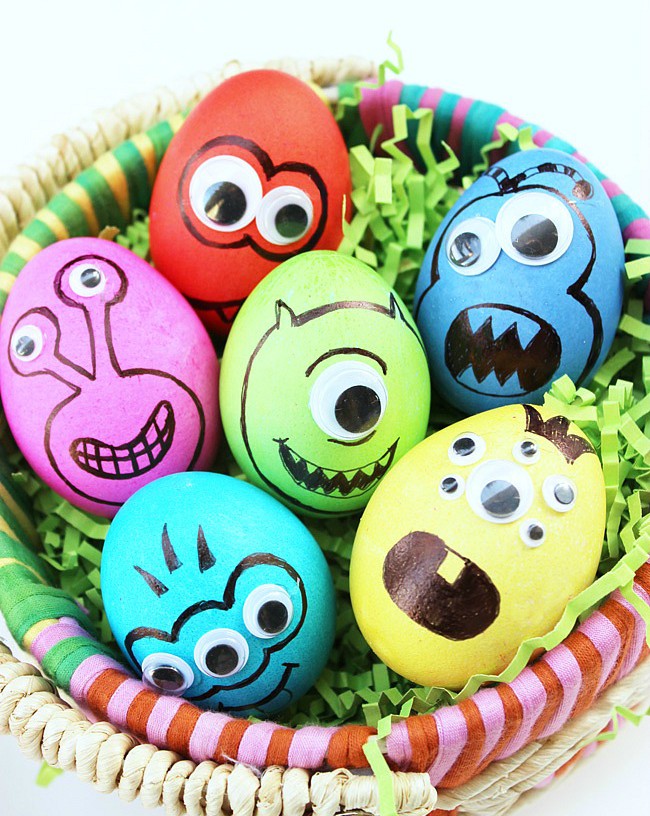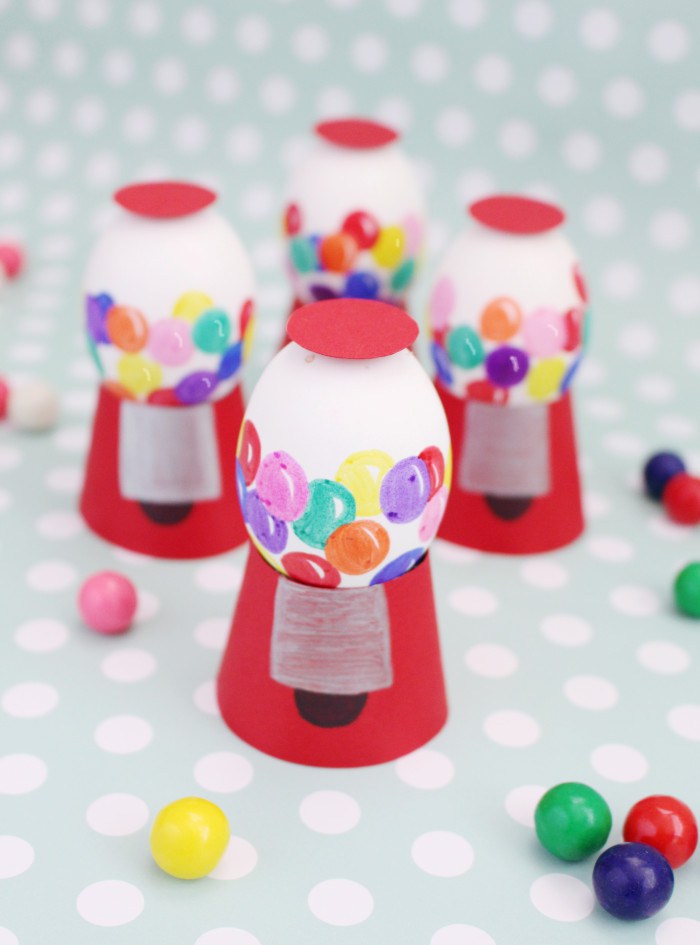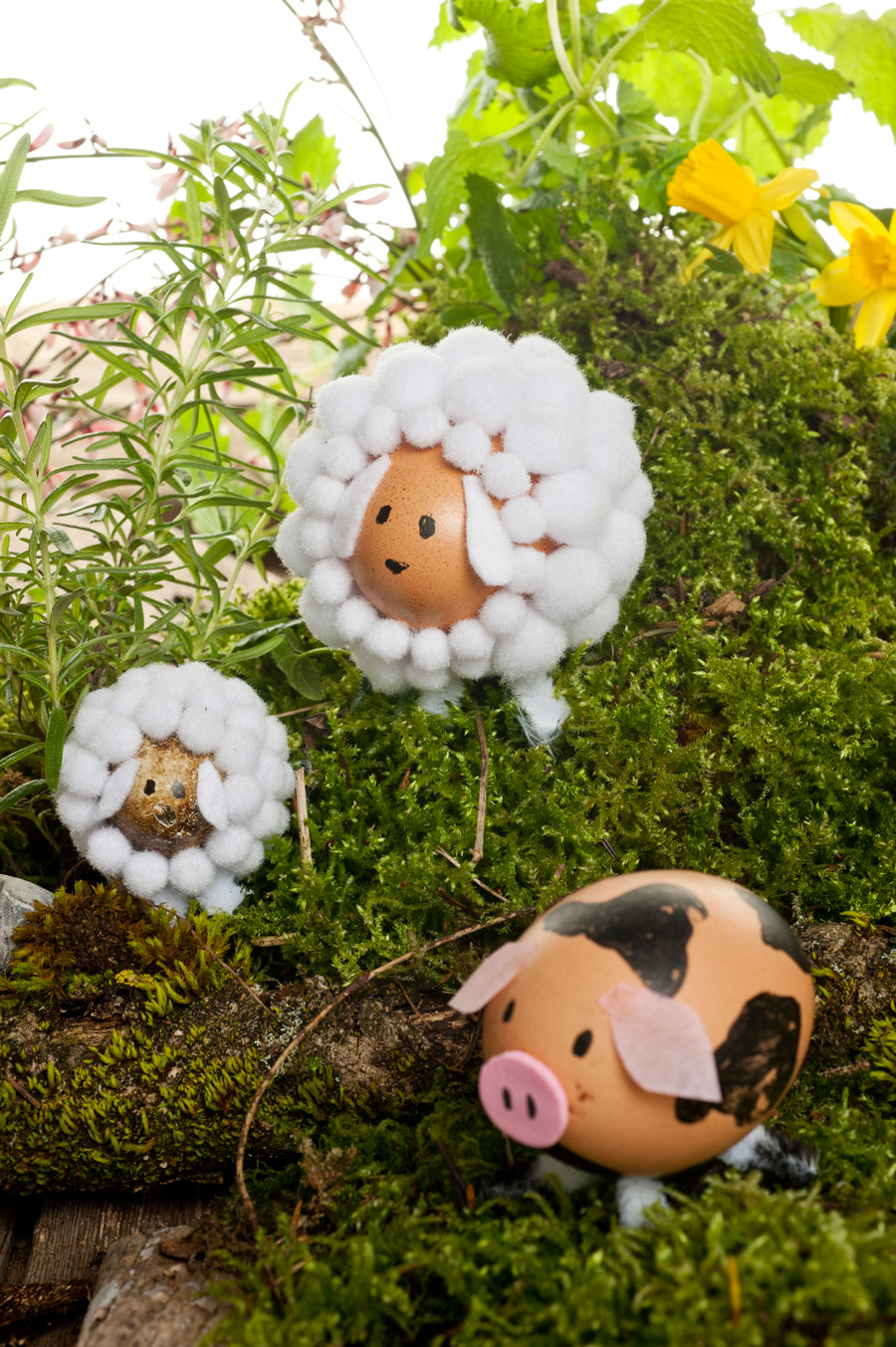 These farm-inspired eggs are too cute to be true! The fluffy balls from the DIY kit can help you make a sheep with an egg. Kids will love these!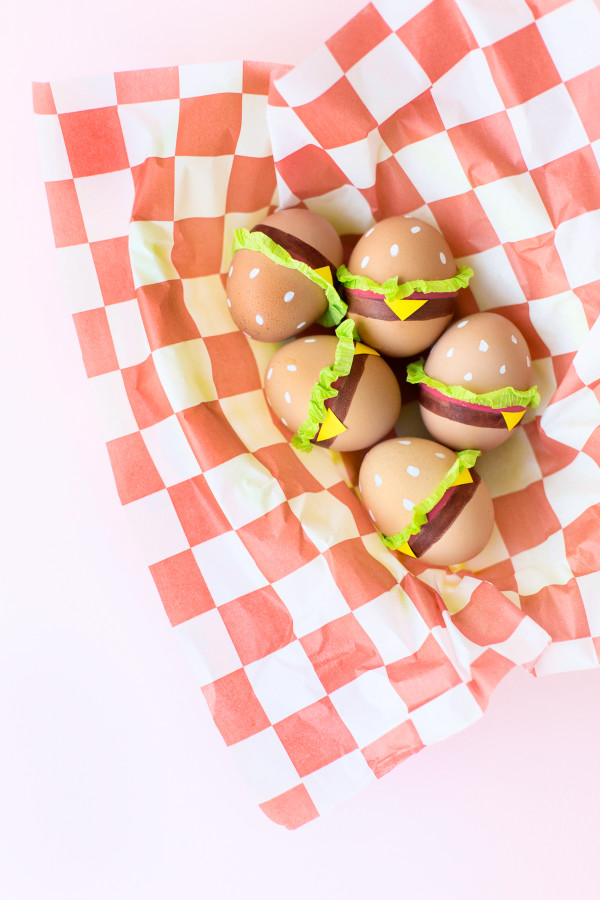 Trust me, any of these ideas will make kids so happy. And you have different ones, ranging from too easy to easy. So, what do you think? Which one of these ideas is your personal favorite and why?