Are you looking for some tips to help you improve your home? Stop here. Today I have some helpful ideas for your living room. You want for it to look tidy and comfy? Check out these tips and update your living room in 3 easy steps!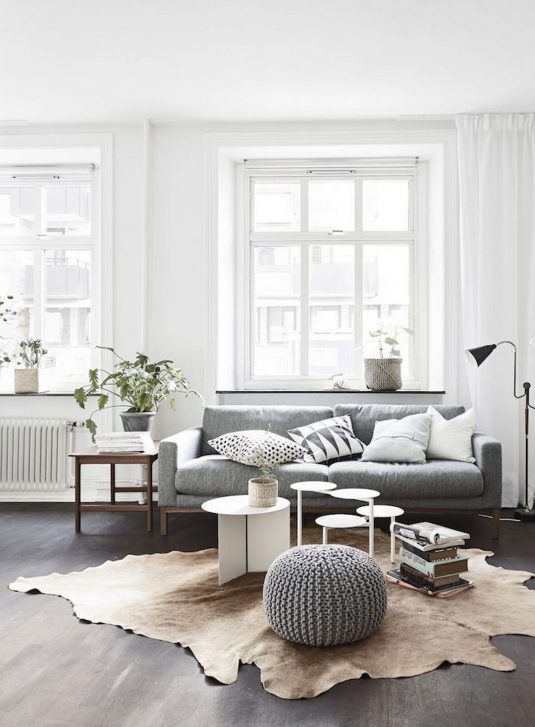 The living room is the central room in your house. It is the place where you can enjoy and gather with your family. So, that's why it needs to look perfect. You will feel comfortable and relaxed. So, follow the next tips and update your living room!
See also:
The Ultimate Shelf Styling Tips That Experts Stick To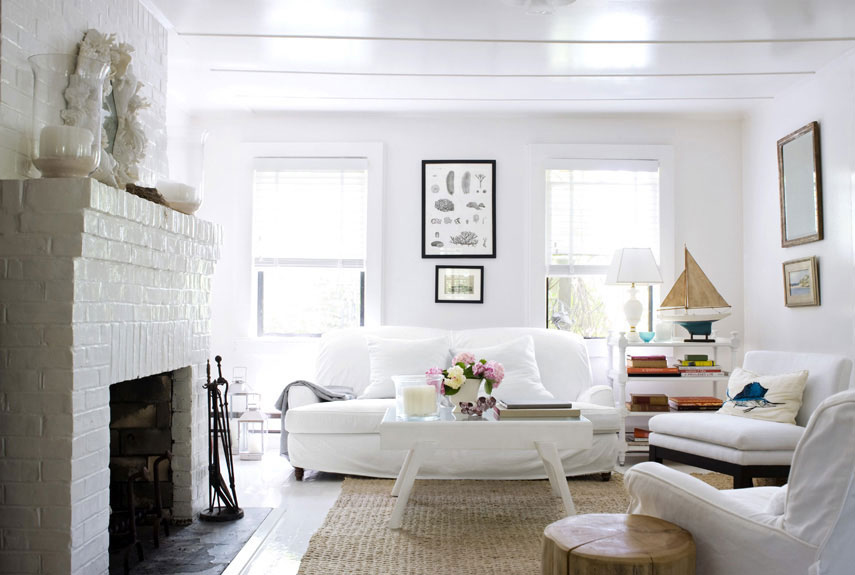 Get rid of the clutter
The first and most important thing is to remove all the items that make the room appear cluttered.  Find proper storage for any item that is on the visible surfaces. Remember the rule: if you bring one item, two must go out. For example, if you bring a pretty vase, then two items must be removed. Go for clean surfaces with minimal decor. Carefully choose the colors and styles so everything will fit in.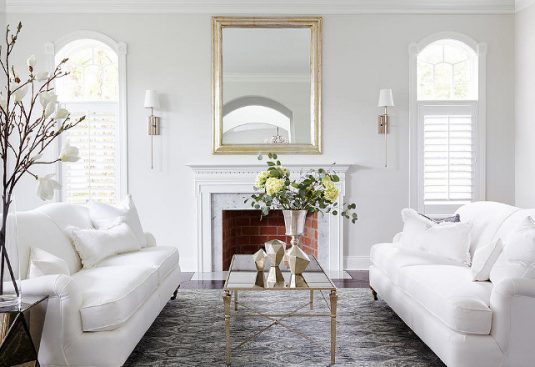 Vignette
When you are decorating, go for vignette. It will make the living room look more stylish.  What is a vignette? It is a small group of objects that creates a focal point in a certain space. It should be combined in the right way, so it looks like every item fits there. Choose a few objects, such as books, vase, candle or a small ornament and combine them in the best way.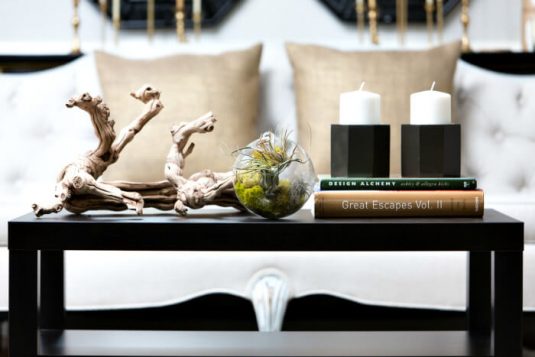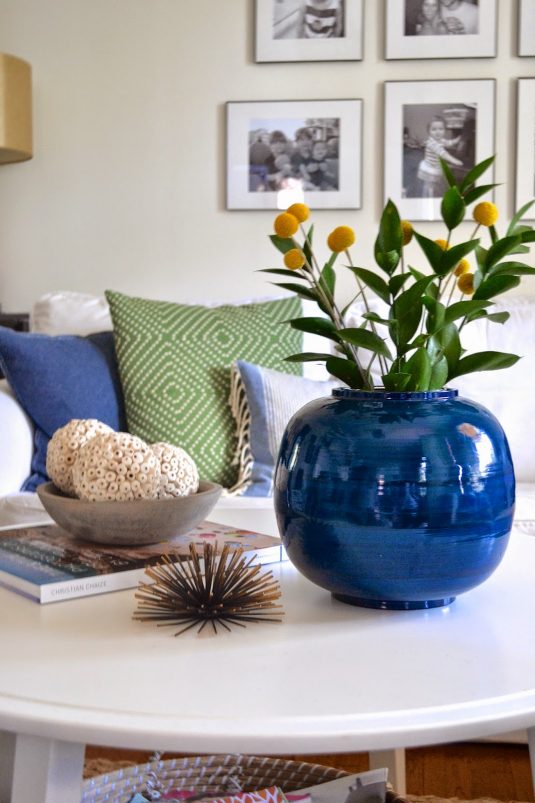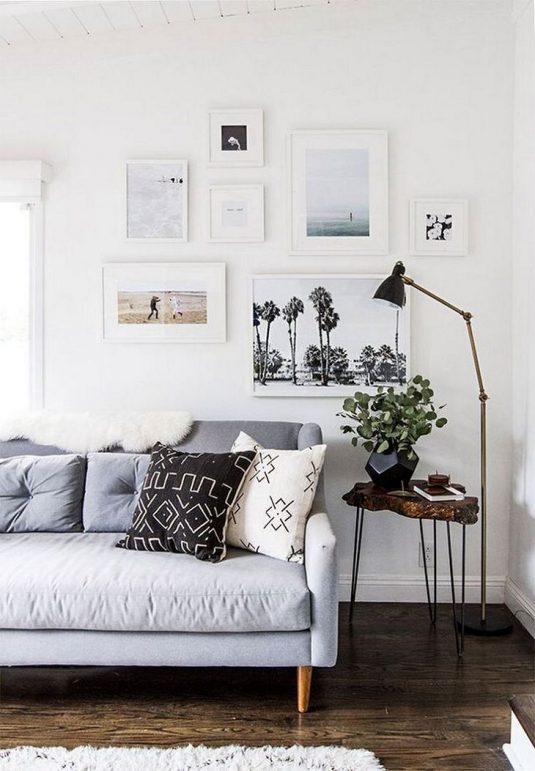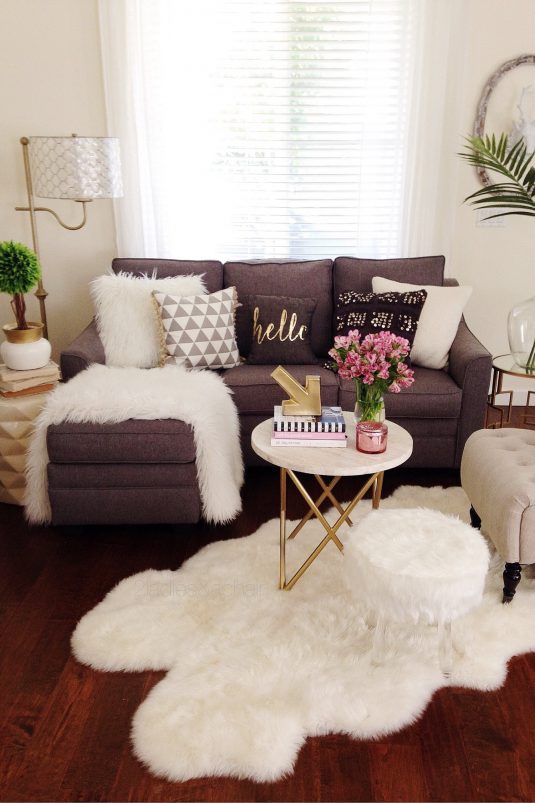 Proper light
Your living room needs to get enough light, through the day and night. Since it is the room where you will spend the most of the day, this is very important thing. Allow the natural light to lighten your room.  Use light curtains for the day, and have drapes when you need privacy. And when it comes to artificial lighting, make sure  you make the right choice. Go for 100 watts for every 50 square meter of space.