Instagram is becoming more and more popular. Everyone has their phone in their hands, which makes it easier for you as a business to get to them. But this can be so hard, as there are lots of businesses out there struggling to get attention and gain more followers. They are all racing to impress their potential followers so that they are tempted to press the Follow button. The truth is that you need to invest lots of effort to obtain the results. Here are some tips that will guide you through the way.
Don't forget to check: How To Be Productive On A Daily Basis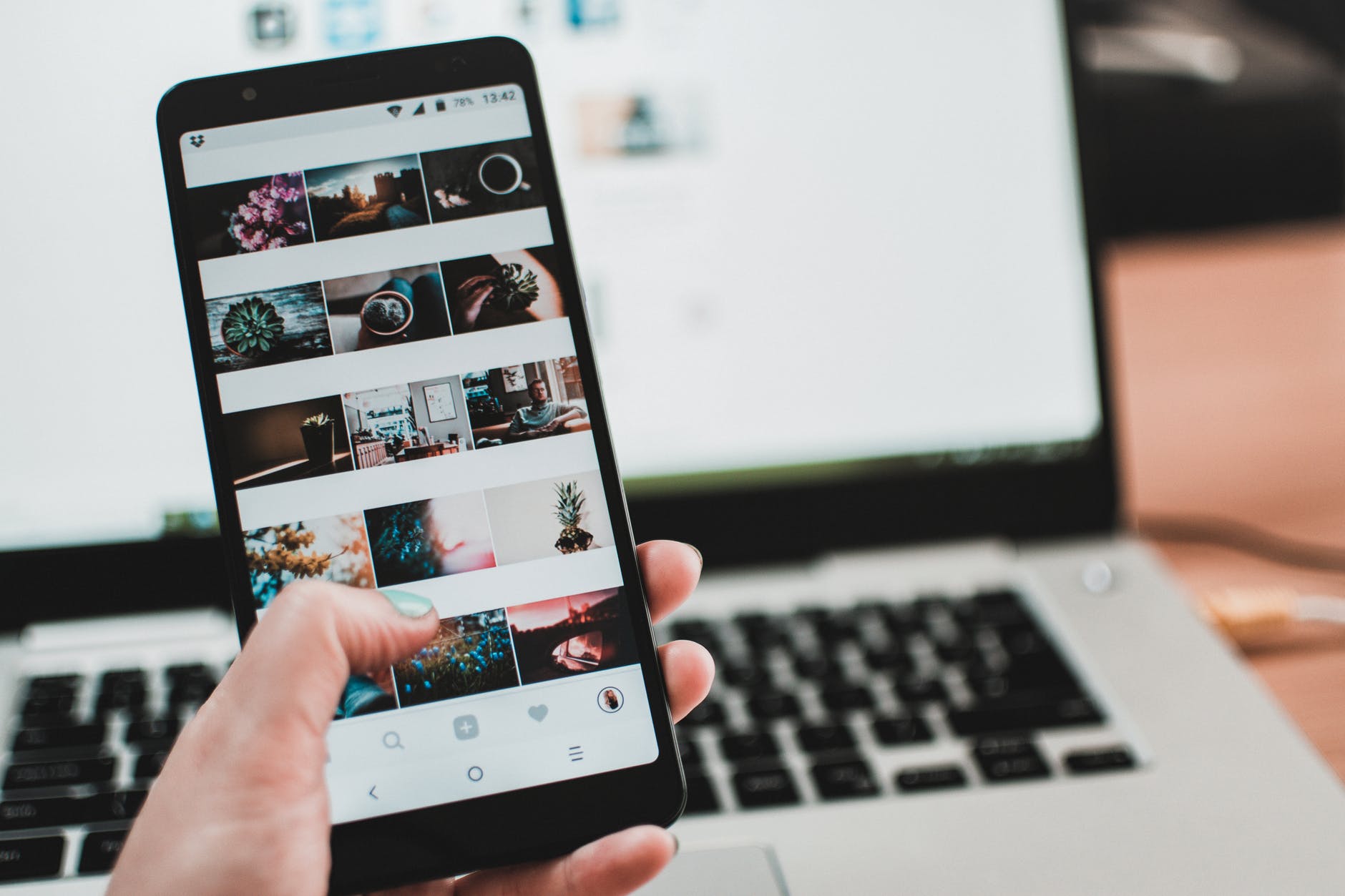 Use the story feature
Instagram stories are getting more and more popular. This feature is known to provoke engagement. Your followers can respond to your story, send it to their friends, or answer your polls. They draw attention, as the user knows that the story is there for a limited time.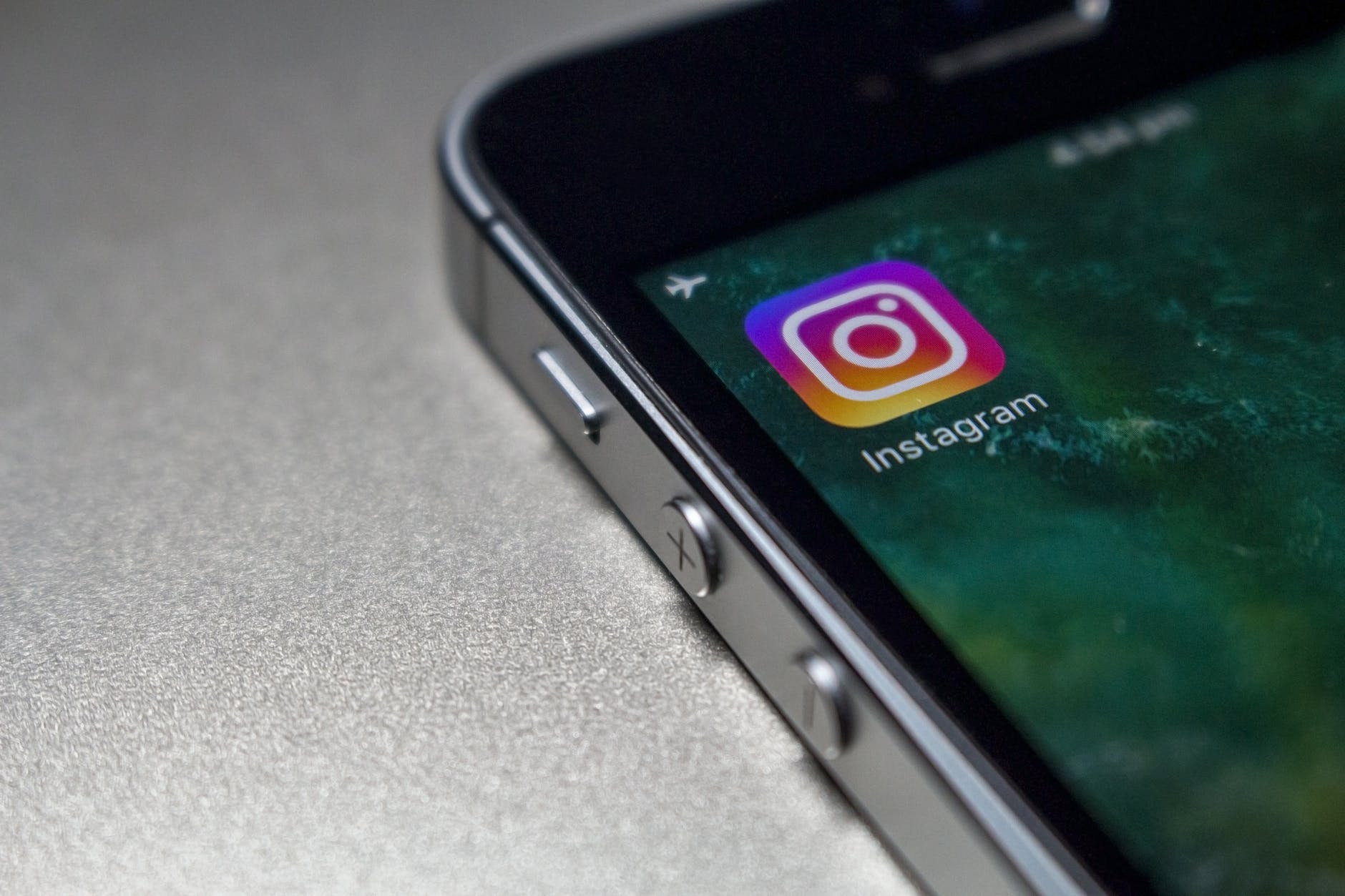 A whole new approach:micro-blogging
The new trend proves that you don't have to have tons of followers to be successful on Instagram. People will appreciate the smaller communities up to 20k followers. These bloggers focus on a specific group of people and make a deeper connection with them. They will show their true self and advertise only products that will help their followers. We already saw many big influencers that feature products out of their category. Now, it is all about being helpful to your followers.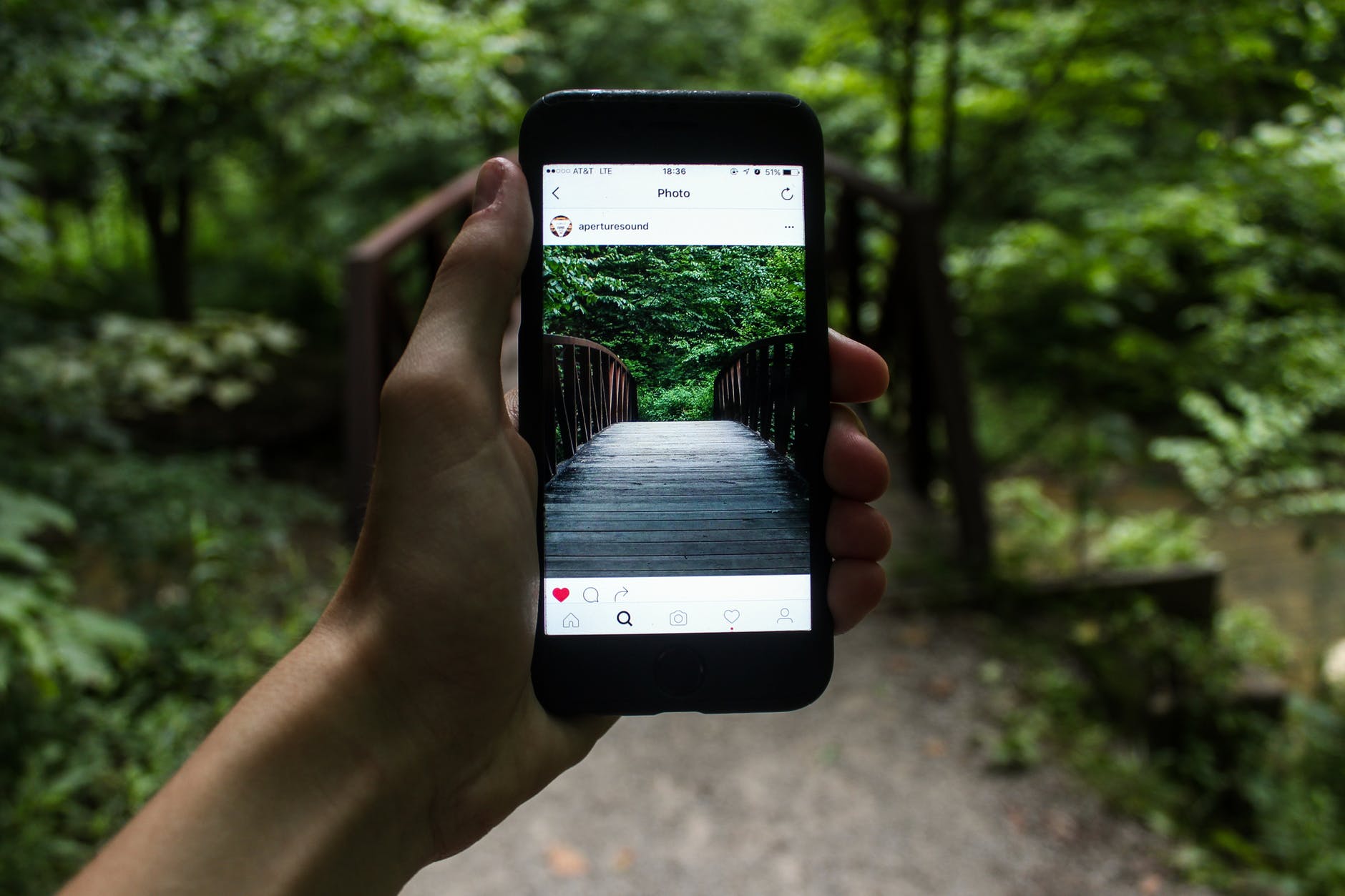 Get to explore section
The explore section will be the place where you can gain lots of new followers. Instagram will show high-quality content there. The best thing is that the algorithm will recognize what kind of content does each user open. Your content will be shown to people that are interested in your specific niche. Whether it is entertainment, travel, or beauty, be sure that high-quality content will get you exposed to the right people via the explore section.
Pay attention to the quality
As we already mentioned, your post needs to be of high-quality. That's why you will need a niche in which you can provide good content for your readers. Just because a certain topic is highly popular and trending, it doesn't have to mean that you can do good on it. To be honest, many bloggers out there tried this and failed. Instead, go for something that you really love. Having a professional background in what you do is also another helpful thing.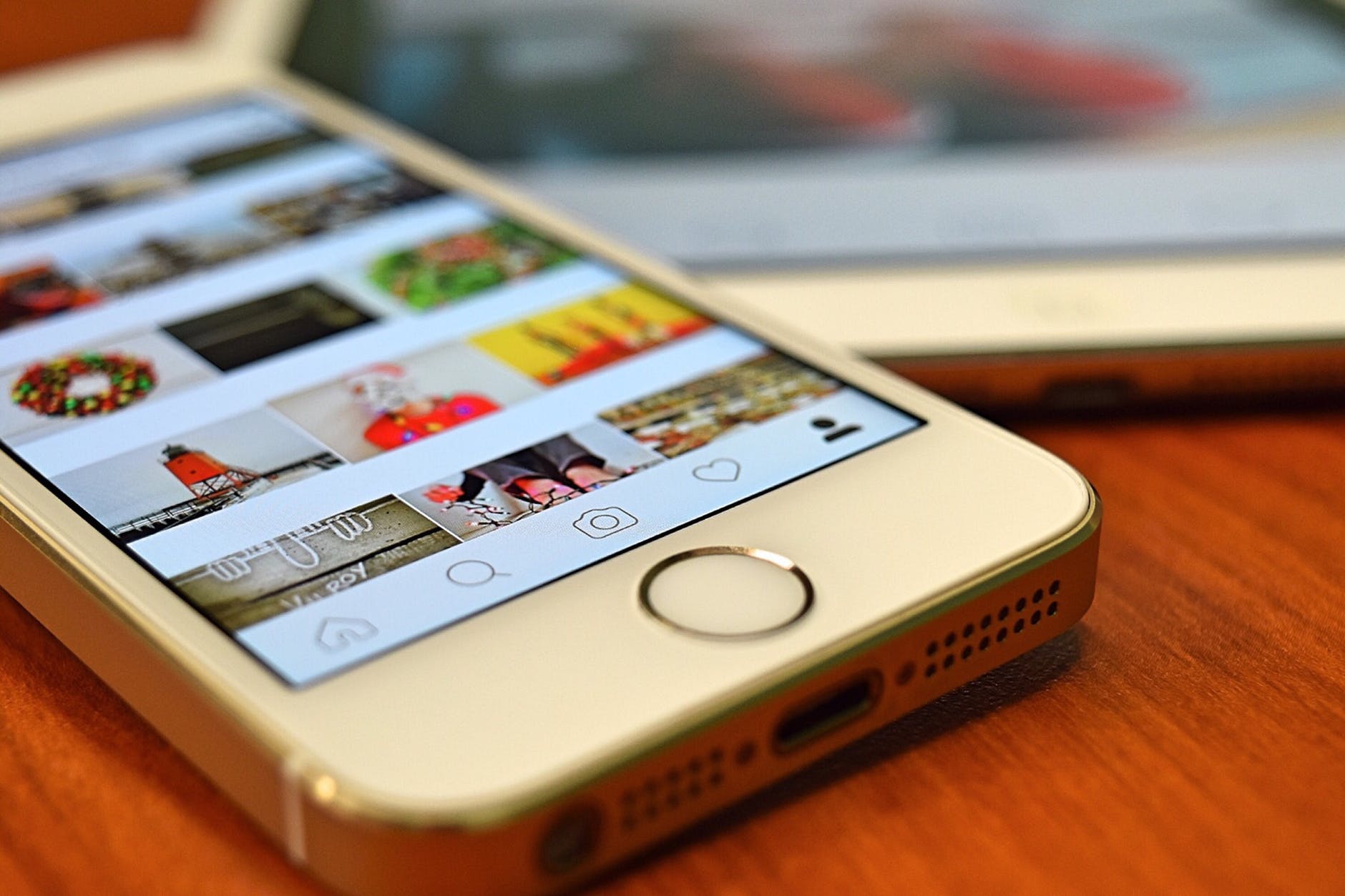 Understand your audience
If you want people to follow you, you need to offer them value. This means that you have to go a step further and understand their needs and problems. Based on this, you can offer them solutions.