Are you looking for home improvement ideas? Today I have something interesting for you. Designers would agree that texture is so important. If you don't want that "flat" look in your home, then this is definitely a must try.  Check out these interior design tips and implement texture in your home!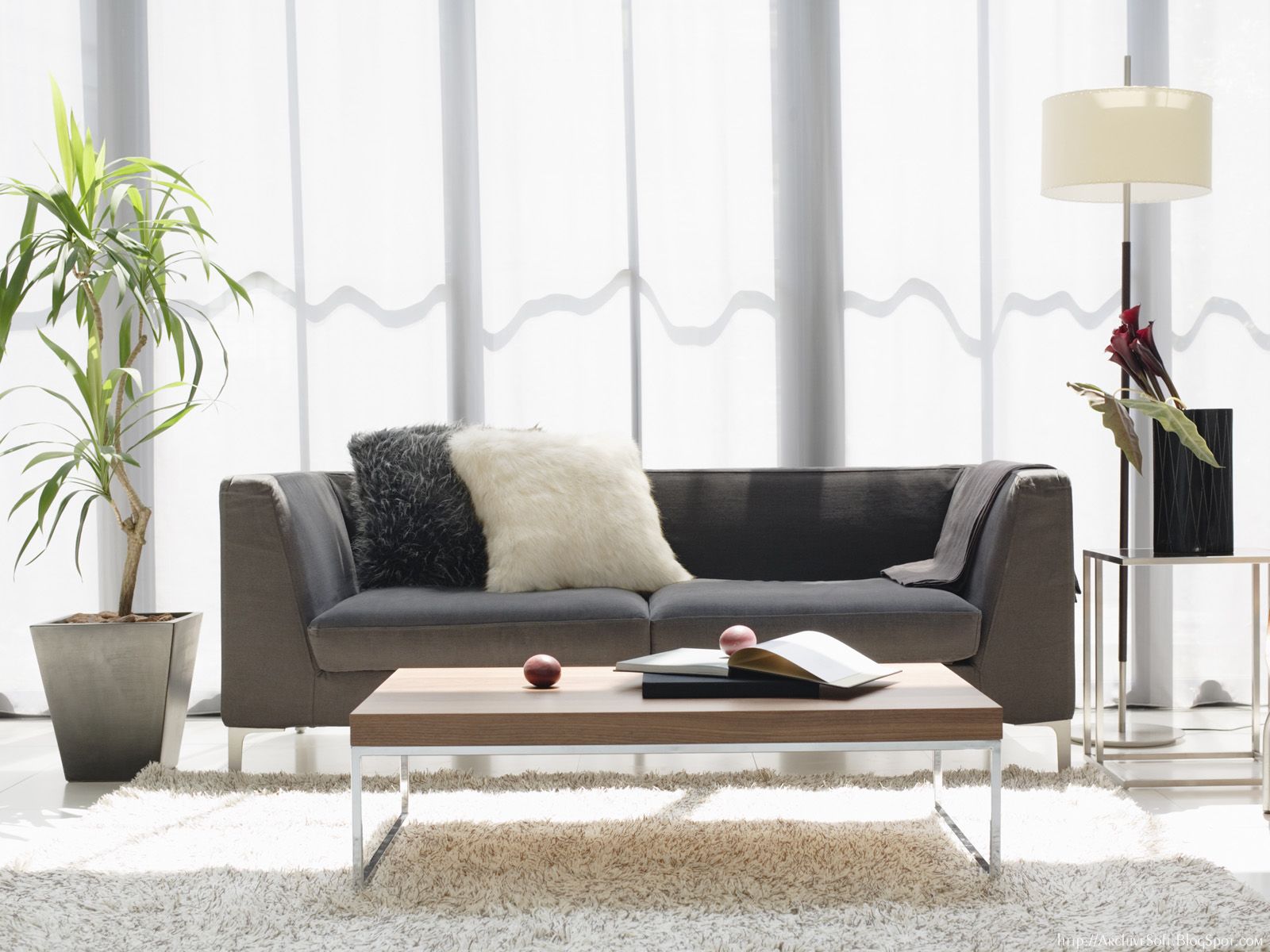 If you want to add some visual interest in your home and you don't feel so confident about mixing colors, go for texture. it is a great way to spice things up. And the best part is that you can mix different textures in your home. Read about the best ways to add texture in your home!
See also:
Quick Guide On How To Implement Scandinavian Style In Your Home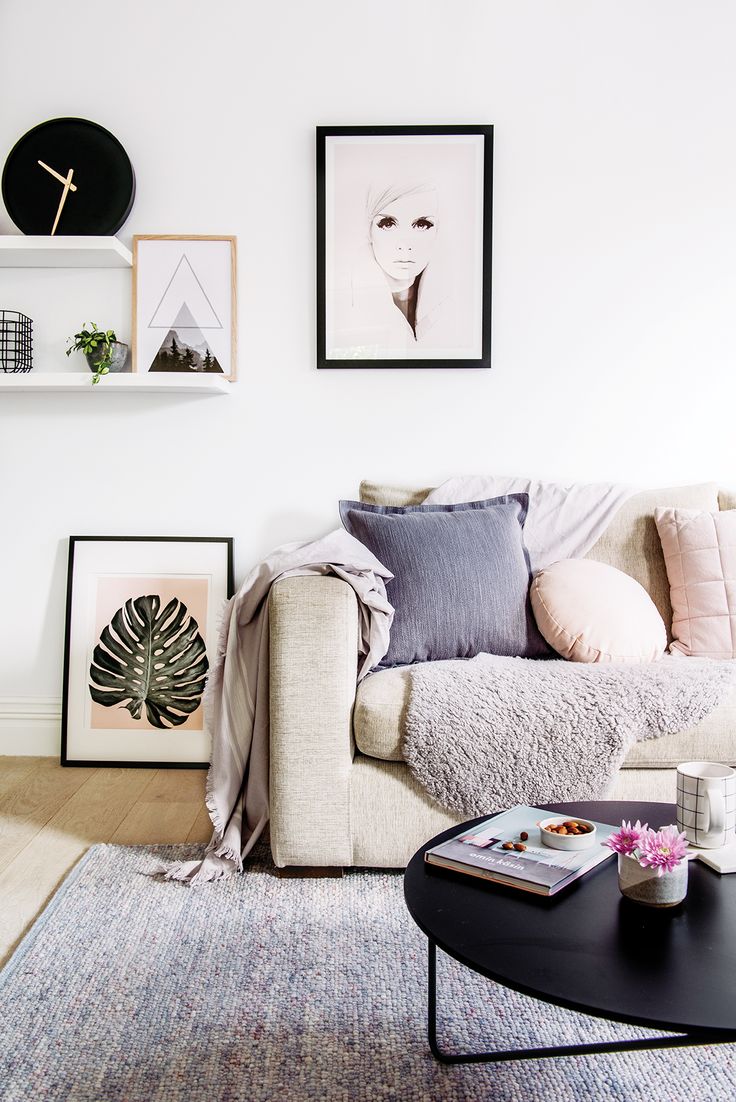 Fur
Adding fur is a nice way to add texture in your home. You can go for a fluffy area rug, or throw a few furry pillows on your sofa. Faux fur will give your home a cozy look, without costing too much.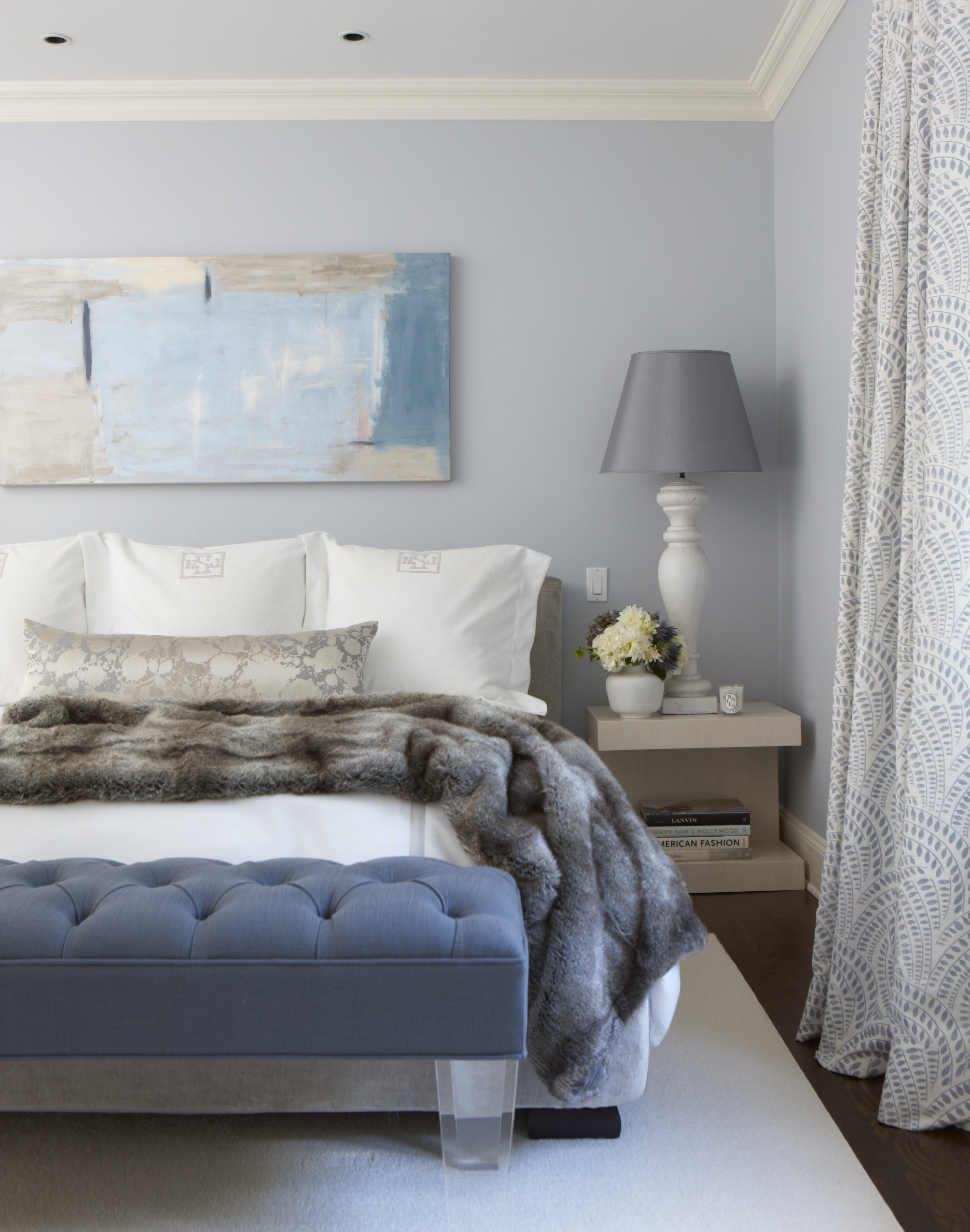 Wood
Another excellent way to add texture is to add wood. It will bring nature in your home, creating a welcoming  look. And it is up to you to choose the suitable one. There are so many variations that provide different texture , such as: raw wood, light wood, whitewashed, and so many other.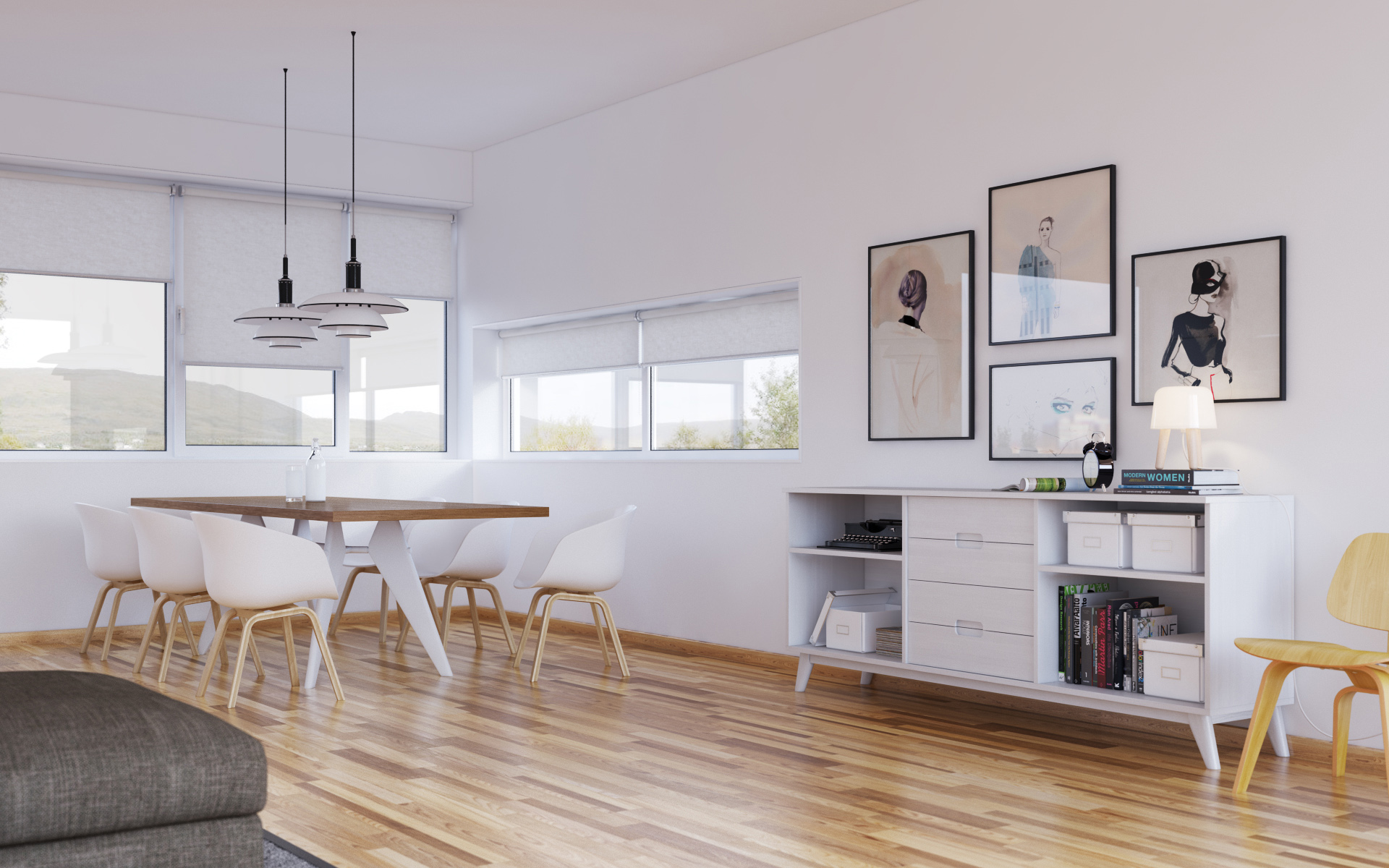 Tiles
Tiles have become popular in interior design. Having them as a backsplash in the kitchen is a hit. And you can choose from so many different shapes and sizes.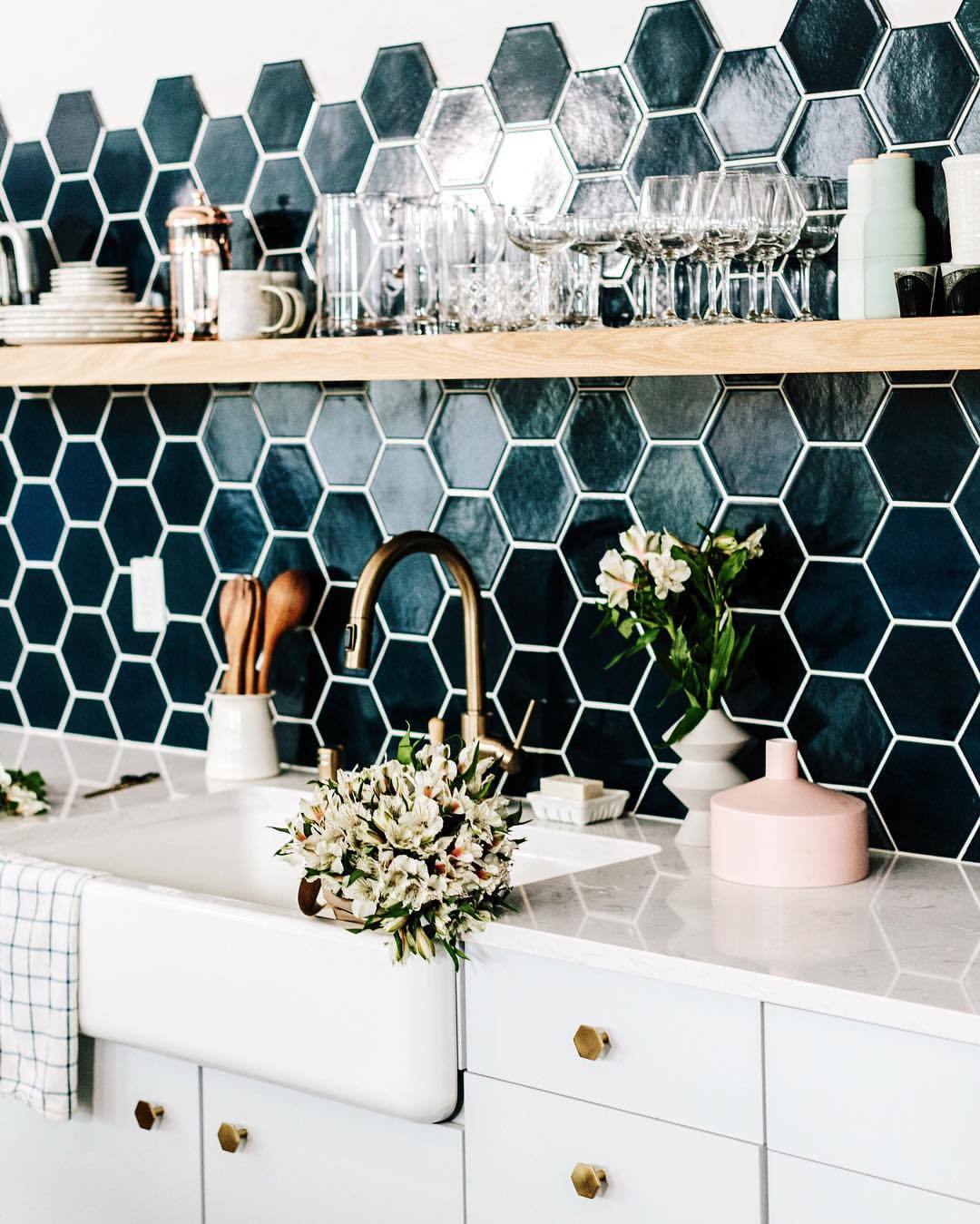 Mirror
Known for their functionality, mirrors are so widely used. They can create the illusion of bigger space. Also, they can be implemented if you want to bring shiny texture as well.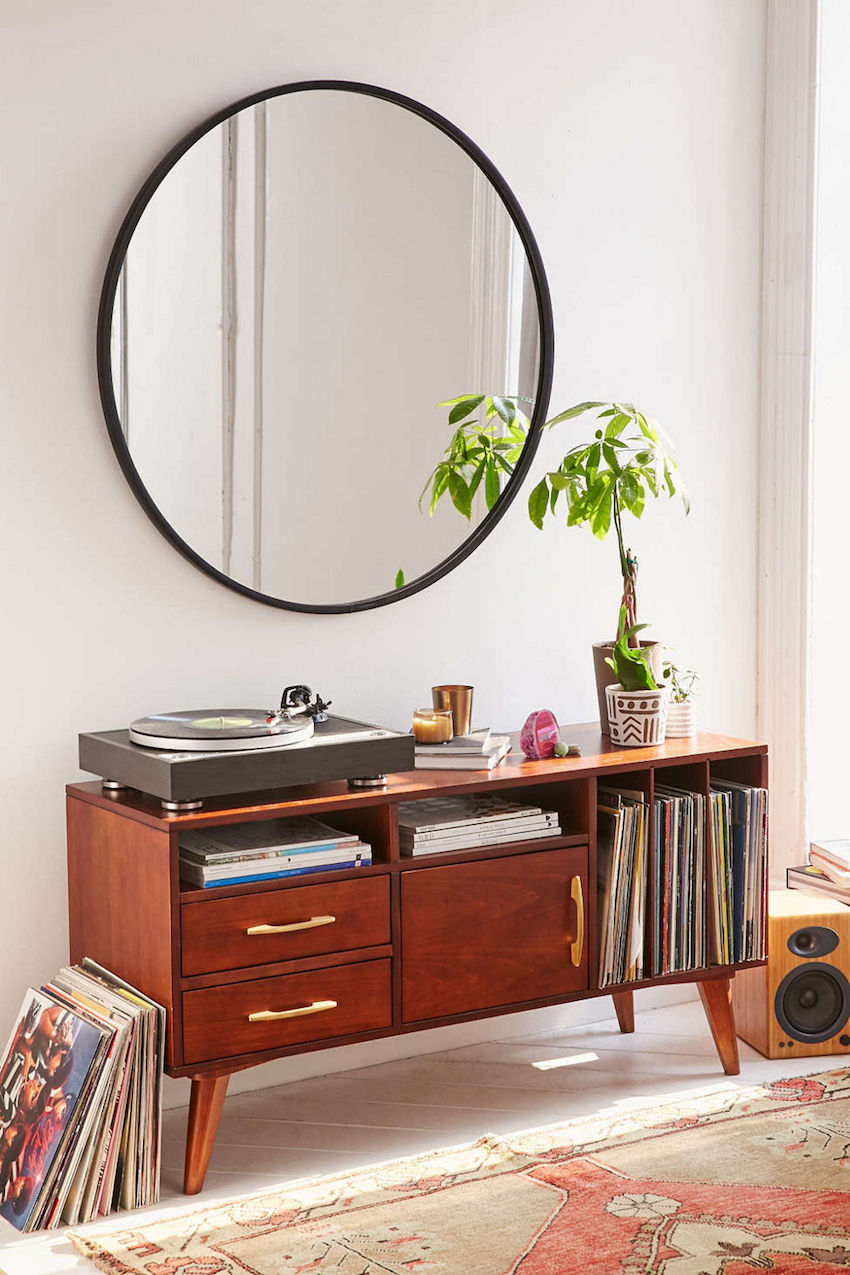 Lace
Another great way to add texture is to decorate with lace. It will add an elegant and feminine touch. You can use lace curtains.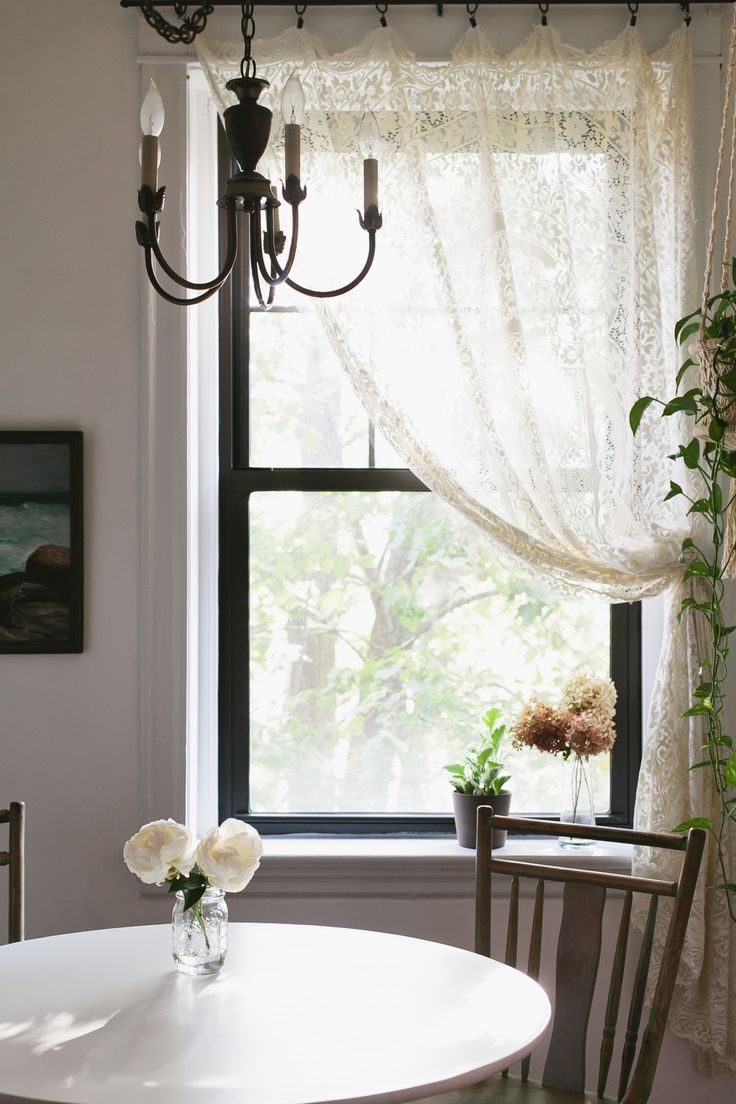 Metal
Metals have had a huge popularity in the designers' world. Everyone loves the shiny finish that they have. And you have plenty to choose from, and the most used ones are:copper, gold and rose gold. Go for the one that will match your home style.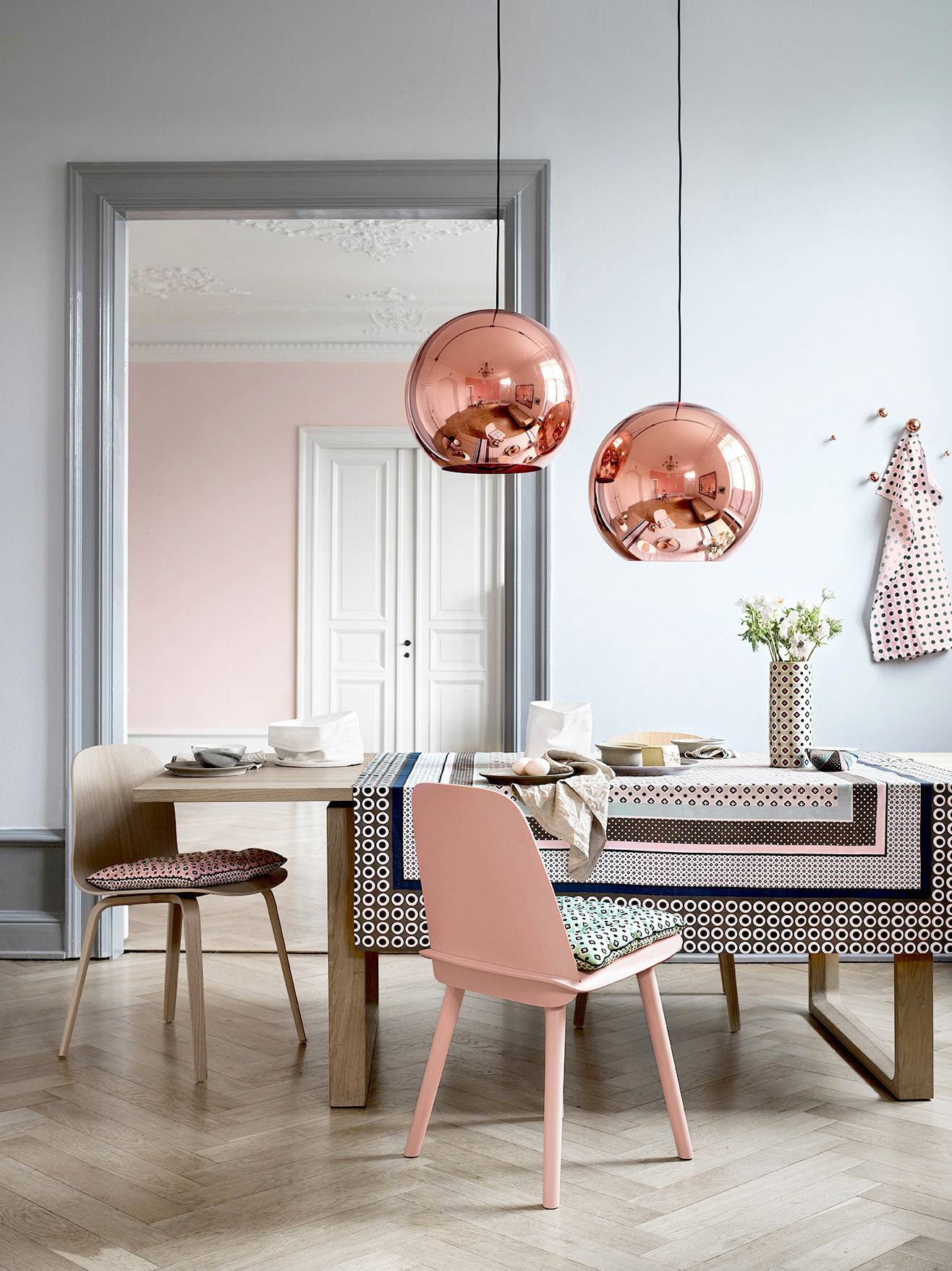 Plants
Plants are a fun way to bring texture in your home. You should go for bushy ones, that have dense leaves. They will bring some freshness in your home with their greenery.