Hey there! How are you? Are you enjoying the beautiful days? I'm always here to show you some interesting and very easy to make projects to beautify your home easily and quickly. The recycling projects are my favorite, so for today I have made you a collection of Inventive and Very Creative DIY Coat Racks to Make at Home. Are you excited?
SEE ALSO: Awesome Ways to Repurpose Hangers Right Now
The ideas that you will see in the gallery below are really homey and functional. Plus, you won't need any special materials to create them. I'm almost sure that you already have the needed materials. So, let's check them out and make the entryway a clean and neat space. Enjoy and have fun!
Interesting Skateboard Trucks Turned Into A Coat Hanger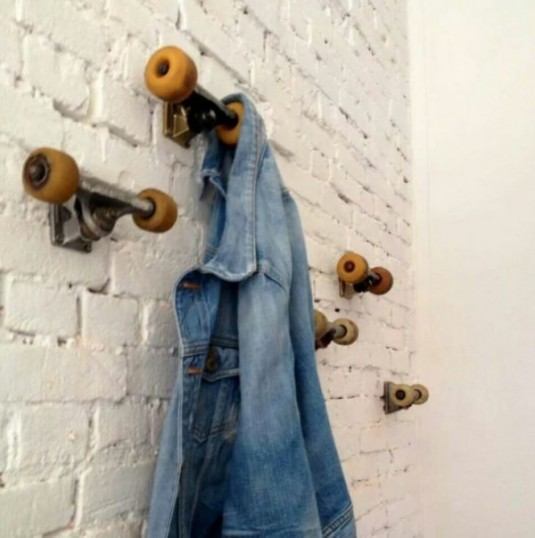 Fantastic Coat Rack Made of Wooden Hangers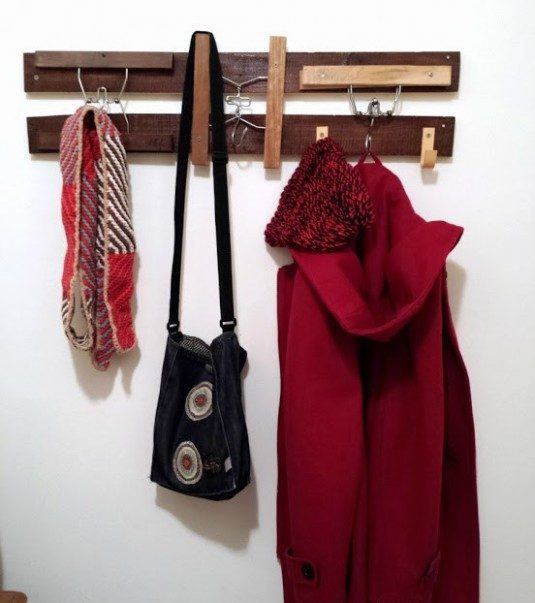 Lovely Industrial Rack to Make Your Space More Interesting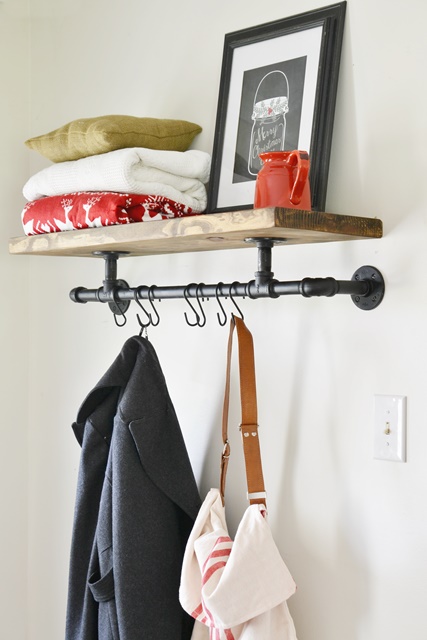 Very Easy and Quick to Make Hanger Out of a Board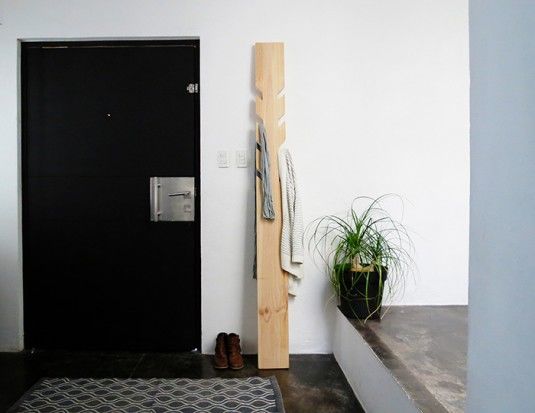 Old Windows Can Be Turned Into an Interesting DIY Coat Racks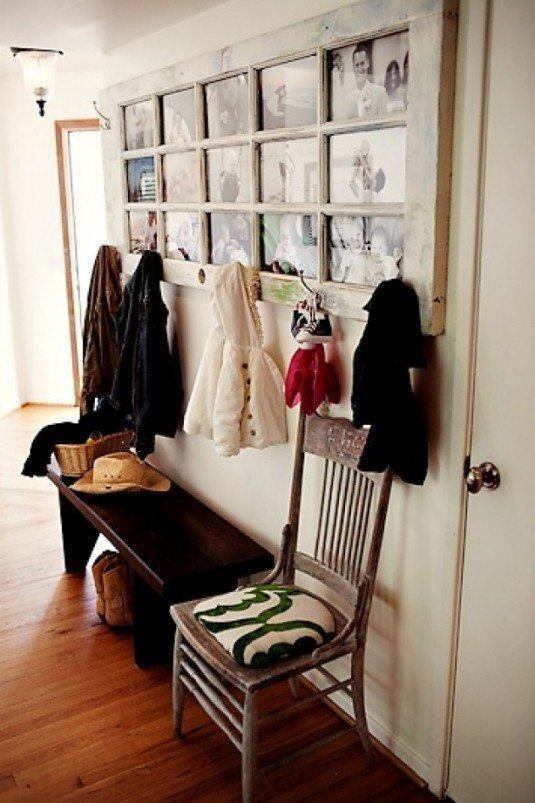 You Can Turn The Old Door Into A Beautiful Rack for Your Entryway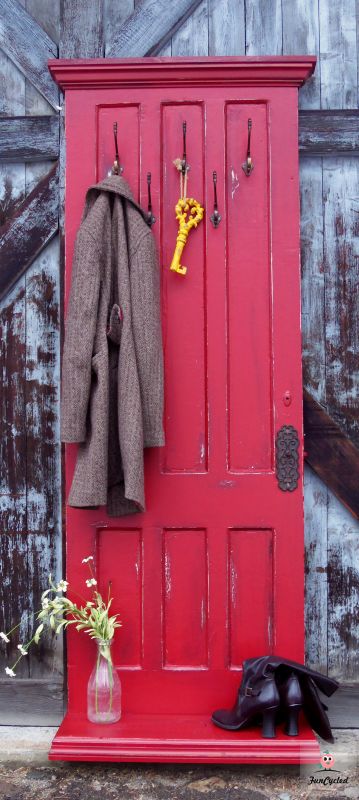 Pipes Can Also Be Very Reused for Creating an Interesting Industrial Coat Rack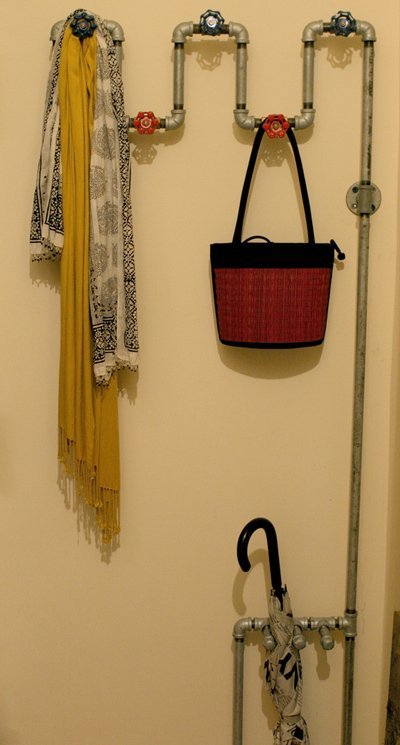 A Branch Can Be Also Used To Beautify Your Empty Wall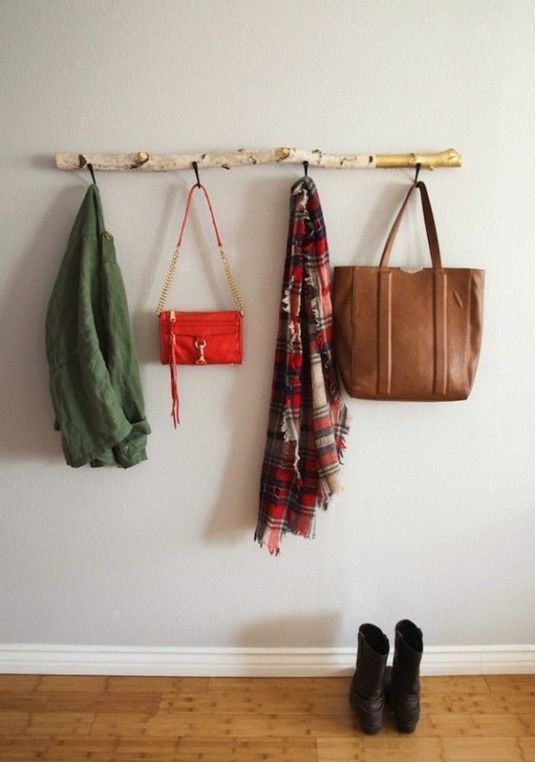 For More Creative and Unique Entrance You Can Make a Wooden Tree with Hooks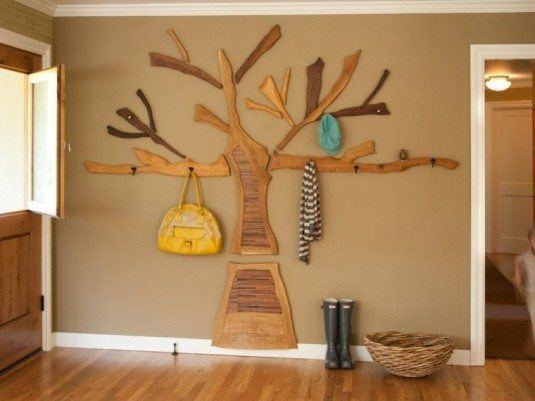 Your Old Skis Can Also Be Repurposed for Creating DIY Coat Racks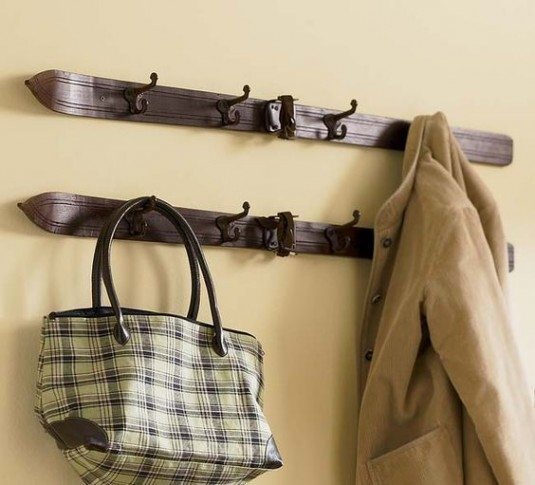 The Old Wooden Ladder Can Be Used for Hanging Your Clothes and Jackets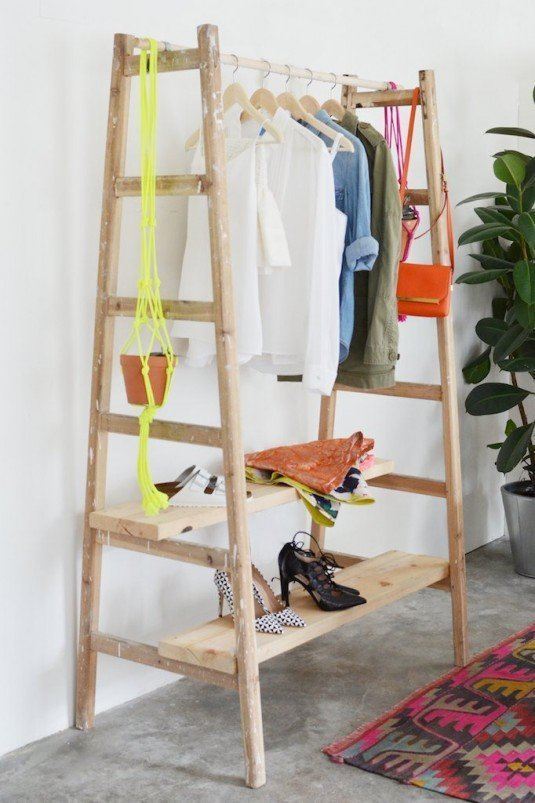 Beautiful and Very Unique DIY Coat Racks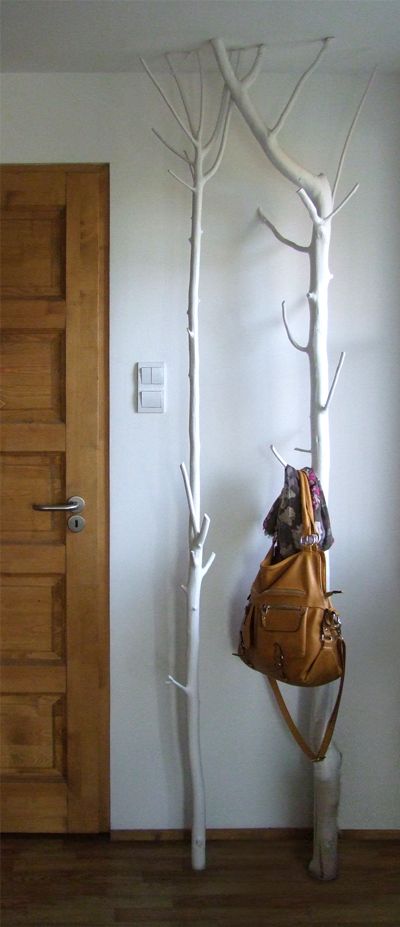 Paddles Can Add a Warm Touches to Your Space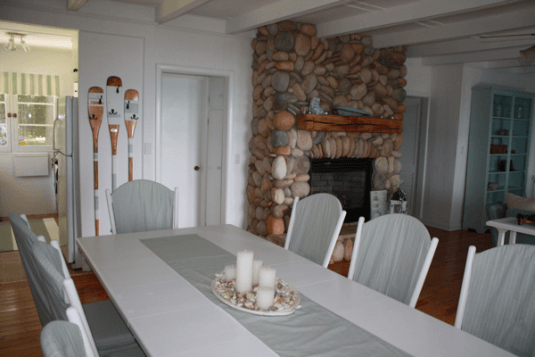 Marvelous Coat Rack to Give a New Look to Your Space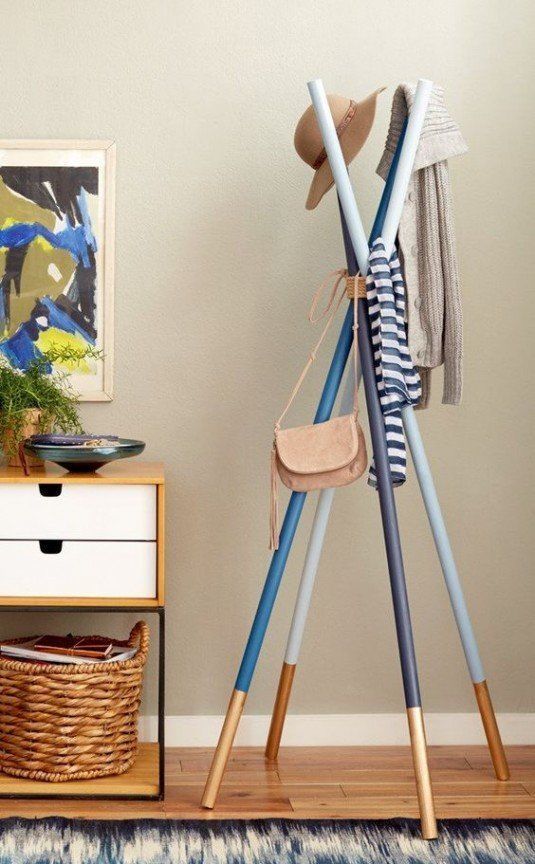 Old Shutter Can Be Turned Into An Amazing Coat Rack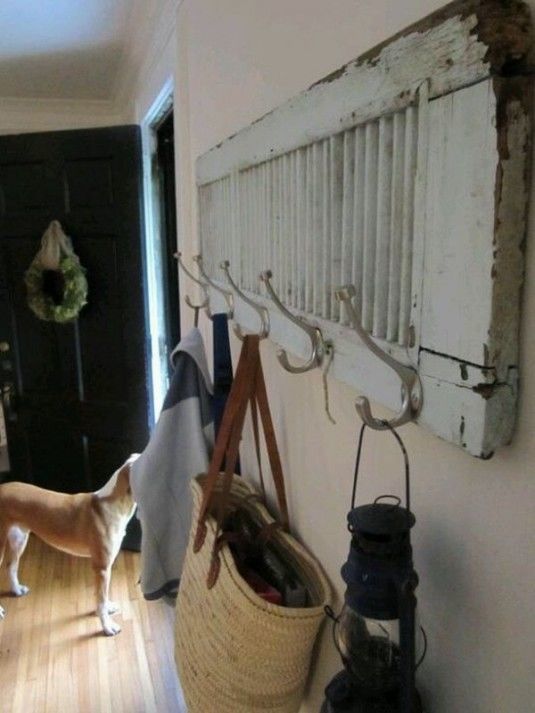 Magnificent Way to Reuse Wooden Pallet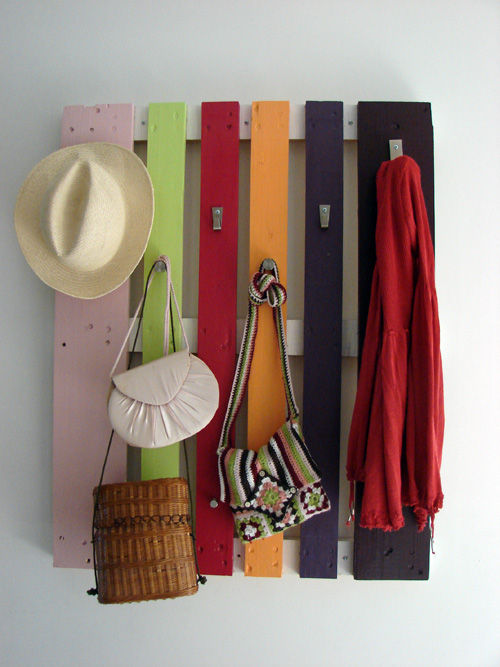 Clever Way to Reuse the Wooden Hangers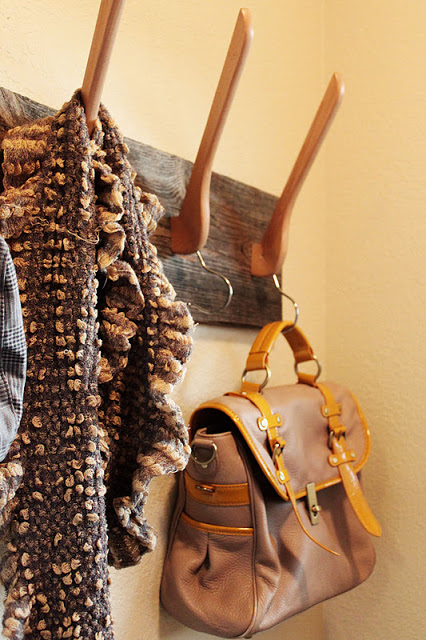 Lovable DIY Coat Rack Made Of Toys and Wooden Rack 
Elegant and Very Sophisticated Way to Hang Your Jackets in Your Entryway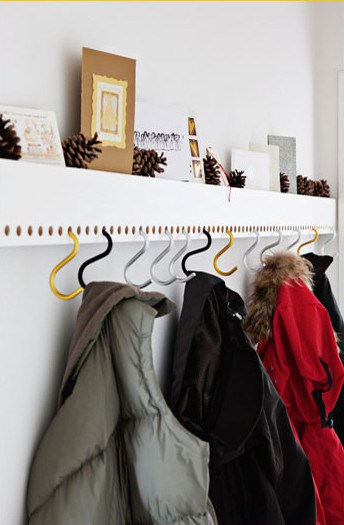 So, what do you think about these ideas? Do you find them interesting and fun? Do you find them functional and would you dare to create one of these diy coat hangers for your entryway? I would love to know your opinion, so feel free to share your comments below. If you have some other easy to make diy coat racks to show me, please share them too. Thank you for reading! Enjoy in the rest of your day and don't forget to stay up to date with the content of Karma Stream!