Spring is just around the corner, and we should be all engaged into decorating our homes in the fresh colors and patterns, The first thing that comes to mind when we say spring are the flower blossoms, so that means that we should make them part from our homes. Here I'm going to show you some Irresistible Floral Patterns For Your Spring Interiors that you are going to love. There is no getting away from flowers this season, and that's not that bad after all. Personally, I would love to have them all year round because they make the ambiance in the room fresh and cheerful. What about you? Would you like to combine the floral patterns into your existing interiors? Check out the photos below and get some inspiration!
SEE ALSO: 20 Fresh and Airy Ideas to Decorate Your Home In Spring
When people think about incorporating a certain pattern in their homes, they mostly think about any room except the kitchen. But the kitchen can be a great place for flower decor in fact. If you are ready to commit fully to them, you can have your floral backspalsh which is definitely going to make many jaws drop!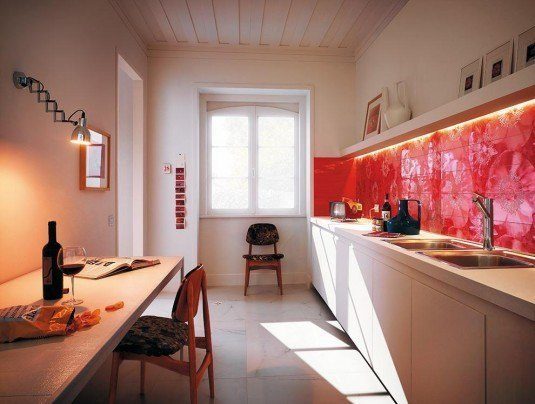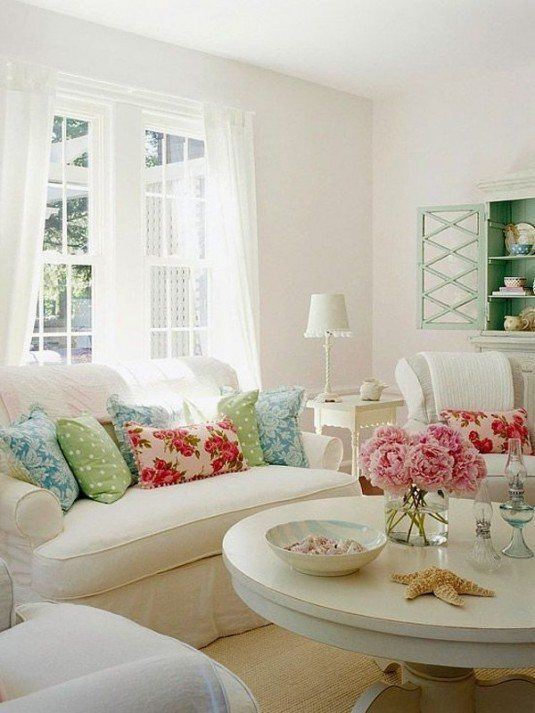 The bedroom is the space in the house where we get to enjoy time on our own, and most of the times it's the room used for sleeping and relaxation. That's why the atmosphere in the room should be enjoyable and comforting, and the floral patterns can achieve exactly that.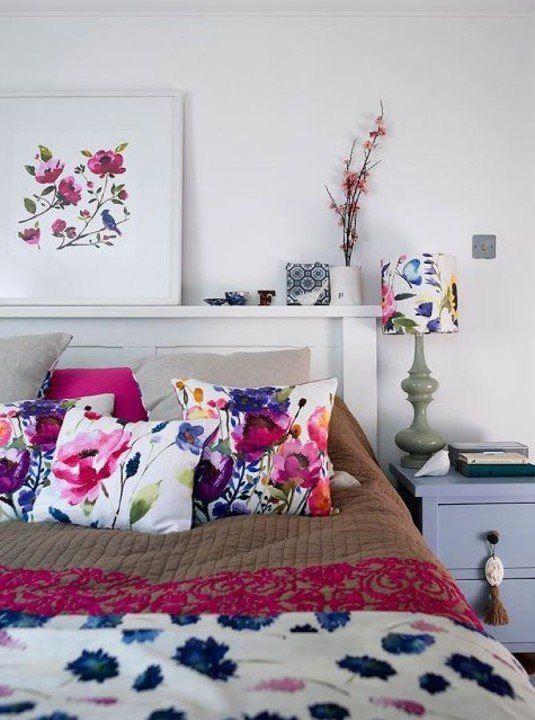 If you already have some boring and dull patterns in your home decor, it's the perfect time to upholster the furniture in the floral prints. Your interior will immediately look more lively and bright. What do you think about the idea?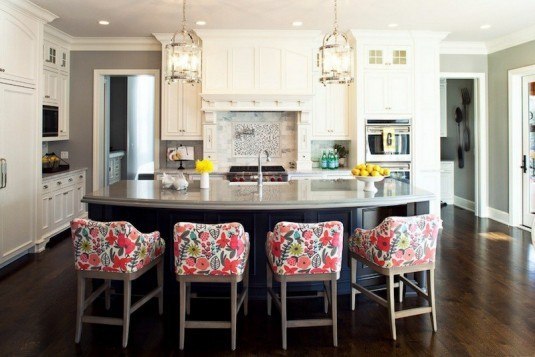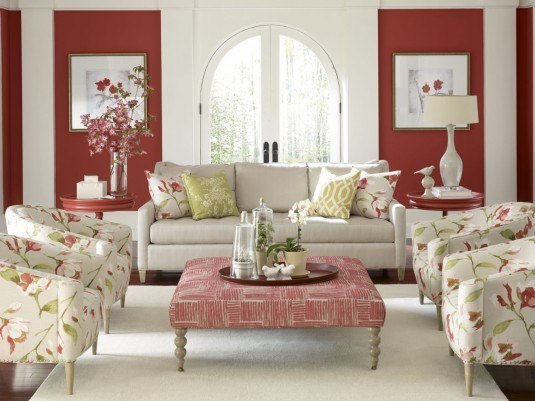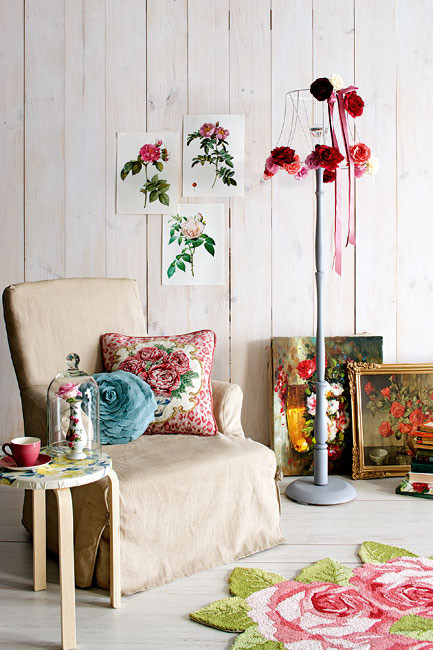 The floor-to-ceiling curtains in floral prints can look really sophisticated and stylish, so you may have them in mind too! Choose the color combination that will match the rest of your decor, and let them make the statement!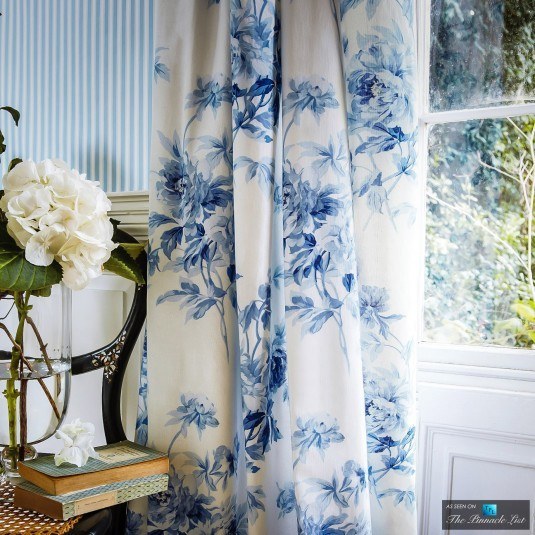 What do you think about adding the fabulous flowers on the carpet? Keep everything simple and leave out the other prints for an astonishing final look.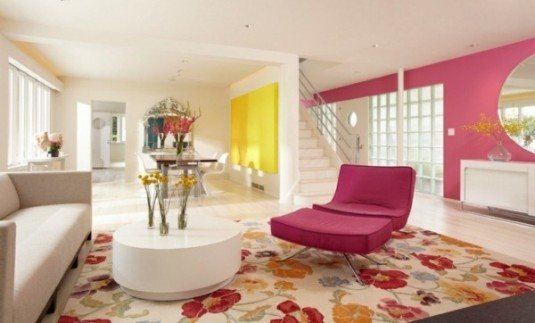 In the neutral interiors we need something that will catch the eye, and the decorative pillows in floral patterns can easily do the trick. Plus, they will match the fresh flowers on the table, and they will make you feel amazing.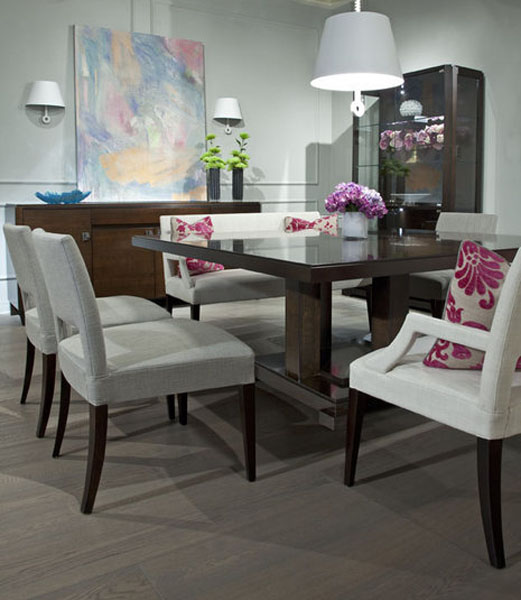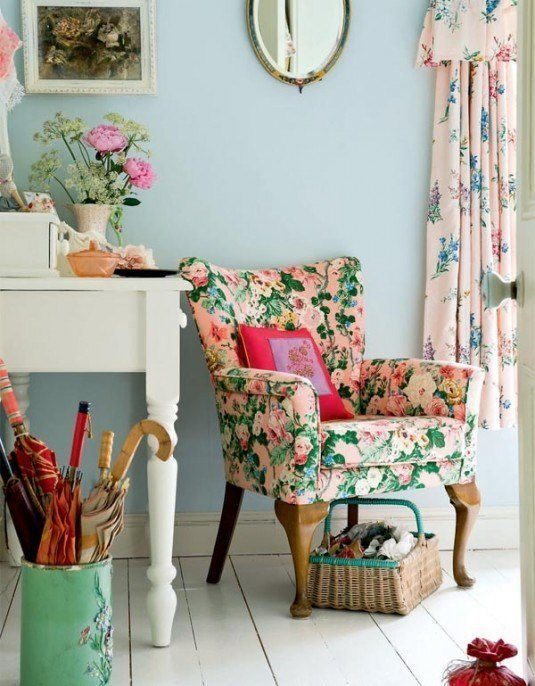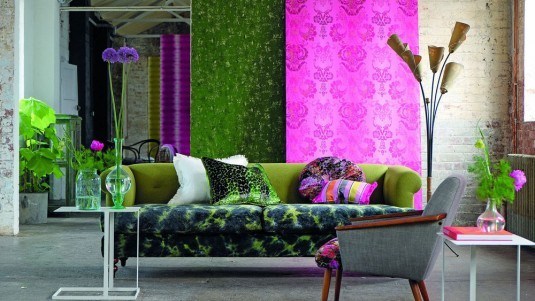 Flowers are taking over both fashion and interior design world, and it seems to be working perfectly well everywhere. The floral prints and patterns are truly amazing, and make our interiors adorable. Everyone is going to enjoy the bright and bold floral touches, so go ahead and bring the spring inside your home. Do you want the flowers to be part from your everyday lives? Let me know in the comments below. Thanks for keeping up with us, and don't forget to come back for more fresh inspiring designs!