Hey there my lovely people! How are you? Are you enjoying the beautiful sunny days? Spring is just around the corner, which means that you should banish the winter blues and freshen up your space with the latest interior trends. Inspired by green grass, blue skies and spring flowers, I rounded up 20 fresh and airy ideas to decorate your home in spring.
SEE ALSO: Impressive Open Kitchen – Living Room Designs That Will Blow Your Mind
Spring and summer are my favorite seasons and I'm very excited. So, let's check these ideas out and draw some inspiration. You may find an idea that will meet your needs, style and space, who knows. Enjoy and have fun!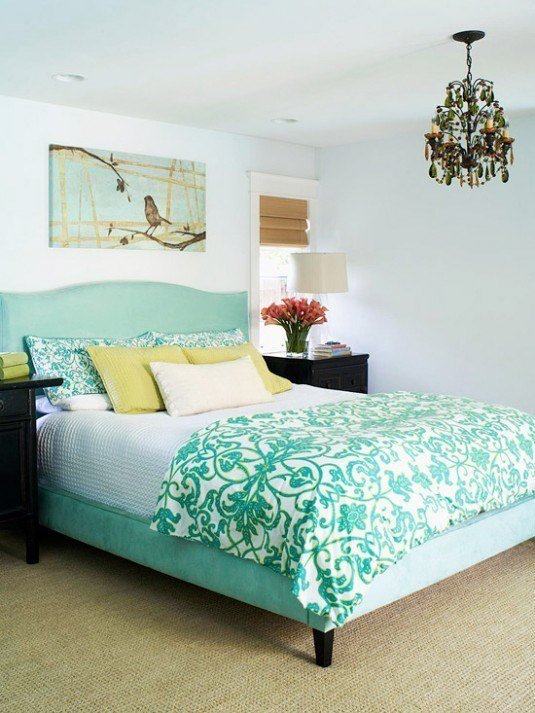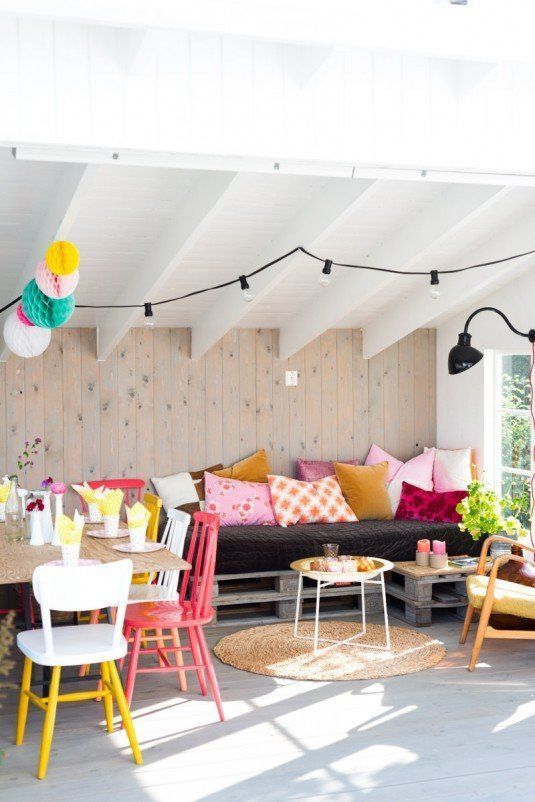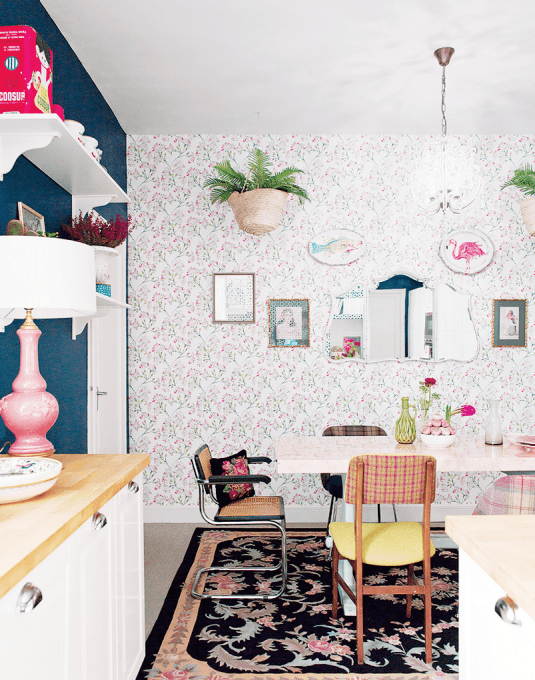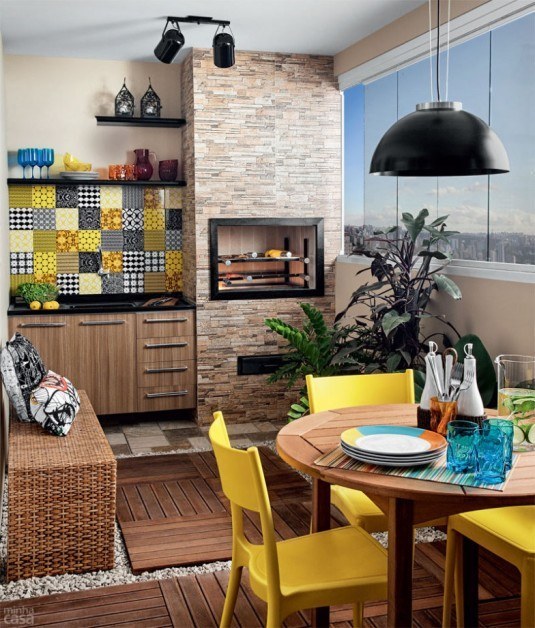 Apart from the winter decor, spring decor adds a spectacular touch to every room in the house. I think that you already noticed that a palette of fresh colors and charming decor accessories are used in all these interior interiors here. The vivid and cheerful colors crate airy, energetic and positive atmosphere in the kitchen, living room and any other room.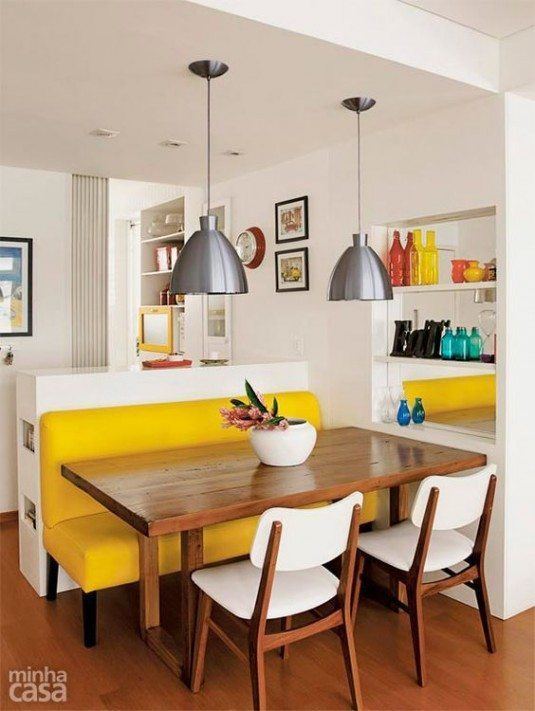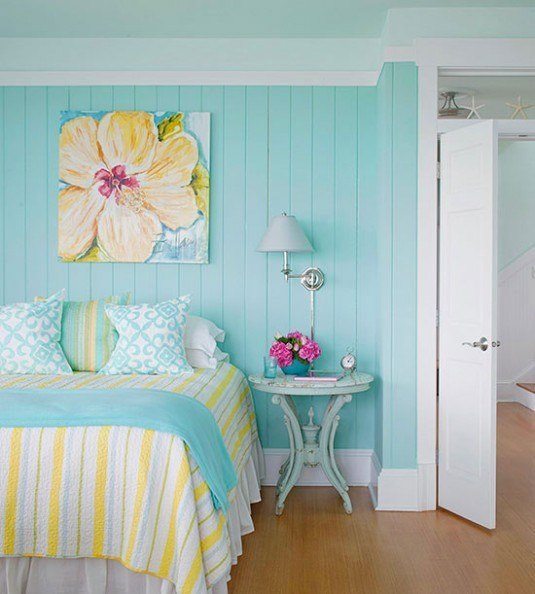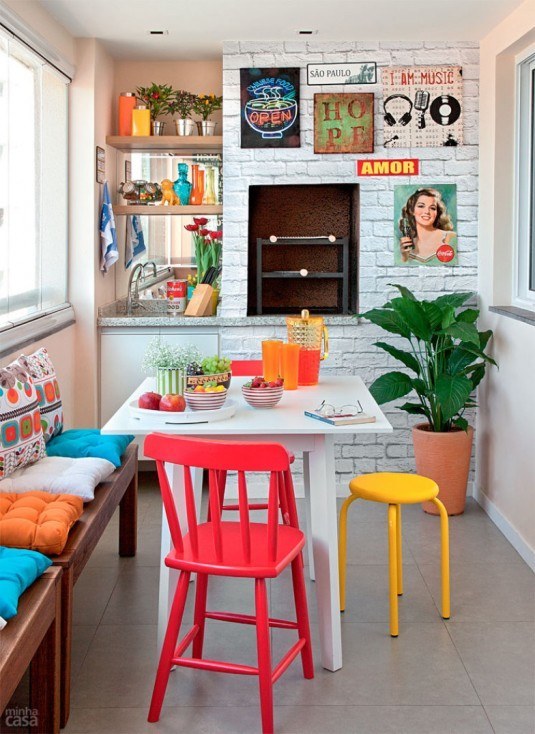 Spring decorations is all about using natural bright colors, floral prints, wall stickers, wallpaper and fresh flowers. Spring themed furniture, accessories, and other interesting crafts can be used to enhance your space this season.
Pastels are the most used in spring, so go ahead and pick your favorite color and decorate your space. You can go with one color, or match two or three colors for more interesting look.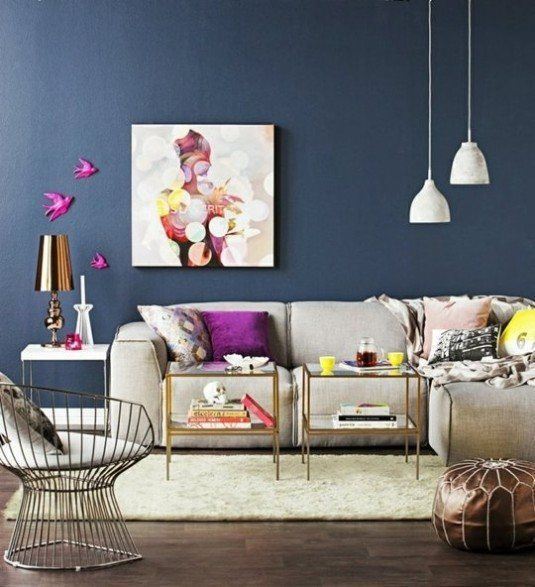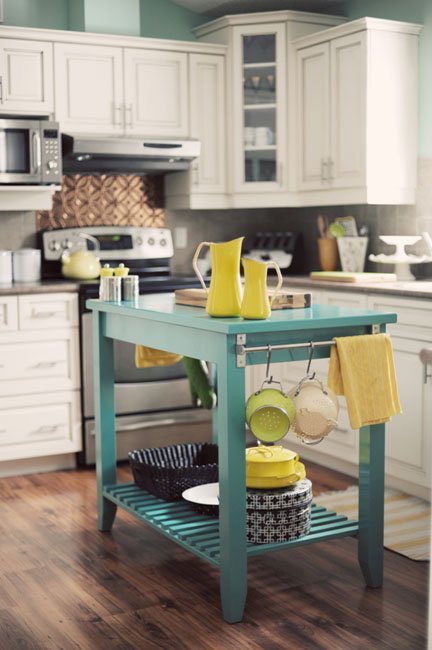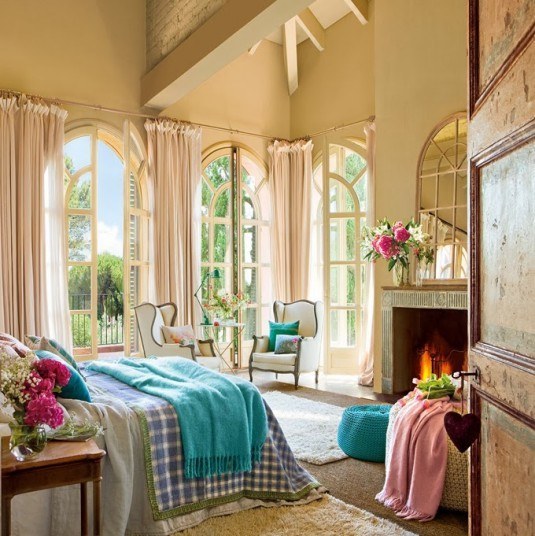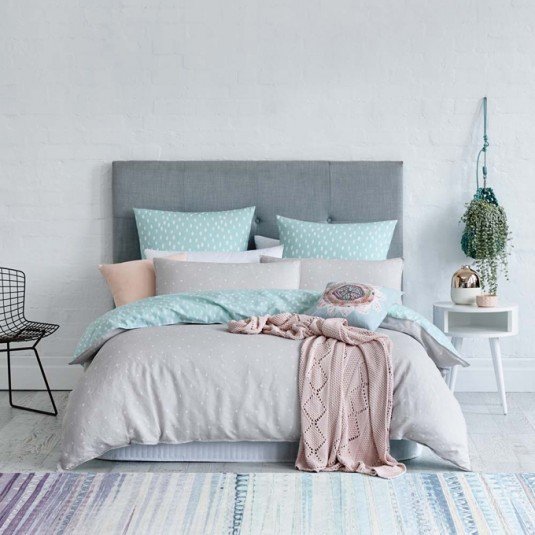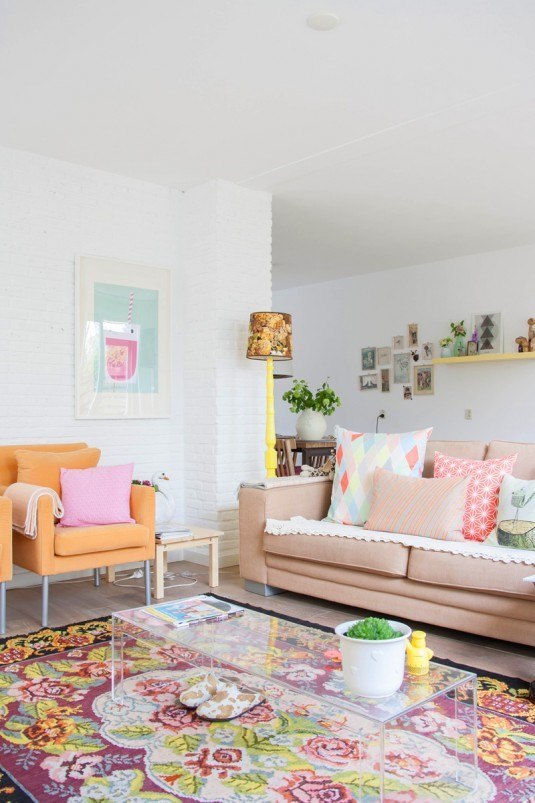 A vase with fresh flowers will make any room in your home more comfortable, relaxed, inviting and warm. You can make your bedroom and living room more cheerful with some colorful pillows too.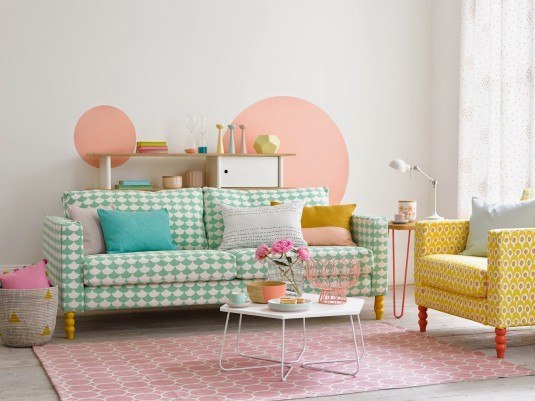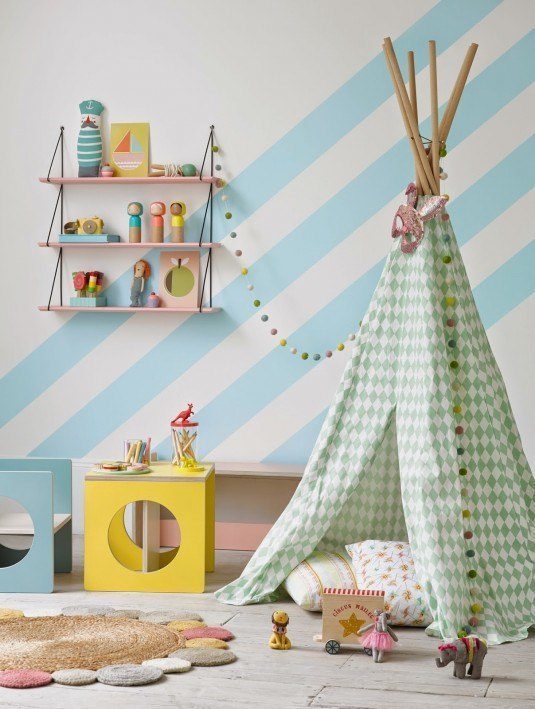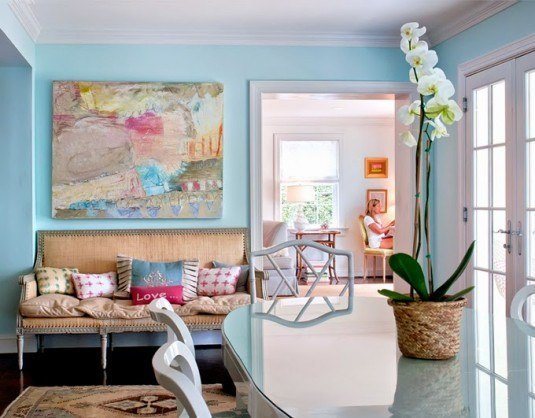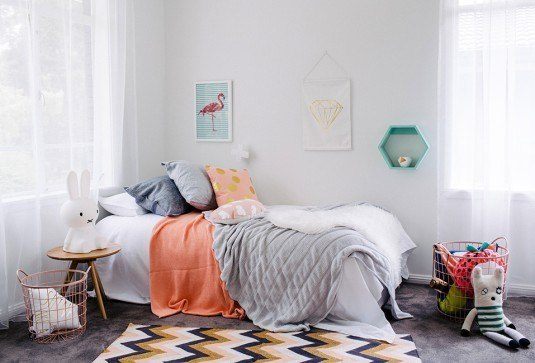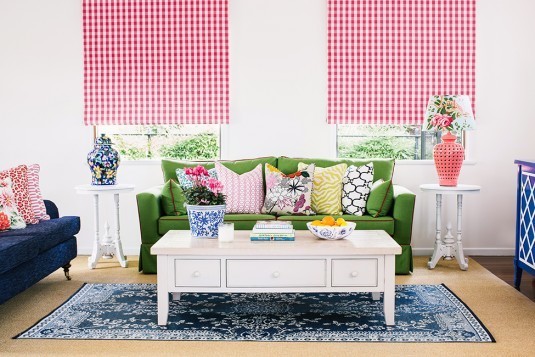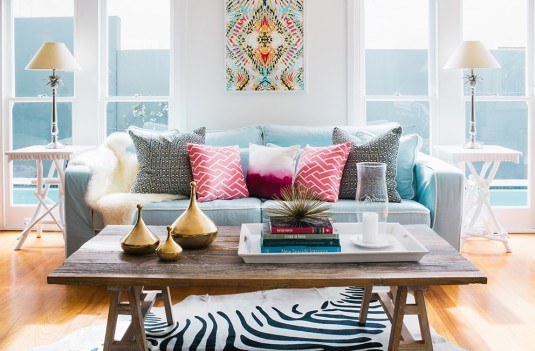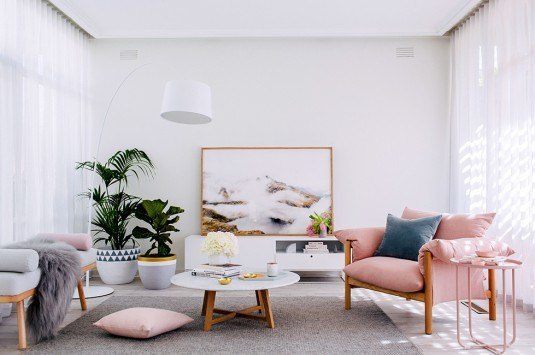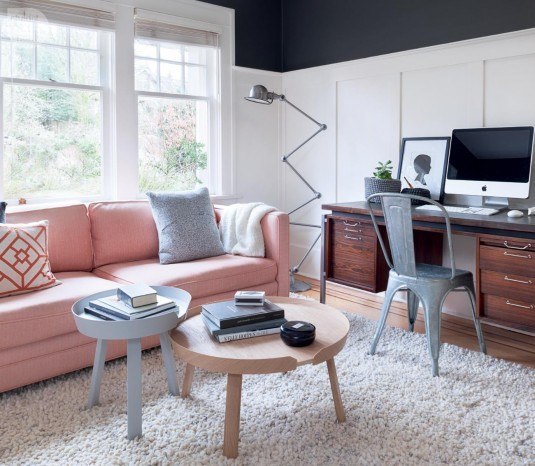 If you have decided to decorate your home with some interesting decorations and bring the cheerful spring mood in your home, then you can draw some inspiration from these astonishing ideas. All of them are fascinating and I like them all. What about you? Which idea is your favorite? I would love to know your idea, so feel free to share your comments below. If you have some other interesting suggestions that you want to show me, you can share them below too.
Thank you for reading. Enjoy in the rest of your day and don't forget to stay up to date with the content of Karma Stream!