Hey there my lovely people! How are you? Are you enjoying the beautiful days? For today, I have made you a very interesting post that is called "Impressive Open Kitchen – Living Room Designs That Will Blow Your Mind". Are you excited?
SEE ALSO: Attractive Open Floor Plan Interiors That Will Fascinate You
This type of kitchen – living room concept is not at all unusual, because almost every modern and contemporary home has it. The designers tend for such a concept to simplify the interior and decor as much as possible and make the interior as fluid as possible.
If you want to make your cooking zone to feel more accommodating, and not disconnected from the rest of your house, then this open kitchen – living room concept could be for you. And by eliminating the barrier between the living room and kitchen, you will make your space more social and functional. Let's take a look at the ideas that I have selected for you and draw some inspiration. You may find them interesting and fun, who knows. Enjoy and have fun!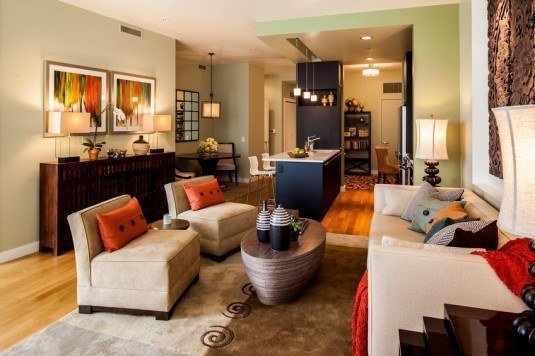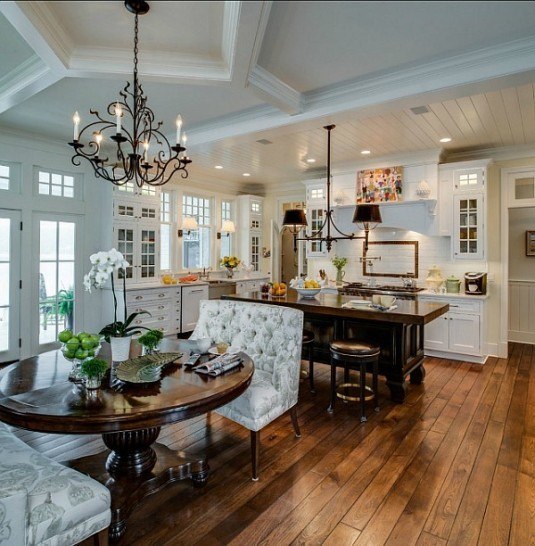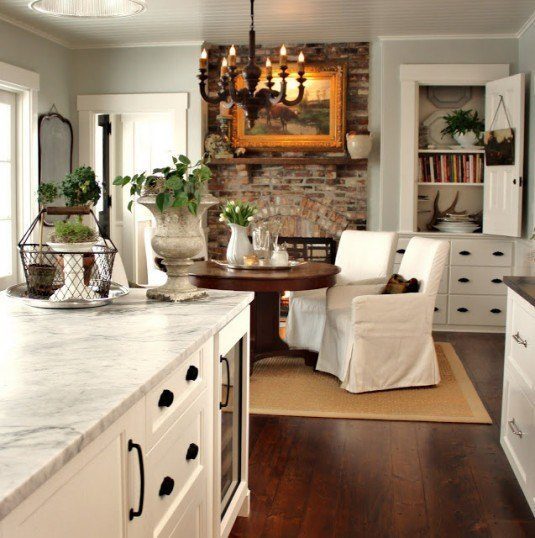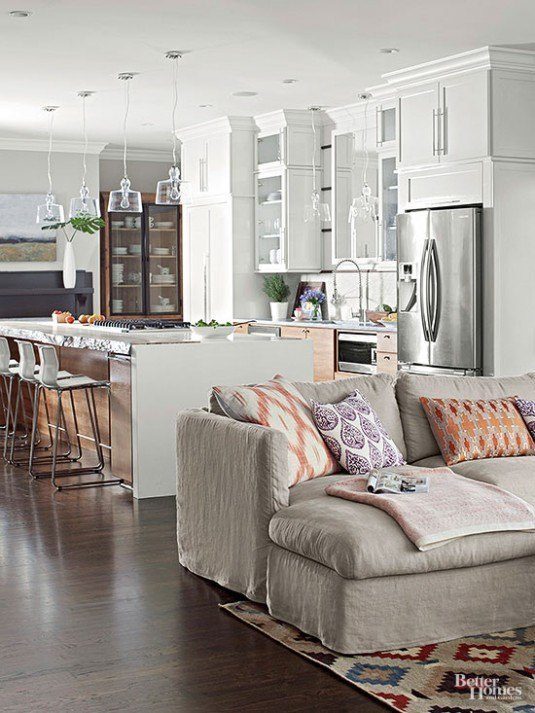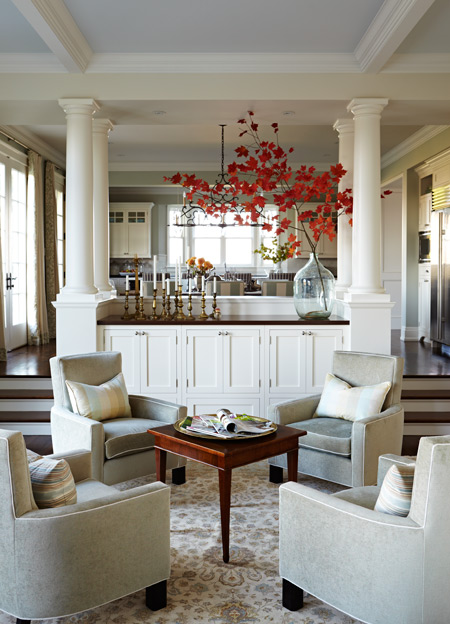 This type of open concept will allow you spend more time with your family and friends while cleaning and cooking. Plus, this is one of the best alternatives that parents can opt for, as they can prepare meal, watch the news or TV and help their kids with homework at the same time.
Nowadays, the kitchens are becoming an integral part of the home, so go ahead and make your space more functional and social. You can finally watch your kids play and cook at the same time. Or you can watch your favorite soap opera or talk to your guest while you are in the kitchen at the same time.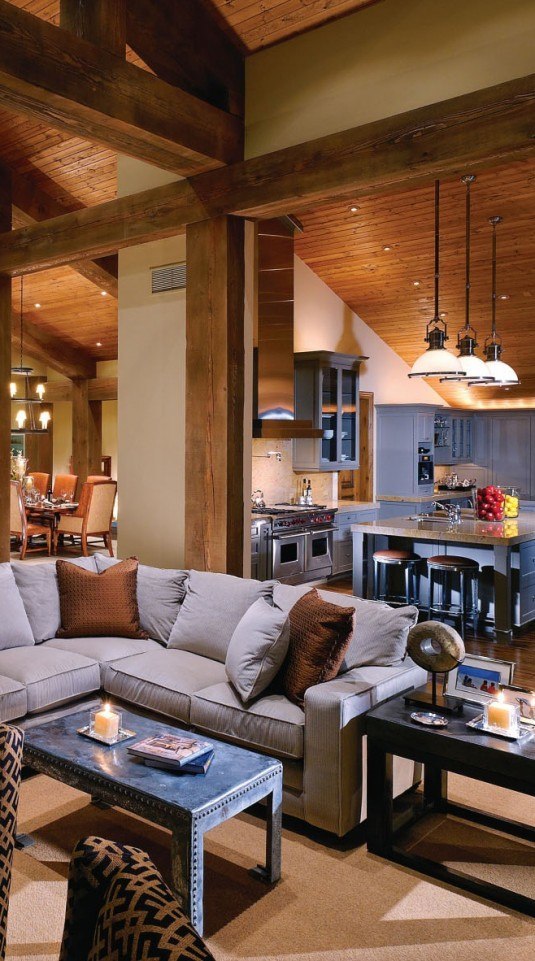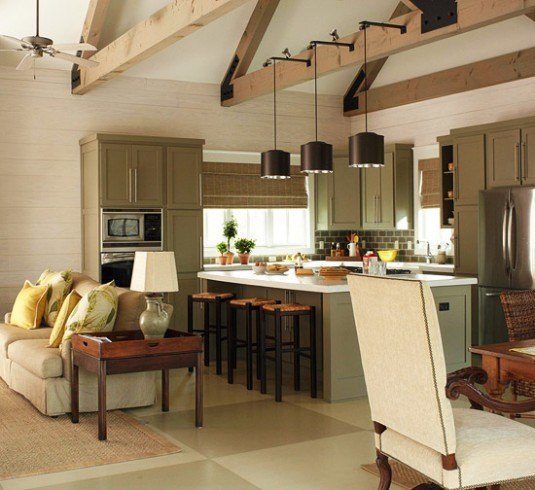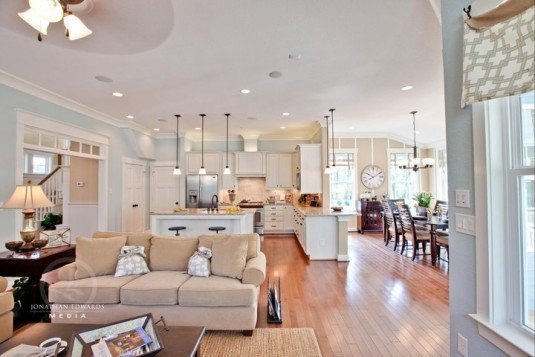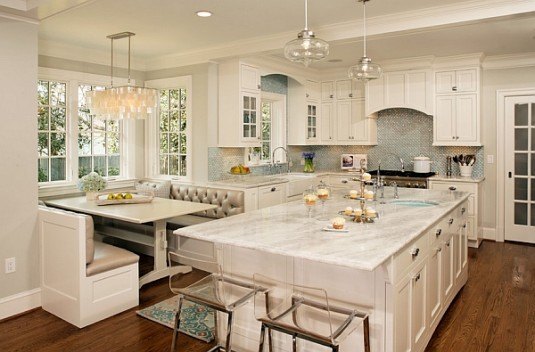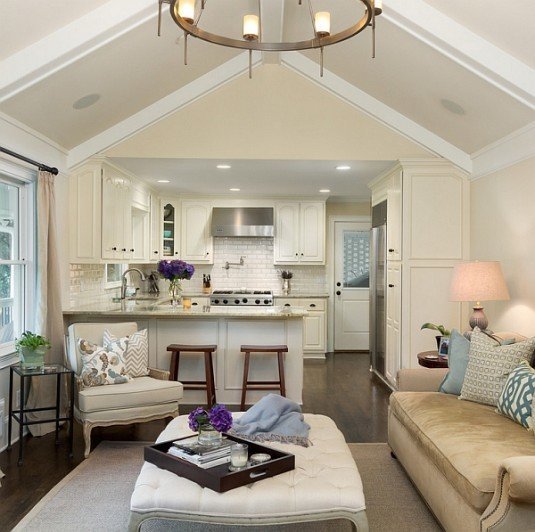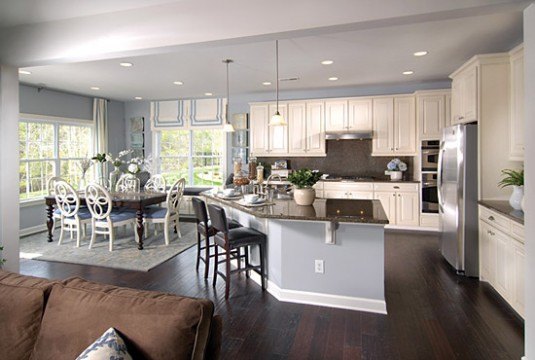 These open concept kitchen – living room designs are perfect for both small and large spaces. So, if you want to make your space more functional, elegant and sophisticated, you should opt to connect the kitchen and the living room.
I hope you have found this article interesting and fun! If you have some other interesting and fund suggestions, feel free to share them below. I would love to see everything you have to show me. Thank you for reading! Enjoy in the rest of your day and don't forget to stay up to date with the content of Karma Stream!