Real estate investing can come in various ways that can give you a high return. Kansas real estate investment generates revenues because of its economic growth. It's driven by aggregate demand and supply in healthcare, insurance, IT and others. Because of its focal location, it's one of the leading distribution centers in the United States. Therefore, Kansas is one of the best places to own real estates.
As a real estate beginner, here are some pointers to make the most out of your Kansas real estate investment:
Sell your property in the future
One way to make money from Kansas real estate investment is to buy properties during inflation or when the home values are low. Investing property is done by borrowing cash to acquire one and wait for inflation to increment. When the value of your property has increased, you can sell it. After which, you can use your sale to pay off your home loans.
However, it's a gamble you should be willing to take. It may even be a long wait since housing markets are volatile. Property prices don't suddenly go up, so you need to wait for a period to get the most out of selling your property. If you want to gain high from selling your property, you need to set how much it will be. Then wait for the market to reach your set goal before selling.
If you sell your property when its value has increased, then you will get higher profits.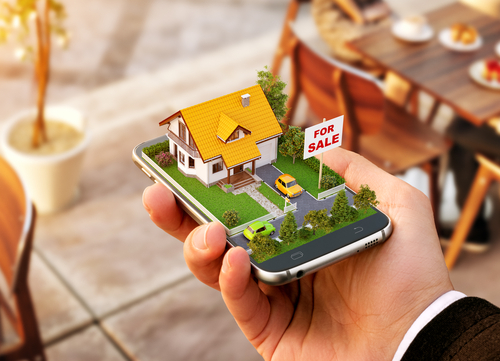 Rent out your place
In real estate investments, one way to have a regular cash flow is to rent out your place. Renting out your home can come in long-term or short-term rentals. Rental properties are the striking aspects of real estate investment because you can use the revenue to pay for your expenses like mortgage, running costs, and taxes.
Moreover, investing in rentals can produce steady and tax-free income. Effortlessly, even when you are just sleeping, your rental properties will give you cash flow. Since rental properties can shield you from expenses, you will have the freedom to do everything you want. Instead of spending your life working, you can do and live more if you have invested in rental properties.
To ensure having the most out of your rental property, do the following:
Increase rent tactically –

make sure you have studied the leases in your area. It would be better to increase your revenue a minimal amount each year of 1% to 3% while staying competitive. Or keep your property well-decorated such as making

bedrooms like a high-end hotel

.

Avoid vacancy –

minimize your jobs by finding a long term tenant. You can set rental contracts for a long period. Also, include a policy that tenants should keep you informed months before they move out. It will give you ample time to find another occupant, so by the time they move out, you already have a tenant.

Implement fees for lease termination –

when the tenant wants to break a lease, there is little you can do. You can let them go, or enforce the lease.  Have a lease termination fee when they can't continue the contract. You can make them pay the rental for the remaining months, so you can continue having a revenue.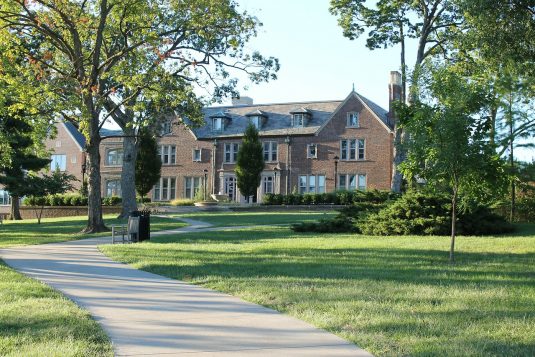 Install additional cash flow on your property
Other ways to make profits from real estate investments comprises special amenities and business activities. Be creative and use your passion or special skills to make your property give more profit. For instance, if you have a wide lawn and you love to organize an event, rent it out by hosting an event in your garden. Don't let it sit out there, milk it out.
Here are other ways you can incorporate in your property to get some side cash from it:
If you own a hotel and guesthouse, you might sell fashion trends or on-demand movies to your customers and guests.

If you own a commercial building with offices, you might make money other than rentals such as income from parking fees and vending machines.

When you have an unused garage, establish a car wash or other car cleaning services.
Real estate can give you real wealth as long as you know how to make the most out of it. It's a long term investment that can give you a cash flow particularly residential and commercial real estate investments. Start making the most out of your Kansas real estate property by following the tips above. Right strategy can give you a high return, so maximize your property.