The kitchen is no longer used only for it's functionality. Why don't you bring some style?  Probably you can't take your eyes off those beautiful kitchens that you will see on the internet. They look so tidy, stylish and expensive. How do they manage this? Take a look at the kitchen upgrade tips and make yours look expensive!
See also:
Kitchen Styling Tips Told By Professionals That You Can Implement Easily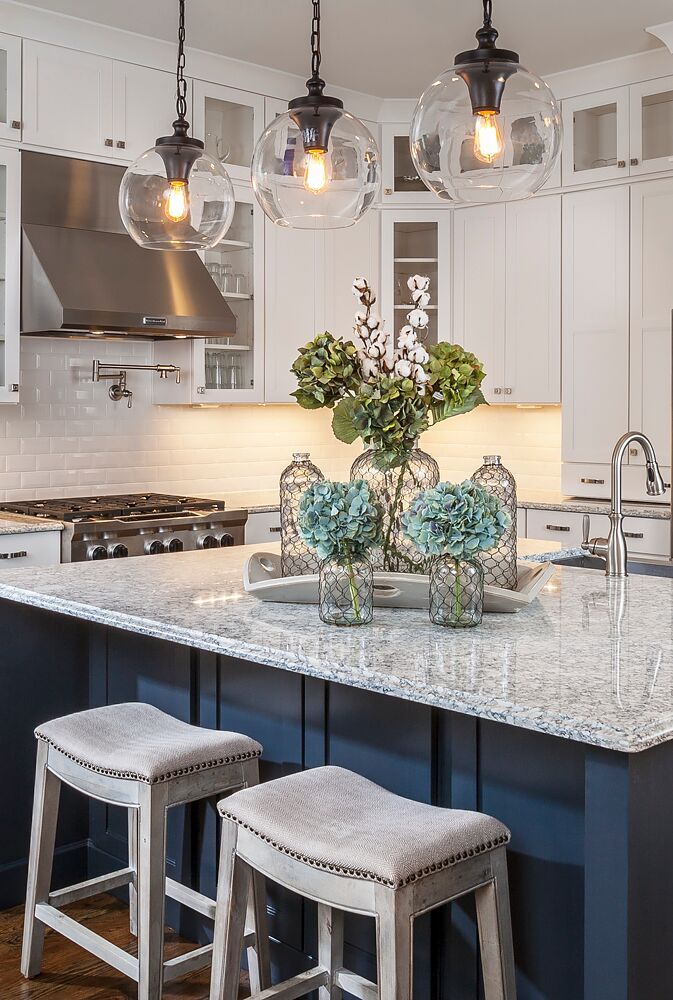 Clean the clutter
Although this one sounds simple and pretty obvious, it is a thing that you might omit. Clean counters can make a huge difference. Get rid of all the things that do not belong on the counters. Sort all of them, and keep only the essentials. Get a nice and decorative tray to keep them.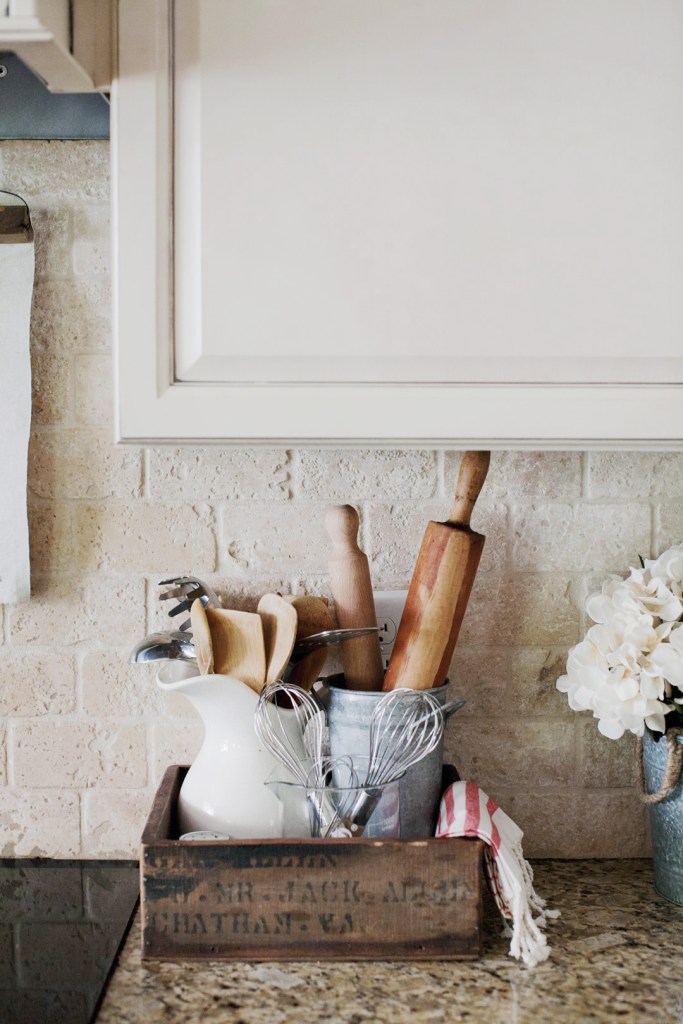 Quick update
Once in a while, replace the old items with new. There are some things that serve their time and need to go after their deadline has come. For example , the cutting boards. When they have too much knife marks, they need to go. Also, remember to replace the dish sponge, at least once in a month. These ones tend to gather bacteria quickly, so update them.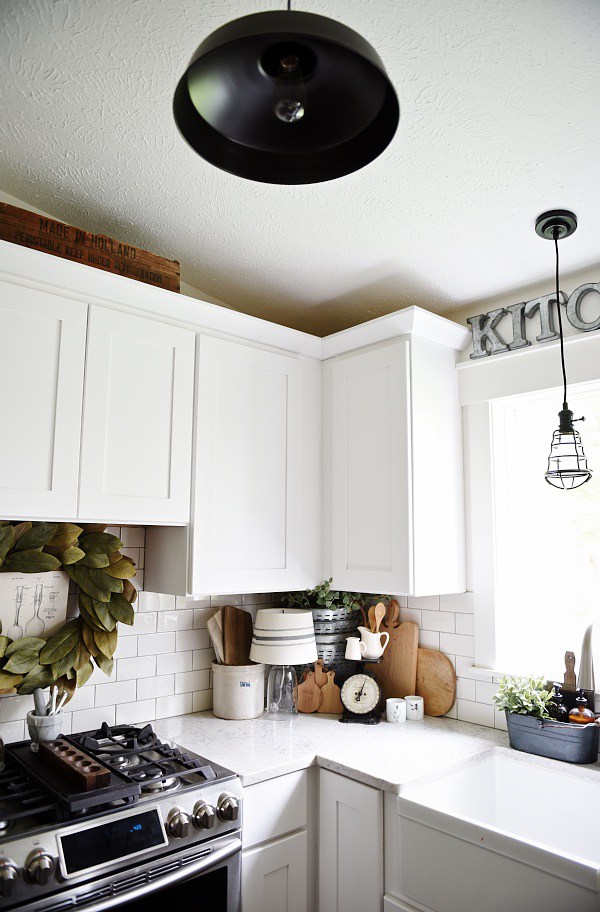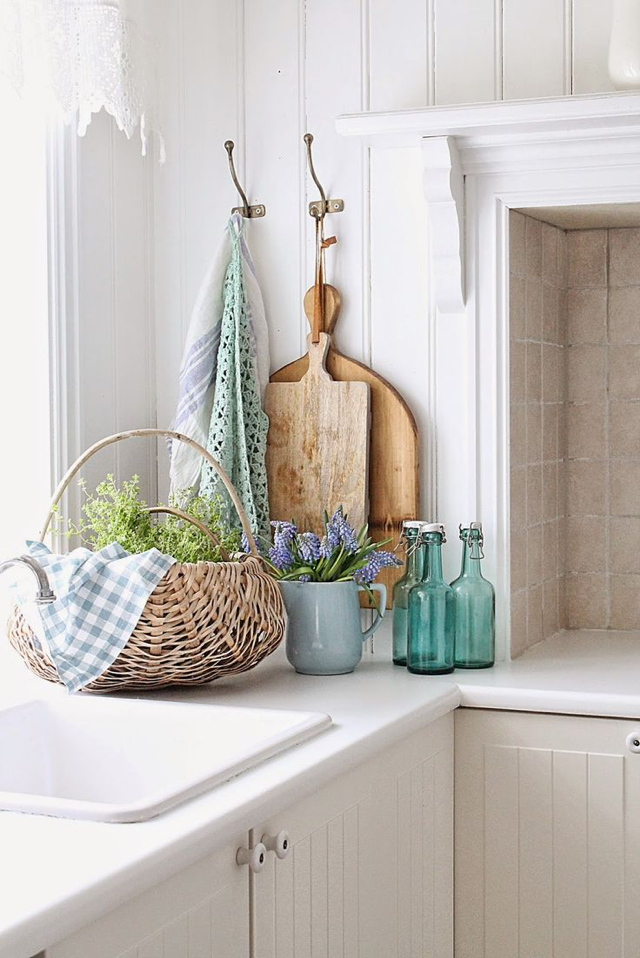 Hang your pots
If you are missing some storage space, you can use the vertical space. Hang your pots and utensils on the wall. This will make your work easier, as you can always grab the thing that you need. Also, your pots will make good decor too.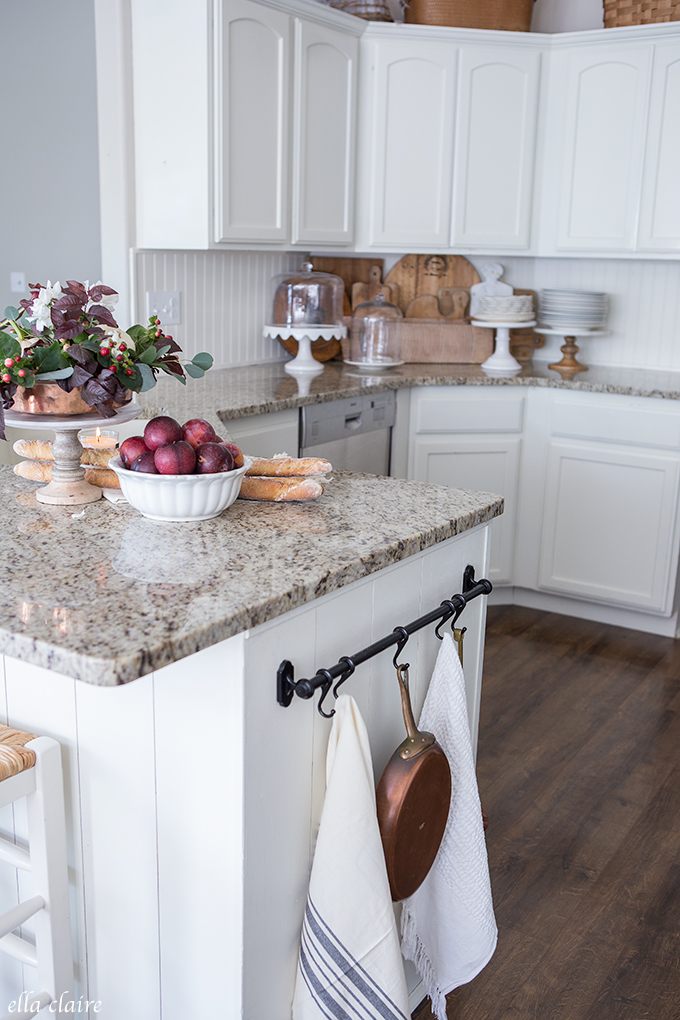 Kitchen island
A kitchen island is always a good idea. It is so helpful. This clever item provides you to have everything handy. Even the smallest one will be helpful. You will have some extra storage space , as well as some more working counters.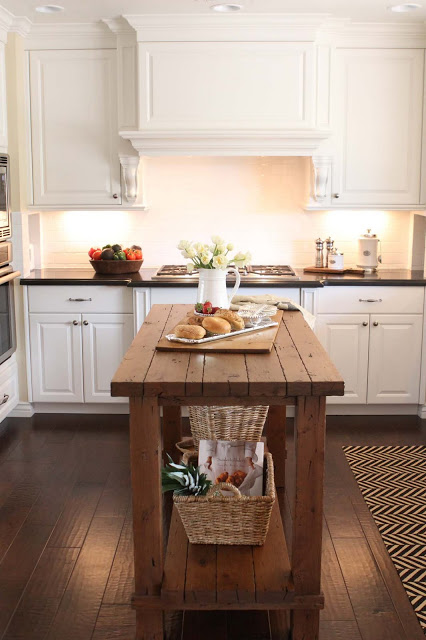 Glass ingredient storage
When it comes to ingredient storage, nice glass jars are a good choice. They are so practical, as you can easily spot the one that you need. And the best thing is that these look awesome. You will love the organized look in the kitchen.  If you keep items in the original package, this will look too messy.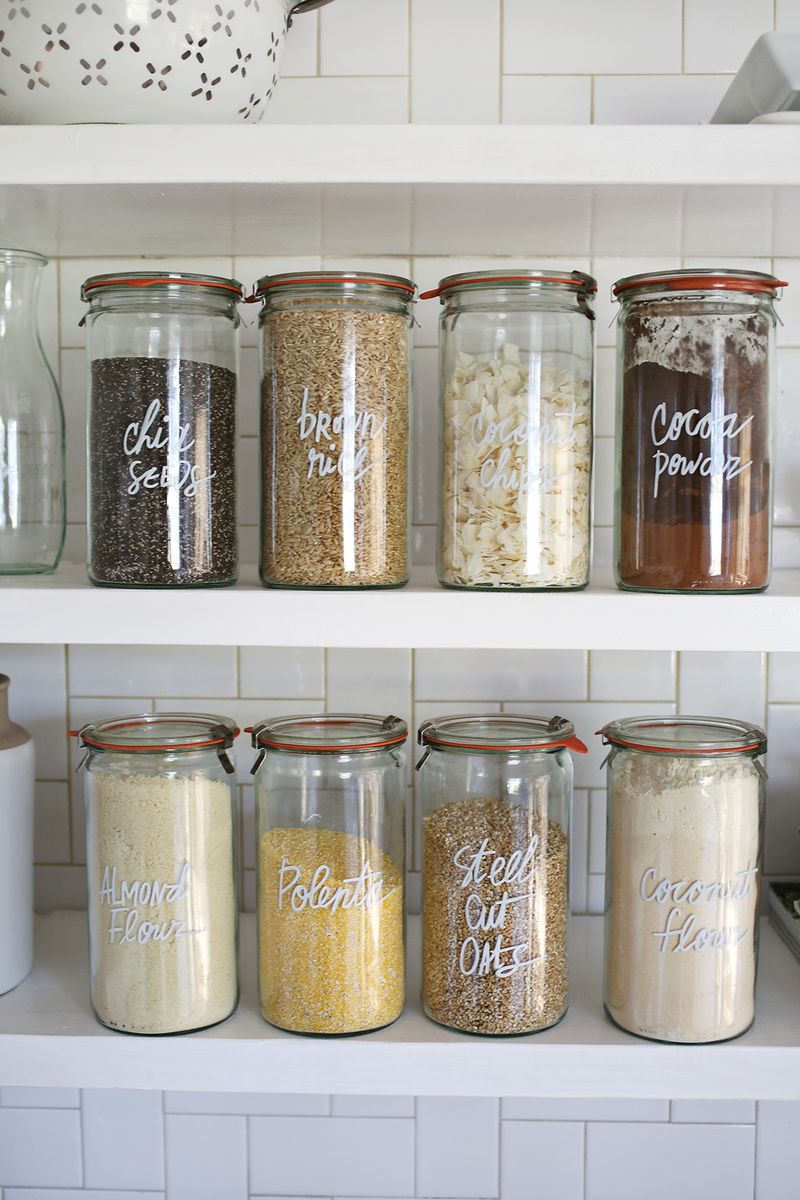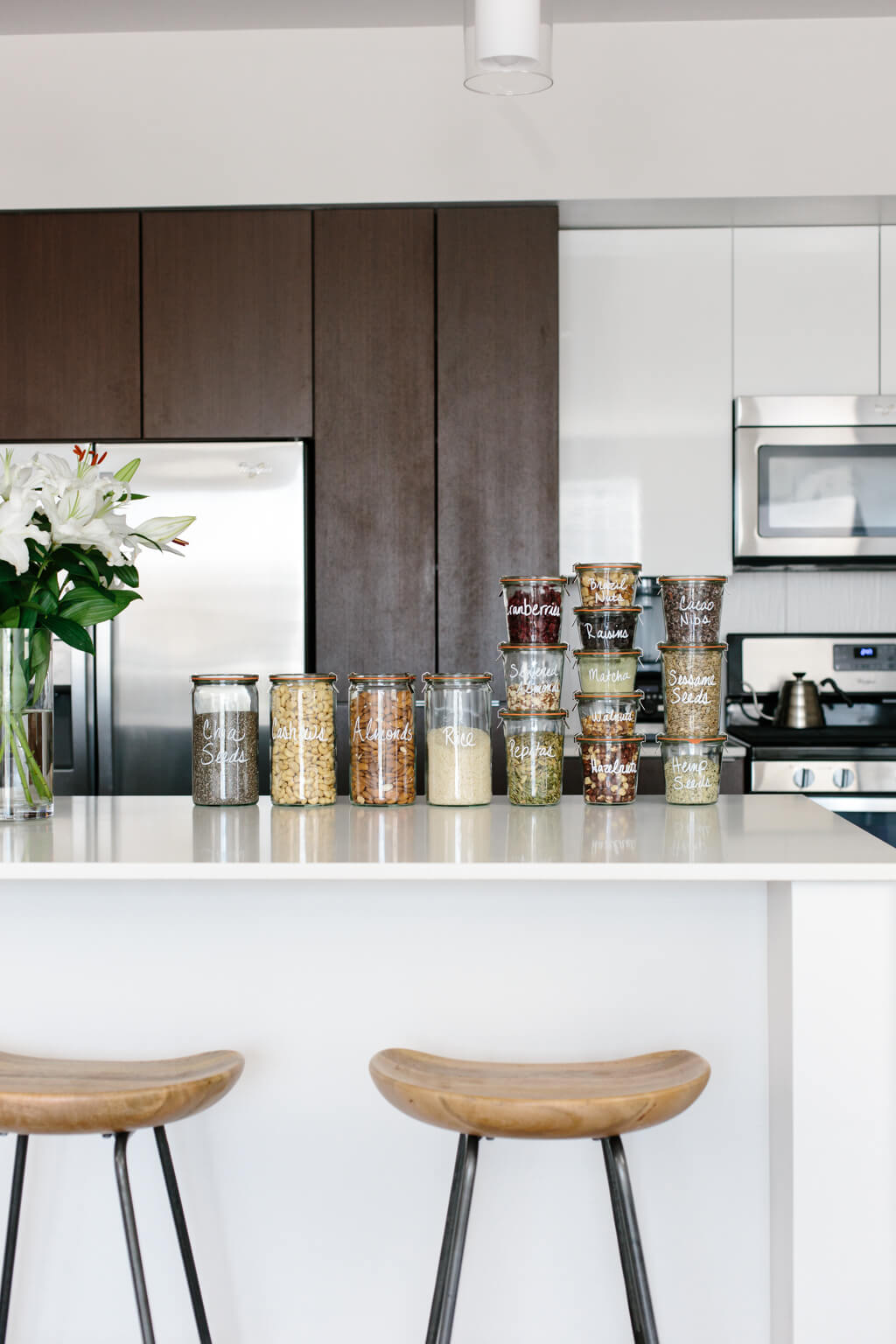 Smart shelves
Kitchen shelving is a huge deal. Open shelves are a good choice for your kitchen. They allow you to use every inch of your vertical space. And you can style them too! Show off your best pieces and make a statement!