Hey there my lovely people! How are you? I have already shown you many creative and cheap projects that can be made at home. For today, my post is called "Lovable DIY Mosaic Projects You Can Make at Home". Are you excited?
SEE ALSO: Interesting DIY Backyard Projects That You Should Make Soon
These mosaic ideas can be made with small colored pieces of hard materials like glass, tiles or stones. All of the projects that you will see here are very easy to make and will add romantic and cheerful touches to your interior and yard. For more shiny, glam and luxury look, you can use cds for your next mosaic project.
Let's take a look at the ideas and draw some inspiration. Enjoy and have fun!
Gorgeous mosaic backsplashes for your bathroom and kitchen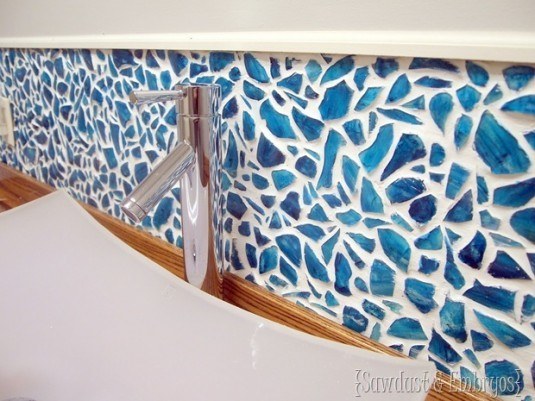 Golden mirror frame to make your bedroom more glam and chic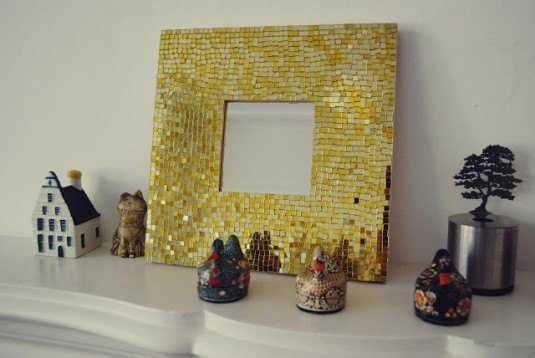 Astonishing family photo frames to make easily and quickly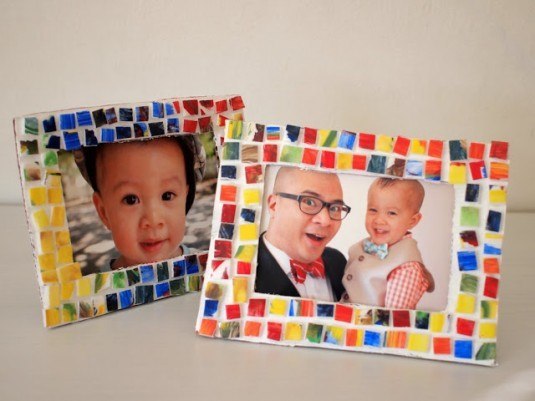 Beautiful soap dish to make for your bathroom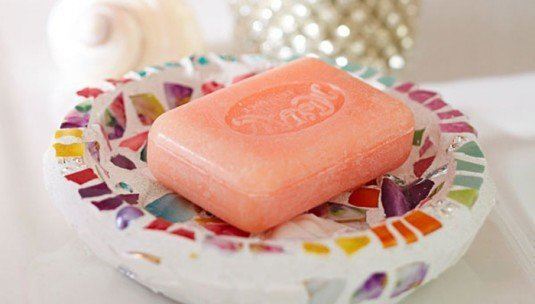 Marvelous mosaic chair used as a nightstand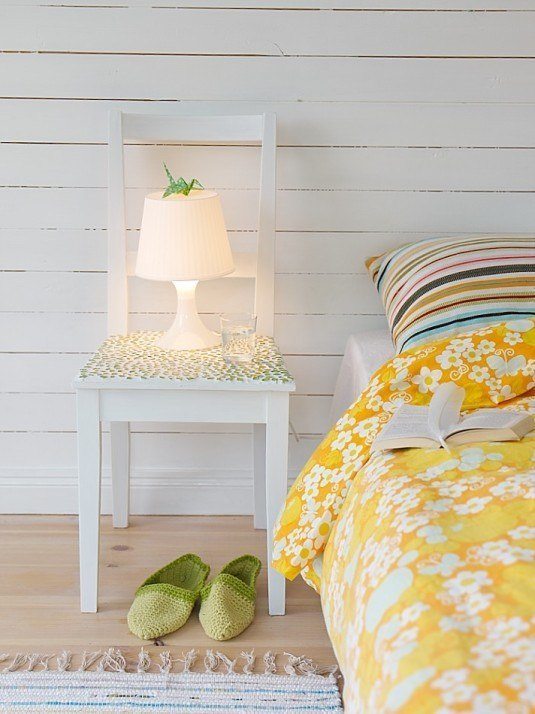 Interesting flower vase to make your space more cheerful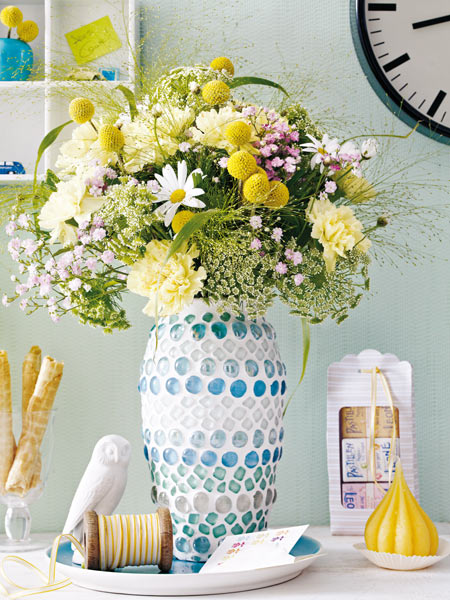 So what do you think about these diy mosaic projects above? Do you like them and would you decorate your space with one of these projects? Mosaic projects can also be used to decorate your backyard. You can add a colorful pieces of tails to the planters, pathways, benches, etc. There are million ways to give a new look to your outdoor, you just need to be creative. You don't need any skills, just a little bit of creativity and time. The projects that you will made will be pieces of art. And if you didn't know these projects are not only fun for creating, but are one of the cheapest projects that can improve the look and feel of your space.
Fascinating way to make the stones in your yard more fun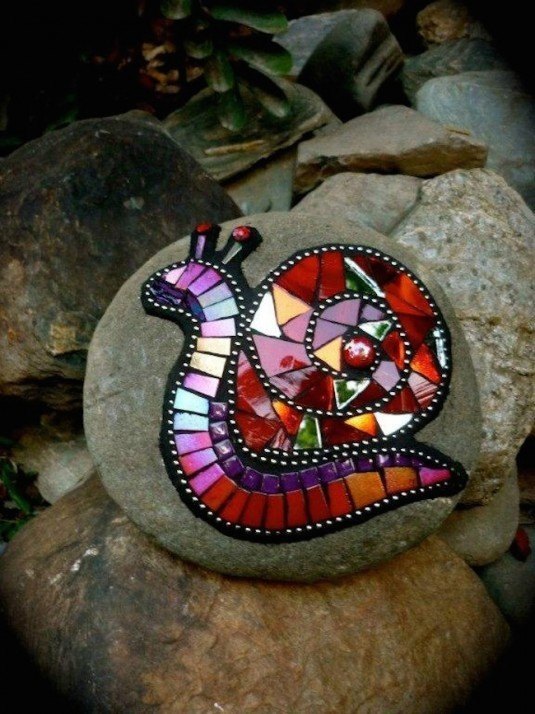 Awesome mosaic birdbath to crate right now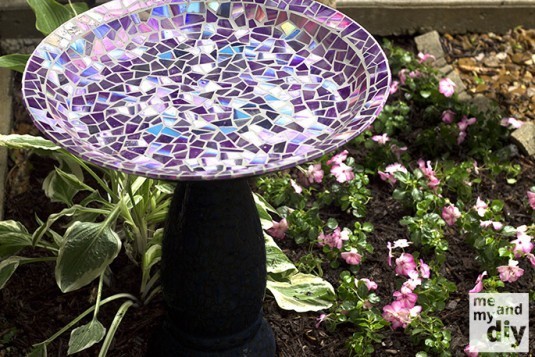 Interesting way to reuse old windows and decorate your yard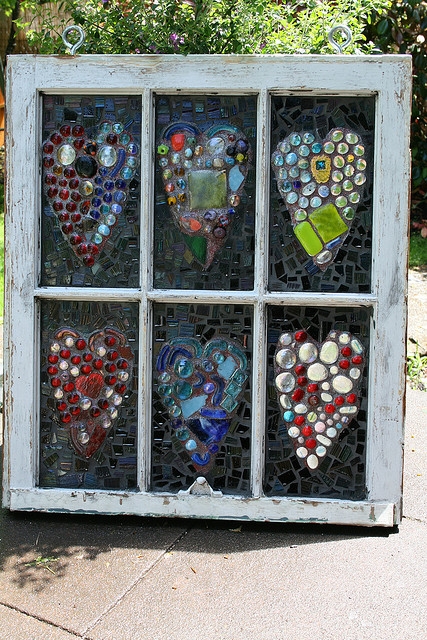 Mosaic Address Plaque to Make at Home 
Decorate Your Gardening Tools with Pieces of Tiles and Give a New Look to Your Yard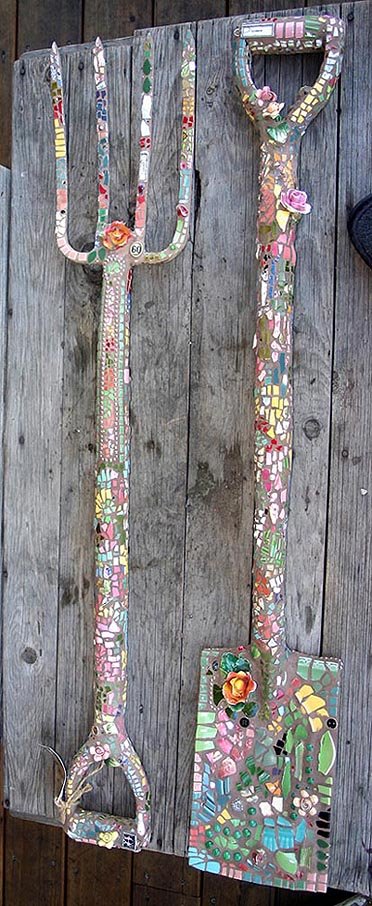 Astonishing Mosaic Pathways for More Entertaining Yard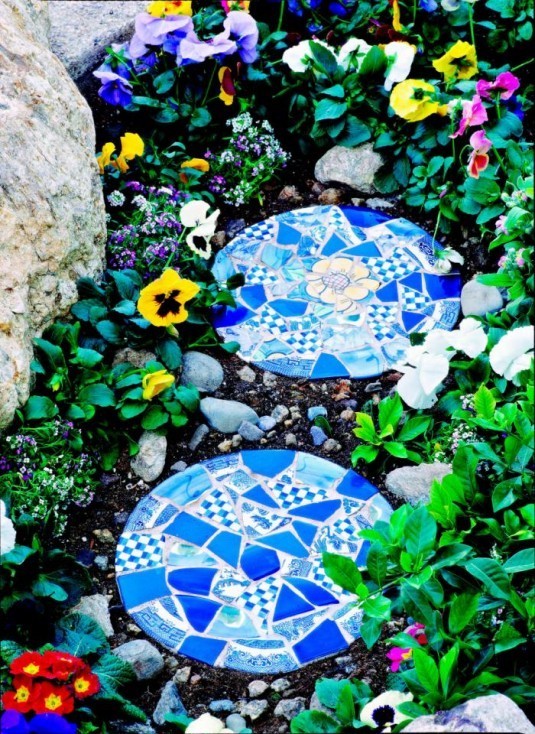 Irresistible DIY Mosaic Flamingo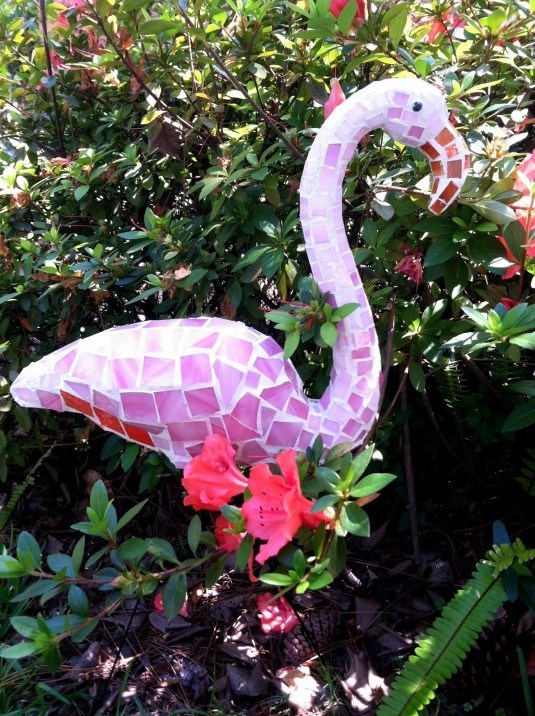 Awesome Mosaic Birdhouse to Make Right Now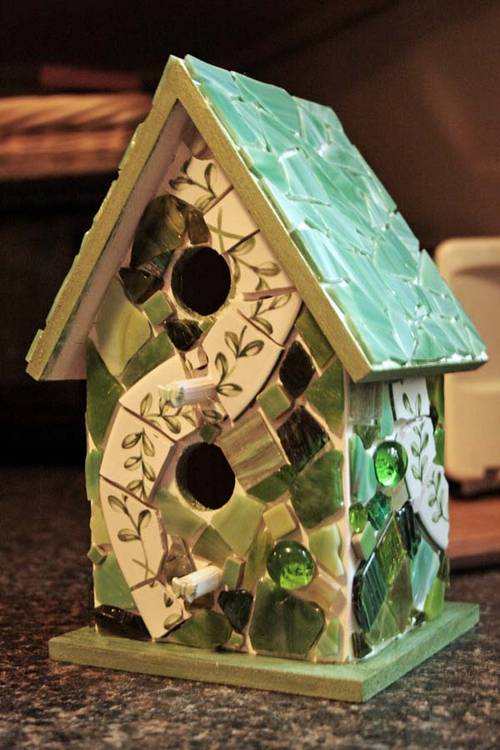 Magnificent Mosaic Coffee Table Perfect for Every Yard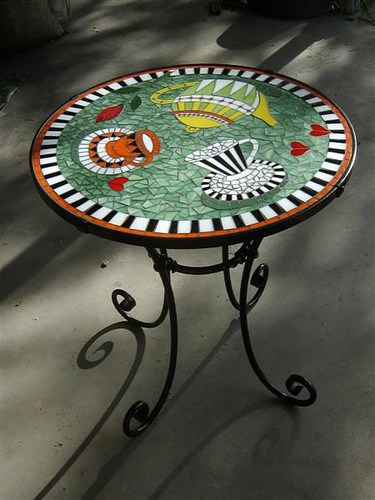 Outstanding Planters to Decorate Your Yard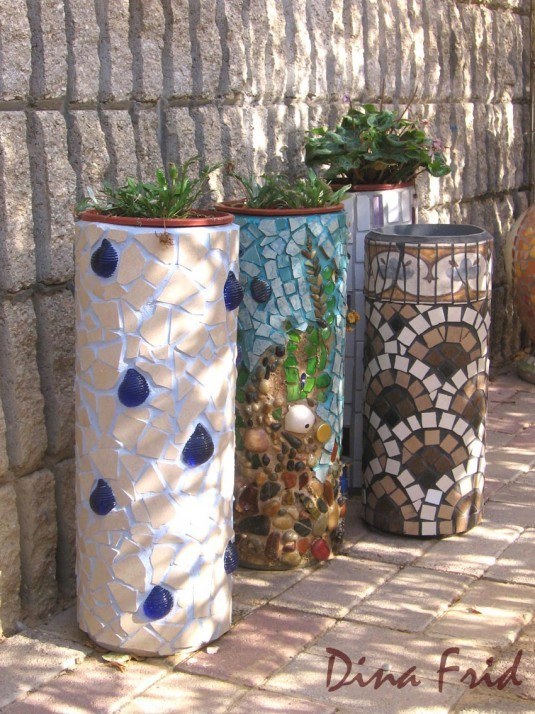 You Can Give a New Look to Your Outdoor Stairs Easily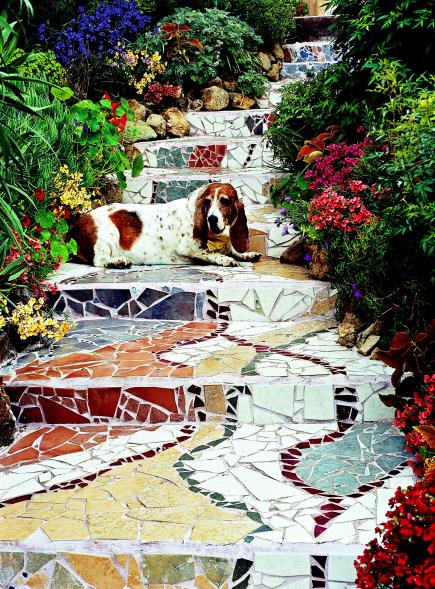 Lovely Turtle Decor for Your Yard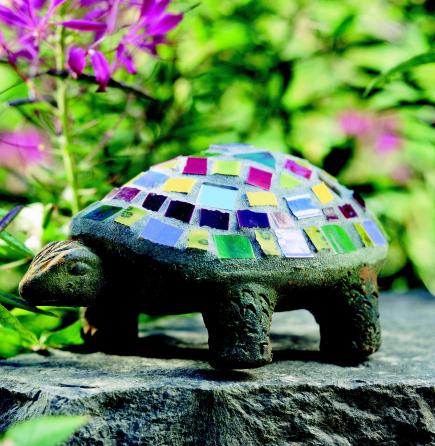 Creative Yard Made of Mosaic Bricks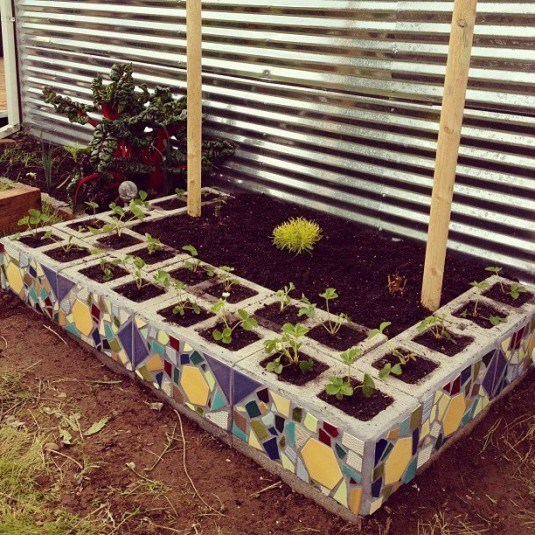 Lovely Small Planters to Decorate Your Yard or Interior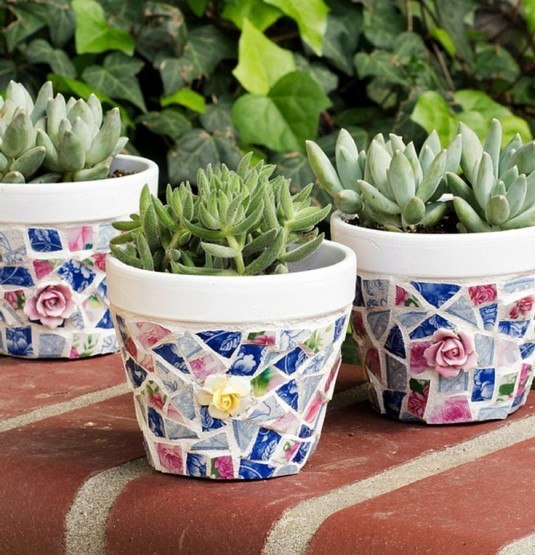 So, what do you think about these mosaic projects? Do you find them interesting and fun? Would you dare to create one? I would love to know your opinion, so feel free to share your comments below. Thank you for reading! Enjoy in the rest of your day and don't forget to stay up to date with the content of Karma Stream!