Hey there my lovely divas! How are you? Spring is finally here, so are you enjoying the beautiful sunny days? I need to recognize that I'm not a fan of the cold and dark winter months and I'm very excited about the arrival of the warm spring and summer days. I have already shown you many interesting articles of how you can decorate your interior this spring, and for today, I have one more fun post that is called "Lovable DIY Vase Alternatives That Will Amaze You".
SEE ALSO: Irresistible Floral Patterns For Your Spring Interiors
The sunny days often make us look at our interiors with fresh eyes and when we see some dull corner, we immediately search for an inspiring idea to turn that corner in a completely new airy zone. The flowers are the first thing that comes to my mind when I think on spring. You may already have some flowers in your backyard, that you can use to make your space more cheerful and fresh.
You don't even need to spend money on vases, because I have found some cool diy vase alternatives that you may have at home and use to liven up your interior. From glasses and bottles, to buckets and coffee mugs, you will see some fascinating vase alternatives that you have never thought about. So, let's take a look at them and draw some inspiration. Enjoy and have fun!
A pineapple will make your dining table more exotic and cheerful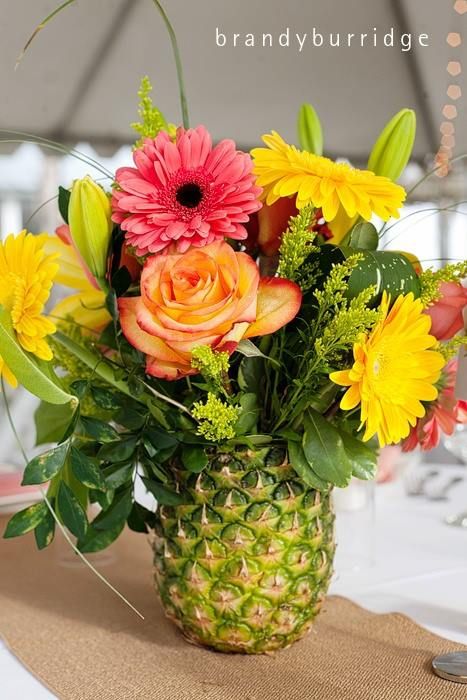 The glasses that you use every day can be also used to make marvelous floral arrangements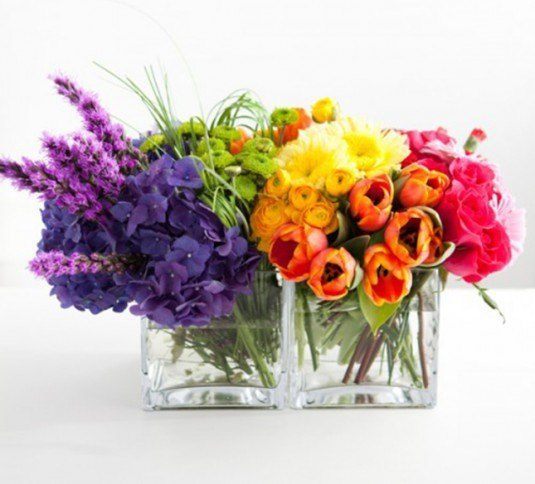 You can make your interior look more interesting and fun with old lanterns and some colorful flowers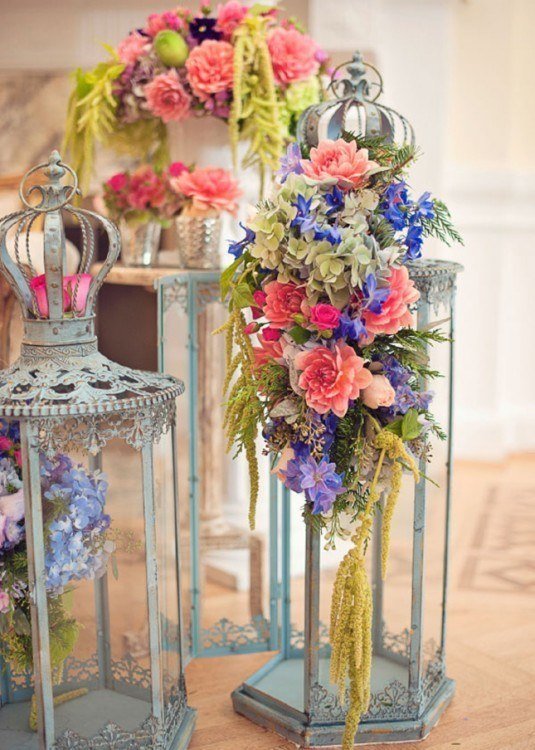 The stumps can be easily turned into vases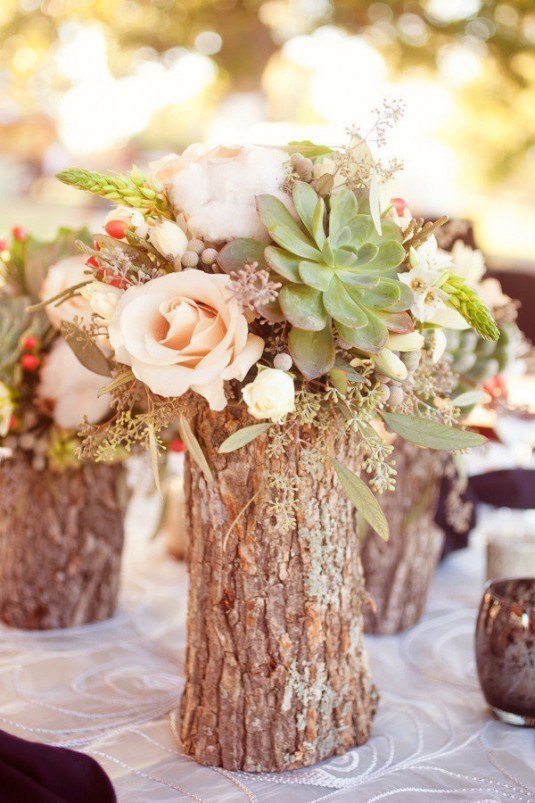 You can make your space more airy and warm with a wooden crate fulfilled with flowers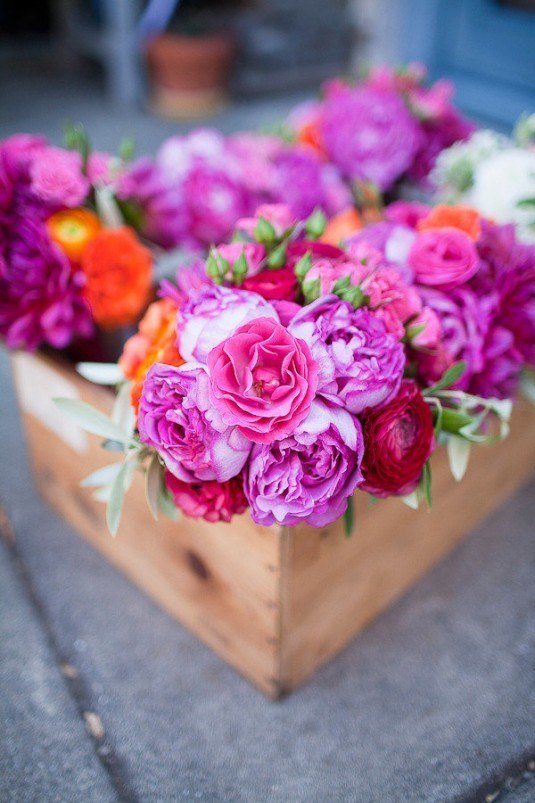 Beer bottles with flowers can be a perfect decoration for your living room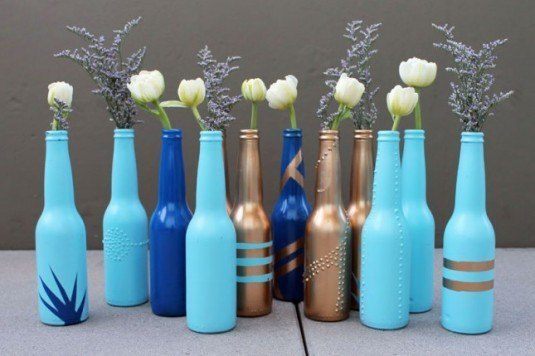 The apothecary jars can also be a perfect diy vase alternatives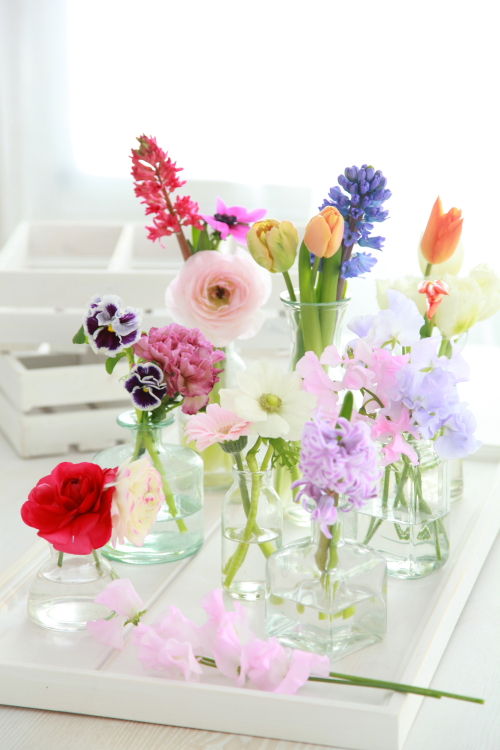 The twines can be transformed in a beautiful flower vases in no time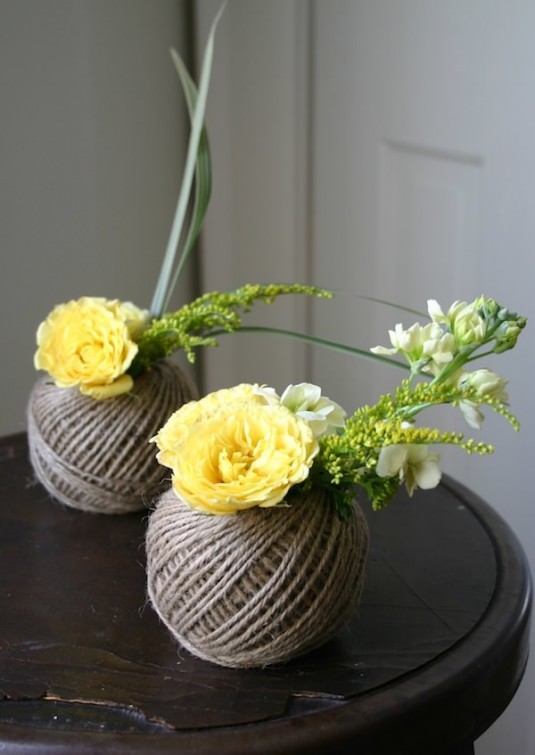 The mason jars can be used for so many different purposes, but the one below is perfect to beautify your interior this spring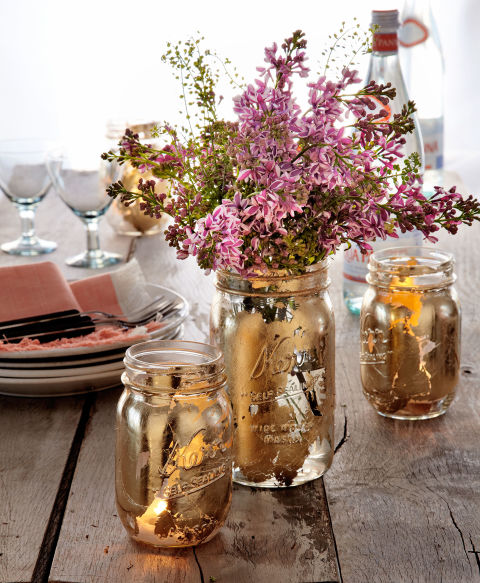 The old bird cage fulfilled with flowers can be a focal point on your dining table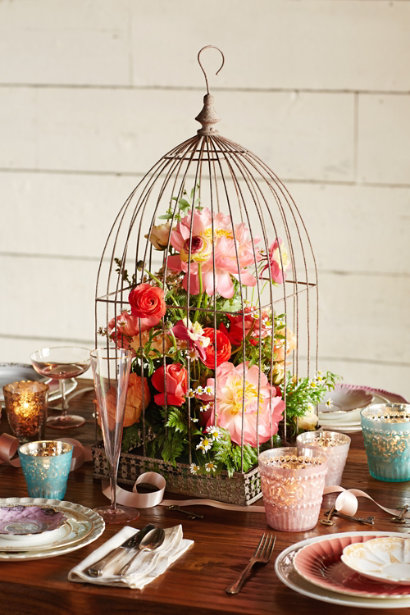 A watering can with flowers can add vintage touches to your interior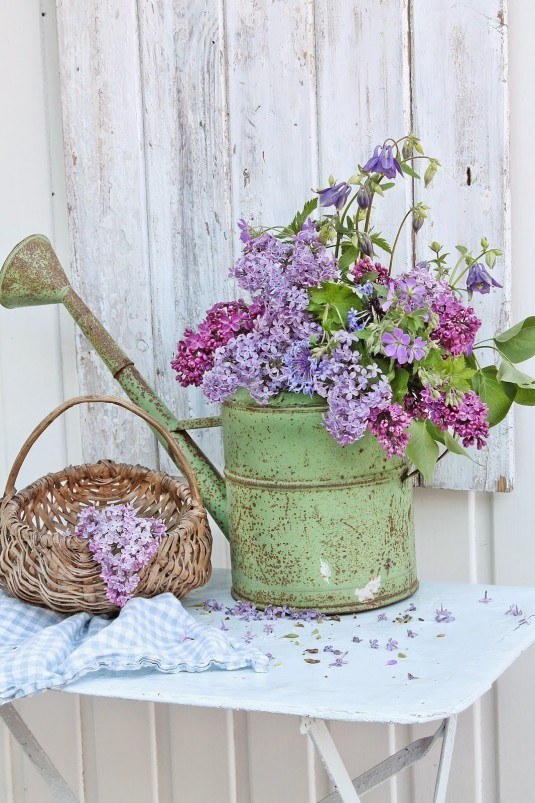 You can use your old colorful pitcher as a vase too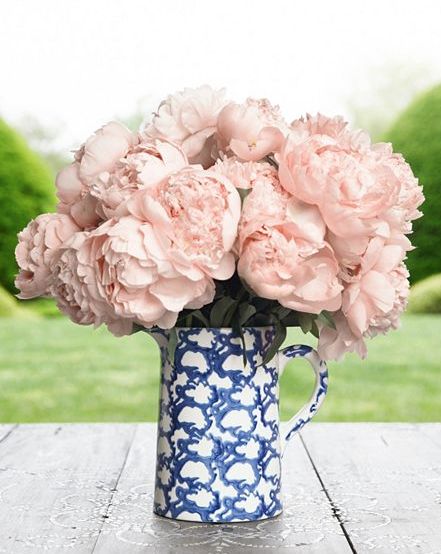 Those who love the vintage style will definitely love the idea here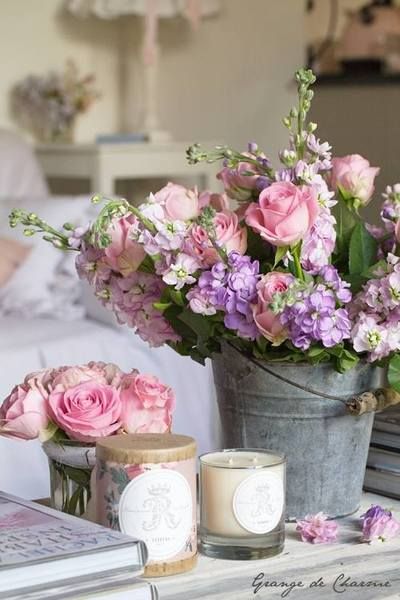 Your coffee mugs that you don't use anymore, can be reused for planting herbs or flowers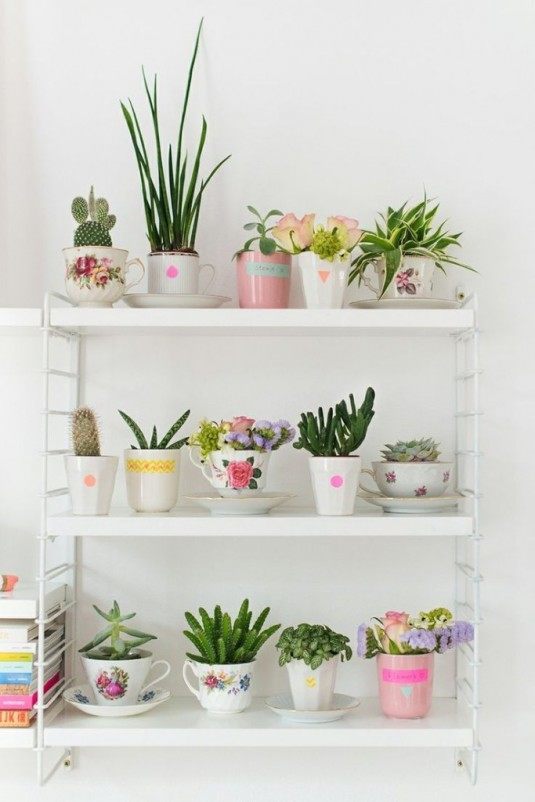 So, what do you think about these ideas my dear people? Do you find these diy vase alternatives easy and quick to make? Would you dare to use your old bucket, wooden crate, watering can, coffee mugs, jars, etc., in your interior? I would love to know your opinion, so feel free to share your comments below. Thank you for reading! Enjoy in the rest of your day and don't forget to stay up to date with the content of Karma Stream!