Did you know that you can turn your bedroom in a luxury hideaway, space where you can relax, enjoy and be yourself, without any difficulties? For today, I have selected magnificent master bedroom designs that will make you say wow.
You should always feel comfortable in your bedroom, so why not to take it to the next level by decorating it like the bedrooms you see in magazines. Take a look at the gallery below and draw some inspiration.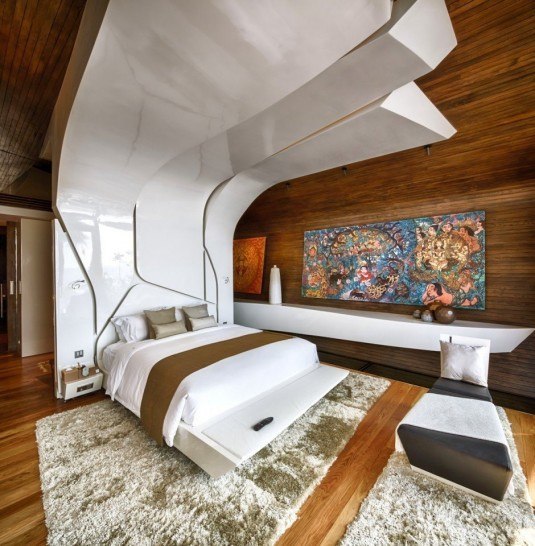 The master bedroom should always be the most inviting, pleasant and comfortable room in the house. The bed should be big and comfortable, so make sure you choose a high quality mattress. That's mean you should focus on comfort and invest in high quality bedroom elements, like pillows, comforters, sheets, bedding, etc.
SEE ALSO:  Cool Bedrooms with Round Beds
The headboard of the bed should be placed on the wall opposite to the bedroom's entrance.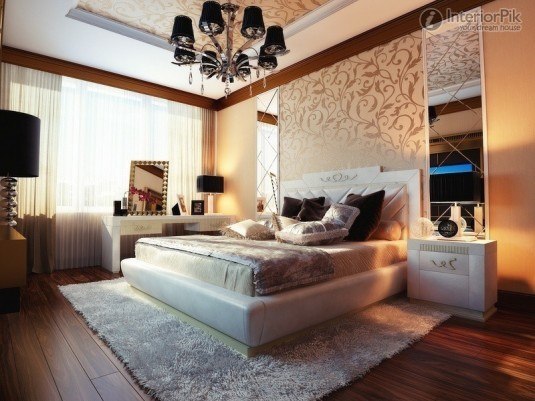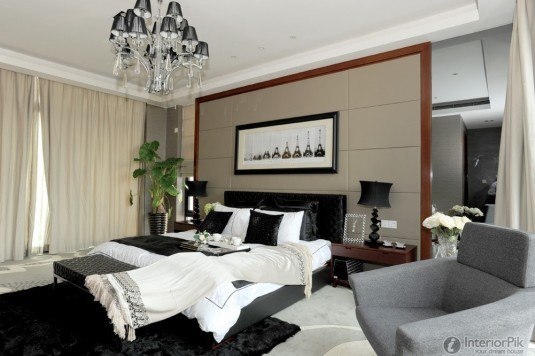 This is the largest room in the house, so the options are limitless. You have million nightstands to choose from. Think about the size you want them to be and what you need to store in them. You can add color and texture to the room if you pick interesting and bold nightstands.
You can make the ceiling more stunning if you simply paint it with an attractive color or for more casual or rustic look you can opt or exposed beams.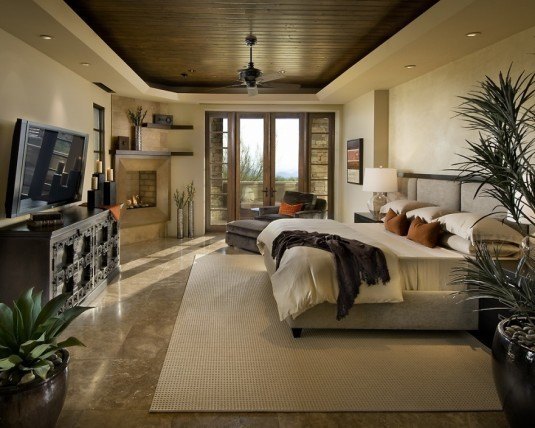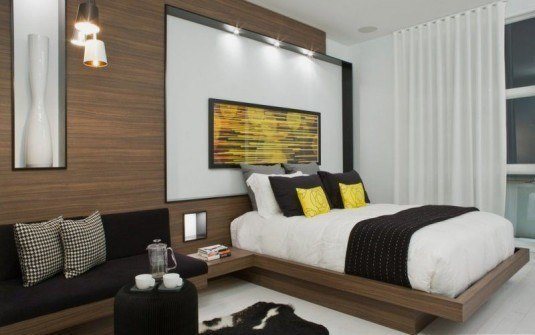 You can add a touch of glamour, sophistication and elegance with chandeliers. You can also think of adding sconces, candles, cove lighting and table lamps. The bedroom lighting is very important, so pay attention to it, if you want your bedroom to be warm and pleasant.
As I said before, this room is large and usually include a sitting area. Even if you don't have enough space, a small table with a chair work great too. Often they are placed in some corner. The hanging chair is very popular nowadays, so you can use your imagination and incorporate a hanging chair, instead of a table and chair.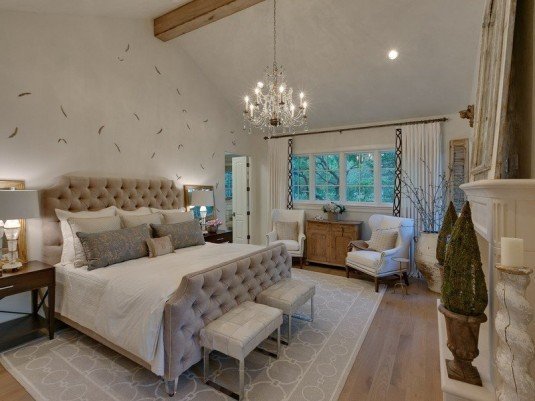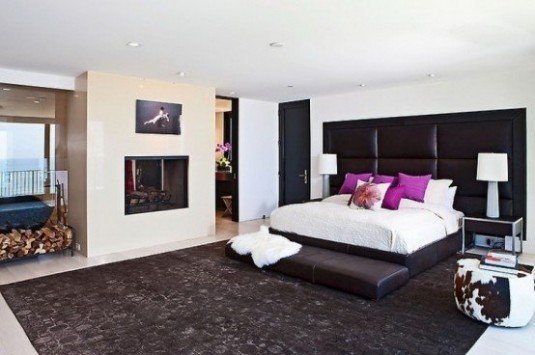 Make sure your bedroom is comfortable and clean, because the bedroom is one of the most important place in the house where we sleep. The bedroom should reflect your personality and style, so pick the most beautiful furniture for you.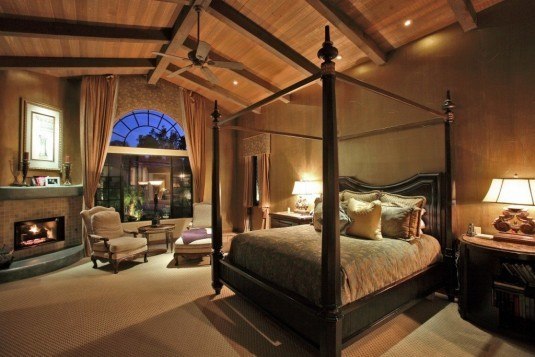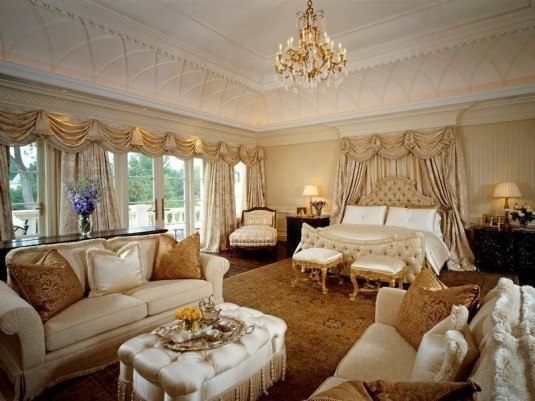 Did you like these bedroom designs? Thank you for reading! Enjoy your day!