Good day! Are you feeling creative enough to start a new DIY project? This time, I bring you something interesting for this upcoming Halloween. Want to decorate your yard and don't spend a fortune on it? I suggest you to take a look at this tutorial and make a DIY Halloween ghost that won't cost much!
See also:
Helpful Tips For Creating A Halloween Porch That Will Make Everyone Jealous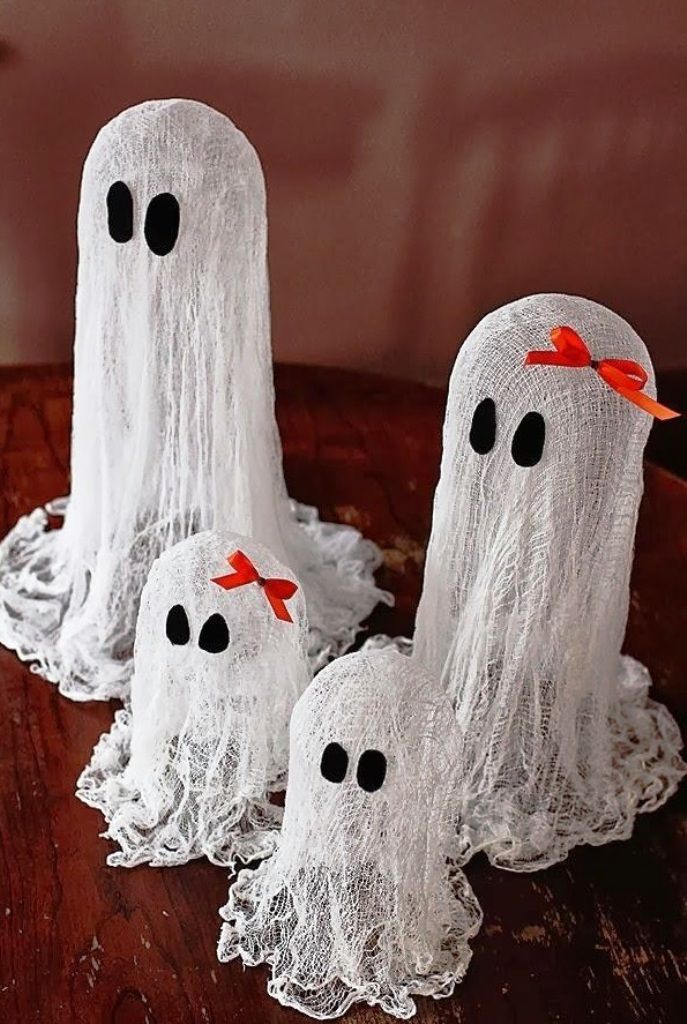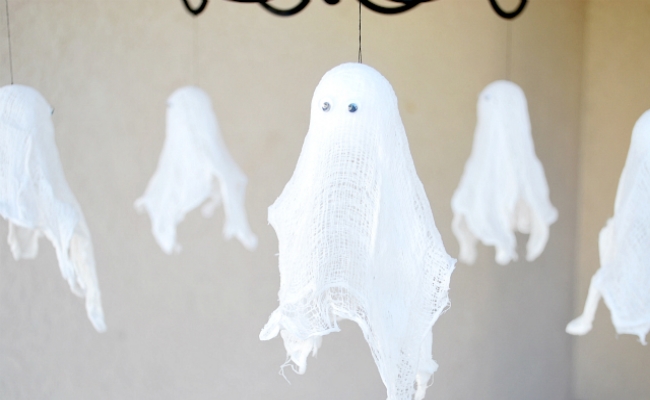 You should start gathering ideas for this Halloween! And if you were thinking on how to decorate your outdoor space, take a look at these great ideas. A DIY ghost will look so spooktacular! It is a nice way to add some wickedness to your yard. You will be ready for those trick-or-treat-ers!  And the best thing is that you can easily make it, using affordable materials. All of the supplies are easy to get and no excuse for postponing this one! So, it's time to start this project!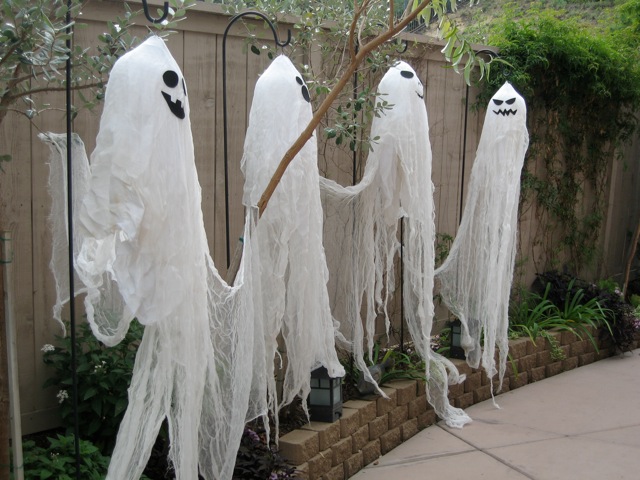 You will need:
A balloon in white color
cheesecloth
black paper
First, you need to decide what will fill your balloon. If you want  a balloon that will stand by itself, then go for helium. if you want to hang your ghosts on a tree, you can fill them with air. This one is your choice. Choose as big balloons as you want you ghost to be.
Go on with drawing face features on black paper. The, cut them off and stick to the balloon. Your ghost is defined now.
Continue with the final touch. Cover your ghost with a few layers of cheese cloth. If you have a helium balloon, tie some item on the string. Then, add a few layers of cloth and glue each one so it doesn't come off.  If you plan to hang your air balloon on a tree, you should turn it upside down. Make a hole in the center of the piece of cheese cloth and cover your balloon, with the string out of the hole. Add a few layers. Your ghost is ready now!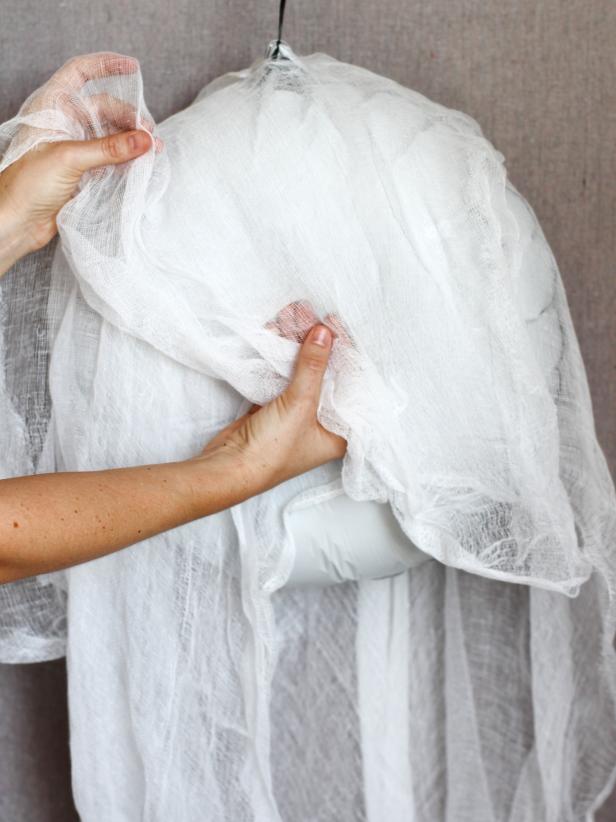 You can show off your DIY ghost. Also, you are free to make as many as you like. I bet that you will love this project!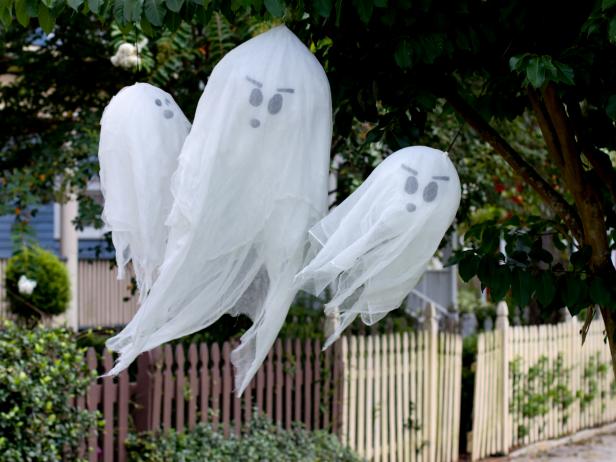 Take a look at the rest of the ideas and get inspired!