Small homes are not so difficult to deal with. Although you have limited space, you can make it if you plan smartly. Pets and small homes is possible. Karma Stream is here with fresh ideas and creative solutions for your home. If you have pets you must provide them space for resting. In need of an idea for your small home? Just keep reading and grab a bunch of smart solutions for your interior.
Smart Solutions For Small Homes With Pets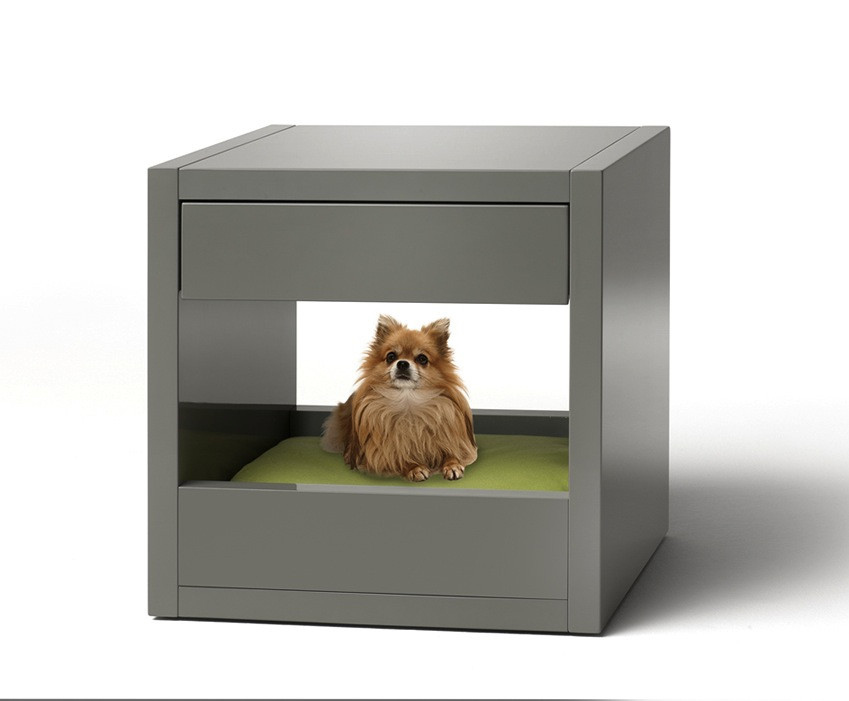 Your little furry companions must have the proper space in order to get rest. Depending on the size and type of the pet, you will need different things. When you have minimal space you need to plan smartly to get the best results.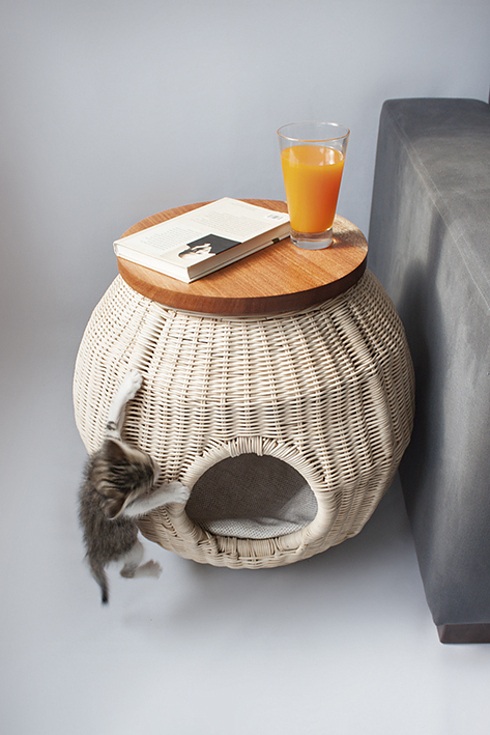 Your kitty's place for rest can actually be something that you will use too. This side table is made from a basket. In the same time it will hold your drink and your little kitty. How brilliant!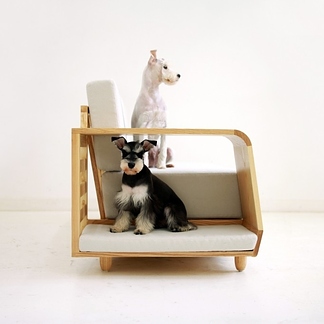 Got a middle-size breed of dog? Your sofa can be the perfect place for rest, both you and your puppy. The side of this furniture has a dog bed under the armrest.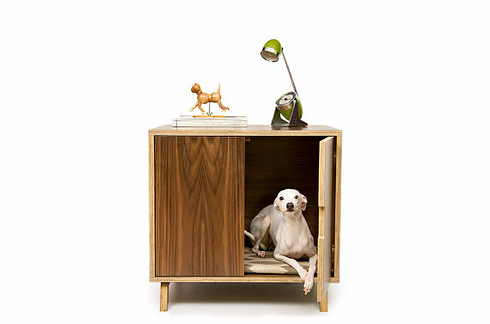 If your dog is active most of the time, then this cabinet is perfect for you. It can be closed when not in use.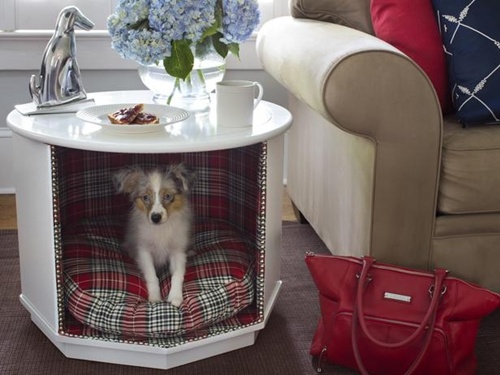 A small table can make a great bed for a puppy too! This one looks so stylish and the puppy loves it.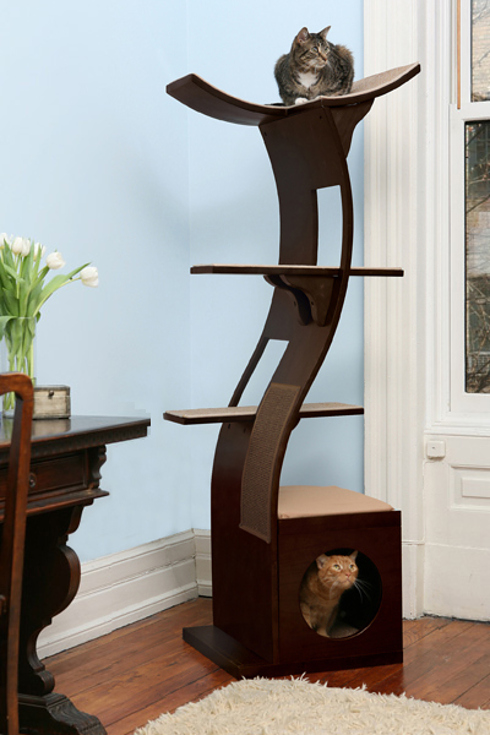 This is heaven for cats! In oen place they have a place to climb, scratch and take a nap after doing these activities.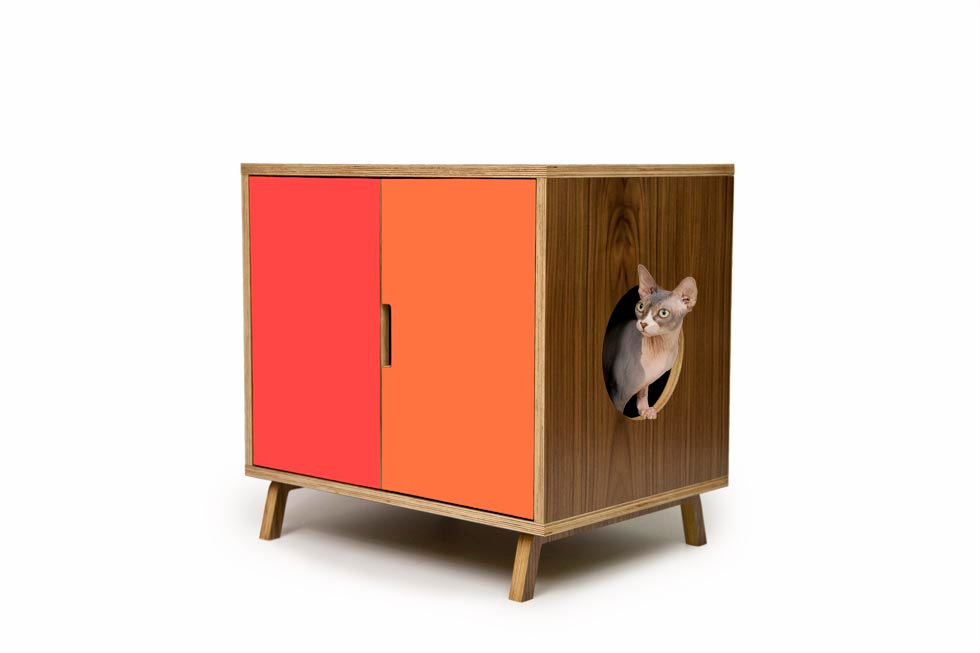 Your cat can have it's own private bathroom. You can hide the litter box in a wooden cabinet and provide the kitty an intimate place.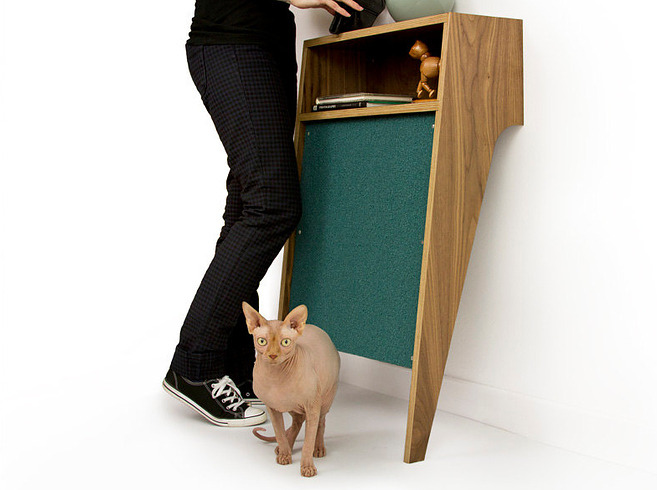 This is the most useful thing ever! While being cat scratcher, it can also hold some small items.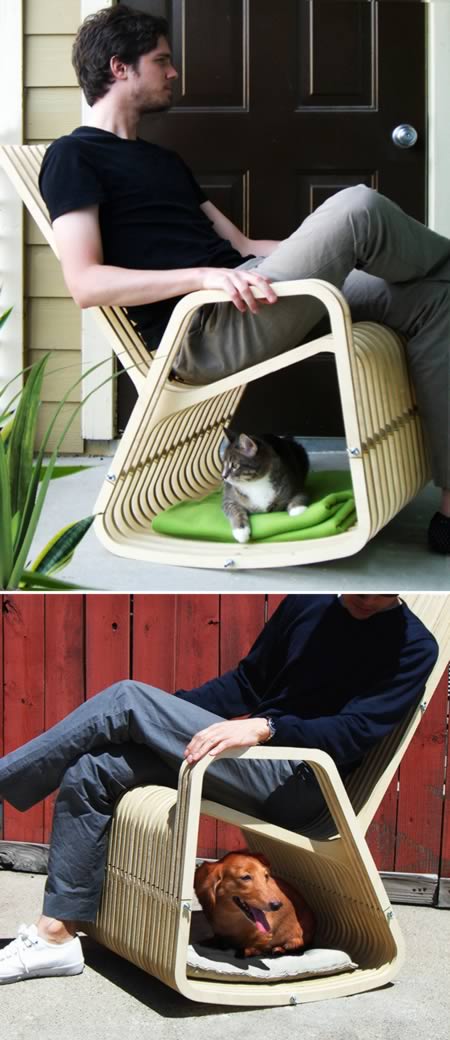 A rocking chair for you and your pet sounds like an awesome idea! You can relax together with your furry friend.