Hey there DIY addicts! In this article I'm going to show you some Marvelous DIY Flower Vases That Will Make A Statement. You must have at least one of them in your home because they will instantly make the ambiance in your home more enjoyable and cheerful. The flowers make every interior lively and fresh, so your home shouldn't miss them for anything in the world. When it comes to the flower vases, we have several outstanding DIY ideas for you. Don't rush to the store to buy a vase, instead take some of your time to make one on your own. These DIY projects are cheap and very easy to make, so there's nothing on your way that will stop you from making them! Check them out and make your picks!
Autumn is on its way here, and pumpkins will be a common sight everywhere. Have you ever considered the option of turning a pumpkin in a flower vase? The result would be stunning!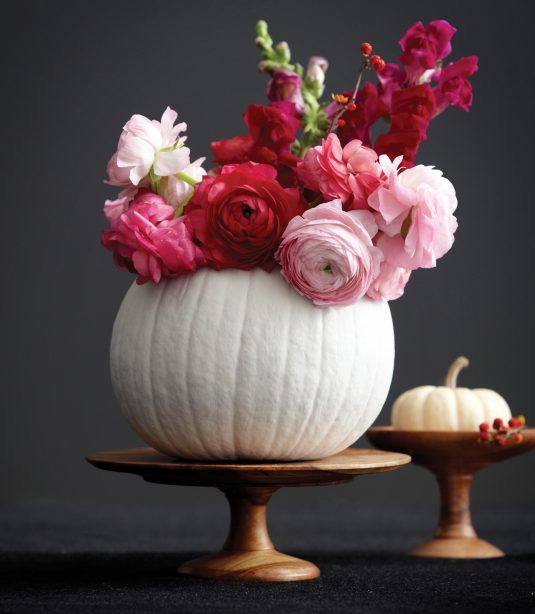 If your flower vase's beauty has faded away, update its look with pencils. It's the start of the school year, so this would be a nice addition in any classroom too!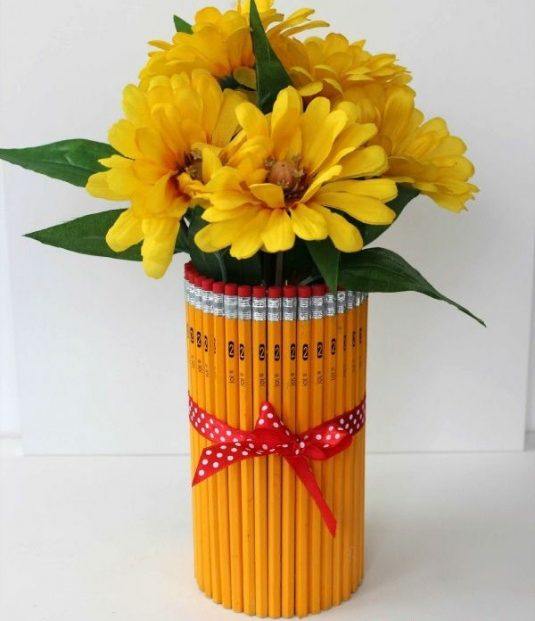 The mason jar project is one of the most popular DIY vase projects, but think out of the box and think of a way to hang it on the wall on e piece of wood in a zigzag print.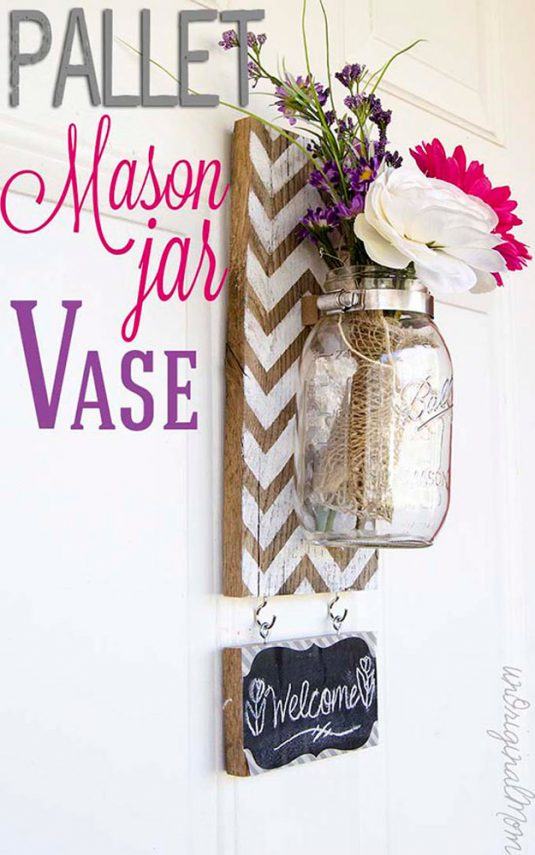 I bet that this idea hasn't occurred to you! The empty coca cola bottles can hold your flowers in a great way.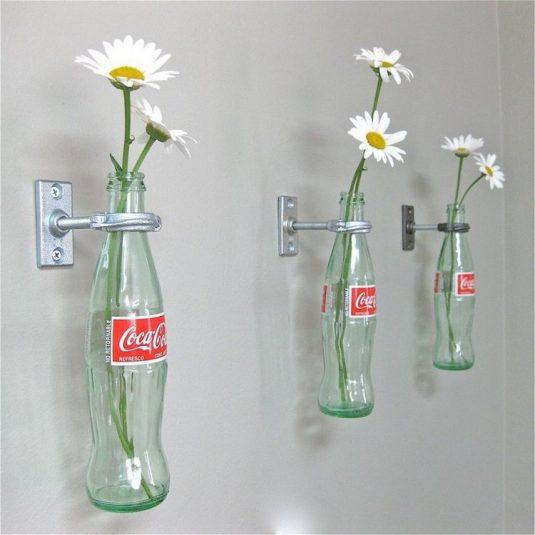 What do you think about the idea of decorating your old flower vase with sea shells? Use the ones that you have collected on your last summer holiday and give your vase a brand new look.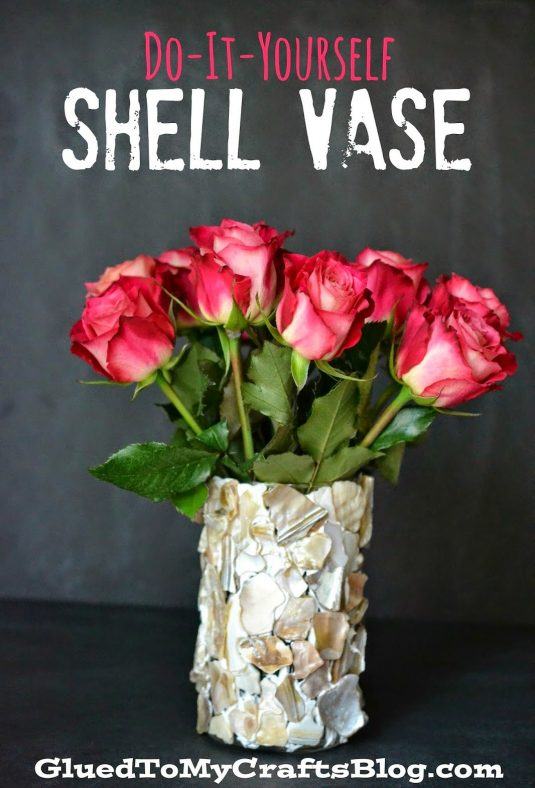 Get paint and tons of different colors and show your artistic side by painting on an ordinary bottle.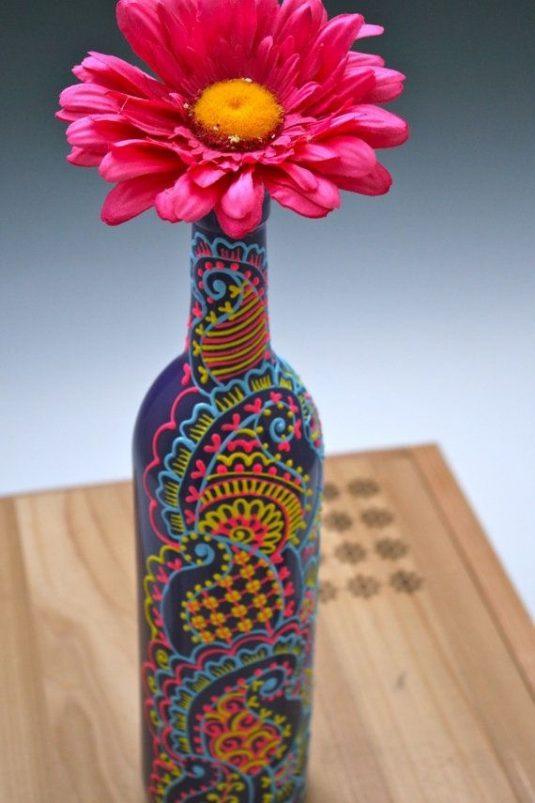 Are you a fan of perfumes? You will probably want to display your favorite flowers in a perfume bottles, so what are you waiting for? Get down to work and recreate the look!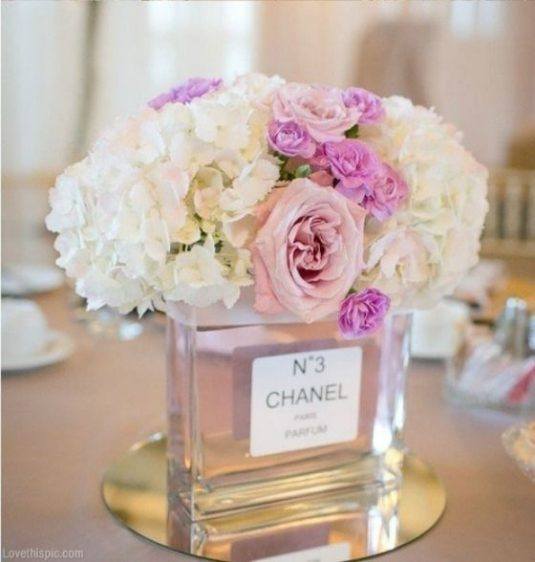 If you use paint in these DIY crafts you will give a clean and edgy lines to your decorations, so consider using it if you want your final project to look professional.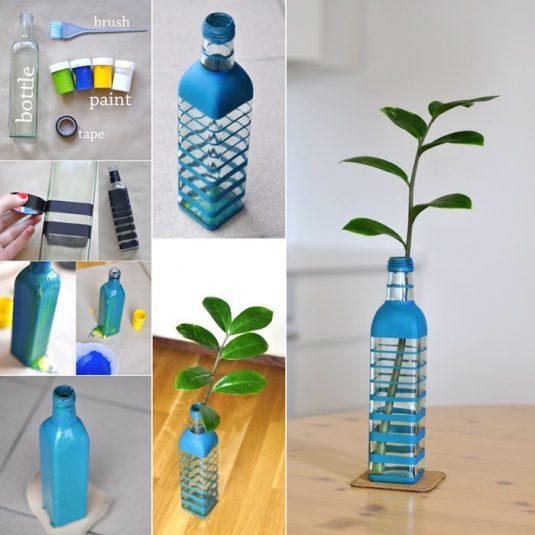 Use the pieces of a broken mirror and stick them to your old vase with a glue gun. As easy as a pie!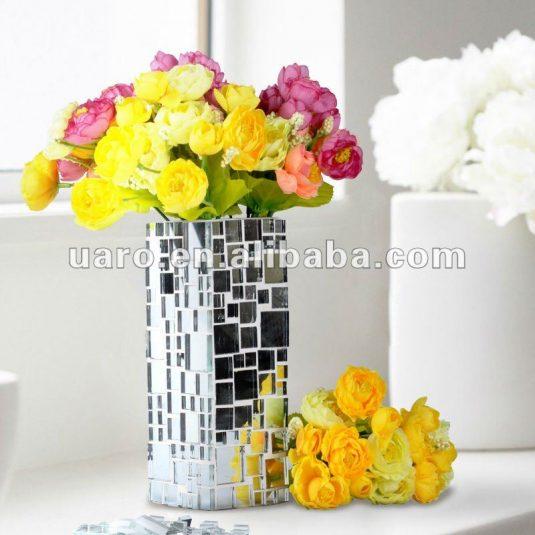 The ombre look is a hot trend, so you can create your next ombre flower vase from a juice jug in no time.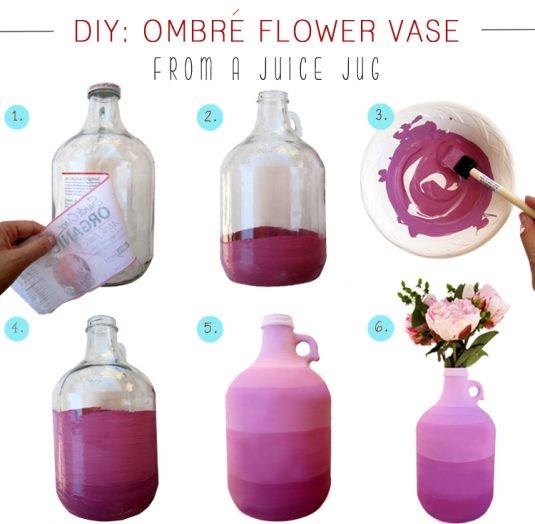 The beads can really come in handy when you are making DIY projects and they turn out to be just perfect for flower vases.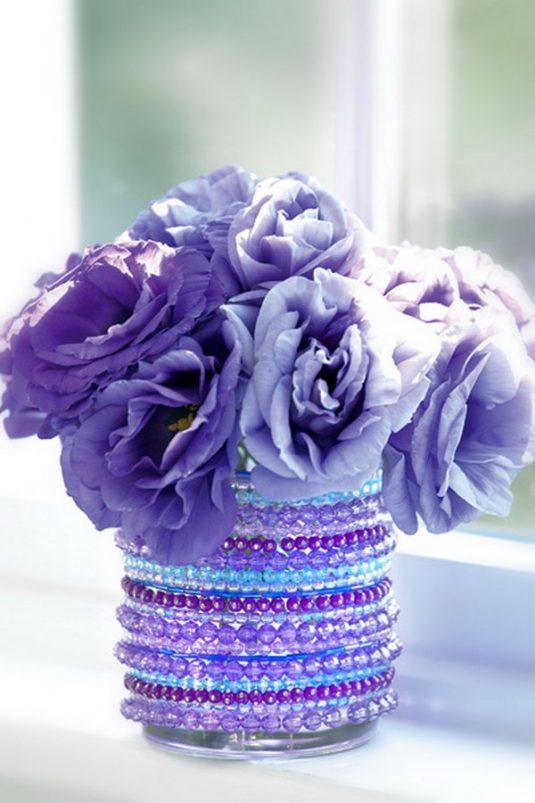 Your plain glass vase can get a much more interesting look if you dress it up with rope. Which of the designs is your favorite so far? Keep me posted in the comments below!