Choosing a chandelier for your living room is purely a matter of taste. Whether your style and a taste incline towards eclectic, romantic, classical, vintage or modern style, there are many designs on the market to suit your desire. This kind of decorative ceiling-mounted light fixture can be a charming, funky or elegant finishing touch to your living room. Let's take a look at these modern living rooms with chandeliers in the gallery below and draw some inspiration.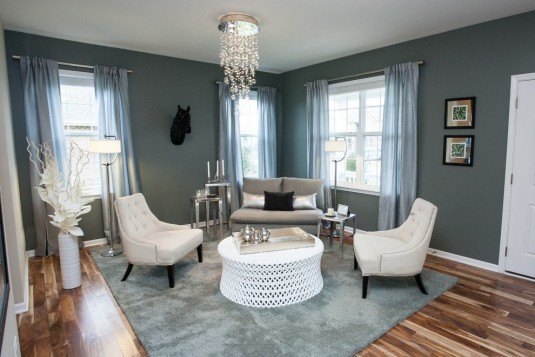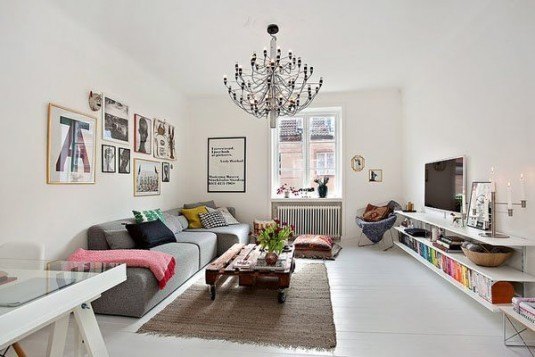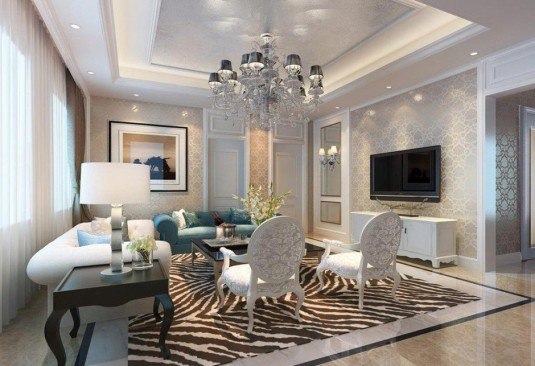 This room should be a cozy place for relaxation for the whole family, where you can watch TV, take a nap, eat, read or talk and laugh with your friends or family. That means, when you are renovating your house or building a new one,  you should think of it as the hub of your domestic life.
SEE ALSO: 10 Practical Living Room Decorating Ideas
Decorating your home can be a fun and interesting work, but first you should decide which is your home design style. If you want a luxury furniture, then you should think on luxury illumination too. These chandeliers here will make a pleasant ambiance in your living room, so that you won't like to move from the place where you sit, believe me.
Even if your living room is small, there are many chandelier designs that are made in smaller version to fit your needs.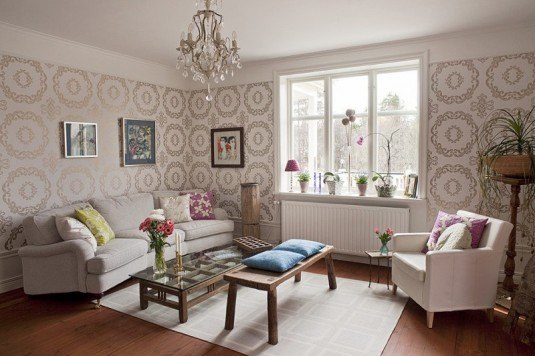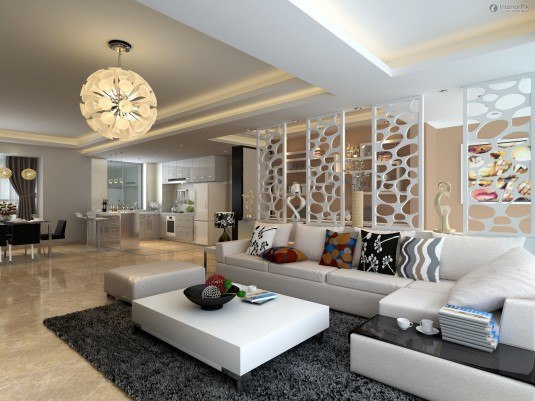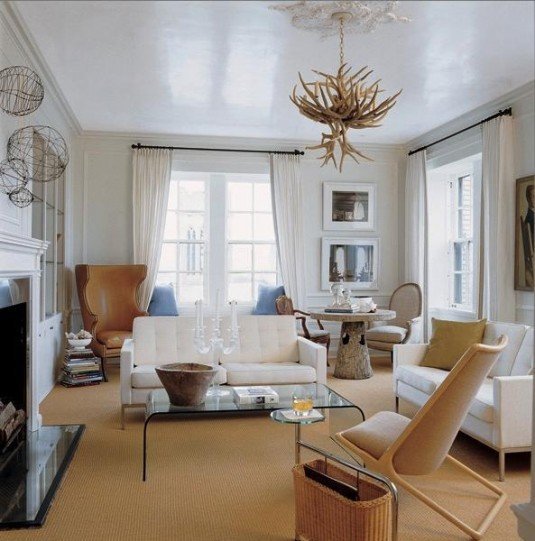 There are many chandelier designs on the market, in different size, shape, color and design, so that you won't have any difficulties when choosing one.
Chandeliers can cost a lot and if you are not ready to spend a fortune on a luxury light fixture, then you should search the net to find some interesting diy chandelier tutorials. There are plenty of quick and easy tutorials that will help you beautify your home in no cost.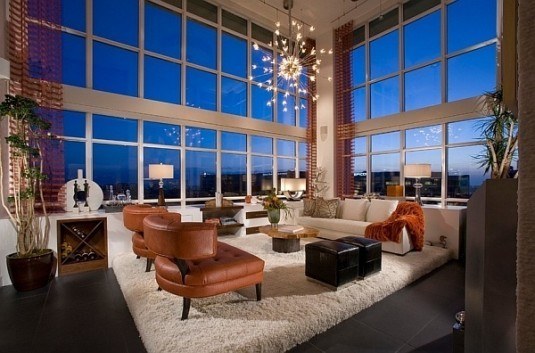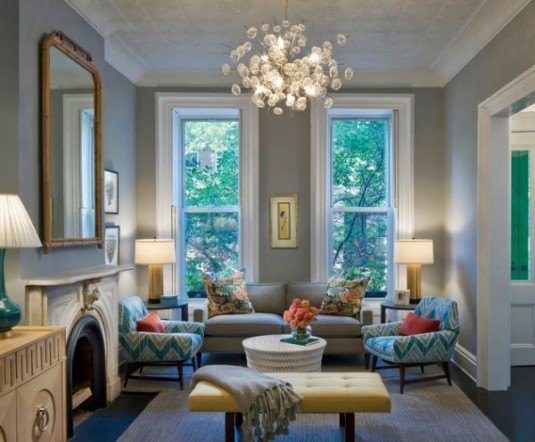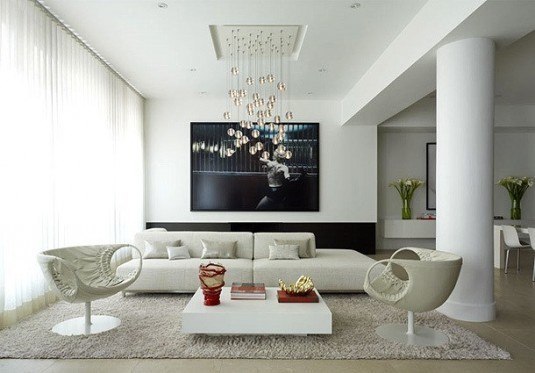 Did you like these chandeliers above? If you have some other sophisticated interiors to show me, please feel free to write me a comment below. I would love to see everything. Enjoy in the rest of your day and stay up to date with the content of Karma Stream!