If you are building a new house or you are renovating the old one, I'm sure you already have plenty of ideas in mind. I understand that the bedroom is a place where we go to sleep, but we are living in the 21st century and we should think out of the box. Before you start decorating your master bedroom, you need to pay attention to the basics. This room is one of the largest in the house and normally includes more than just a king sized bed and a bedside table. It will depend on your style how will you decide to decorate it.
SEE ALSO: Magnificent Master Bedroom Designs
I wanted to help you, so I made you a very interesting post that is called "Top 10 Bedroom Chairs for Master Bedrooms". Let's check them out!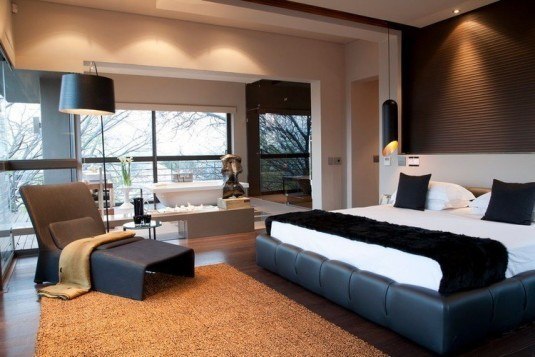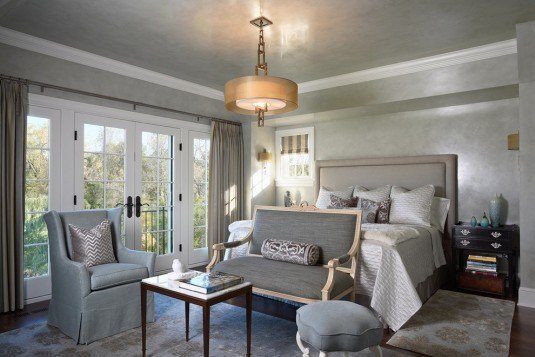 I will answer you the question why you should have a seating room in your master bedroom, when you can just lie down on your king-size bed? For many activities, like surfing my iPad, reading, etc., I prefer sitting. Plus, if your house if full with kids, you can turn your master bedroom into a private room where you can read for hours. Although this may seem to you a wonderful luxury, it isn't. There are many seating options on a budget that don't require too much space and that will help you beautify your room.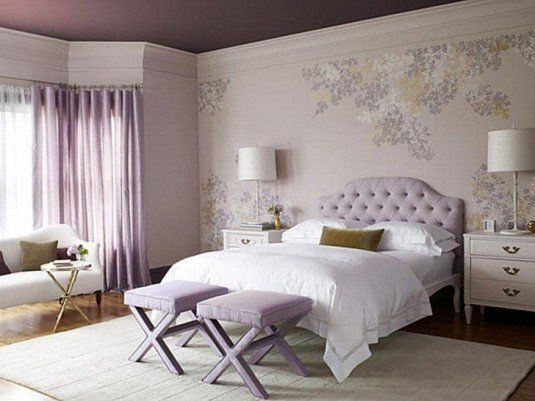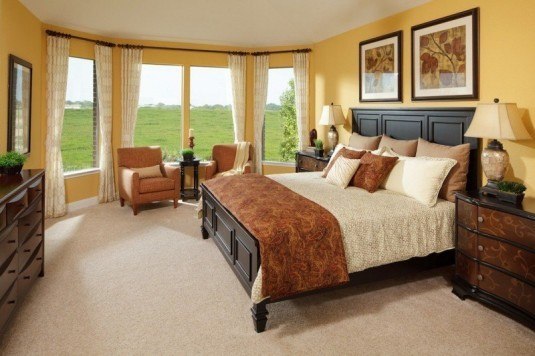 This room should be a relaxing retreat area and it won't be so relaxing if you use the bed for both sleeping and seating. That's the main reason why you should incorporate chairs in your master bedroom. Determine if you will use the chairs for decoration, relaxing or for reading. Here are some tips to help you choose the best seating for you.
We would all love to have a full seating area, chaise lounges or a couch in our bedrooms. But that isn't feasible for those that are space limited. Determine how much free space you have in your room. A bay window is always a good choice. Or you can go for a small bench adjacent to the bed. You should also think of placing a chair on the corner of your bedroom. It will suit your needs and will beautify your room as well.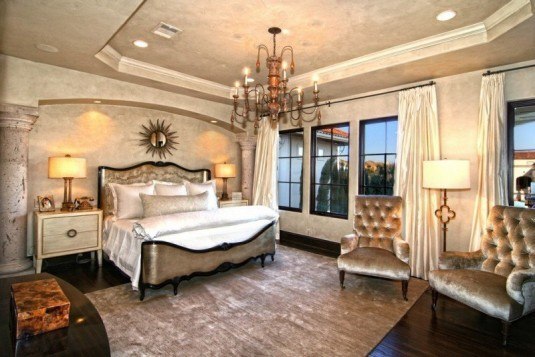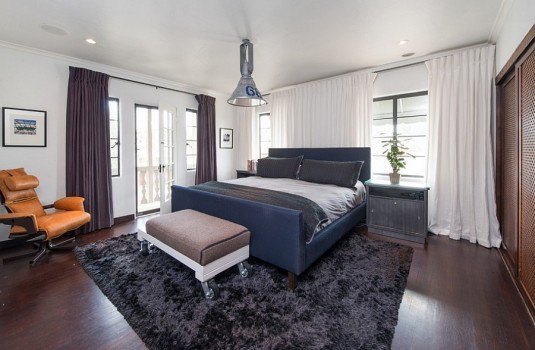 If you have a lot of space, you can consider chaise lounges or over-sized reading chairs that will allow you to spread out and relax. You can also think of placing two or more chairs and a small coffee table and turn this free area in your bedroom into a conversation area.
The master bedroom chairs are just the same as living room chairs, so you won't have difficulties to find the perfect furniture design for your bedroom. You can find million designs in any color and pattern, in any size and shape.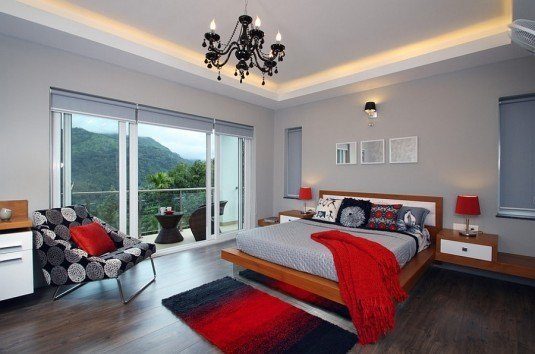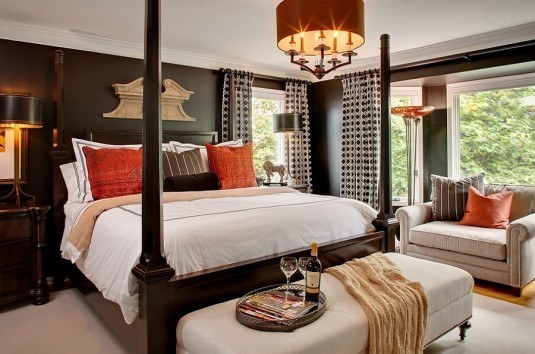 If your kids come every morning in your bedroom or if you just love late-night reading, then you should definitely think of placing bedroom chairs. The one that you will choose, will make your bedroom look cozy and inviting. Ottomans are space saving chairs that look very elegant. Plus, they have enough storage area for your magazines and books.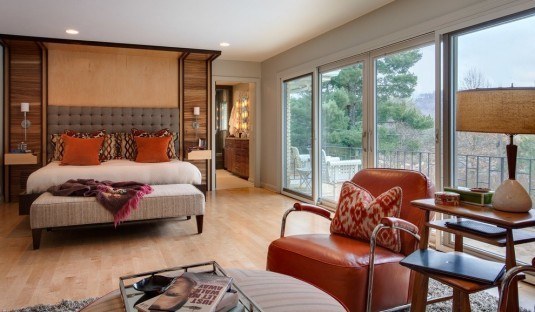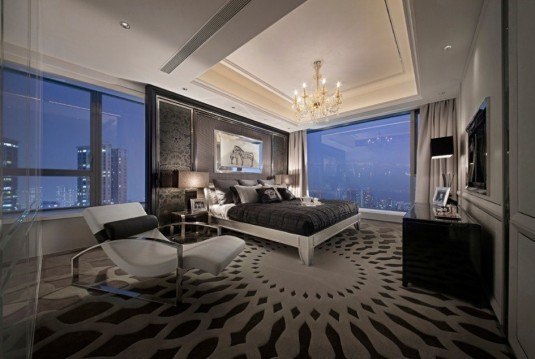 Did you like these amazing bedroom chairs above? Share your opinion in a comment below.