If you thought that your bedroom is very small and there isn't a chance to organize it well, you are totally wrong. There are so many compact space saving solutions that can help you make your room look like that from your dreams.
Let's start from the space saving beds! I have found very clever designs that will make your room look spacious and well organized. Plus, these designs that you are going to see below will show you that every corner of your room can be used in an efficient way. So, if your room has modest proportions, don't worry! There are so many space saving furniture designs that will ease your life and that will ensure that your bedroom will be calm and restful place and you will have lots of space for other things, like vanity table, office desk, sofa or other kind of furniture.
SEE ALSO: Innovative Space Saving Desk Ideas for Small Bedrooms
Check out the pictures below and inspire yourself. I'm 100% sure that you are going to love them and would love to have them in your house. Enjoy!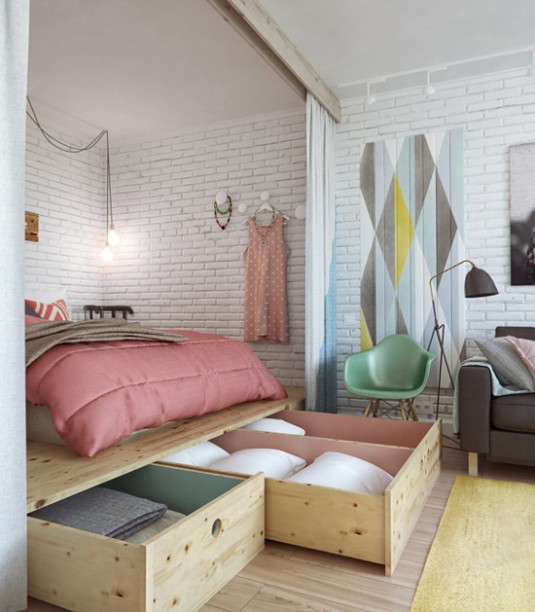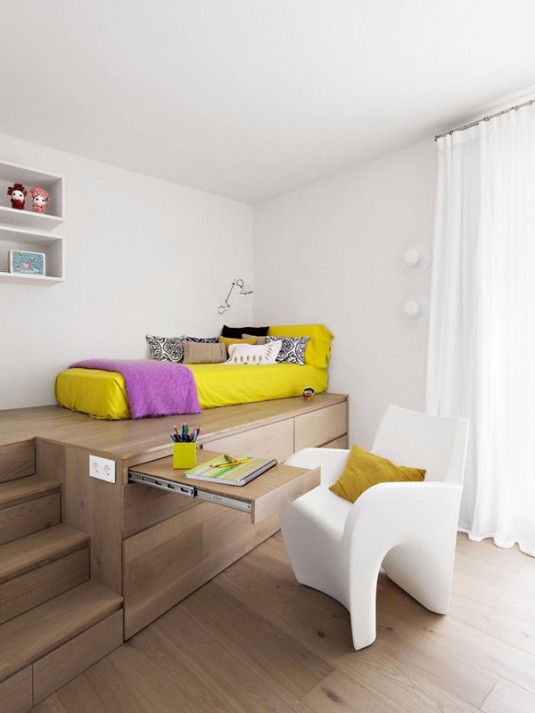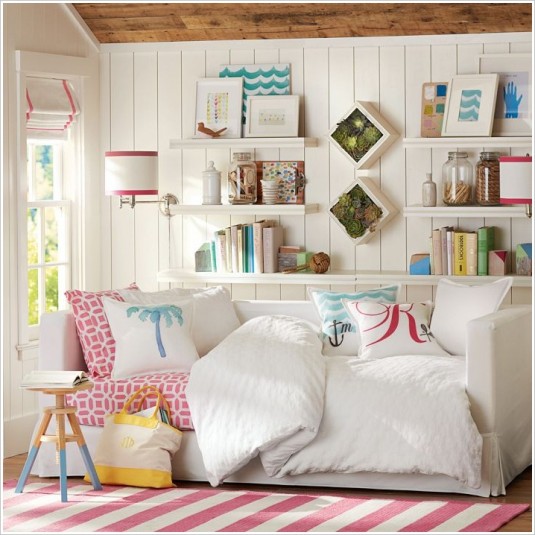 The idea below is also interesting and unique. Plus, you will have a lot of space for placing other furniture under the bed. You can connect the bed with wooden stairs.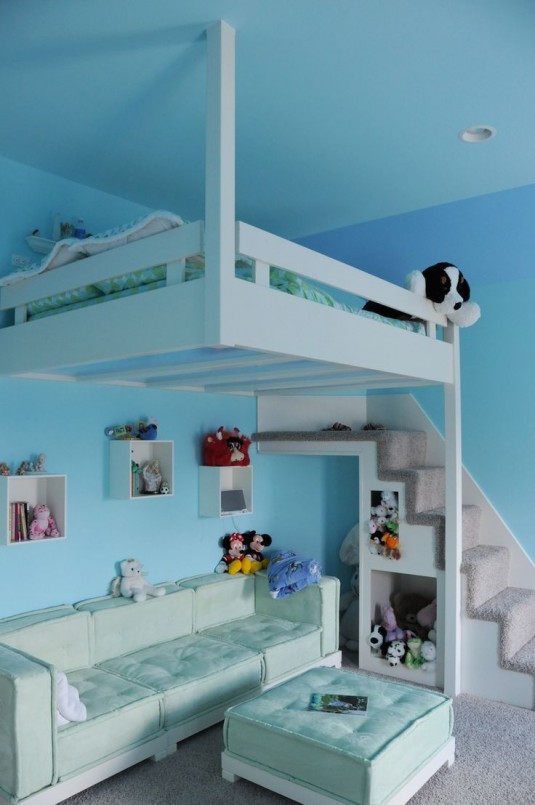 For the more creative ones, there is an option to move the beds up. If you do that, you will get to have more space below them and you can turn that place in a playground or use it for other things. Some of the beds are placed on wardrobes, so that you will have a lot of space to put all your clothes.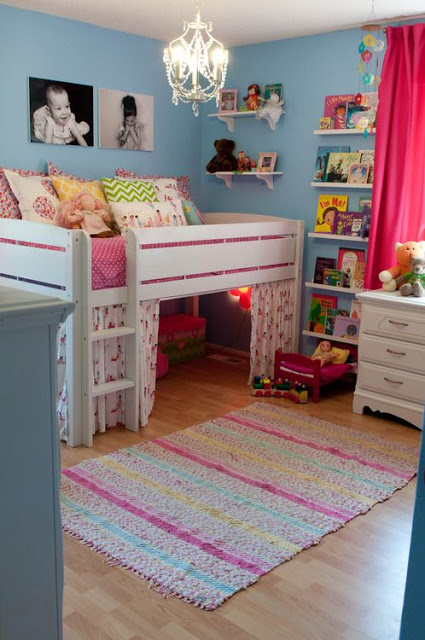 If your room is small and you have necessity of three beds, then you should think of hideaway beds. I need to say that this is one of the most functional and stylish ideas for bedrooms of children.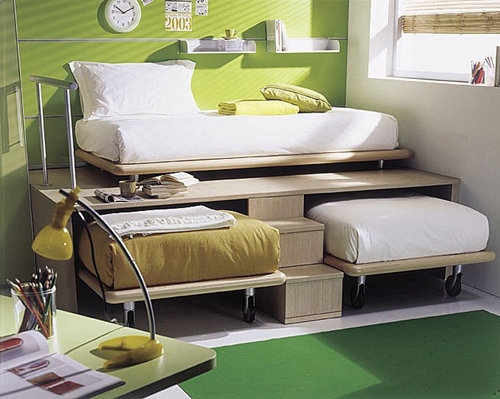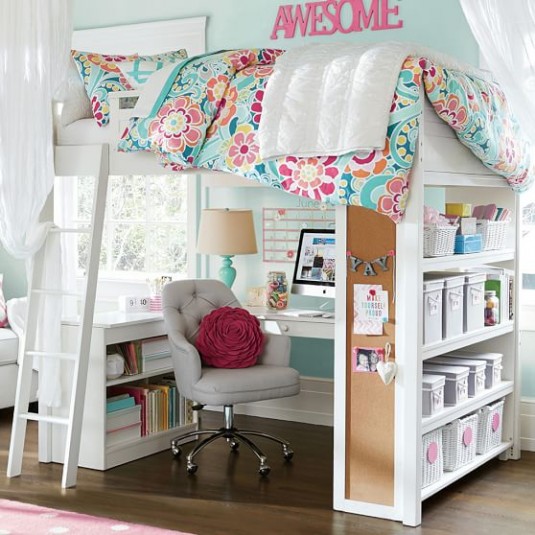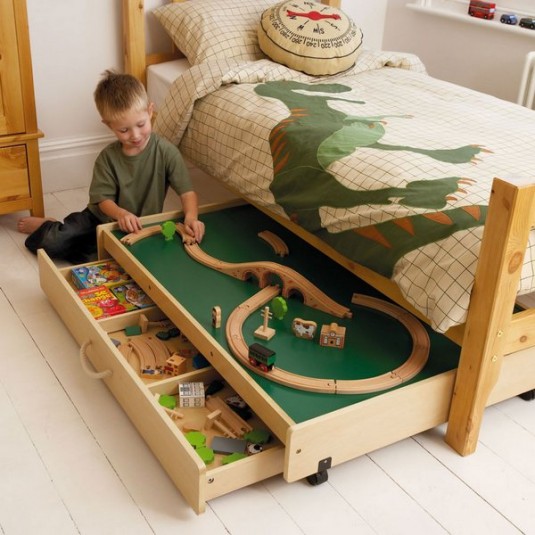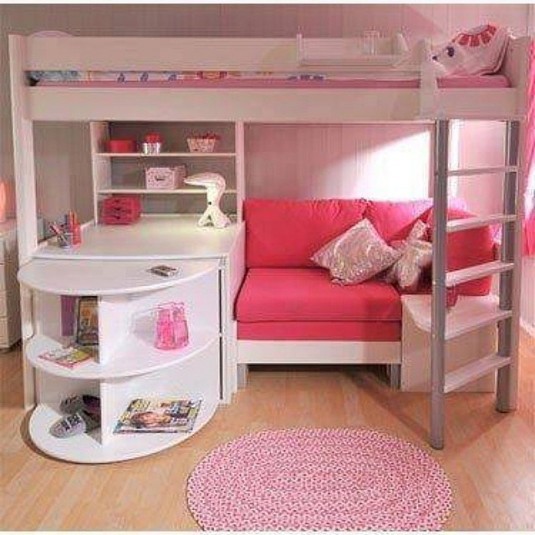 When you are choosing a bed for your small bedroom, you should think twice. If you don't have space for a closet in your bedroom, then you should consider buying a practical storage bed. These beds are as comfortable as the others.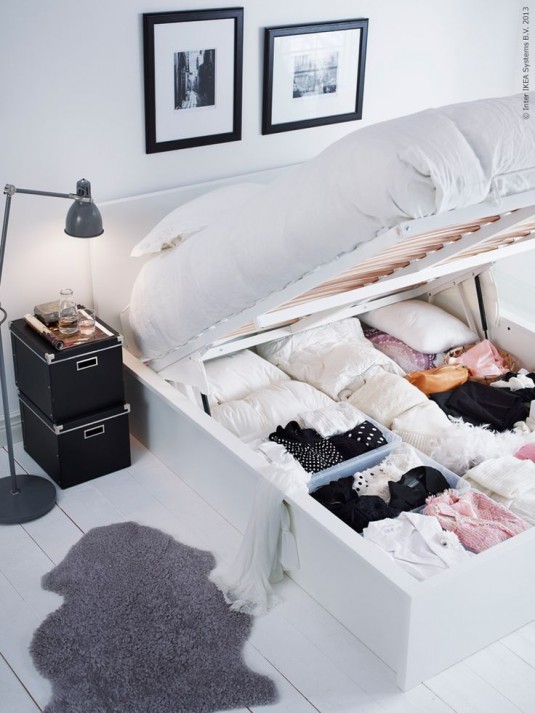 Did you like these space saving beds?