Where do we usually spend the most of our time? In front of the fridge! It may sound funny, but, it's true. We go to the kitchen when we are really hungry and when we are not, but we still want to put something in our mouth, like cookies, milk, juice, beer, etc.
If you have a family, you probably gather in the kitchen for meals every day, you eat, talk, laugh and spend a lot of time here. Because of that, the creative minds have invented versatile lighting fixtures and decor for kitchens and dining spaces.
SEE ALSO: Amazing Kitchen Design Ideas with Bar Stools
If you are a person that spends the most time cooking or eating, the kitchen should be with the best lighting. For today, I have selected Astonishing Kitchen Island Lighting Ideas You Would Love to See. Take a look at them and draw some inspiration.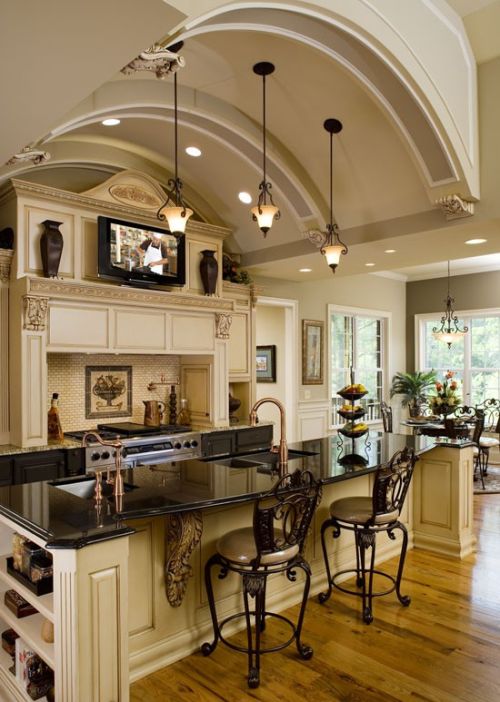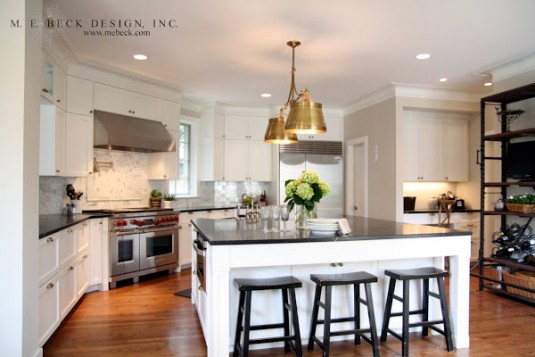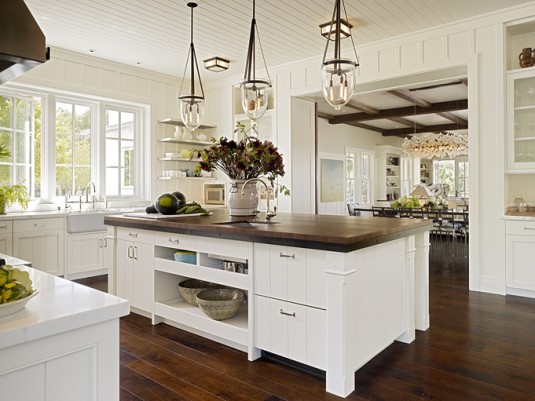 The main advantage of the kitchen island lighting is that gives a distinctive illumination, which actually makes the kitchen more astonishing and appealing.
I need also to say, that the kitchen island lighting is cheaper than the furniture and it will create also a different look and feel in the kitchen. So, think of adding a proper lighting than replacing the whole furniture.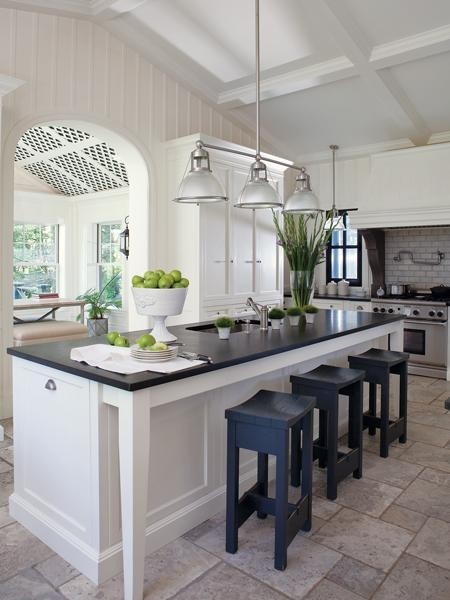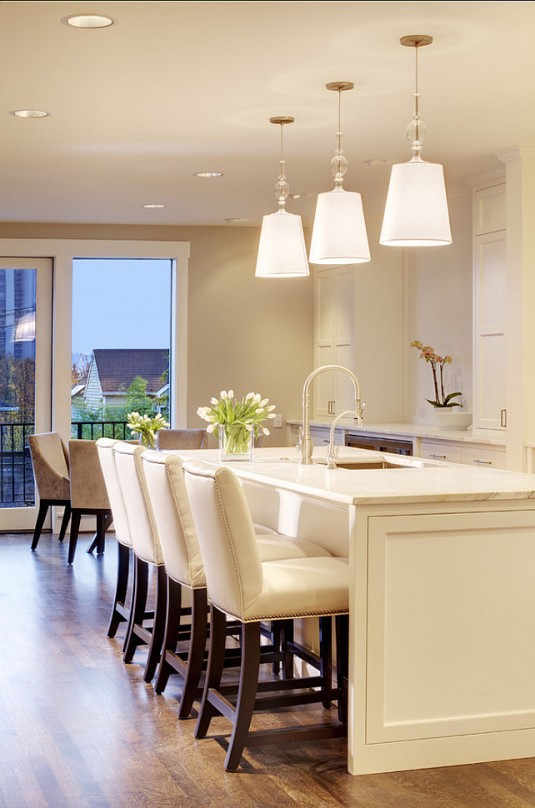 Heat up the place where you cook and eat with island lights, under cabinet designs, pendant light fixtures and more. Make it cozy and beautiful with a pot rack chandelier or kitchen track lighting.
If your kitchen is with large island, then consider adding numerous fixtures or a larger one. For smaller kitchens, choose one smaller fixture. Make sure that the fixtures that you will buy, will match with the entire kitchen decor.
I think that you won't have problems, when choosing kitchen island lighting, because you can find them in multi-color options, to fit for every room possible.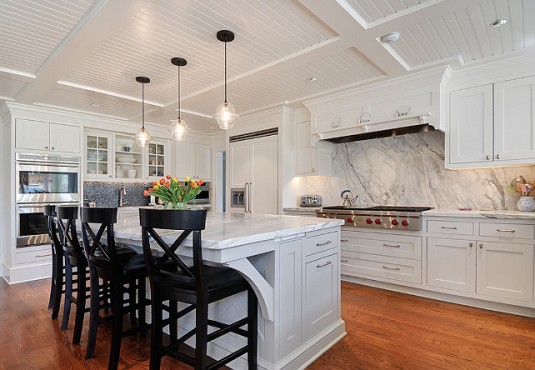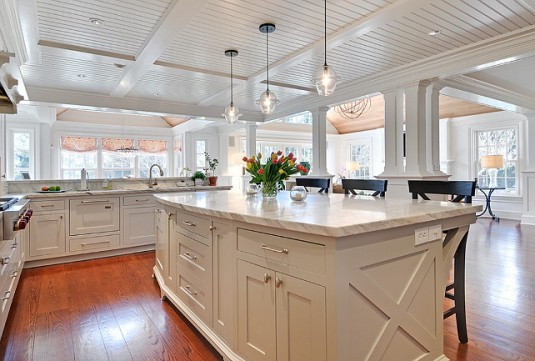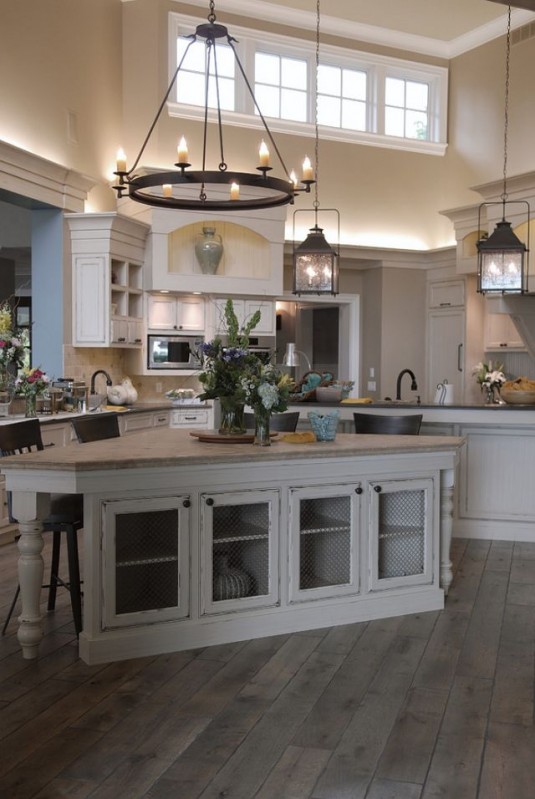 Apart from their grand functionality at night, kitchen island lighting will make your kitchen modern and contemporary during daytime. Plus, your kitchen won't look boring and dull anymore.