The kids bedroom is a lot more than just a room where your kids sleep. It is a place where they spend that few hours when you are busy with the housework. So, why not turning that room into a place that will allow your kids tap into their imagination, creativity and energy.
Let's take a look at these awesome kids bedroom ideas that I have selected for you and that every kid would like to play in.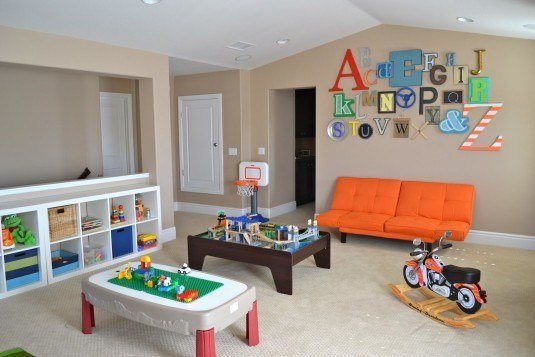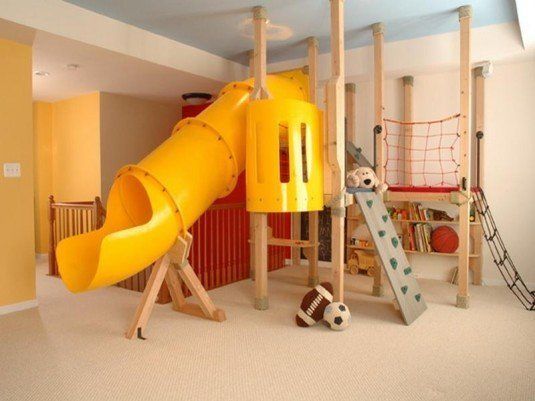 As a parent, you have probably realized that the toys are really important for its complete development. Some of them have a capability to entertain your kid, while others will help your kid develop at an educational level through playing games.
SEE ALSO: Lovely Baby Room Ideas You Need to See
In its room, the kid is allowed to be itself, so make sure that is as fun and interesting as possible.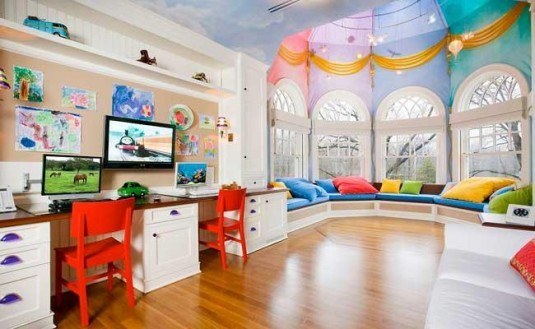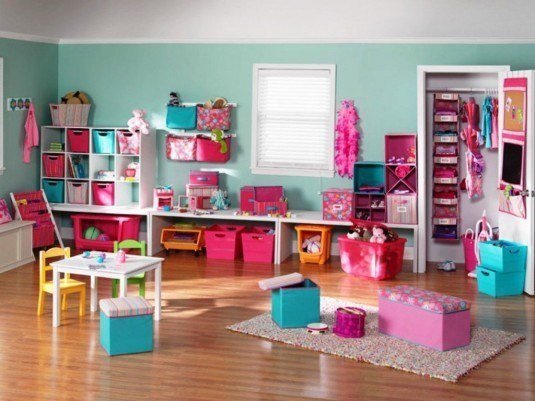 Nowadays, you can find a wide collection of themes that you can choose for kids room. You can paint the walls in one color or many colors. The Disney-themed rooms are also interesting. If your kid has a favorite Disney character, you can post it on the wall too. There are so many fun wallpapers, wall murals and posters for kids that your little one will adore.
Irrespective of the color of the walls, you should make sure that the colors around the room are vibrant and playful.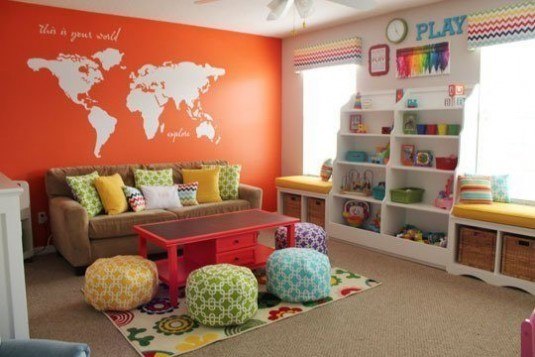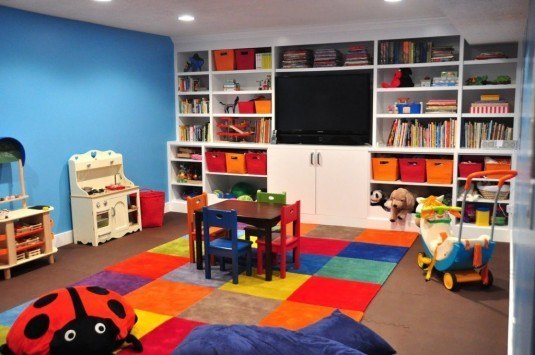 Storage space is also very important thing that you should consider when organizing the kids' room. If you can't provide a proper space for all that toys that your kid have, then you are in a big trouble.
Shelves with colorful containers or baskets under the bed will store all those toys in an efficient and elegant way.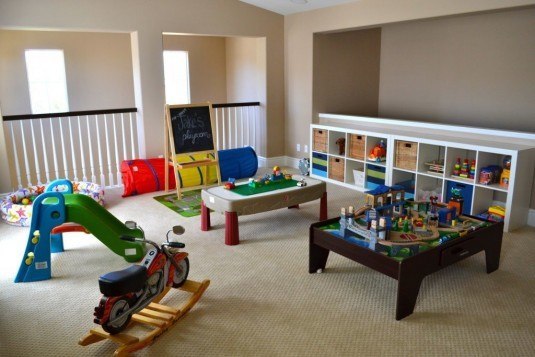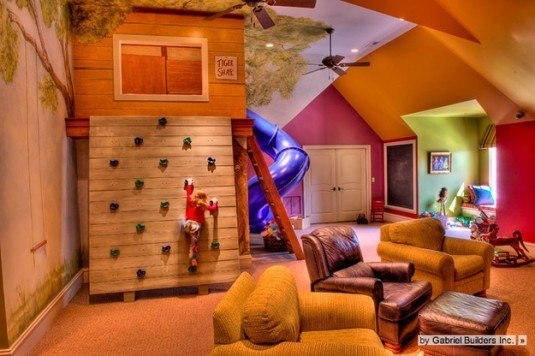 If the room where your kid sleeps is too small for organizing it on that way, you have an option to turn the basement into a kid's playroom. There are a lot of advantages that the basement offers.
There aren't patio windows and exterior doors, so every parent can leave their little ones to play without worrying about its safety. The basement is a place where the quests don't usually go, so you can leave your kids play downstairs and keep the rest of the house clean.
A TV, computer and other video games should also be installed. These technologies will keep your kid entertained all the time.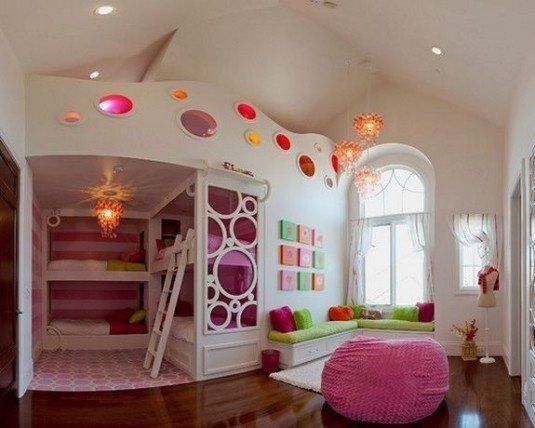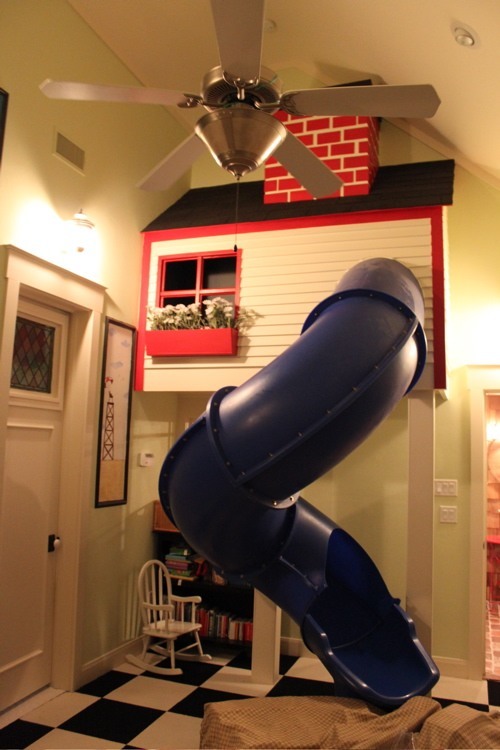 Did you like these kids bedroom ideas with smart storage solutions, beautiful themes and awesome toys?
SEE ALSO: Clever Space Saving Beds for Small Bedrooms