Having a baby is one of the most wonderful things in life, but a life-changer as well. It gives you a whole new perspective on why you wake up every day.
Before you give a birth, you should prepare the baby's room. We are always here to inspire you, so we made a collection of lovely baby room ideas you need to see. I suppose that you are already very excited about the new baby that is on the way and you can't wait to get everything done. Decorating this room can be a pretty challenging task, because there are million impressive baby room ideas.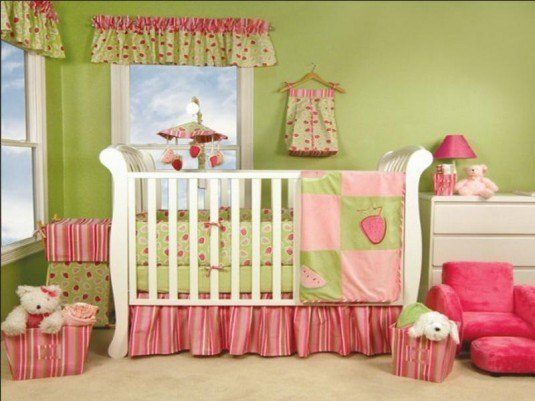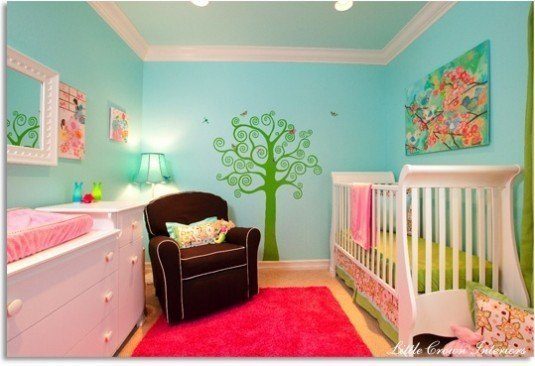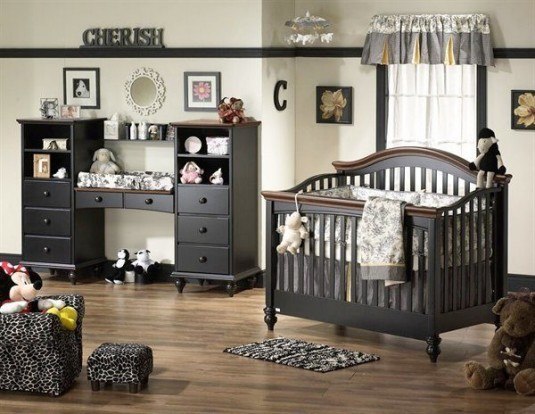 There are many beautiful themes to choose from such as floral, art, cartoon decor, owl, animals or other. The furniture follows the theme. That's mean that if you choose blue animal theme, the furniture in the room should be colored in blue as well or you can make some other color combination with white or gray.
SEE ALSO: Awesome Kids Bedroom Ideas Every Kid Would Like to Play In
I really like the baby room ideas that have trees and birds on the walls. The furniture that you are going to choose for baby's room, has to balance with the wall color.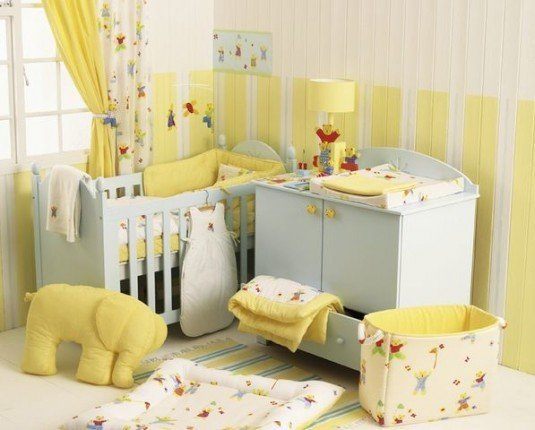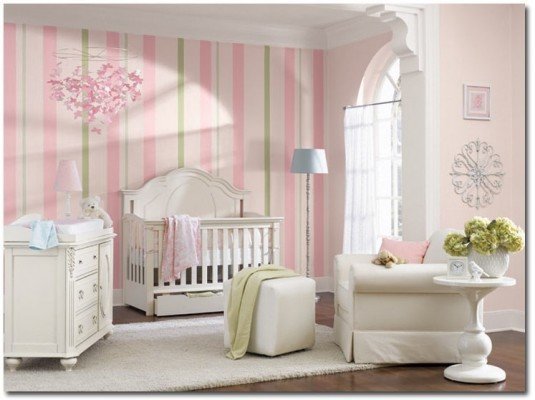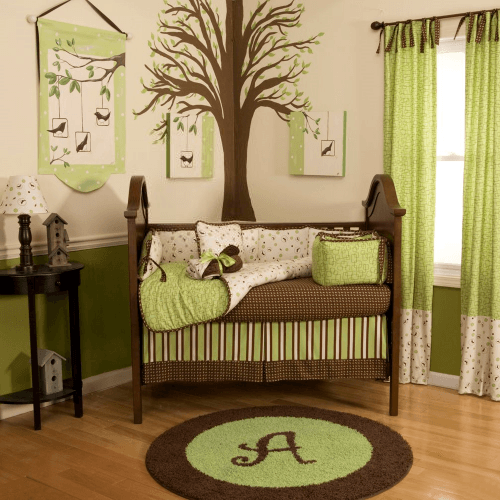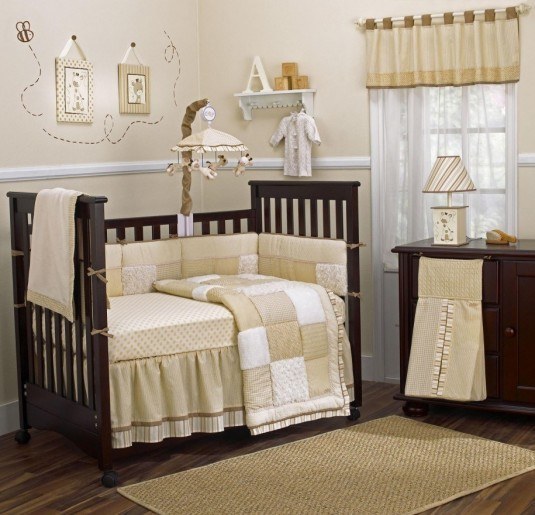 If you can't choose colors when decorating the baby room or you just don't want to adjust the room after baby's gender, then I advise you to go for neutral colors. Everyone knows that if it is a girl, the room will be pink or any soft and bright color, while if it is a boy, the room will be blue or another strong color.
The room in neutral colors has long term function or in other words, if you have a baby again, you don't need to paint the walls or change the furniture and decoration. The neutral baby rooms are usually in white, brown and gray.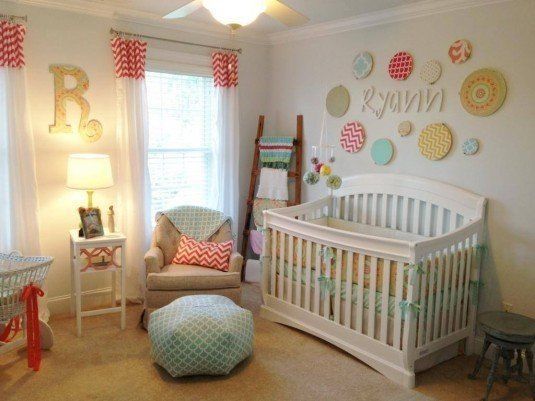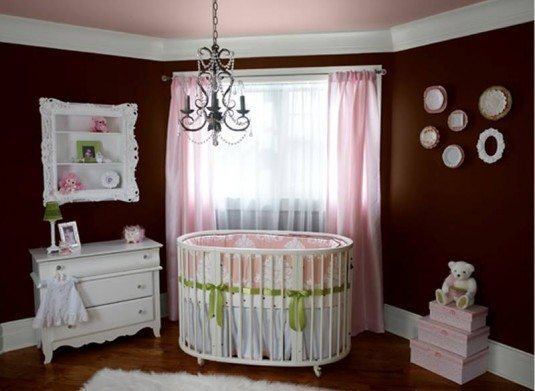 You should not forget the accessories! They are one of the most important elements in the room that will beautify the room. If you want to save budget, you have to be clever and choose accessories that can be used for both girl and boy. The neutral animal dolls like, elephant, monkey, bird, giraffe, dog or cat can embellish the baby's room in a minute. You can also display shelves that consist of storybooks or you can hang other toys. You should not forget the table lamp too.