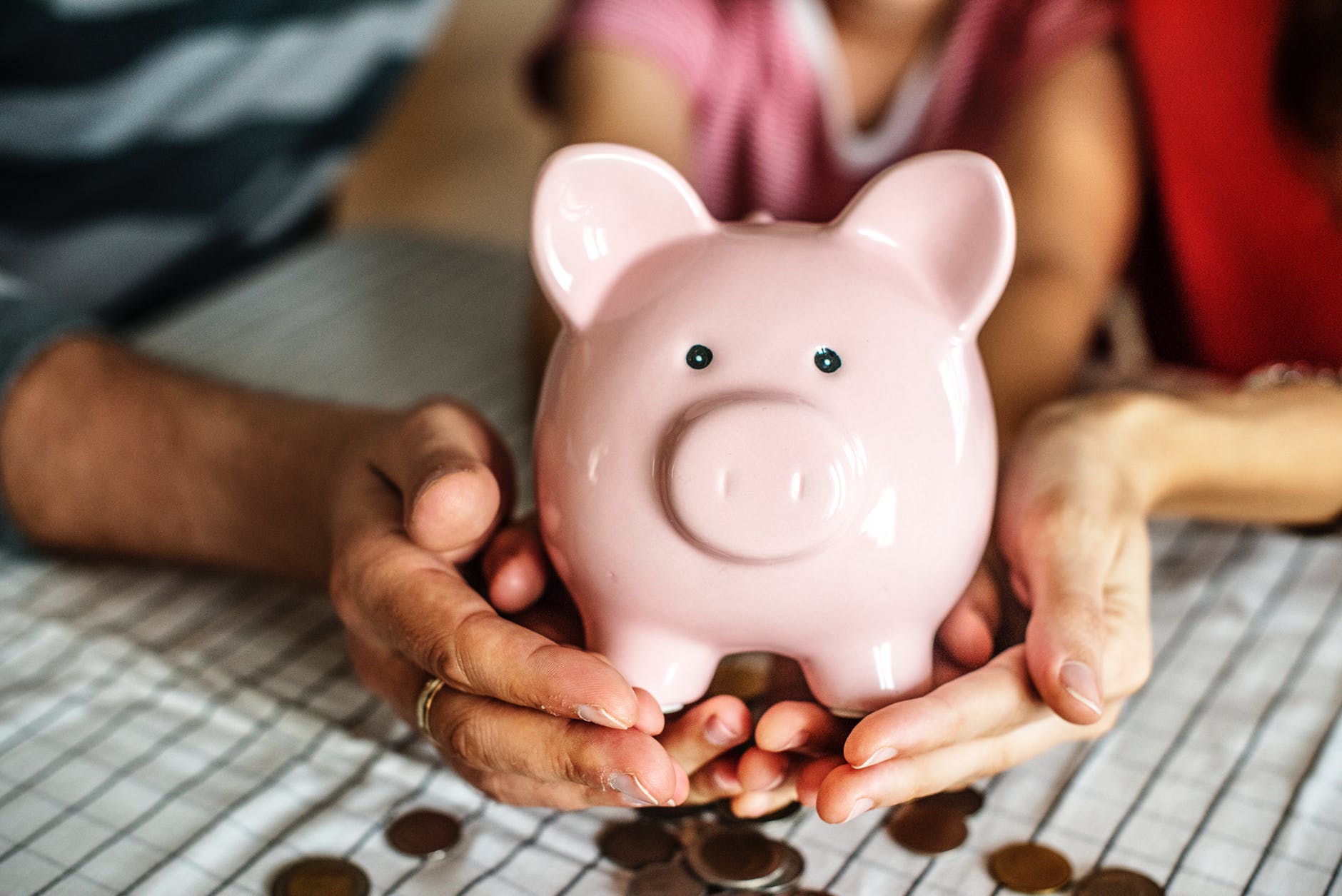 Do you think that your household is costing too much money to be maintained? These costs can add up so quick, resulting with a huge cut in your budget. If you find splurging happening very often, then you need to know the basics of managing your finances. No matter of your financial income, you can always manage to save a nice sum. In this consuming oriented society, you will find it so difficult. We have a few Money Saving Tips that are so helpful.
Create A Budget
Budgeting is one useful activity that will help you save money.  It means that you have total control over your spending. Tracking your expenses and finding out the unnecessary ones can help you a lot. That way, you can reallocate the money to the things that really matter.
Plan Your Meals
Meal planning can save you lots of money and time during your busy workdays. When you plan your meals ahead, you can head to the store with a clear shopping list. This will make you avoid the impulsive buys that cut your budget. On the other hand, this will make it easier for you to buy in bulk. Goods are always cheaper when bought in bulk, and you can always divide them into smaller portions later.
Get Discount Codes
Discount codes are your best friend when we are talking about saving money. You can also encounter them as coupons and promo codes.  What's the deal behind this? Well, it works like the traditional coupons that you used to clip from magazines. Similar to that, you are now allowed to enter a computer-generated code on the checkout page when doing an online purchase to obtain a certain discount. You can get a fixed discount, a percentage off, or even free shipping.
How to find discount codes that work? Stores usually give them off in newsletters or through special sites. Large sites such as Sello aggregate a large number of coupons, and you can choose the most convenient one for you.
Do-It-Yourself Whenever You Can
Labor costs can take a great sum out of your monthly budget. The good thing is that we live in the digital era and we have full access to tutorials and how-tos. You can always save money by making things all by yourself.  For example, you can get nice tips about home remodeling, appliance repairs, and making your own decorations.
Did you know that you can make your own cleaning products? White vinegar and baking soda are so cheap, and you can use them to clean the entire home. You can use white vinegar as a fabric softener.  A spray bottle filled with water and vinegar can be your perfect green glass cleaner. Baking soda is a good adhesive that will clean thoroughly sinks, toilets, and tubs.
Downsize
Large homes can be so costly on a monthly basis.  When you sum up all of the heating and cooling expenses together with taxes, you will get to a number that will make you rethink your current home. Moving to a smaller home can significantly decrease your monthly expenses.