Are you looking for the last-minute Christmas Home Decoration tips? Do not worry,as we have the best ones only for you. You don't have to spend so much time to have your home all decked up for the holidays. You can do it in a few simple steps! Read on and find out more!
Coffee Table Styling
The easiest and quickest way to bring the Christmas atmosphere in the living room is to decorate the coffee table. This small step will do a big change. Tip: Start by creating a base with a tray, add a book to elevate a certain object that is point to visual interest, add something high to create dimension. To finish, add natural elements for texture. There you have the formula for the perfect decor!
If you need some more tips on decor styling, then this is the post that you should not miss: How To Style The Ultimate Christmas Vignette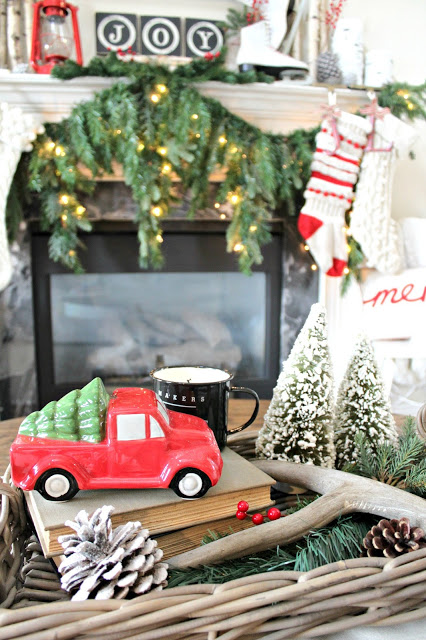 Blankets Add Warmth
There is one simple thing that can add coziness to a certain space-a folded blanket. This is the ultimate trick that is used by professionals too. Add it wherever you need to bring a touch of warmth.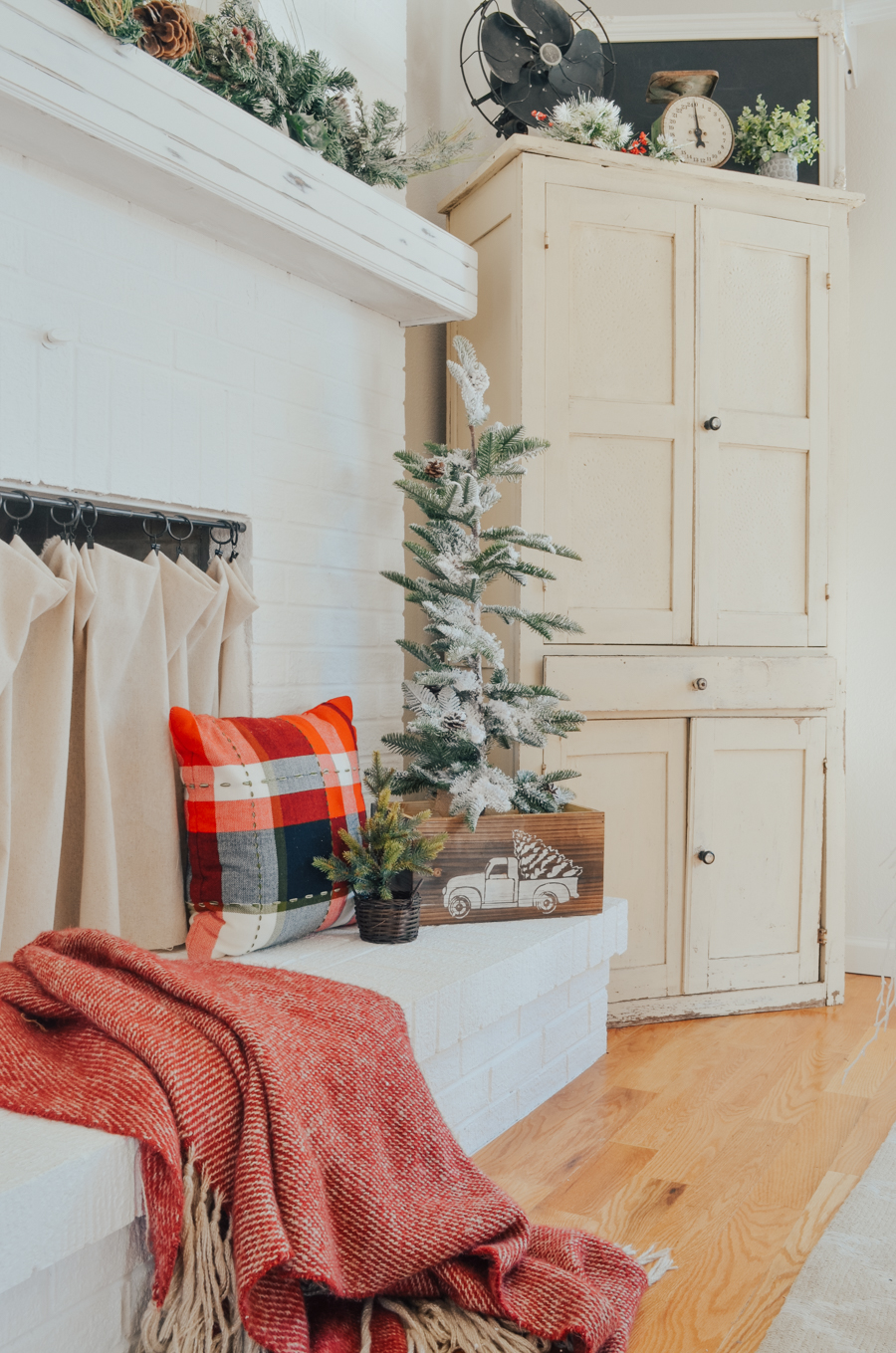 Dining Room Essentials
The dining room will be one important place during the holidays, so make sure that it looks flawless. Simple decor on the chairs will bring charm, and the decorative centerpiece on the table will confirm that your guests are on the right place.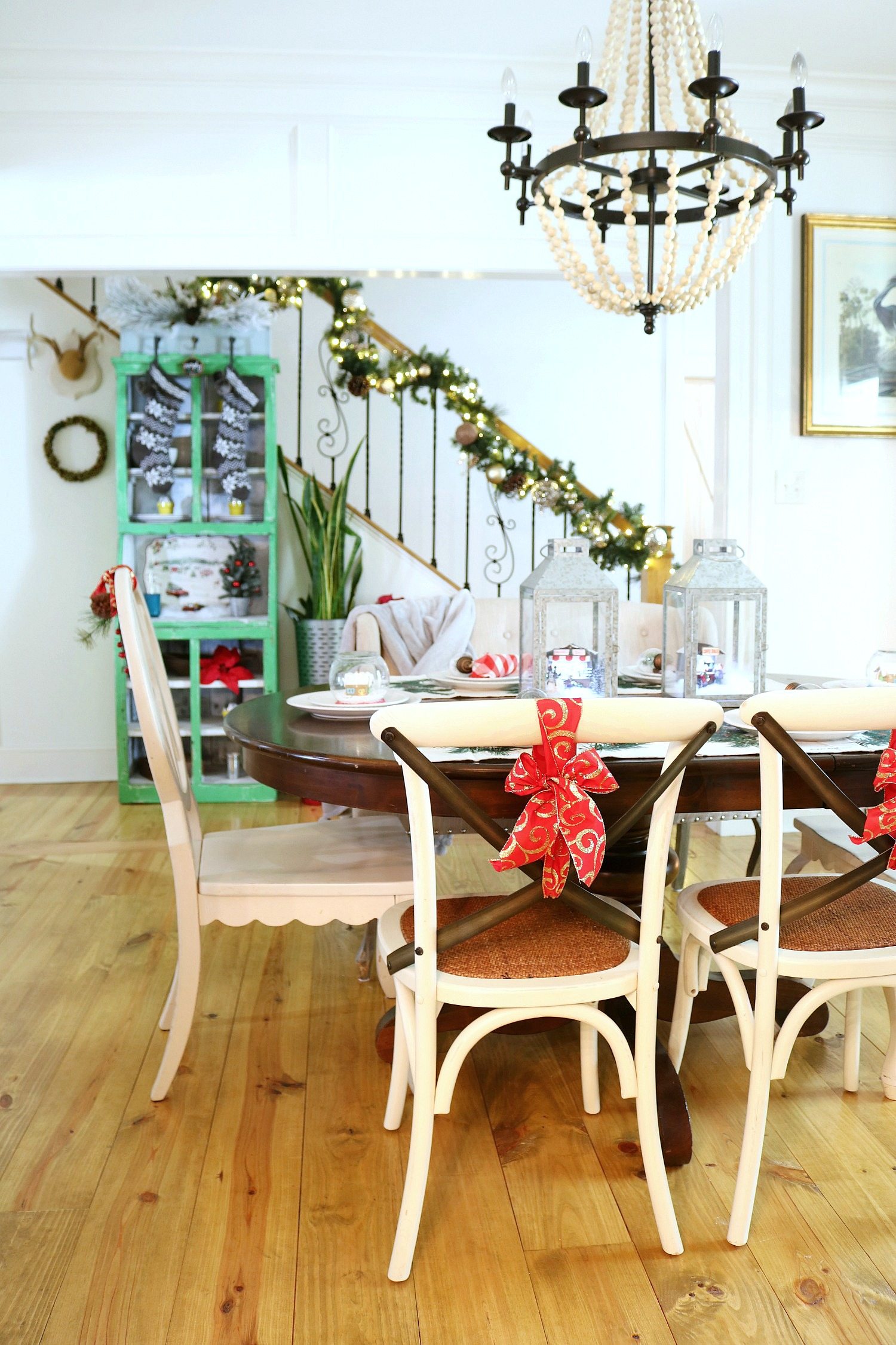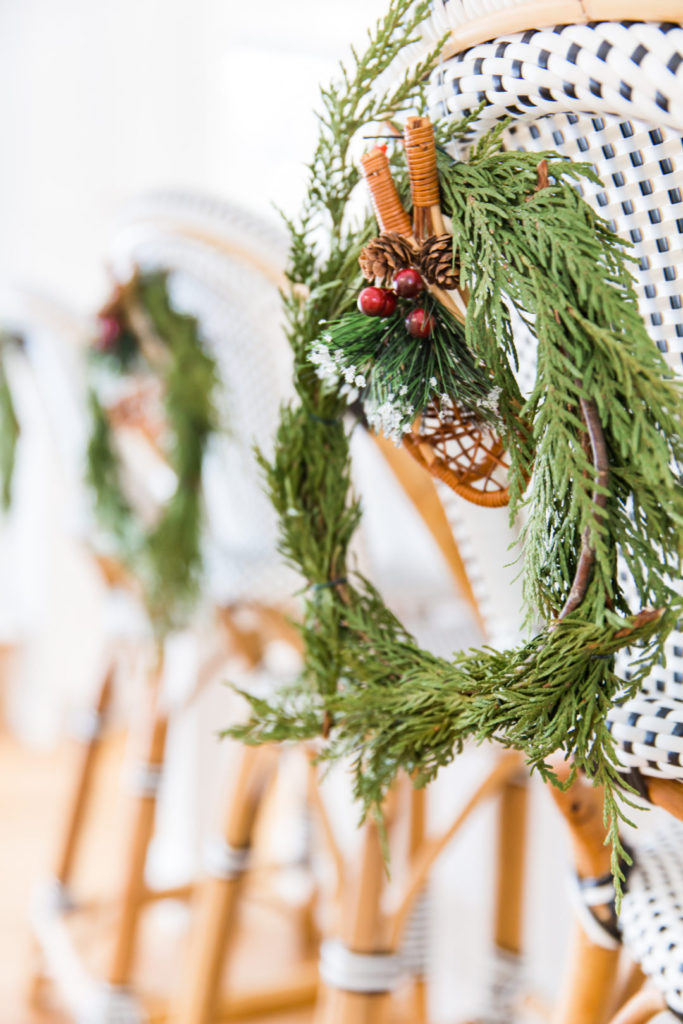 Festive Bar
Instead of heading to the kitchen when the glasses are empty, you can have a festive mini bar at your fingertips. Equip a bar cart with the dining essentials and place a few decorations here and there.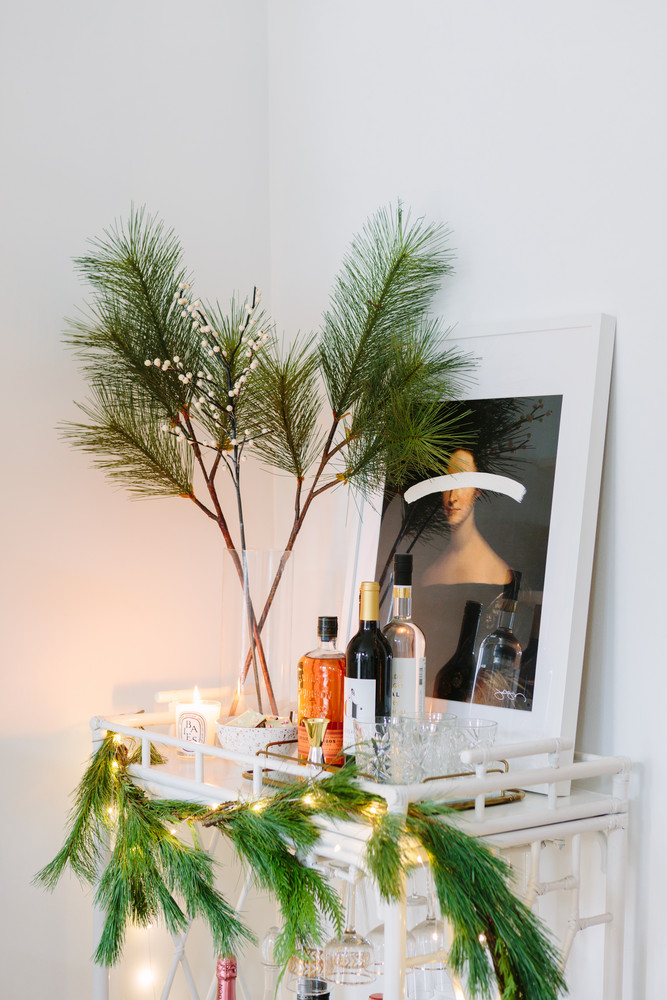 Decorate The Kids Room
If you forget to to this, this year please don't. Kids will be so happy to have the festive atmosphere in their own room. Whether you decide on decorating with Christmas-themes toys, or a small tree, try not to forget to hand the red and white stocking. Kids will be so happy when a gift appears there!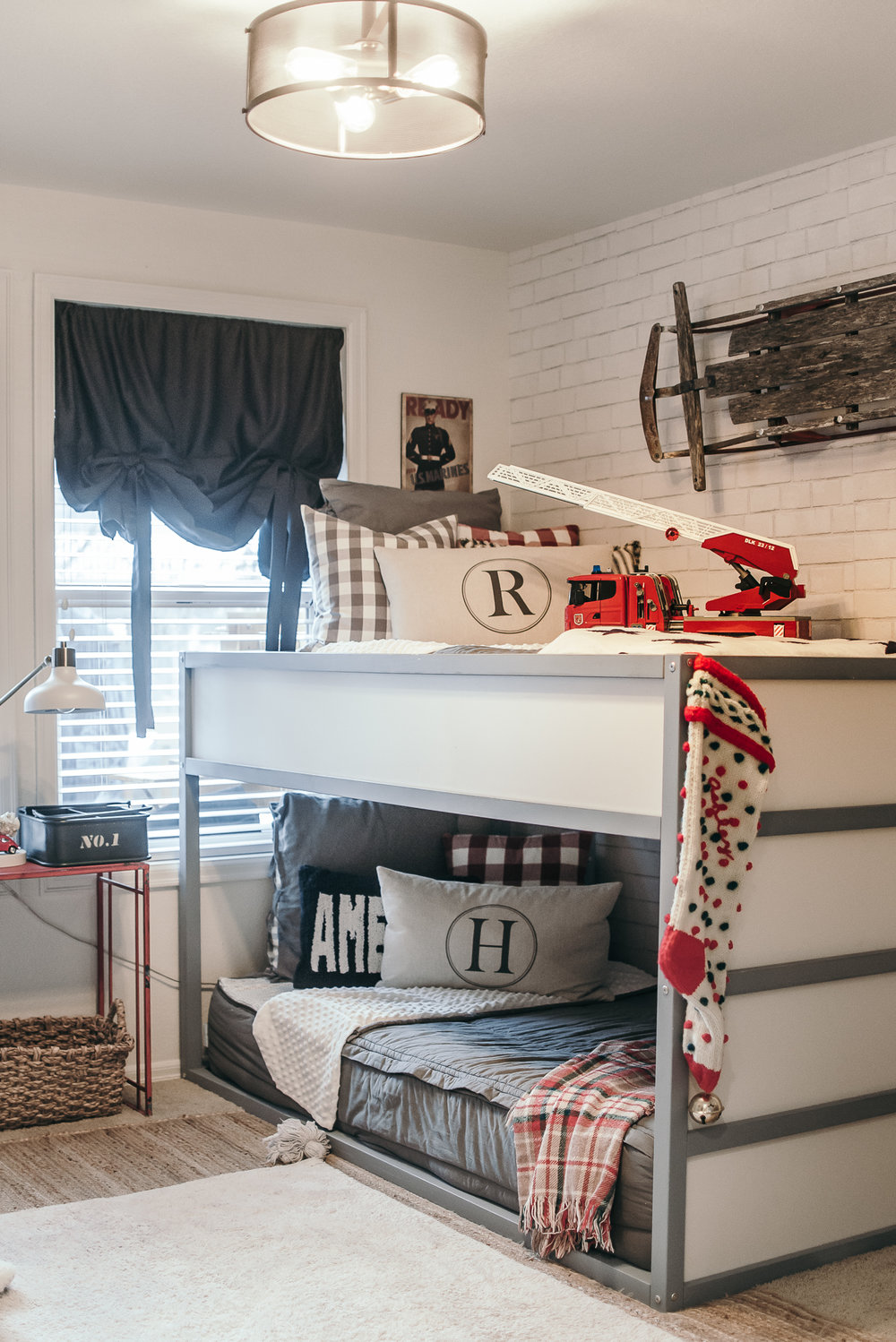 Super-simple Decorations For The Kitchen
Kitchens need the spruce up too, so make sure that you do it. It won't take you more than a few minutes and the end result will be fantastic. Fill a glass bowl with branches and pine cones and show it off proudly on the kitchen island.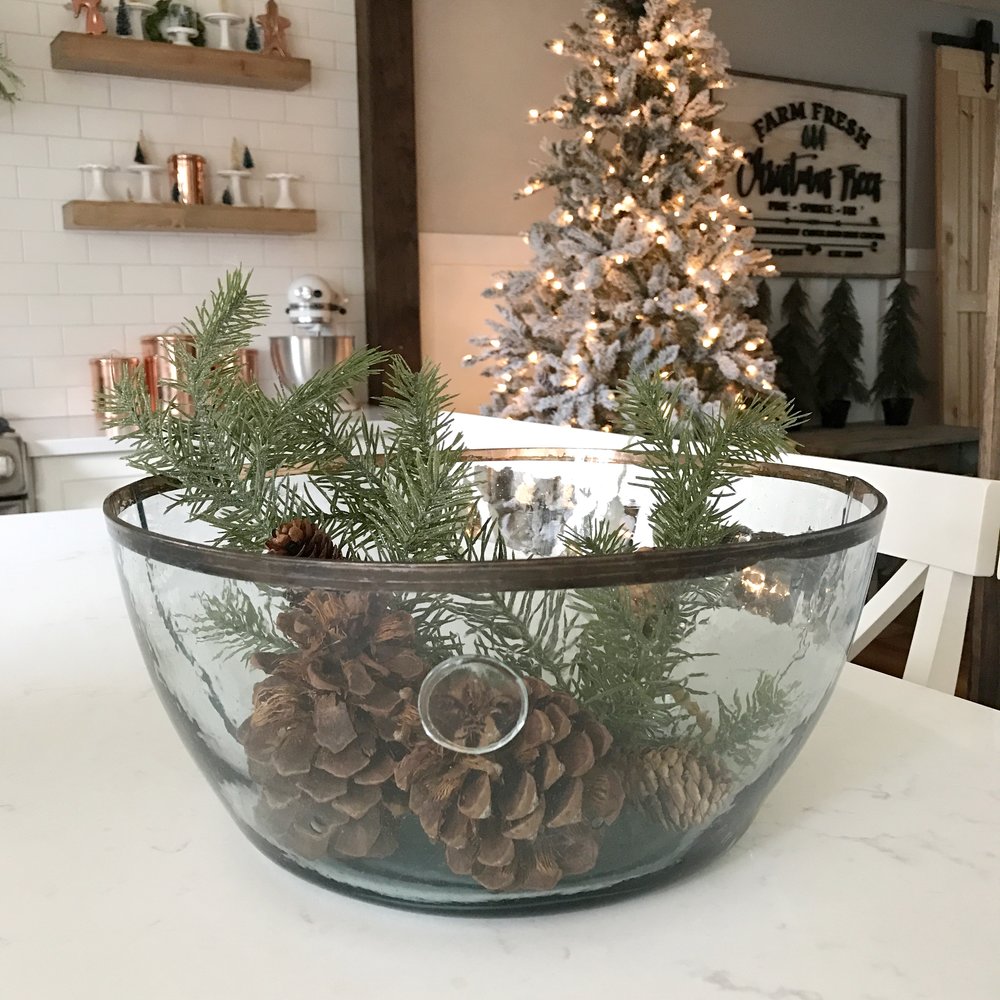 Candles Are A Must
Try decorating with as many candles as you can and you will notice the difference. They add warmth and elegance in the space, so make sure that you implement them in your decor arrangements.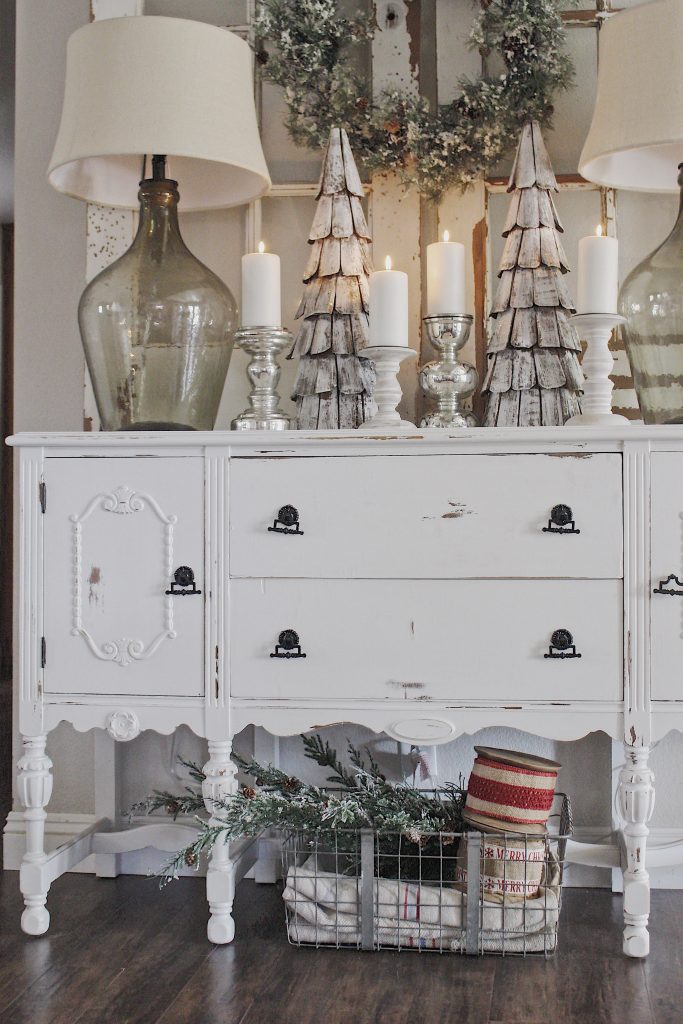 Do Not Forget The Outdoors Too
After you have decked up your home for Christmas, do not forget to do it with the outdoors too. A few touch ups to the front porch will definitely do the trick.