Good day people! Are you ready for the holidays? Time to finish the last details and bring the cozy festive atmosphere in all corners of your home. In case you want to do it like a pro this year and elevate your home decor to a higher level, I have some really helpful tips. Check these professional Christmas Vignette tips and decorate like a pro!
See also:
5 Crucial Christmas Decor Tips To Decorate Your Home Like A Pro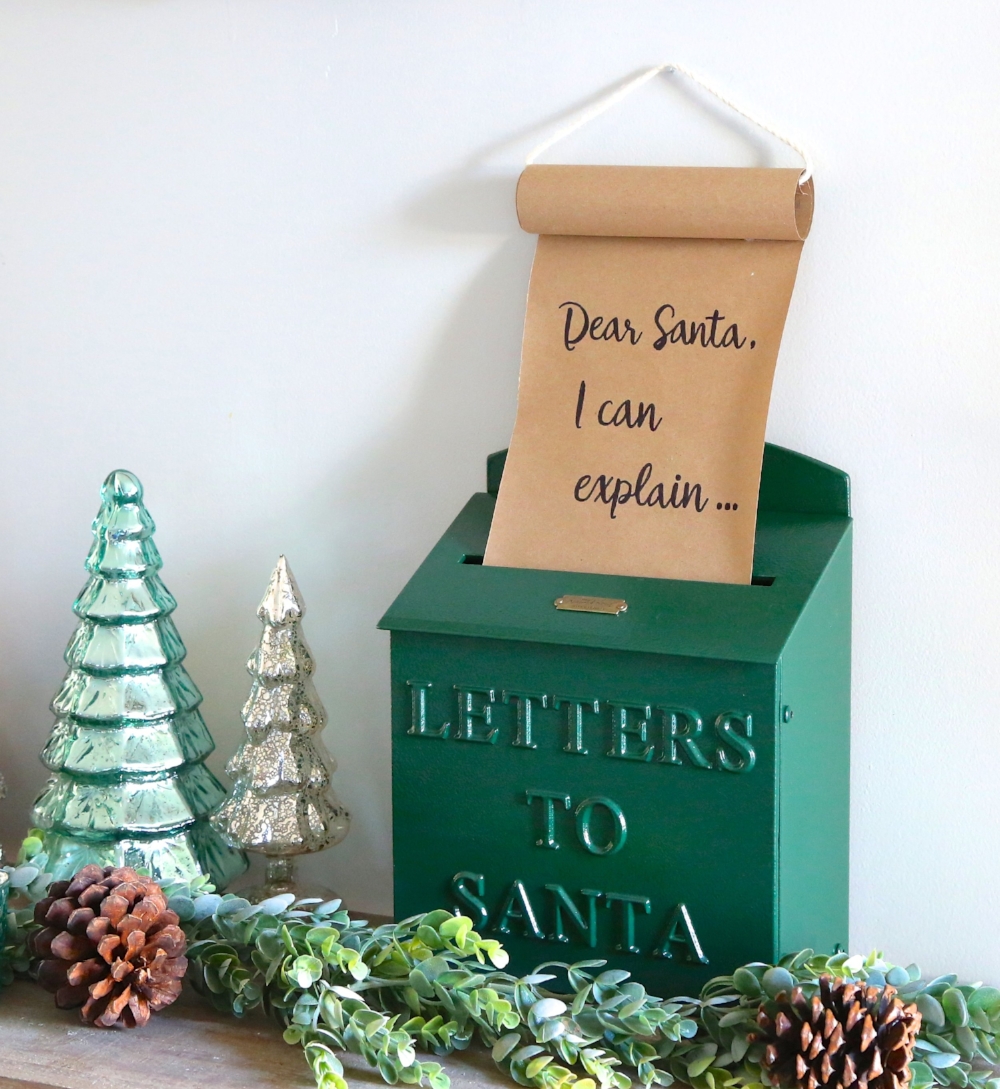 So, what is a key to having an outstanding decor that will catch everyone's eye? The answer is creating a vignette. What is this? Basically, it is a carefully chosen group of items that will create a visually pleasant focal point in the space. It is an excellent way to decorate any flat surface in your home. And when you bring some holiday decorations, you can create the ultimate Christmas vignette. Check these tips!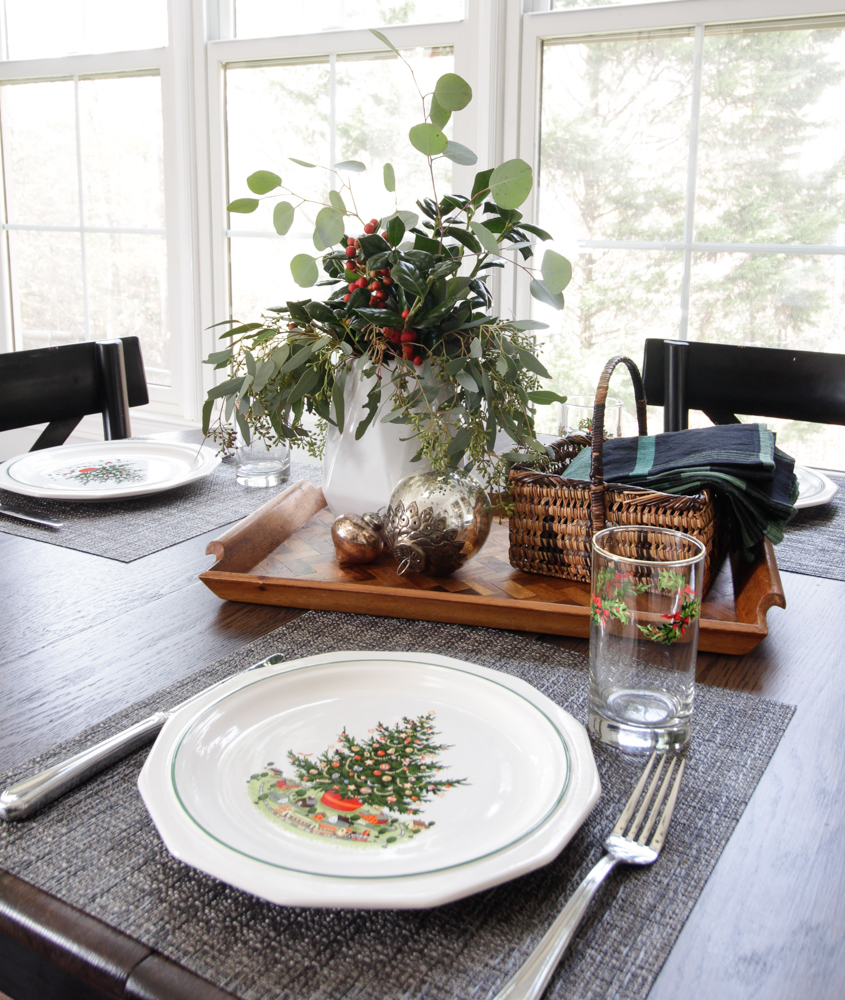 Choose a base
The first step towards creating the perfect vignette is to choose a base. You can do it without one, but this way it is better. It will allow you to move your vignette easily. So, choose a pretty decorative tray. You can also use a cake stand. Other things that you can consider are: a table runner, a box, a wooden crate, or even a basket. Find the thing that works for you and matches the decor.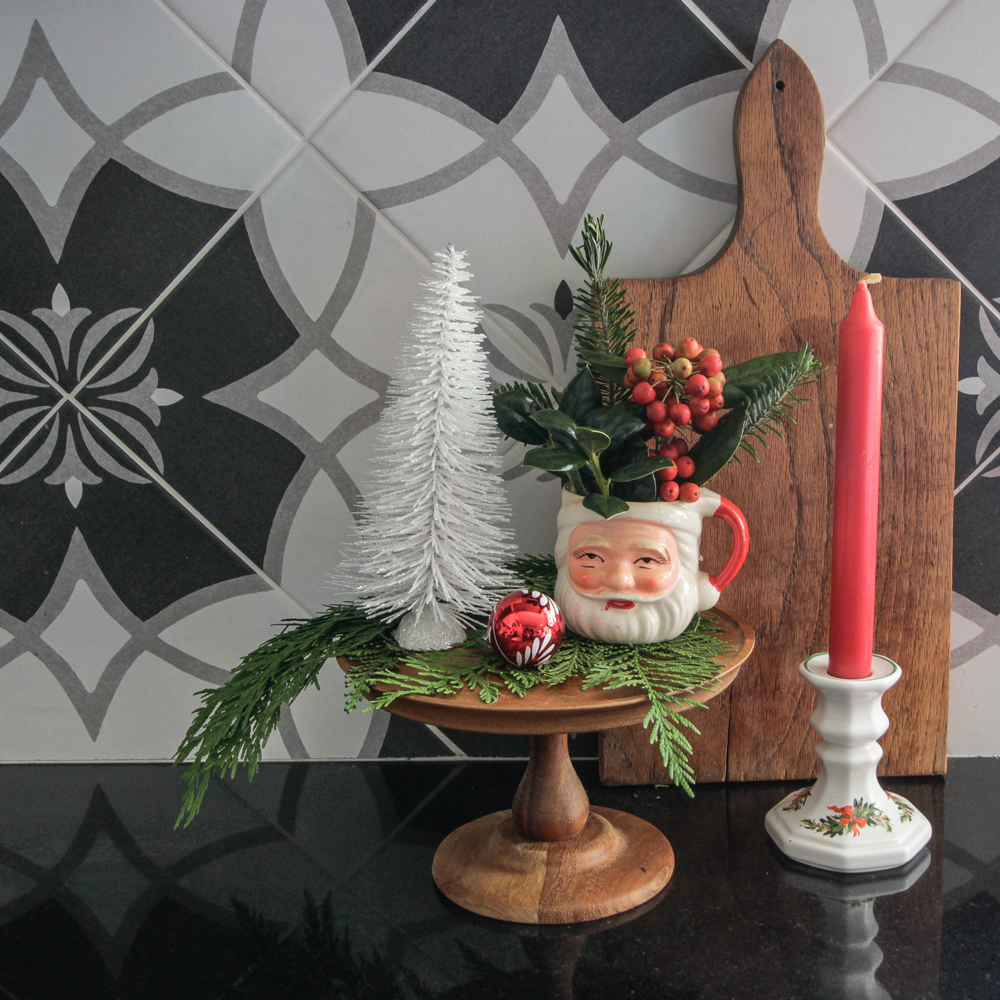 Choose a focal point
You should choose one item to be the central piece in your vignette. It can be a small Christmas tree, or anything that is eye-catchy. You can have more than one.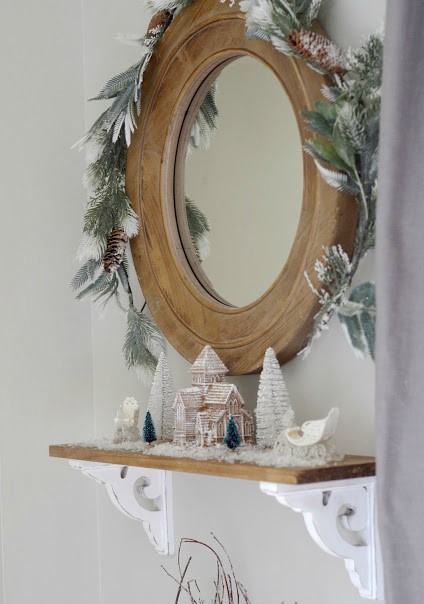 Build around it
After you have chosen the large items that will act as a focal point, you can continue to build around them. The point of creating a vignette is to add different sized items that perfectly match each other  in style or color scheme. Try to achieve balance with height.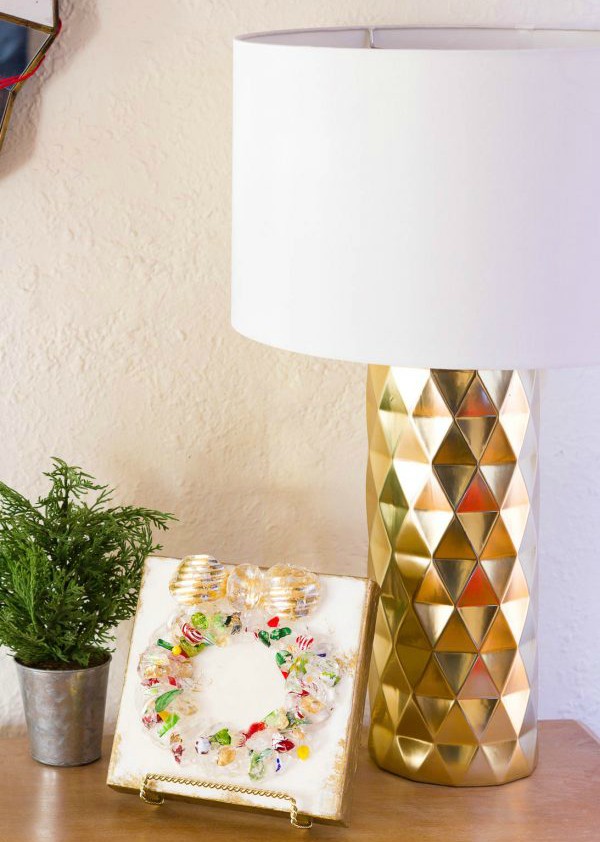 Create visual interest
Remember that you are free to play and add things to bring the desired visual interest. That means that you can use textures. Try adding pine cones to your vignette to bring texture. Also, you can experiment with shiny ornaments and branches too.