Good day people! Are you enjoying the holiday spirit that is present everywhere? There is something special in the festive atmosphere that makes us all happy. All those sparkly decorations and details bring the holiday vibes around. And the most important thing is to pay attention to the details. There is one common tradition that is a must for Christmas. Are you familiar with it? Check these Elf On The Shelf Ideas and find out more!
See also:
Easy Clear Ornaments Ideas That Don't Cost Much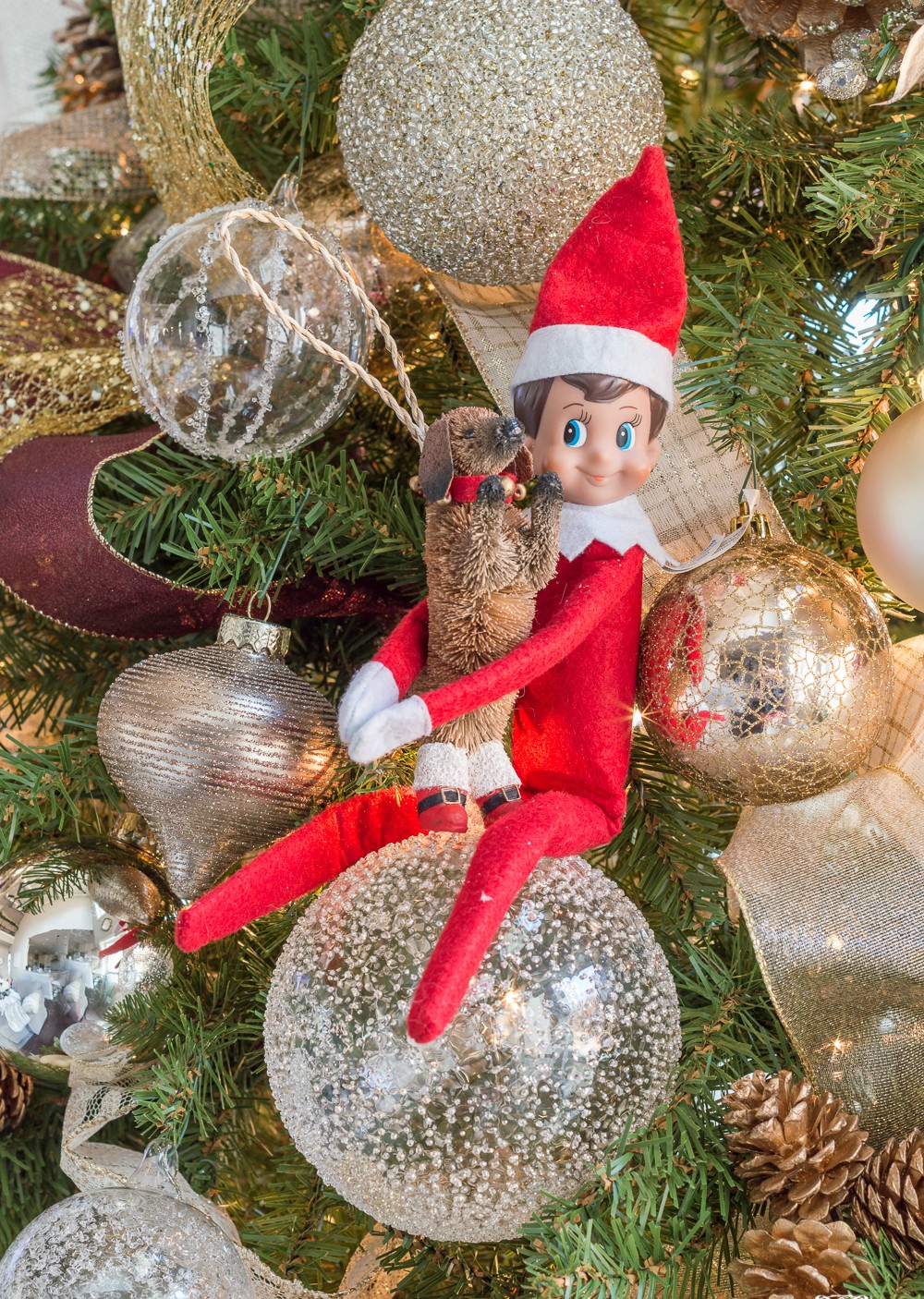 So, what is Elf on the shelf about?  It is a common tradition, that comes from a book. The elf is a small toy that is sent by Santa and is supposed to check if the kids are being naughty or nice. Every night, it flies back to Santa for a report. At least, that's what you would say to a kid. Every morning  from Thanksgiving to Christmas eve , this little fellow appears in different positions. People are using their creativity to display the elf in different situations. This is a thing that brings magic!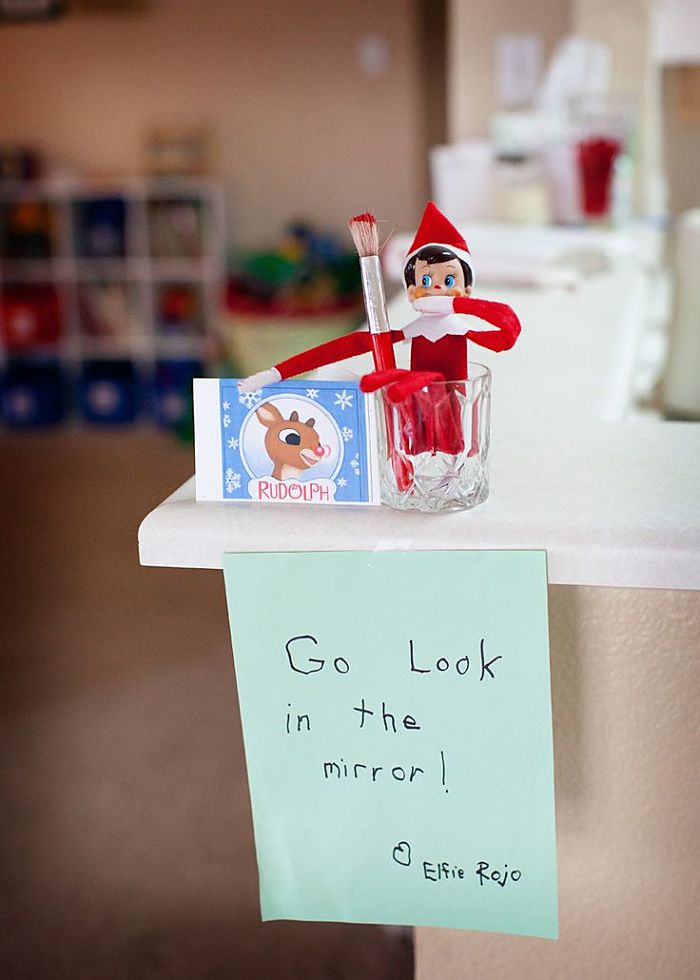 The point is to put your little elf in different funny situations that will put a smile on everyone's face, not only kids. So, this is an inspirational gallery that you will certainly find helpful.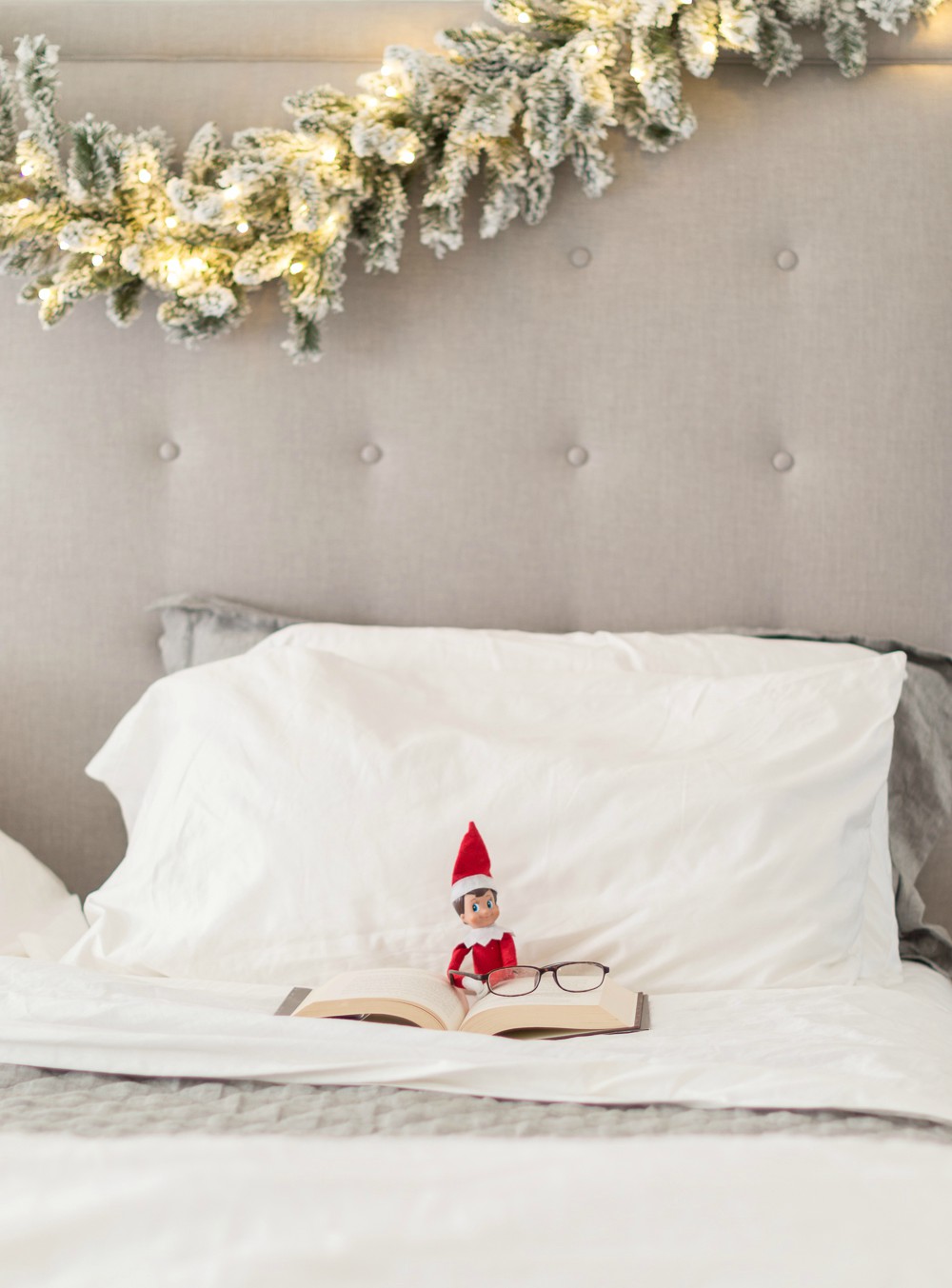 You are free to use your imagination and creativity! Move your elf around the home. You can even freeze it! Involve it in tricky and funny situations.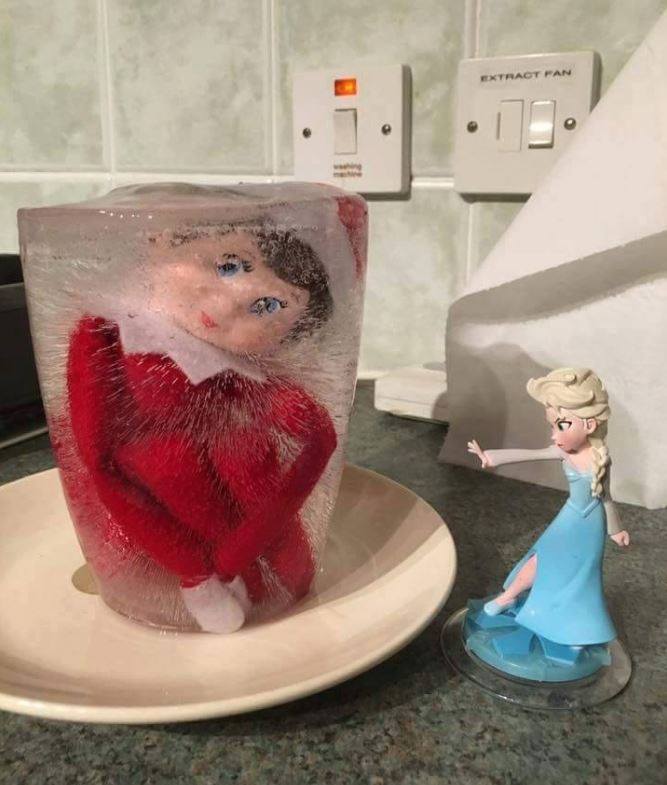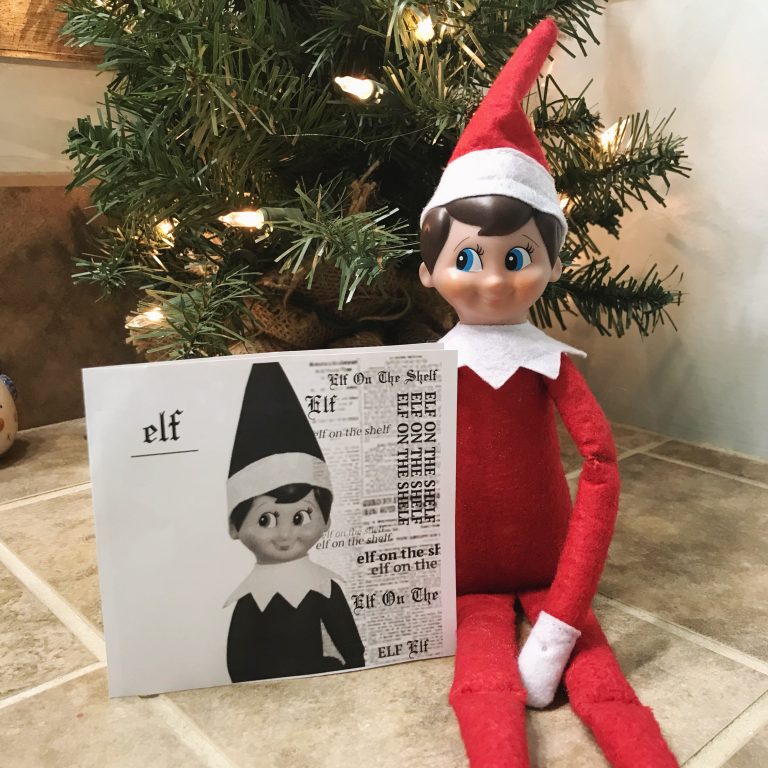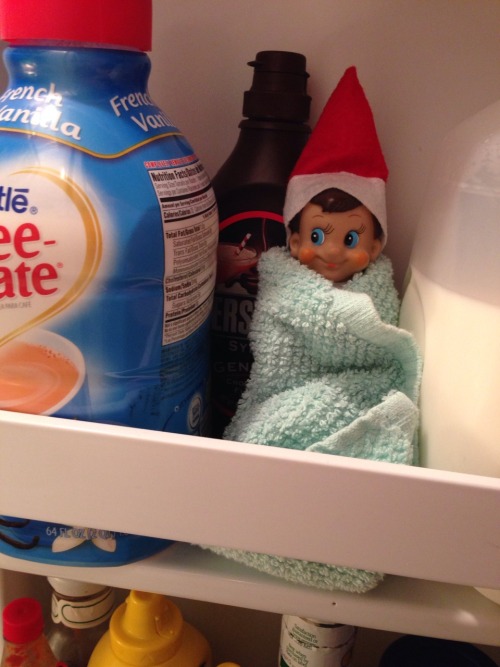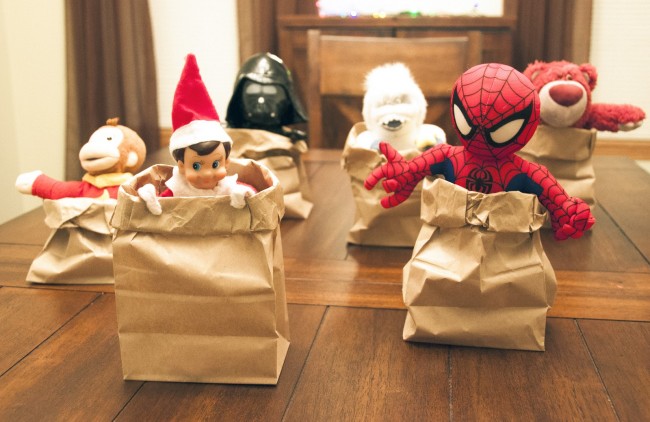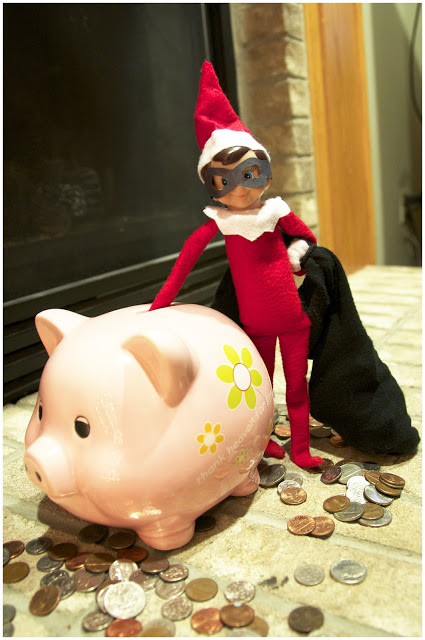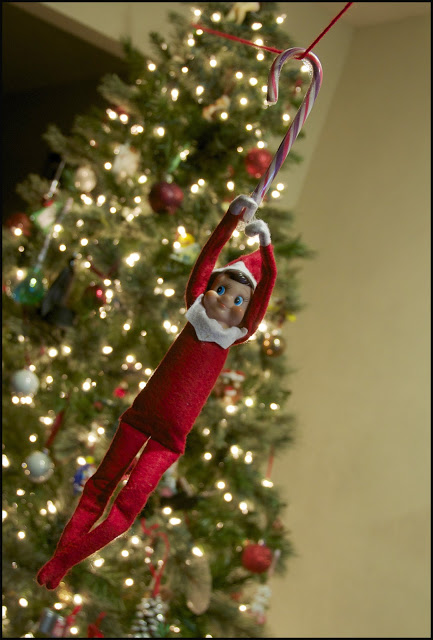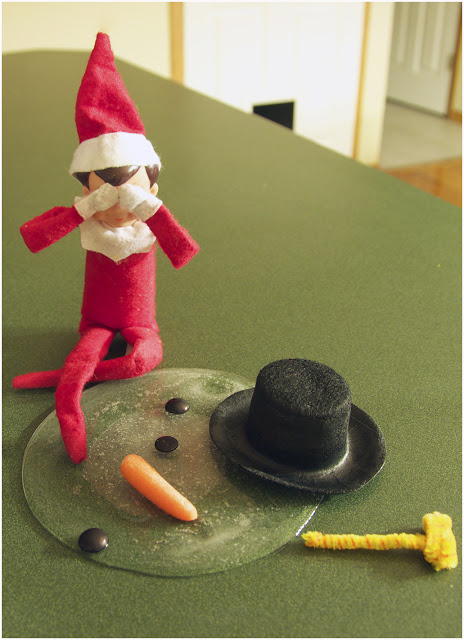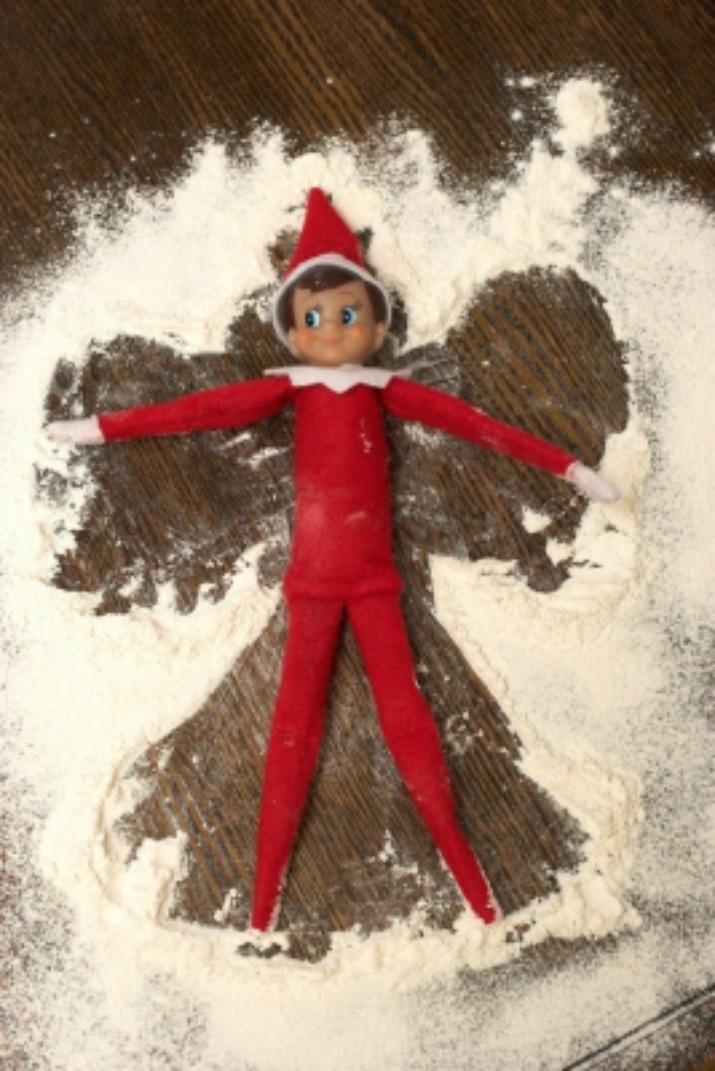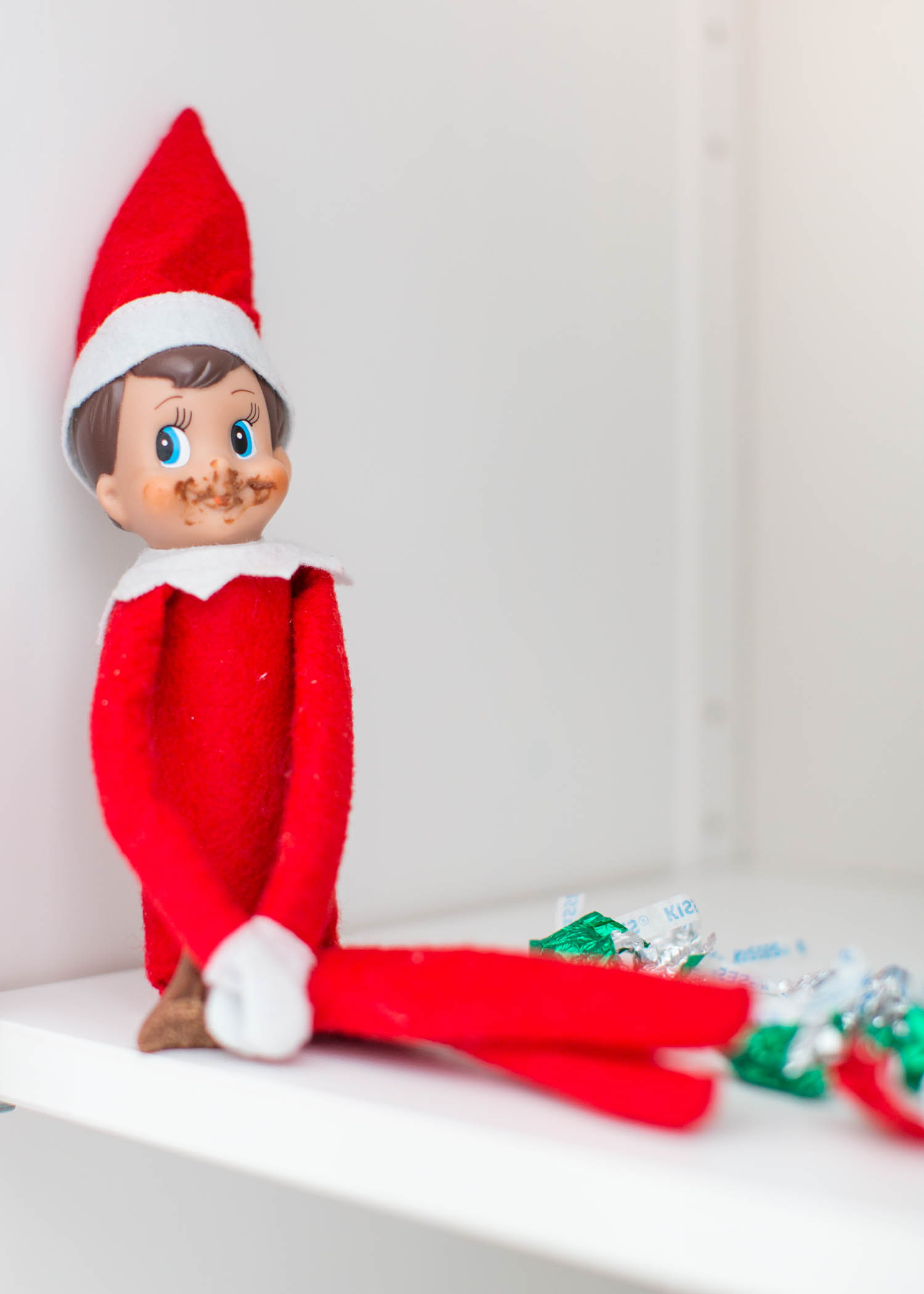 So, how do you like these great Elf on the shelf ideas? Would you give this one a go?