Hello pet owners out there! This post is specially dedicated for you. Making your home a place where they can enjoy will be a little tricky.  You might sometimes suffer from destroyed furniture or dog food everywhere. All you need is to implement some clever solutions that will make your life easier. Check out these great pet friendly home ideas that will amaze you with the functionality!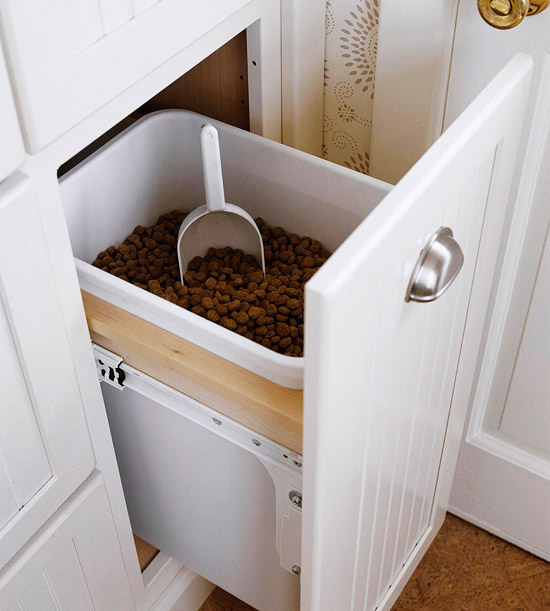 Food storage
Having so much pet food can be a little messy. If you buy retail, then you have to store the huge amount somewhere. Having a special drawer in your kitchen for pet food sounds like a great idea for a larger breed, as they require more quantity. If you have less food to deal with, use a storage container.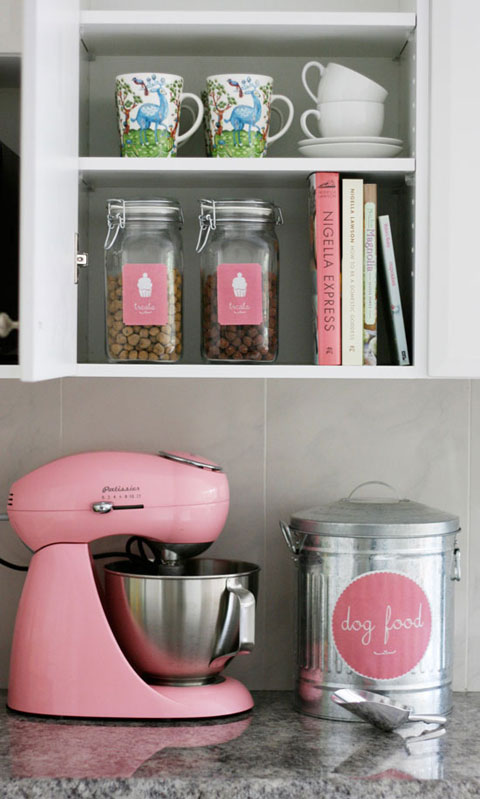 Pet feeder
Is your pet moving it's plate everywhere? A pet feeding station is a good idea for you. Both bowls for water and food should be fixed onto a stand. That way they won't move anywhere.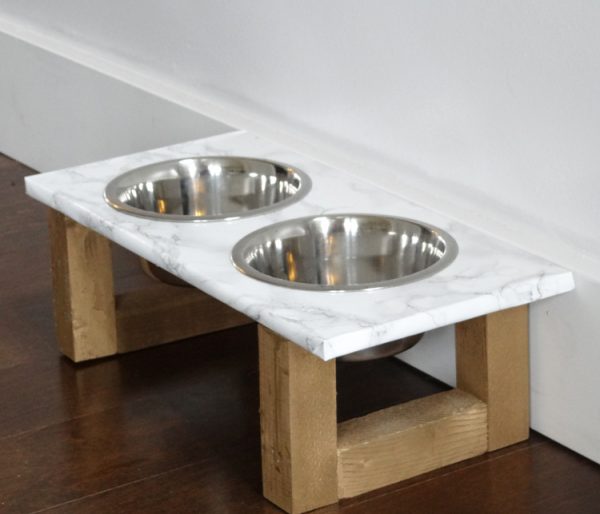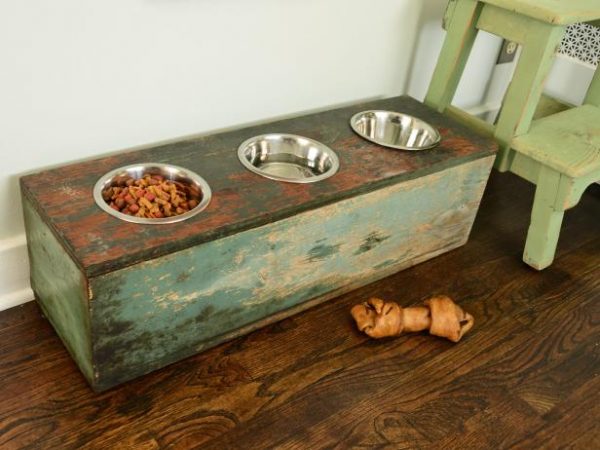 Providing your kitty some privacy is a nice idea. The kitty litter box can go somewhere where no one can see it. You can create a special closed cabinet for that purpose.
See also:
Make Your Pet Happy With These Smart Solutions For Small Homes
Side table and bed at the same time
A side table can make a good pet bed. You can have both items at the same time! This will save you some space for sure.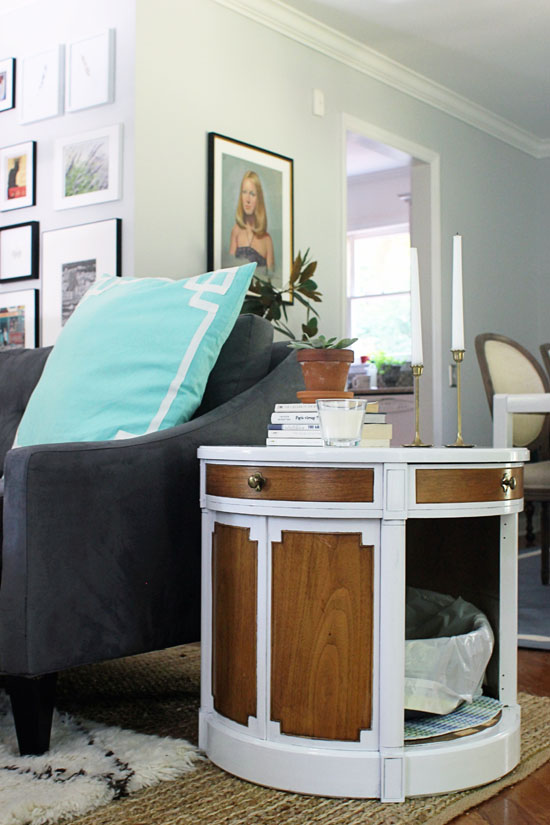 Decorative scratch post
Cat owners understand the necessity of scratching posts in their home. Using one as a decor piece is a nice idea. You will get some nice home decor, and your furry friend will have a place to scratch that's not furniture.