Hey there interior design lovers! The spring is already here and in this article I'm going to show you some Refreshing Bedrooms That Will Amaze You. It's time to bring the spring inside the house and why don't we start straight from the bedroom? The bedroom is the most private room and it's the space where we relax and take rest so the setting should be really relaxing and comforting. The bright colors are really pleasant to the eye and make you feel at your best. Scroll down through the photos below and see how you can achieve a great look. Choose the colors carefully and get a refreshing look for your sleeping area.
SEE ALSO: Powerful Classic Master Bedroom Design Tips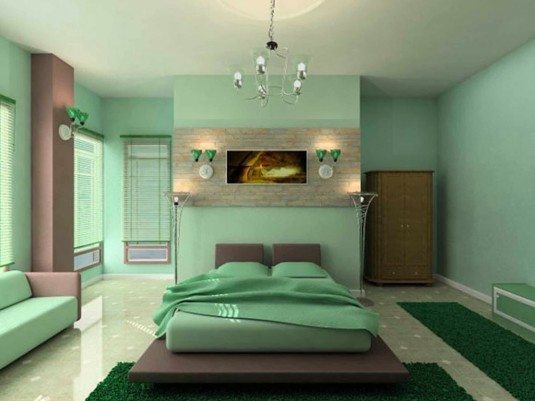 The all-white look is really bright and airy, so you will definitely not go wrong with this color theme. To refresh the ambiance even more we suggest you to add flowers and plants. This approach will make your bedroom clean and fresh and maybe it's the best refreshing color that can be modified during the change of the seasons.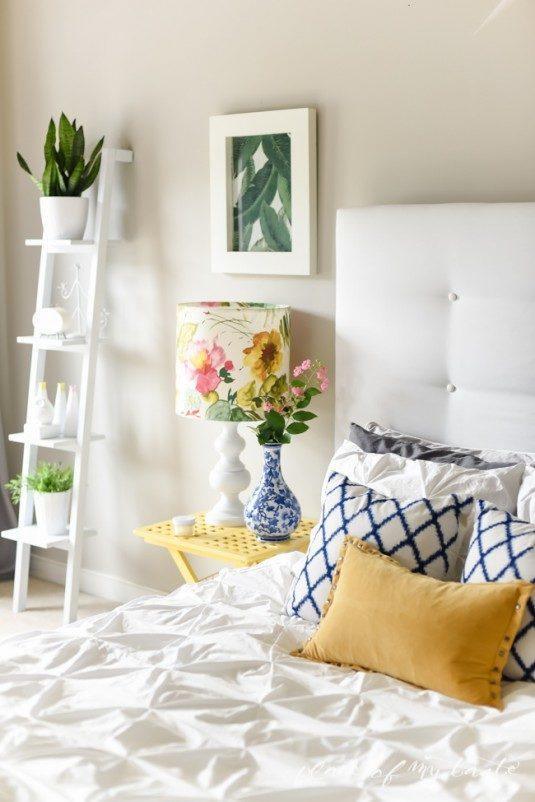 The green color is the one that is most often connected with nature, and by implementing green in your home you are most likely to bring in the nature. Spring is the time when everything blossoms and the green grass grows, and the green color will remind you of those processes. For a better look you can even add flowers that will make the atmosphere more cheerful!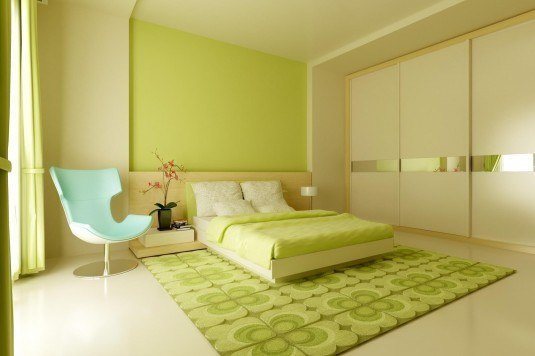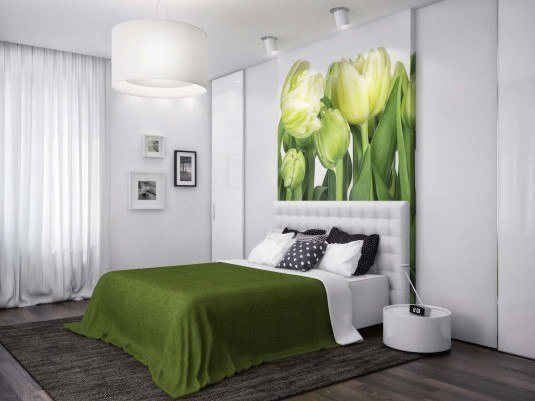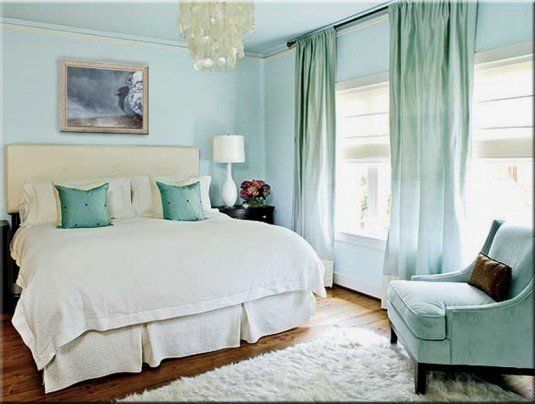 When choosing the color combination that you are going to use in the bedroom you should make sure that you use the colors that relax you the most and that make you want to go to sleep. You will surely want to enjoy the color scheme, so you should consider this matter super carefully. Do you already have some in mind?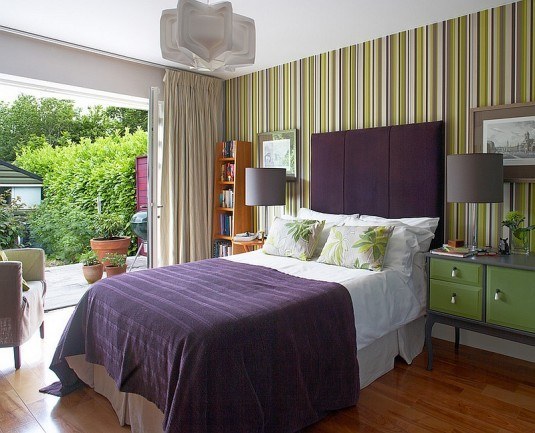 The bedding can also make a big statement, so if there aren't any other patterns in the room used, choose a fun design to cover the bed. It can make everything look more playful, so give it a try!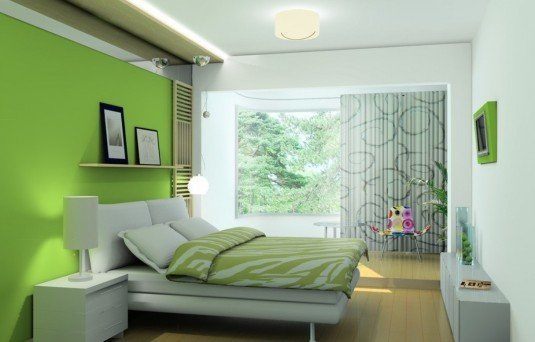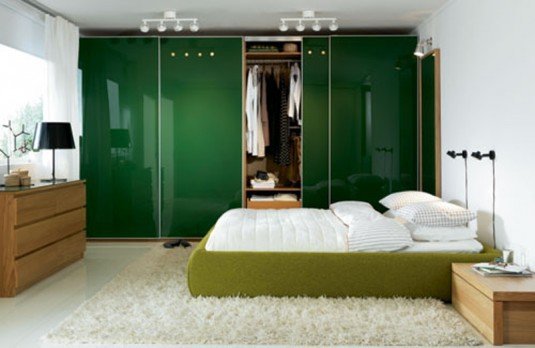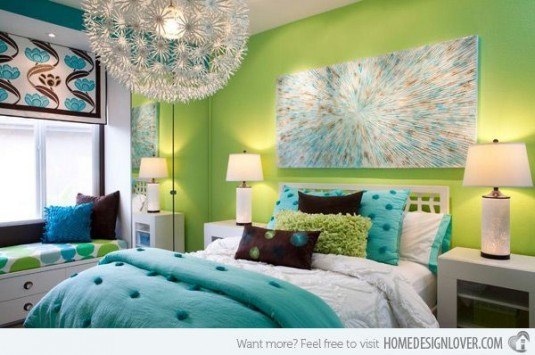 An accent wall can tell your story effortlessly while you can play with other colors as well when it comes to decorative elements. The accent wall has the power to change the look of a room completely, so if you are looking for a way to change your bedroom without having to spend much money or do some major work, this is definitely the perfect solution for you.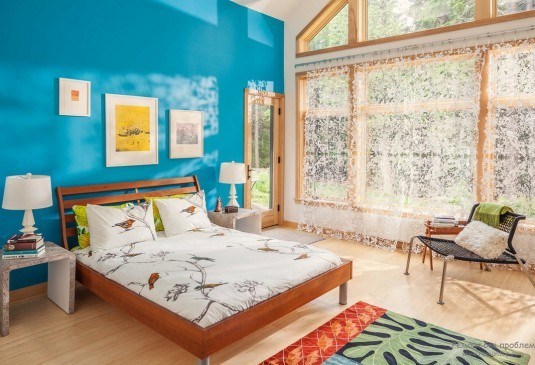 How do you like the designs that you saw here? I really love them because they are so refreshing and they give an ultimate relaxation. How are you going to bring freshness to your sleeping area? I would love to hear from you, so make sure you keep me posted in the comments below! Thanks for reading and don't forget to come back for more!