Good day people! Are you ready for some cool tips about your home? Today I bring you something interesting. If you live in an open plan home, then you are looking for a way to improve it. Check out these room divider ideas and create separate zones in your home!
See also:
Modern Curtain Divider Ideas For Bedroom That Will Add Privacy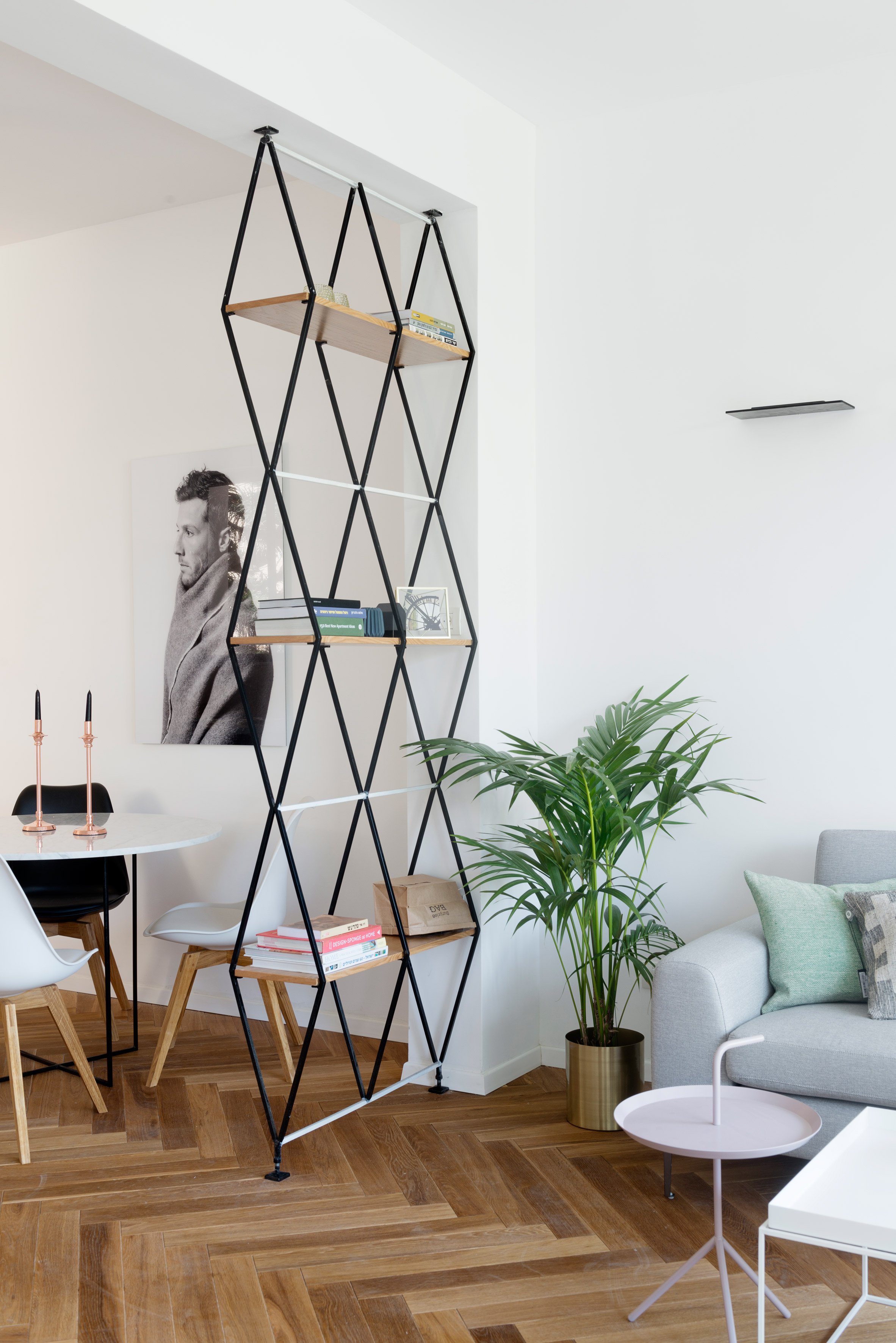 Open plan homes can be a bit tricky. You will want to divide them into different zones. But, you are not keen on building new walls. So what should you do now? The answer is: room dividers. These smart  screens will allow you to visually divide the space into zones, and also create privacy. There are so many ways in which you can do that. So, you should take a look at this amazing gallery.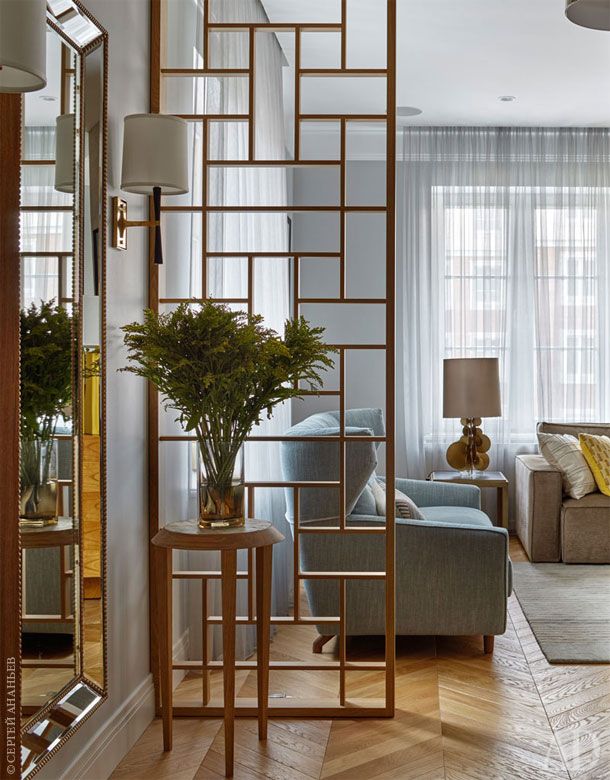 You don't have an entry hall? If you don't like the idea of passing through the door, and going straight to the living room, then this is a proper solution. Place a divider in front of the door. A creative one will be functional, and also will look stylish. These modern shelves will add a contemporary look.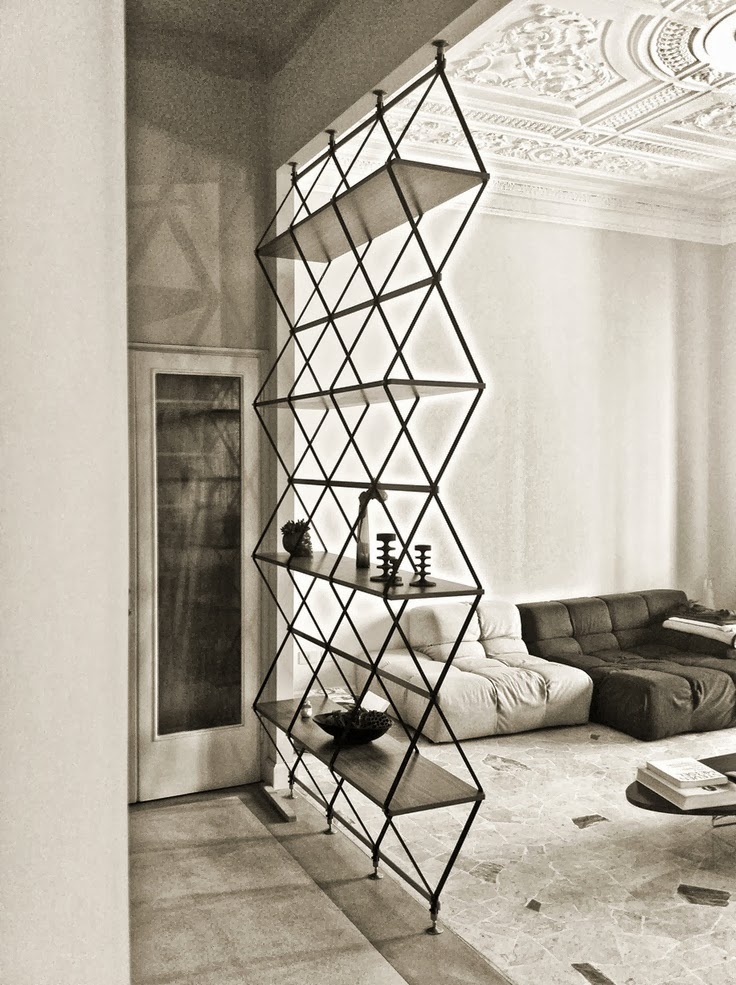 If you have a studio apartment, using privacy screens is a must. That way, you can get separate area for bedroom. This is a quick and easy solution.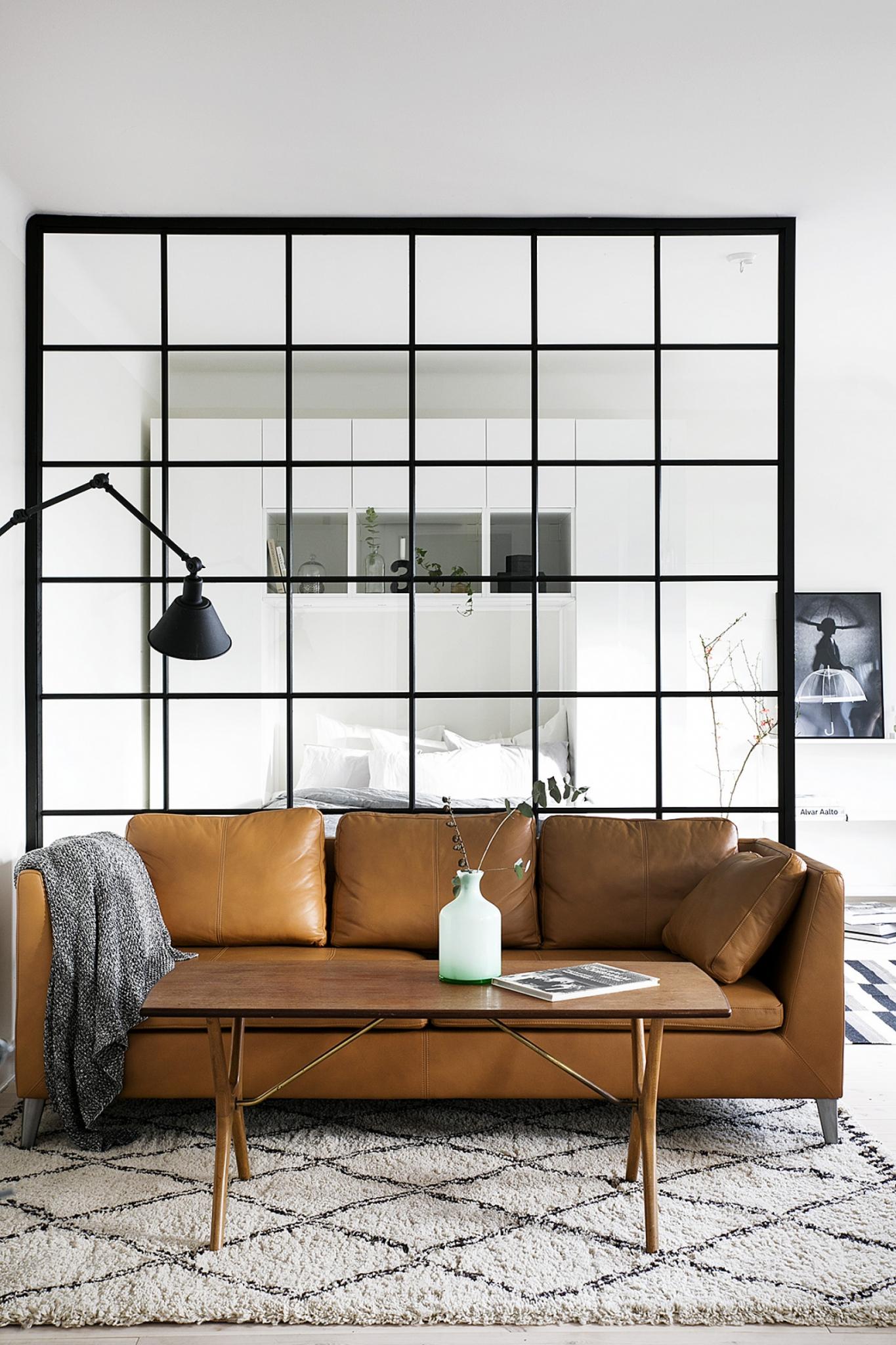 This is a great alternative. You can use a green divider like this one. A great way to bring freshness and also privacy in your home.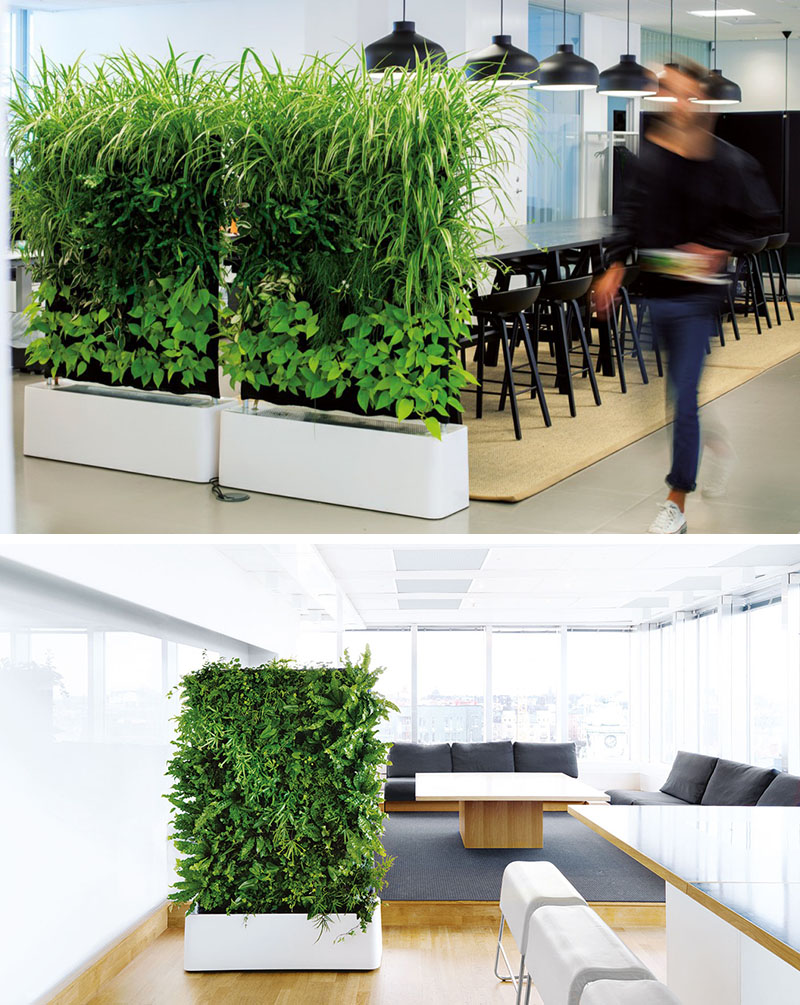 Glass screens can be also used here. If you have a minimalist home that features simplicity, then these are the ones that you should go for.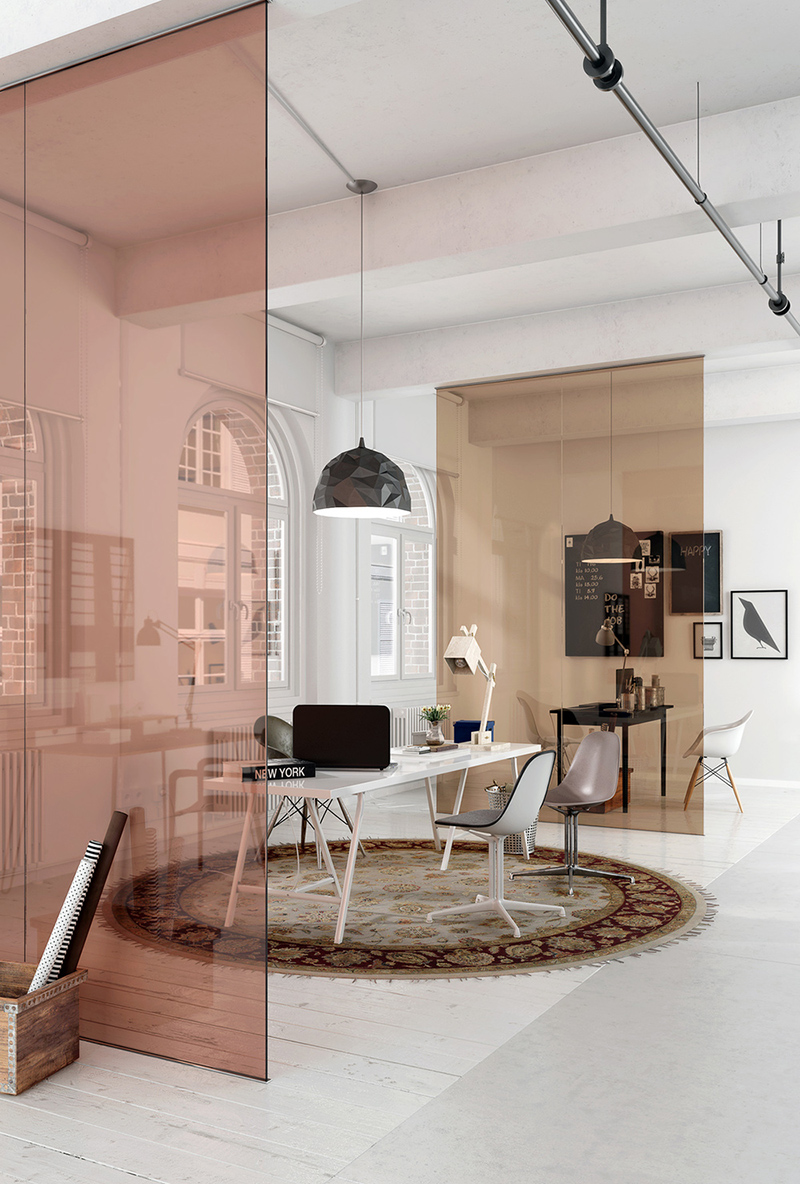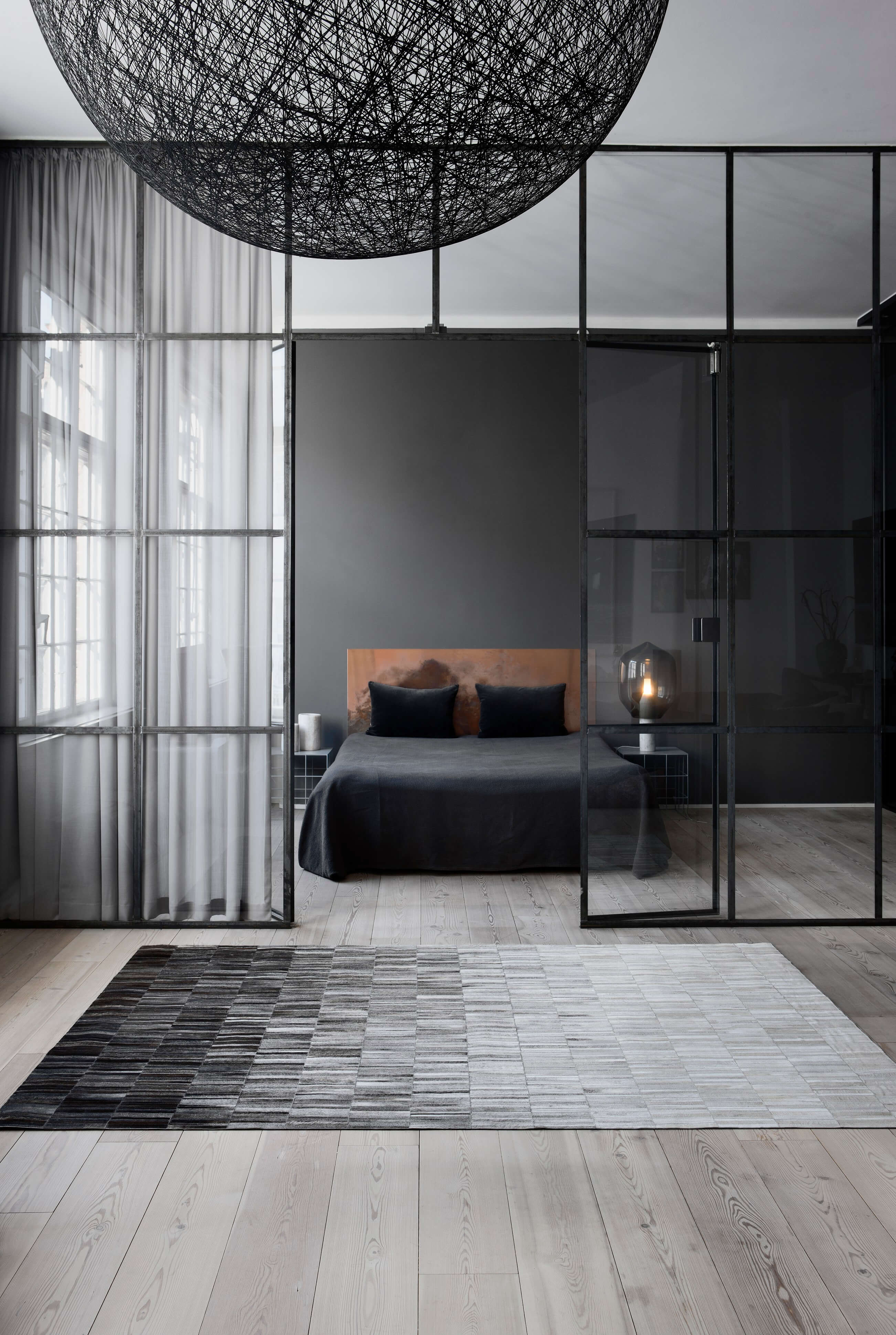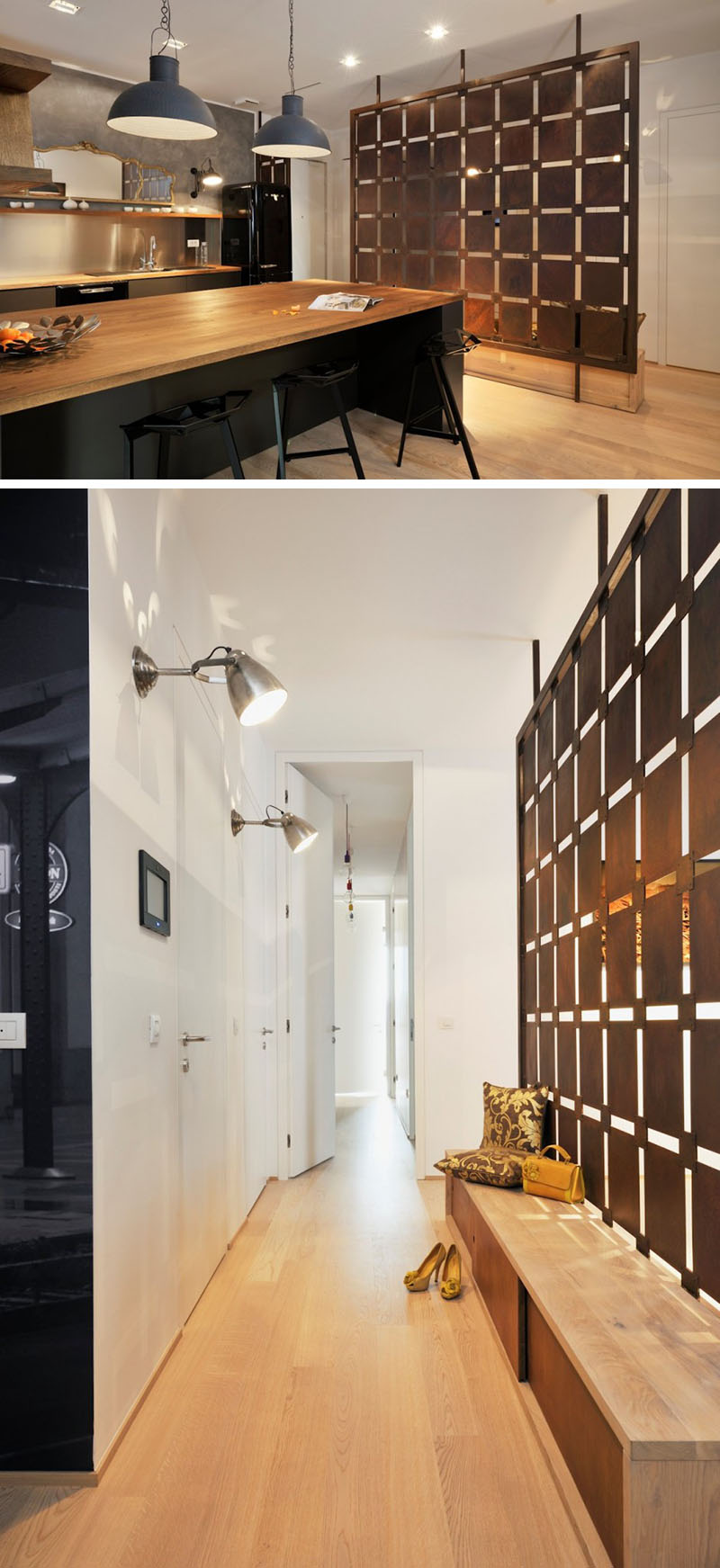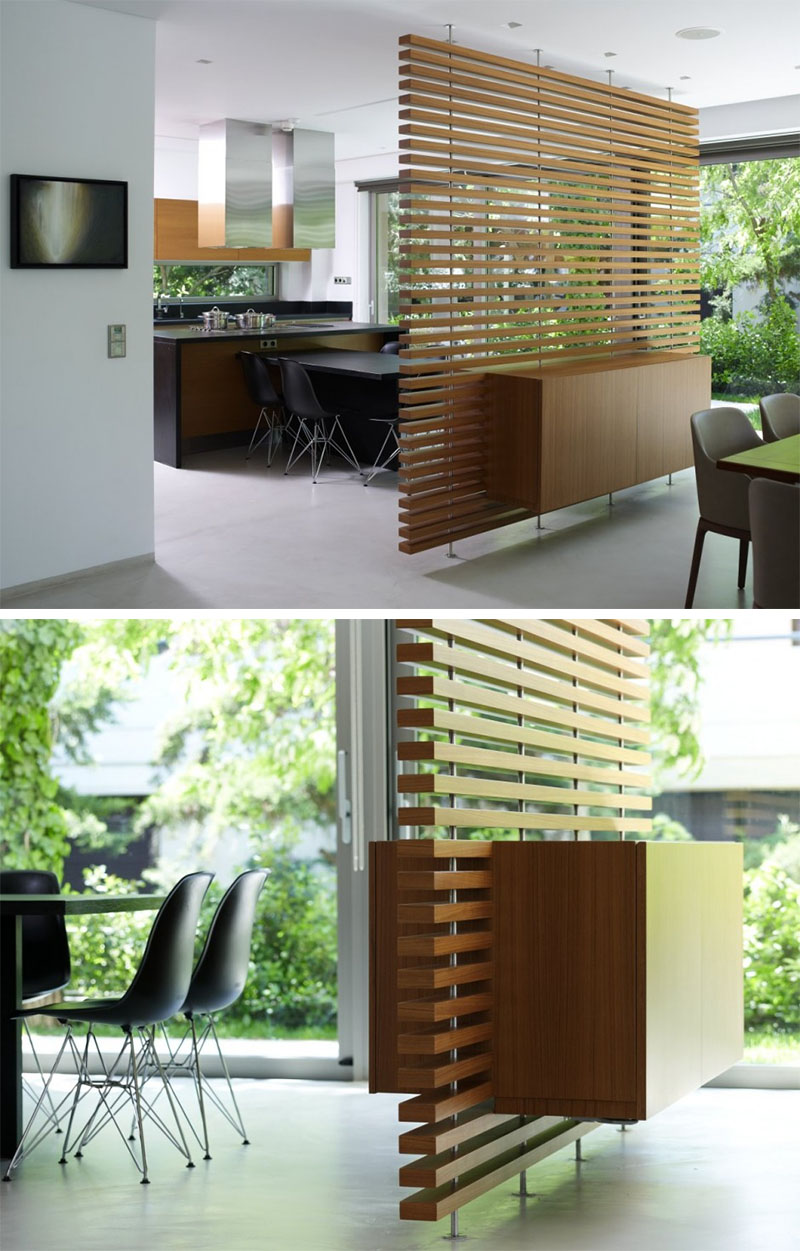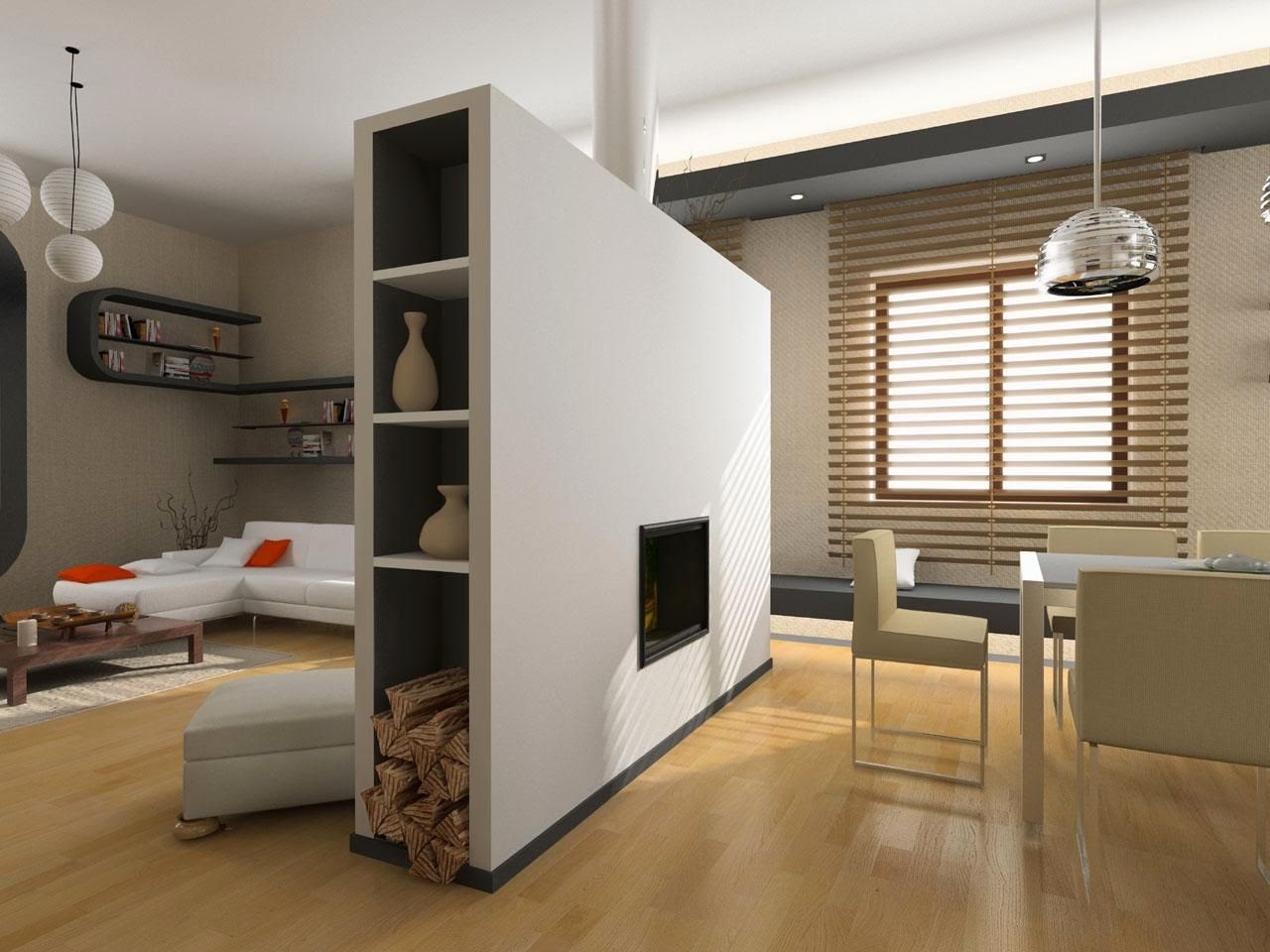 Using shelves as room dividers is a nice idea too. You will have some additional storage . Wide shelving will do the trick.