Decoration your garden is always a nice idea. And making your own decor is even better. Today I have some really nice ideas to show you. They don't require spending too much money. And they will look great too. Check out these vintage garden decor ideas!
See also:
Recycle Old Bricks Into Brilliant DIY Garden Decor Without Spending Much Money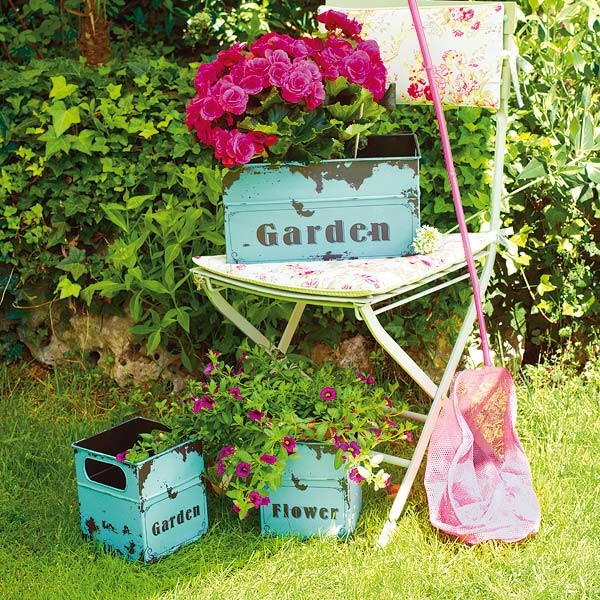 If you love vintage, then these decor ideas will amaze you. They look so rustic and antique. And the best thing is that you can use old things and recycle them into decor. That makes these projects easy and affordable too. There is nothing better than the rustic look. It gives you that heartwarming feeling. And you will love to have vintage in your garden as well.
If you have some old carts, why not turn them into wonderful planters? They will look excellent in the yard.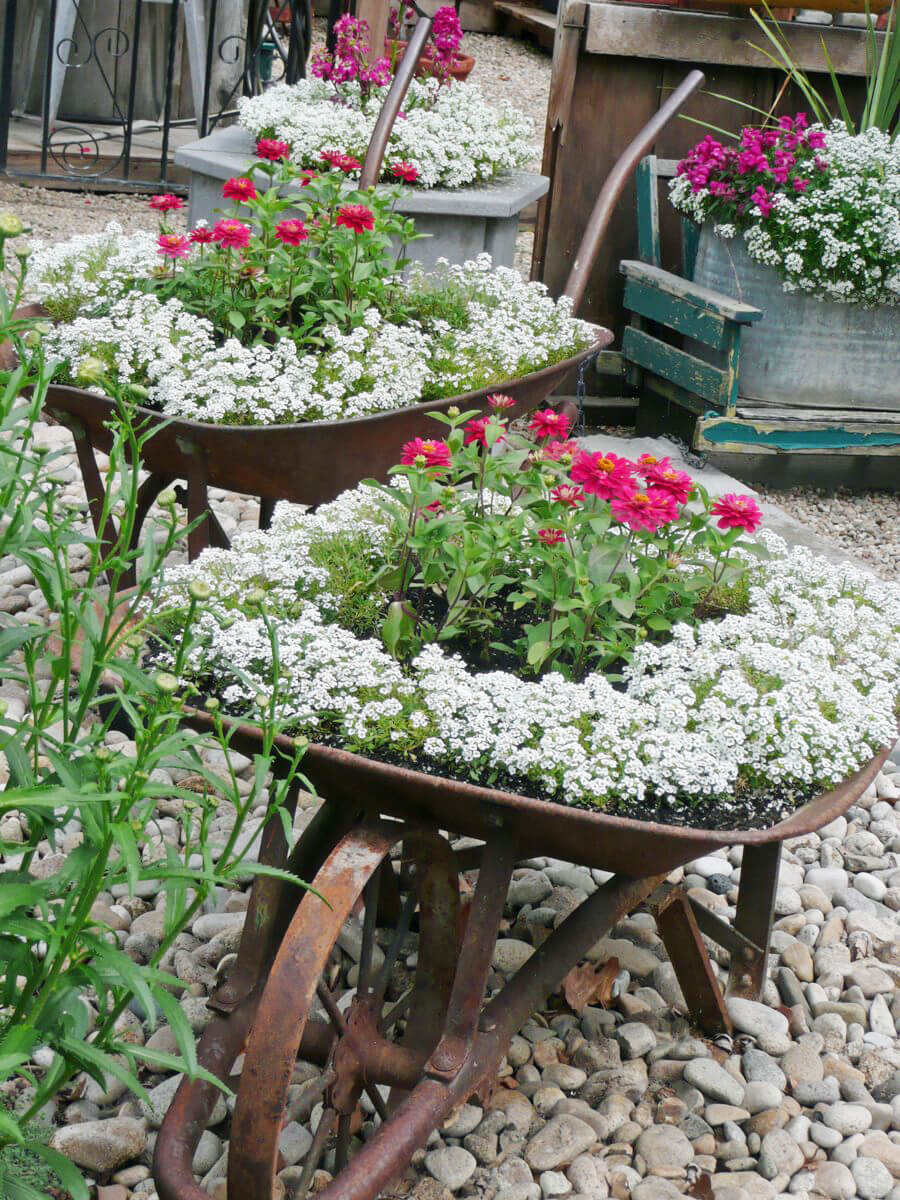 A great way to reuse old vintage plates. Use them to decorate your fence and bring the warm and rustic look in your garden.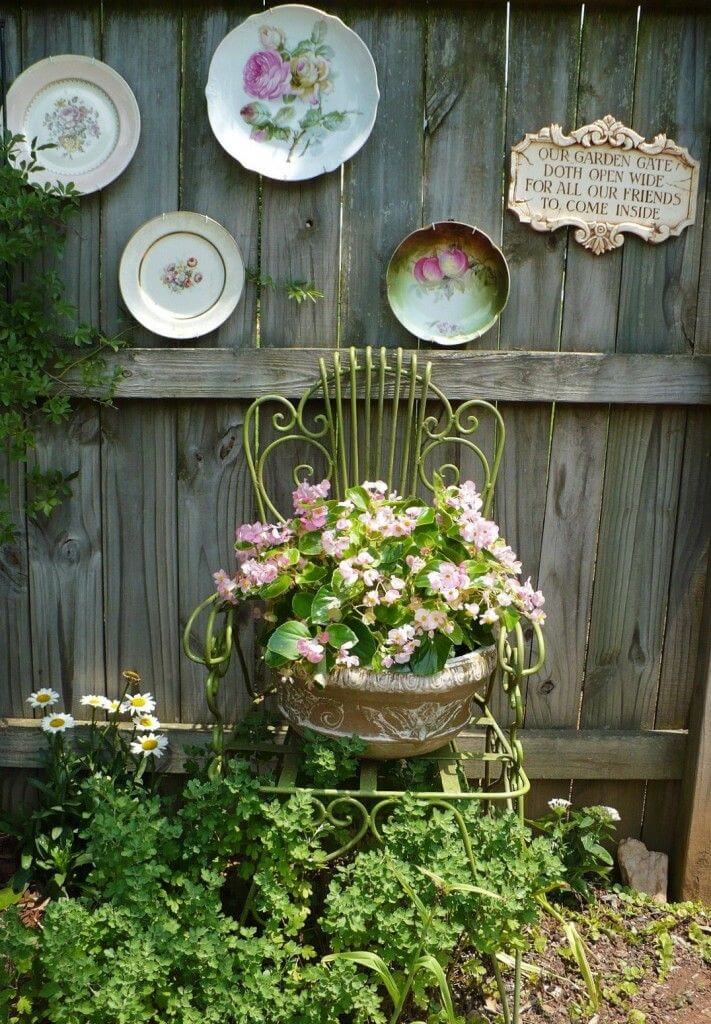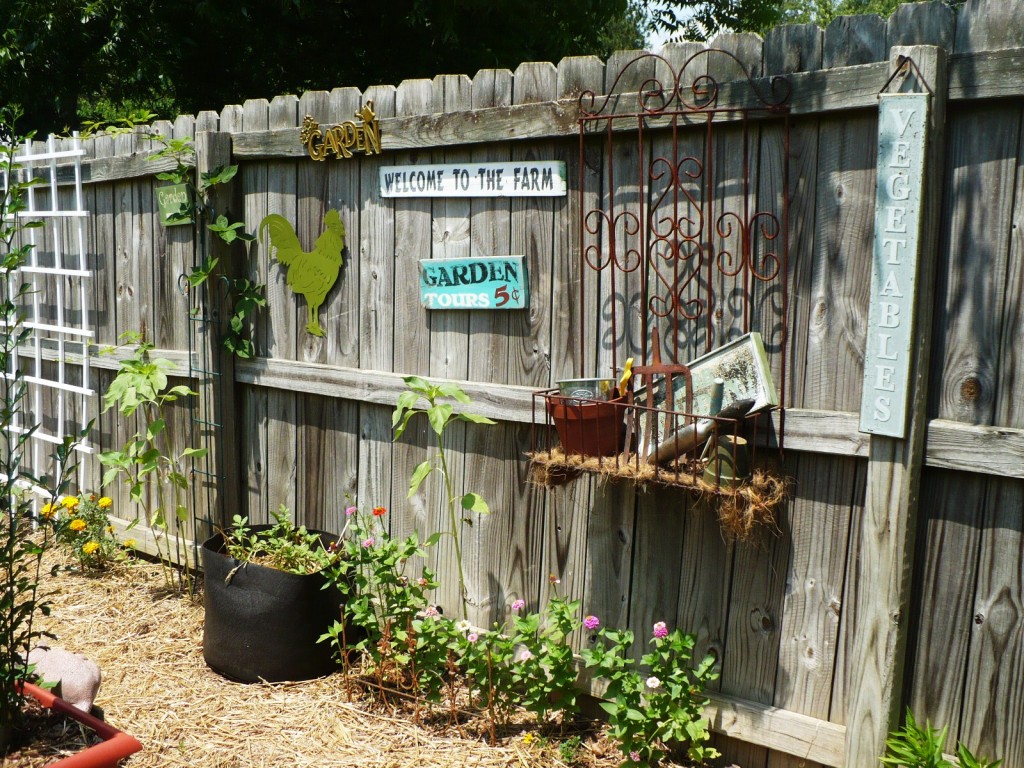 Do you have some old styled furniture? That is great. You can use it for decorating your garden. Check out this great planter. Old drawers can be used for planting.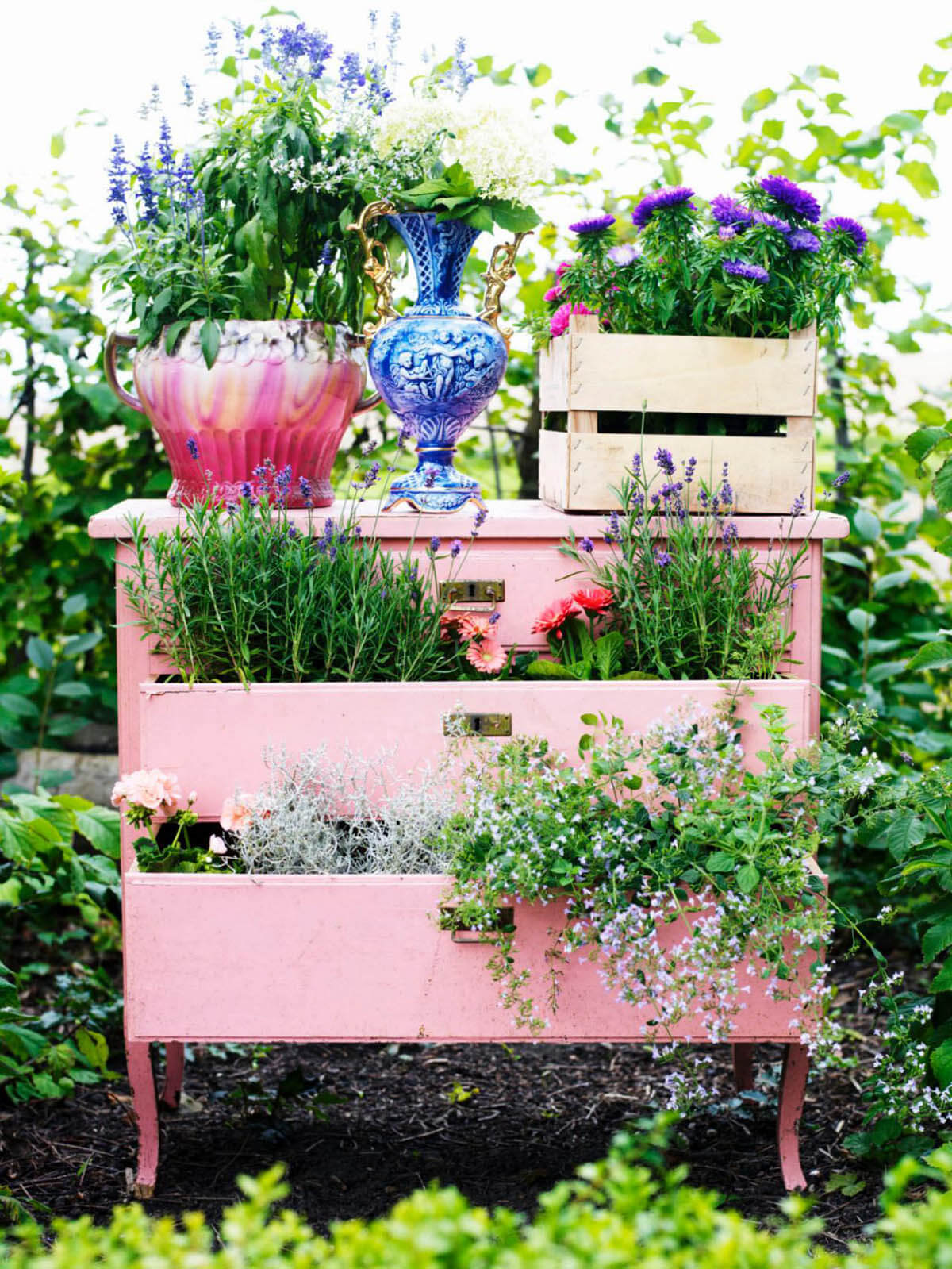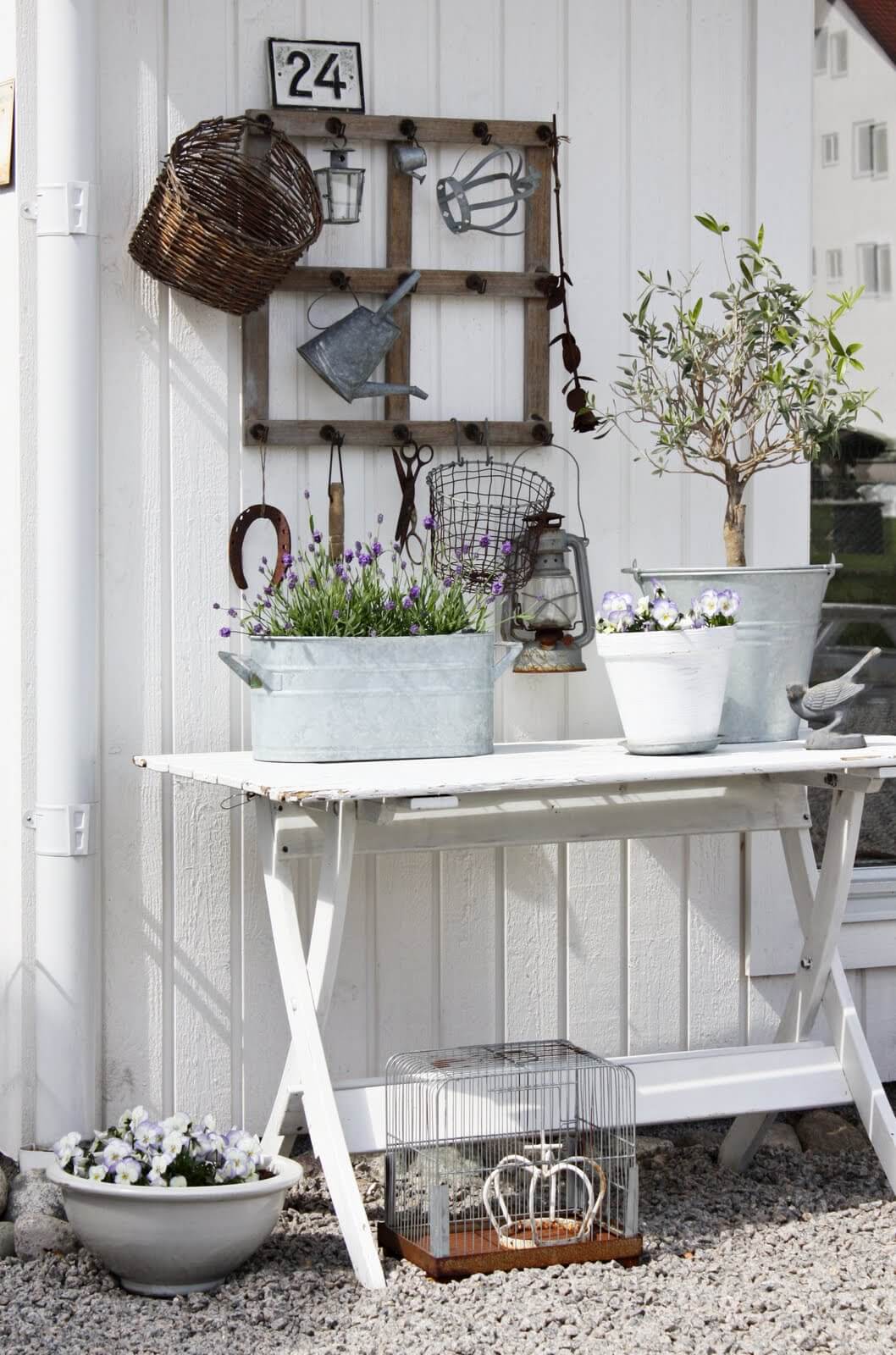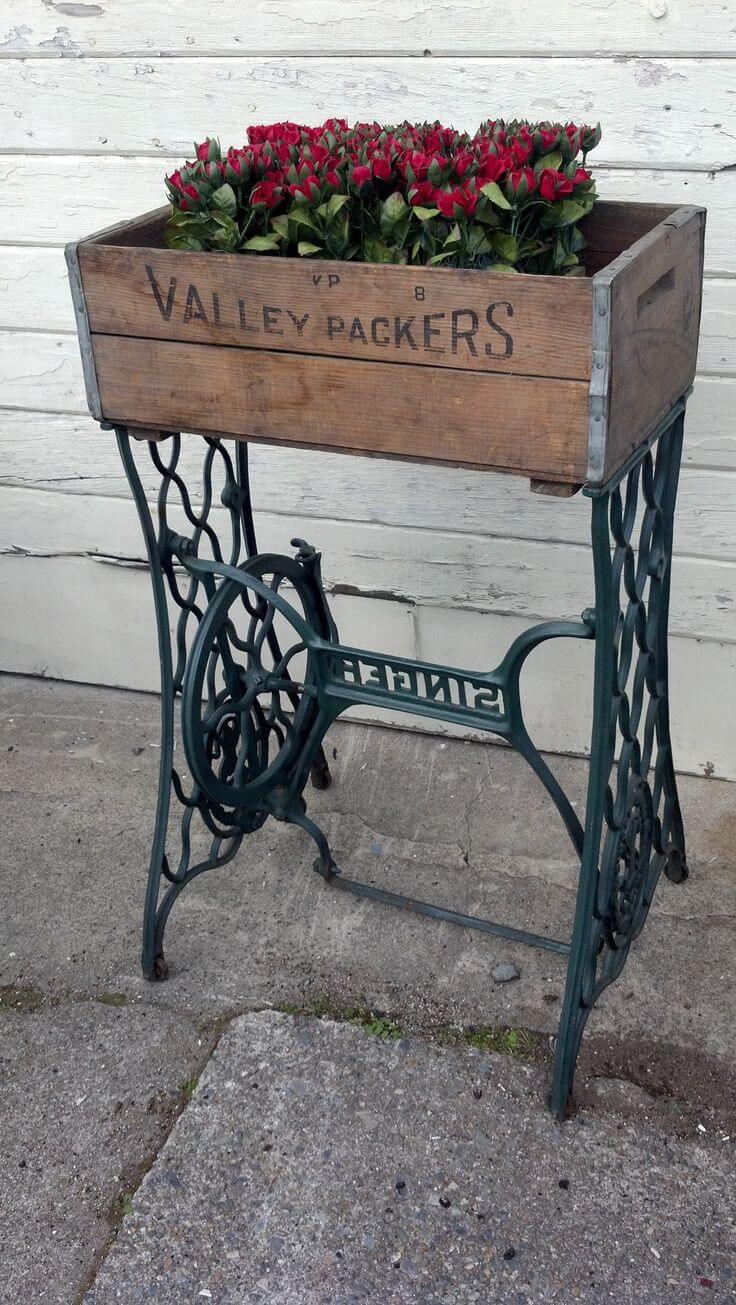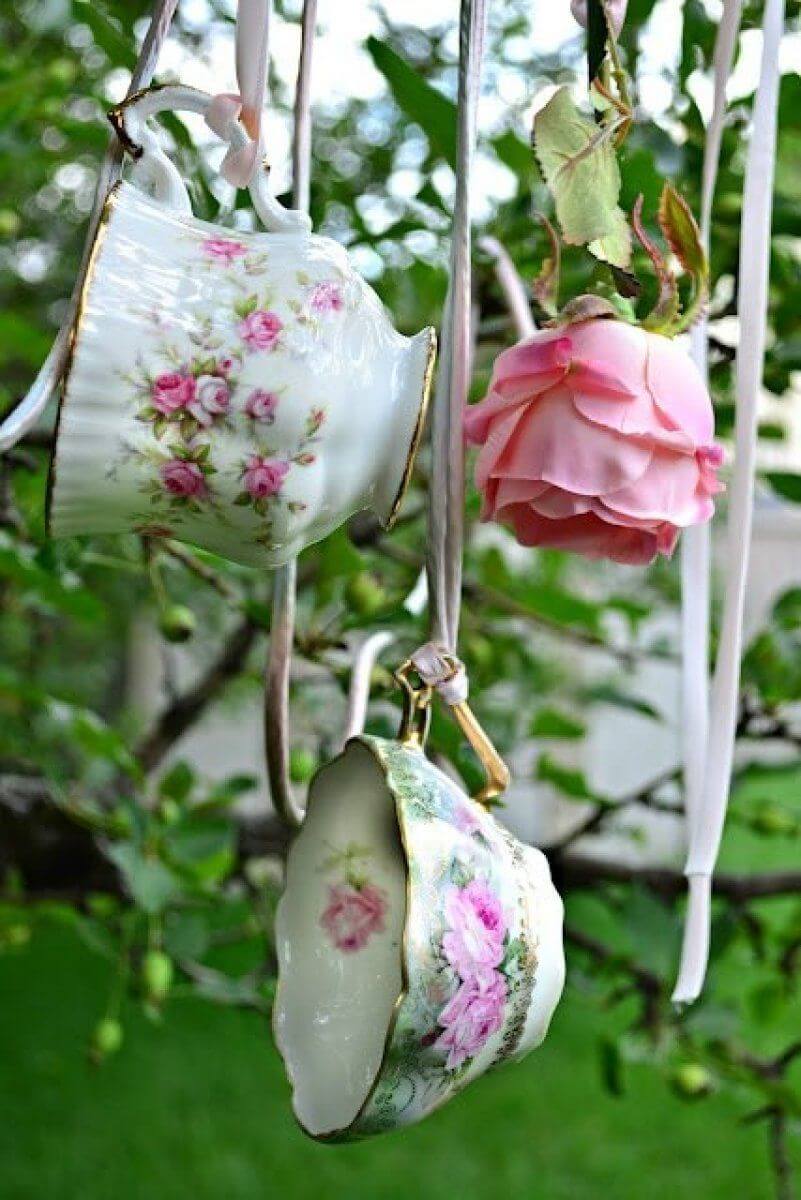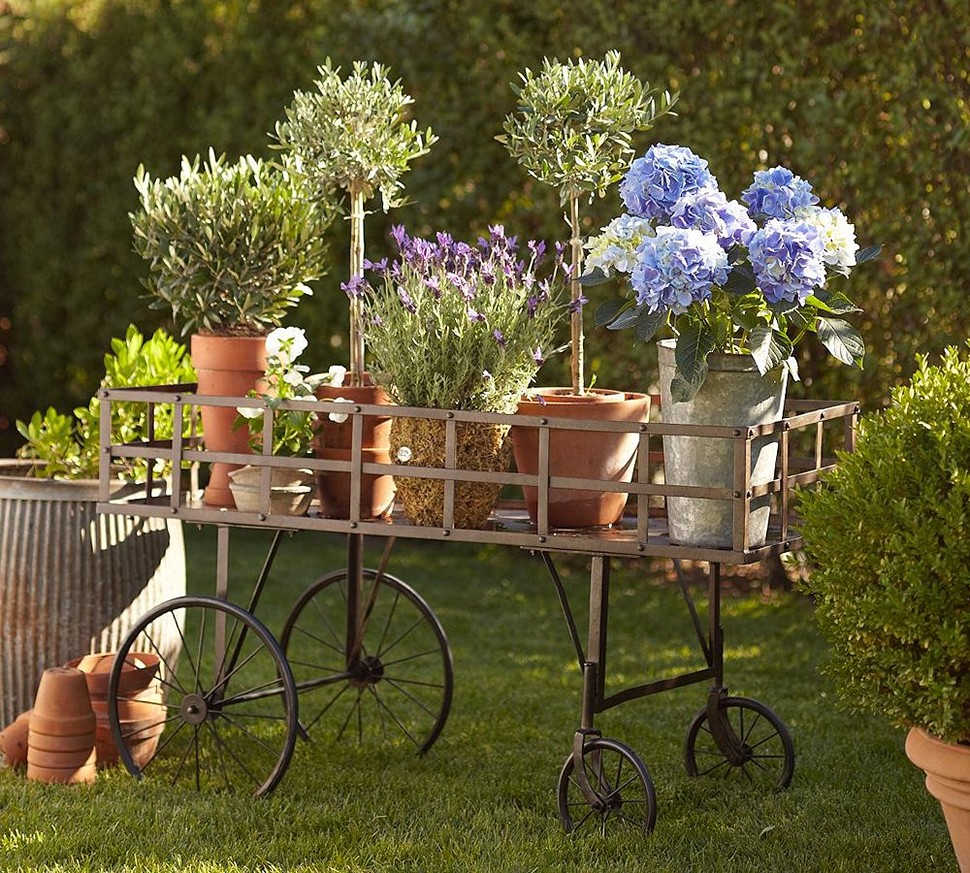 You can use any old item you will find. And by any, I really mean any. Like this old door. It  has that typical vintage look, which makes it the great for garden decor. Place it in an awkward corner somewhere in the garden, and hang some planters. it will look so cool!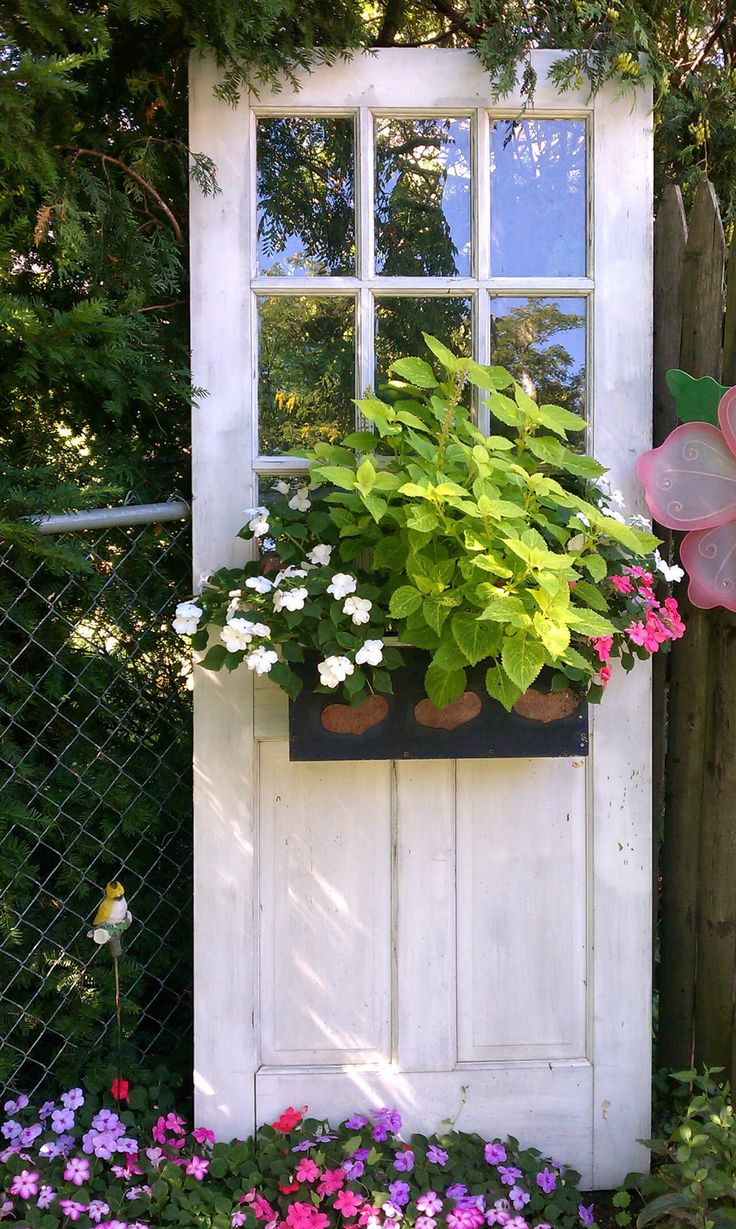 There is no better way to use bikes , then the garden! Everyone will be amazed by your great decor.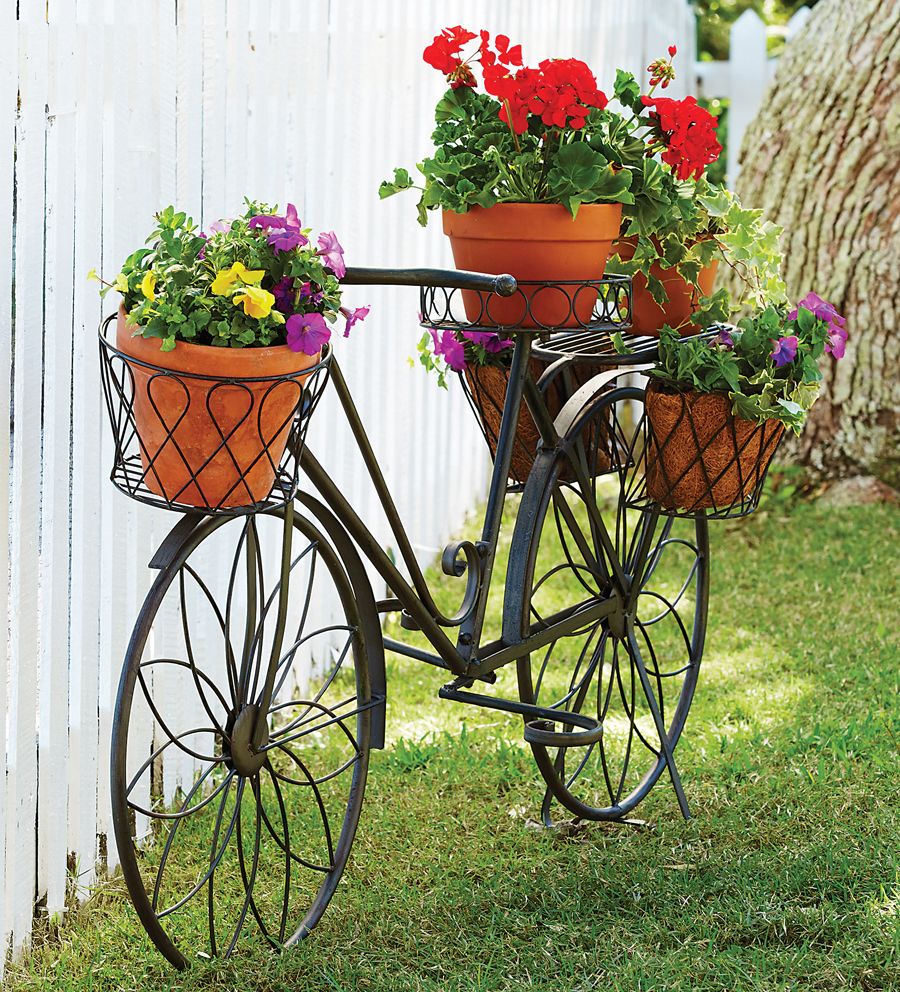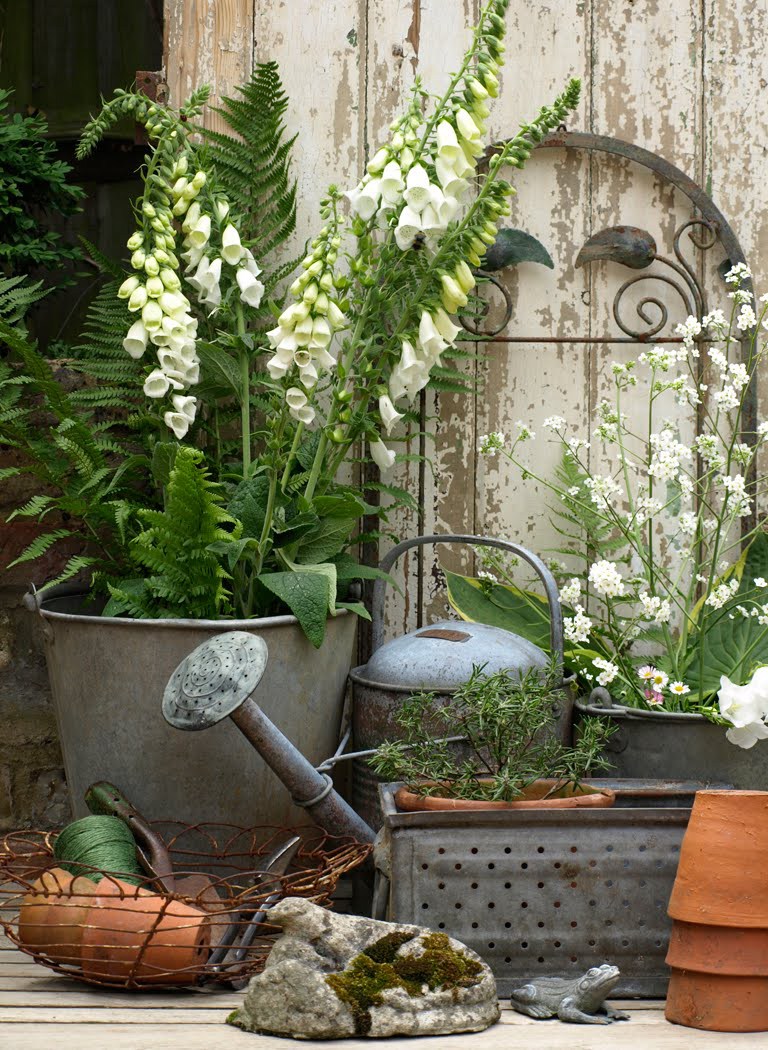 Wow! Don't you find these ideas fascinating? This inspiring gallery will help you start your project. So, what are you waiting for? Grab your old items and start now!