Do you want to style up your home with some simple decor tips? We have the best ones for you. You don't have to spend much money to spruce up your home. What you really need are some simple and smart tips. Once you have them, you will know where to start from. So, read on and check them!
See also: Big Decor Mistakes That Will Make Your Home Look Cheap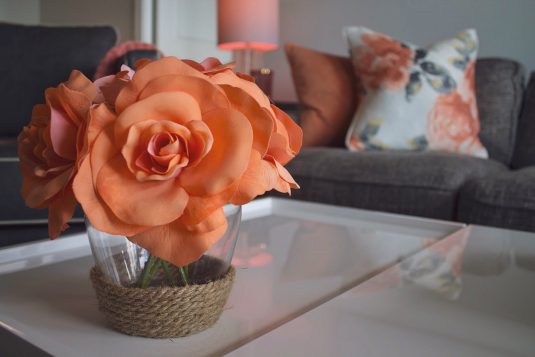 Fresh flowers
If you want a quick way to spruce up your home, then go for fresh flowers. If you find them too expensive, then visit the grocery store. They are a lot cheaper there, so you won't have to worry about draining your budget. To keep them alive, pour some vinegar and sugar. The sugar will feed the flowers, while the vinegar will kill bacteria and prevent rotting.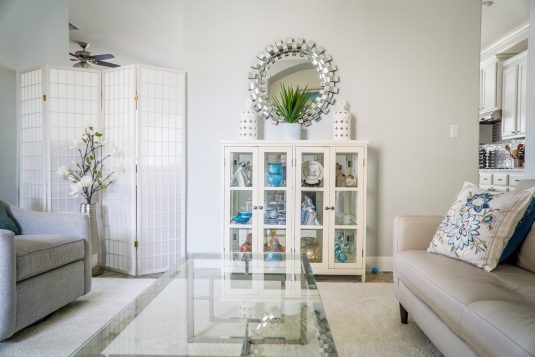 Use what you already have
remember that it is all about being creative. You don't have to spend money on new decor. Use what you already have in your home. Maybe you can move the painting from the bedroom to the living room. Or, you can just take the tray from the kitchen and decorate the coffee table with it. The possibilities are endless, so find the way that works.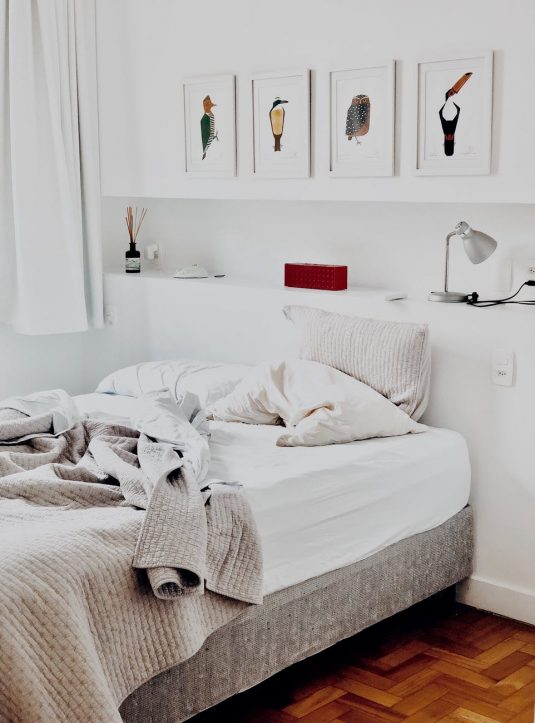 Proportionate art
Many of us make the same mistake again and again. Disproportionate art looks so bad. You shouldn't hang small pieces on a large wall. Also, avoid hanging large pieces on a small awkward wall. This can make your space smaller than it really is.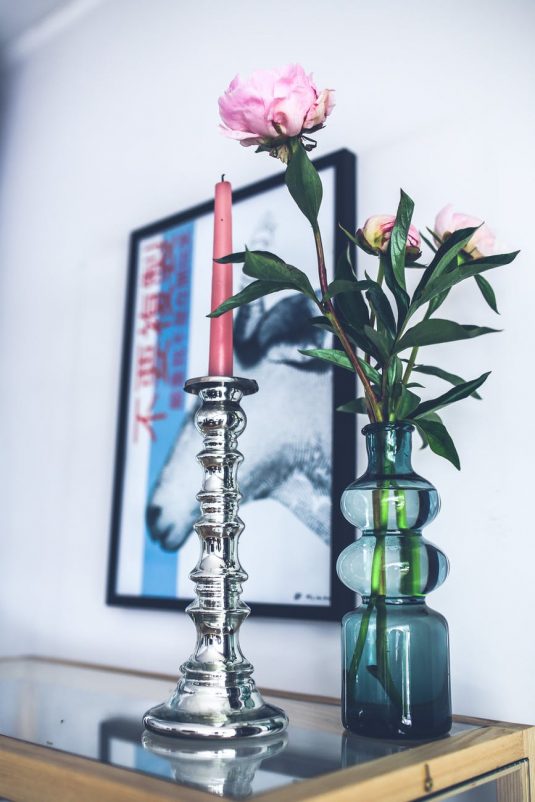 Curtains
Many of us would hang the curtains just above the window. However, be sure that this is not how it works. You would want to hand them high and wide. This will make the windows larger than they really are.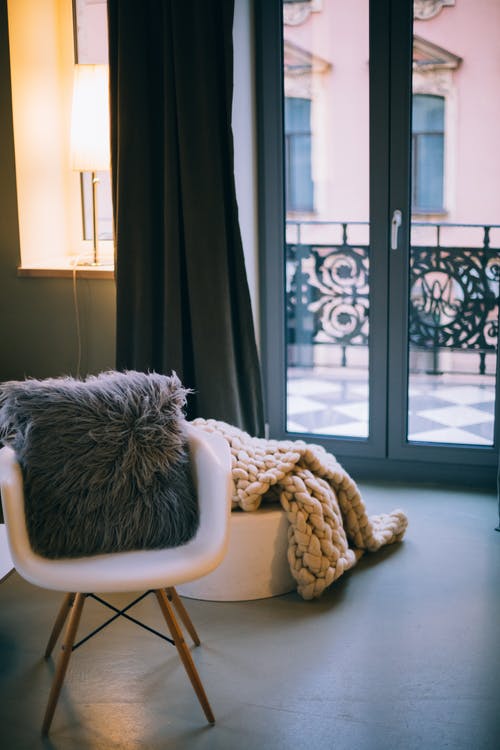 Set up the right rugs
Area rugs will always add that wow factor in the space. You know that the rug is too small if it doesn't cover at least the front legs of the furniture. When seated, everyone should have their feet on the rug. Consider these simple tricks next time when you shop for an area rug to make sure that you get the right size.
Mix textures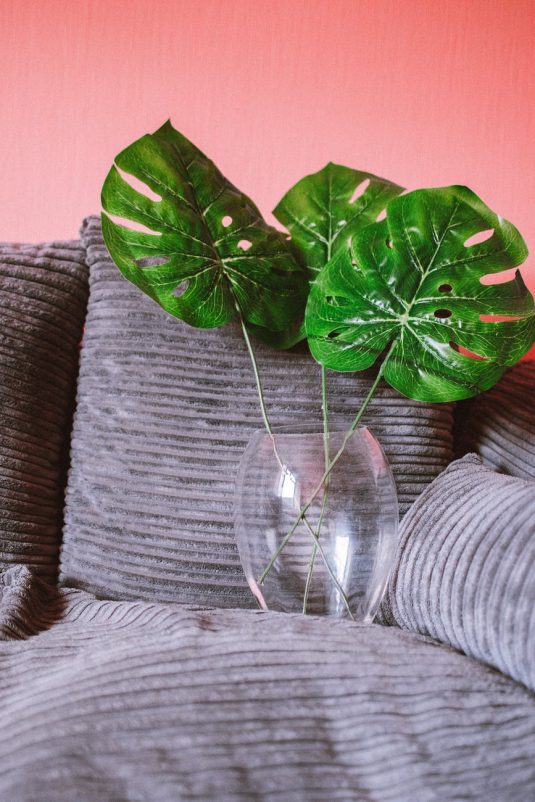 The best trick for decoratin your space it to use a variety of textures. You should be creative and find the combination of texture that works for your specific style. Consider woven baskets as a great addition to your decor. You can also add the natural note with a wooden tray. Include a transparent glass vase to bring the shiny and smooth texture. Fluffy rugs and throw pillows will work as well.