Good day people! Do you feel happy about the upcoming Christmas? I certainly do. You can't , but love the festive spirit that is present everywhere. And how about decorating in a slightly different way than the traditional one? Take a look at these Scandinavian Christmas Decor Ideas and get your inspiration!
See also:
Simple And Natural Christmas Decor That Anyone Can Make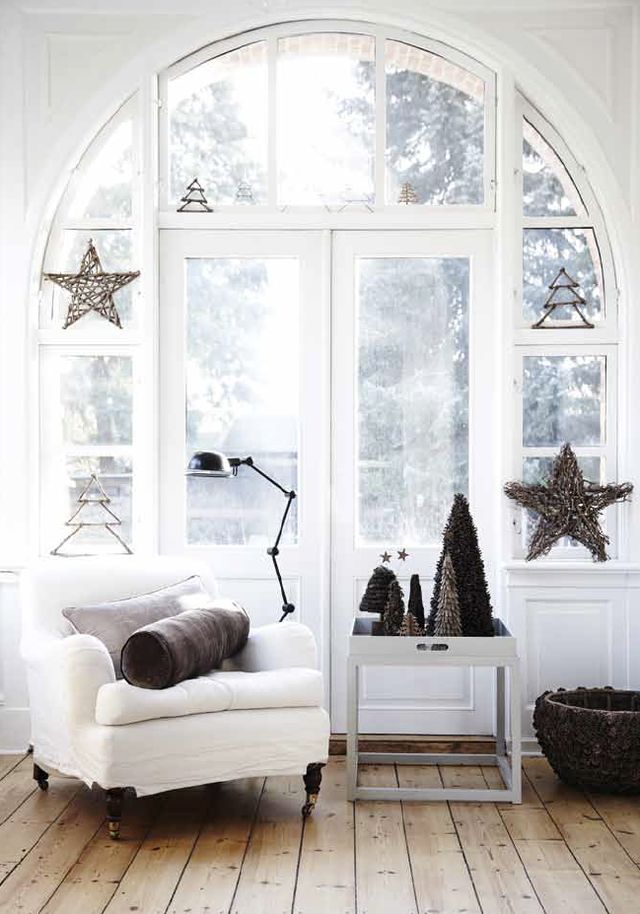 I bet that there are lots of Scandinavian style lovers out there. There is something special in the simplicity that it offers. Although it looks minimalist, you can actually feel the warmness. Scandinavian interiors are known for the inviting look. And when the holidays come, you should bring the festive spirit. You might be in a doubt on how would you do it. Do not worry, as you can decorate your home the Scandy way! This gallery will be so much helpful.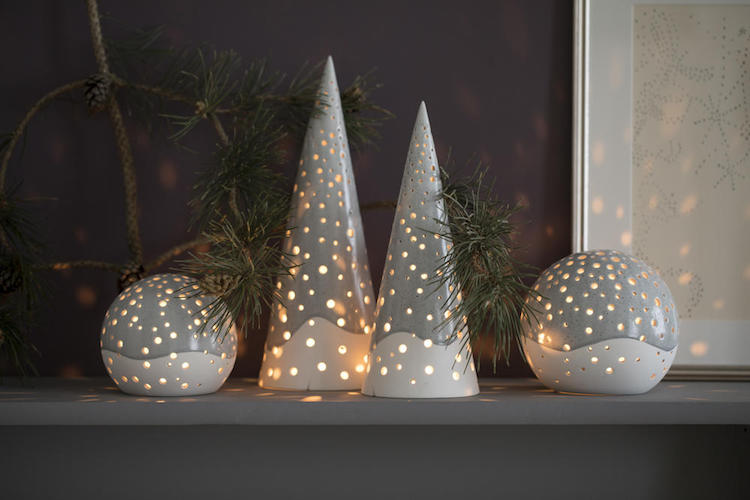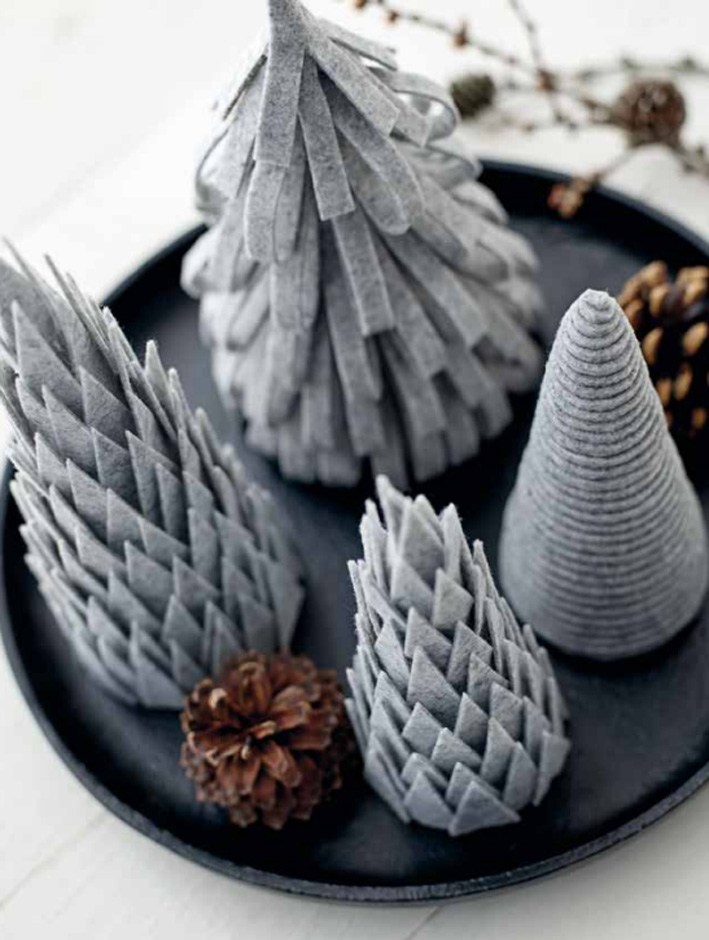 So, how to do it the minimalist way? First, we know the fact that Scandinavian supports the idea of a warm and inviting place. It also embraces neutral color tones. So, your decor should match these simple criteria.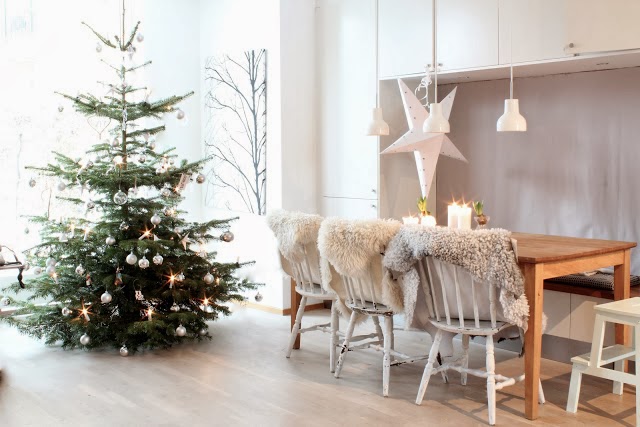 We must not forget that Scandinavian loves natural elements. So, you are free to do your holiday decor with some natural items. You can use all sorts of things. Branches will be an excellent idea for decor, even without the additional ornaments on them. Use them to make wreaths for your home. You can also use pine cones. Feel free to add different textures to get a fun look. Keep things simple, but festive!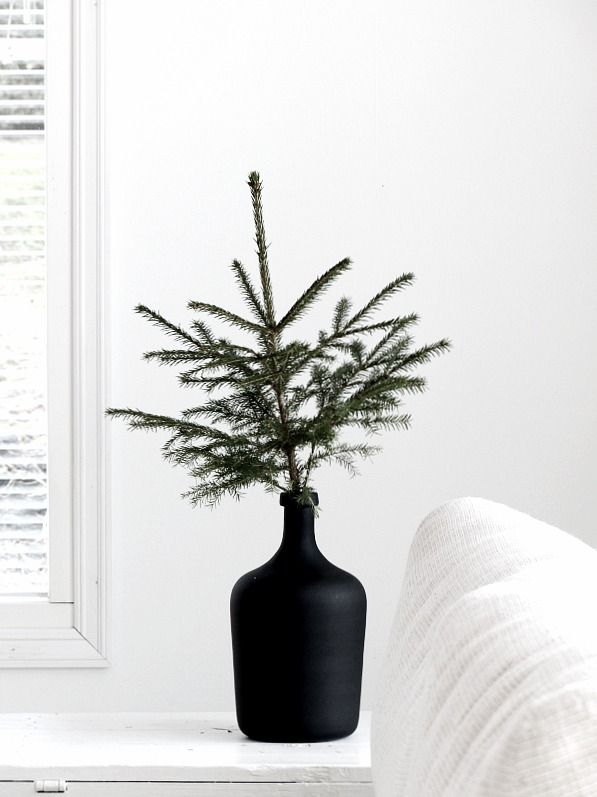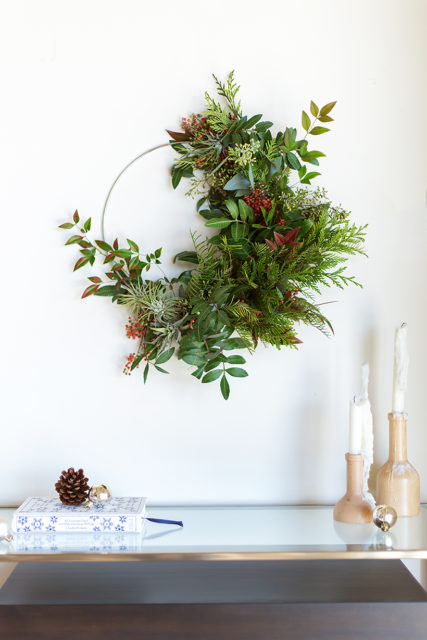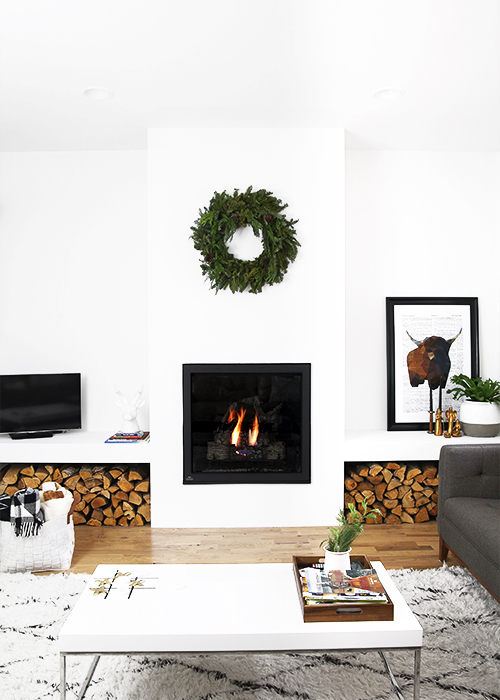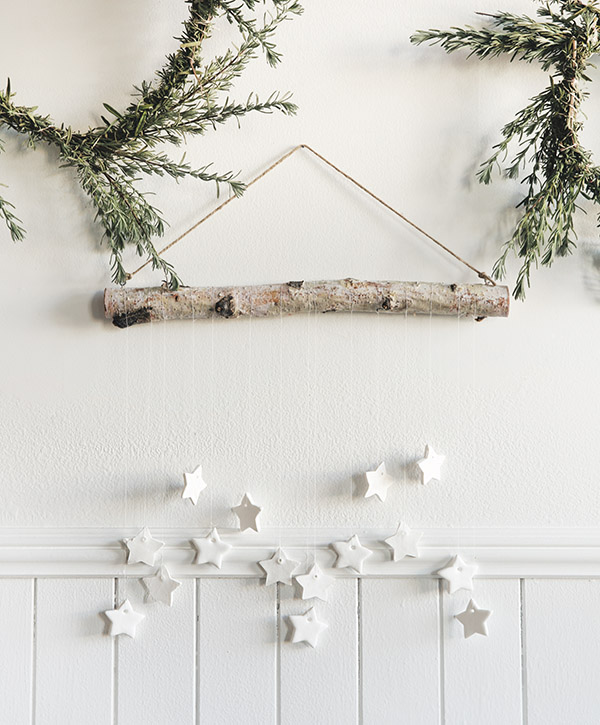 Monochromatic is also in. You can get creative and make your own Christmas tree that is different from the others. This is one fun idea that everyone can make. Print some black and white photos and create a Christmas tree shape with them on your wall. Fun and easy at the same time!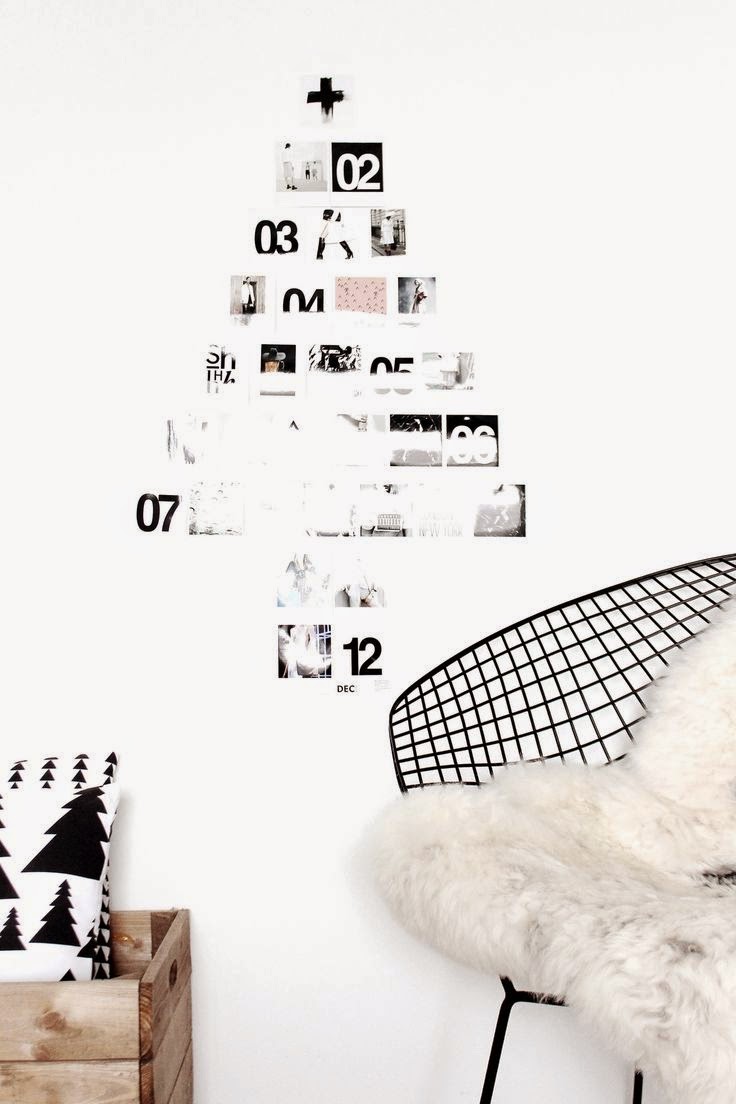 Since colorful and shiny ornaments are not what a minimalist would go for, why not exclude them? In Scandinavian, it is okay to leave your Christmas tree empty. And by surprise, it looks excellent!